Why Keke Palmer Had to Learn to 'Articulate' Herself at a Young Age
At age 26, Keke Palmer has done more with her life than many people twice her age. Recently, a viral video showed the actress demonstrating in Hollywood, eloquently demanding a decrease in police brutality as well as justice for George Floyd, the man who died at the hands of four Minneapolis cops. To the Hustlers actress, being "articulate" has always been important.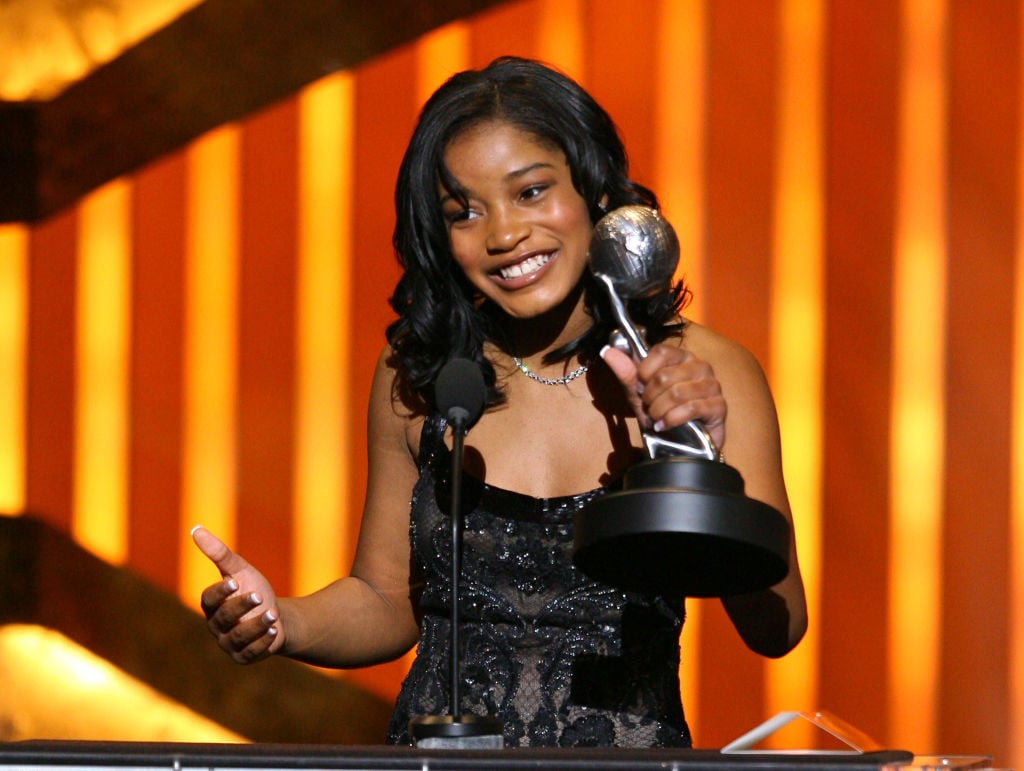 'Akeelah and the Bee' star Keke Palmer was born to speak up for others
As Harper's Bazaar wrote of actress Keke Palmer, she "jump-[started] an acting career at the age of nine and later [moved] to Los Angeles with her family."
The move to Hollywood paid off, after Palmer was cast in the 2006 movie Akeelah and the Bee. Her performance in the film earned her an NAACP Image Award. She also starred in Nickelodeon's True Jackson: VP.
Later on in her career, Palmer acted in the TV shows Scream Queens, Masters of Sex, and Berlin Station. Now, she's become an "internet star with her own YouTube comedy shows and round-the-clock social media presence." She told Harper's how she uses the various platforms to lift up others' voices.
"If I'm gonna have something to say, or if I'm gonna be someone that's looked at, I wanna try my best to uplift other people like me," Palmer shared. She expanded on the groups she likes to speak up for:
RELATED: Keke Palmer Begs the National Guard to March With Protesters in Viral Video: 'We Need You'
Whether they be Black, whether they be women, whether they be millennials, whether they be the underdog, whatever. If I can be that voice, why not?
At age 26, the 'Hustlers' actress knows how to her articulate herself
"I sound like an old lady a little bit. That's kinda like my temperament," the actress told the magazine. "My mom always wanted me to be articulate, but she never told me I had to change my affect or pretend to be someone I was not." And being articulate came to be very important to Palmer.
Attending a private school in Illinois that was mostly white, she had to learn the concept of code-switching early on.
"I think that was the first time that I realized, 'Oh, is there a different dialect?'" Palmer remembered of her childhood. But it helped Palmer be able to explain herself in a wide variety of situations.
"All I ever cared about was being able to articulate myself," Palmer emphasized. "Having a strong vocabulary, so I can read people, without curse words."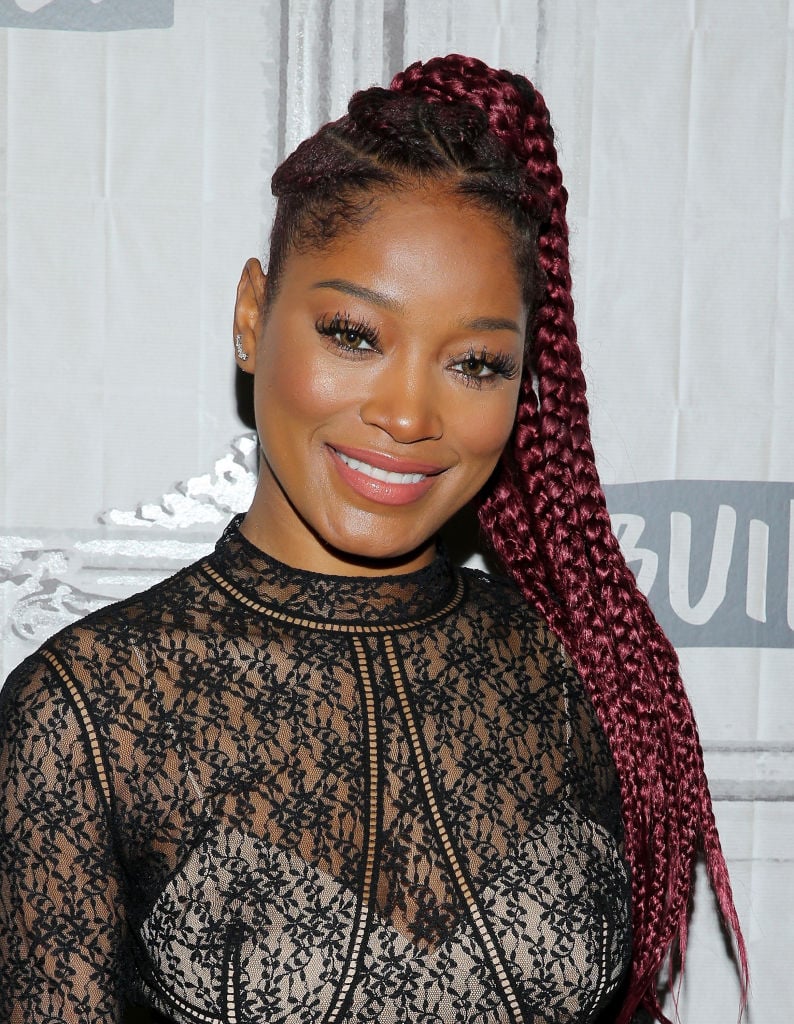 Twitter video of Keke Palmer shows her 'reading' people — the National Guard
Palmer used the art of articulation at a recent Black Lives Matter protest. The actress's words, caught on several phone cameras — and shared on Twitter by NBC's Gadi Schwartz, quickly went viral on the platform.
Palmer can be seen in the video pleading with members of the National Guard stationed at the demonstration.
"We need you," Palmer asks. She begs the Guardsmen to march with protestors.
"Let's just do it," Palmer says. "We start marching, and you march with us. Please." The protesters around the 26-year-old actress cheer.
"Can you do me a favor?" another demonstrator asks. "Can you take a kneel?"
"Absolutely," one of the Guardsmen responds.
"I don't know," Palmer responds. "That ain't enough for me."