Why Each of Kenny Rogers' Marriages Ended in Divorce
Kenny Rogers is known for his marriages almost as much as he's known for his hit songs. Here's what Showbiz Cheat Sheet knows about why each of "The Gambler" singer's marriages ended in divorce.
Why Kenny Rogers' first marriage ended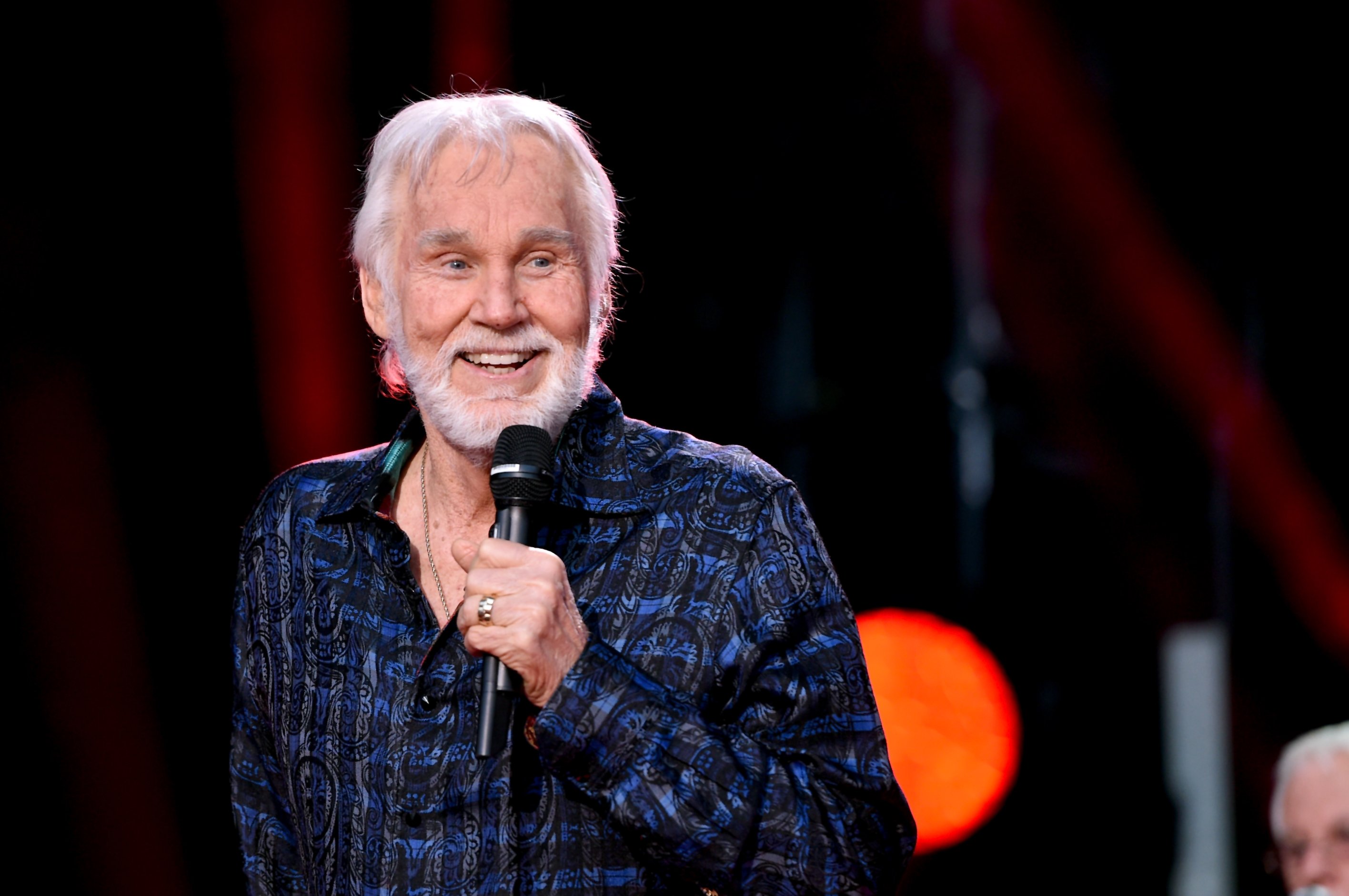 In his book, Luck or Something Like It, Rogers said his marriage to his first wife, Janice Gordon, started going downhill after an argument. Although he said he could get very angry during a disagreement, he also said he usually shied away from yelling because he never heard his parents yell at each other. Instead, he would sometimes clear his head by stepping away and taking a walk.
Their marriage didn't survive that disagreement. Rogers said when he returned to his home, Janice's mother was helping her pack her bags. Adding insult to injury, the country singer said his former mother-in-law accused him of ruining her daughter's life. She also told him never to call Janice again.
Why Kenny Rogers' second marriage ended
Rogers said he was motivated to perform during the early part of his career because he needed money to pay child support and to support his second wife, Jean Massey. They were married less than a year after his divorce from his first wife, Gordon. "I married my second wife, a beauty named Jean Massey, less than a year after breaking up with Janice," wrote Rogers.
Unfortunately, things didn't last long between Rogers and Massey. They decided to part ways in 1963. Rogers said the main reason the marriage ended was because of his music obsession. At this point in his career, Rogers said he was working six hours each night and rehearsing four hours a day while looking for work.
"The marriage to Jean lasted a little longer—about two years, this go-round—and probably ended for a lot of reasons, but the main one again was my obsession with music," added Rogers. He also said he and his wife were "struggling to see what it was we had seen in each other in the first place."
Why Kenny Rogers' third marriage ended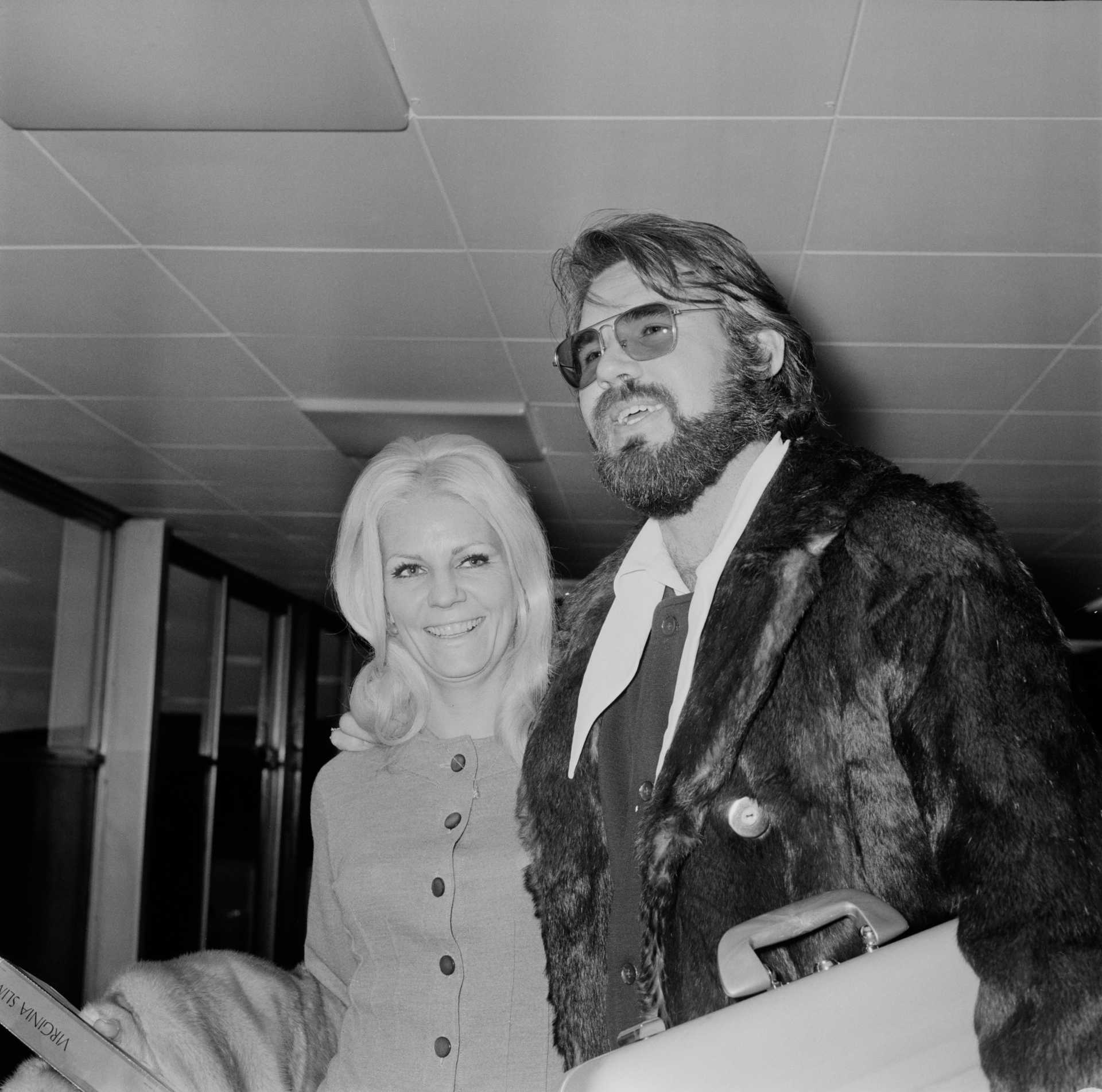 Although things were good between Rogers and his in-laws, he had some tough moments in his marriage. Rogers said he and his third wife, Margo Anderson, "had an explosive relationship right from the start." According to him, things were either very good or terrible. There were rarely any moments in between.
"When it was good, it could not have been better," wrote Rogers. "But when it was bad—stand back," he continued. The country singer said Anderson didn't like to argue. Instead, she liked to engage in fights. Making things worse, he said Anderson knew exactly how to provoke him. "She loved to regurgitate problems, things that happened from years before," said Rogers.
Why Kenny Rogers' fourth marriage ended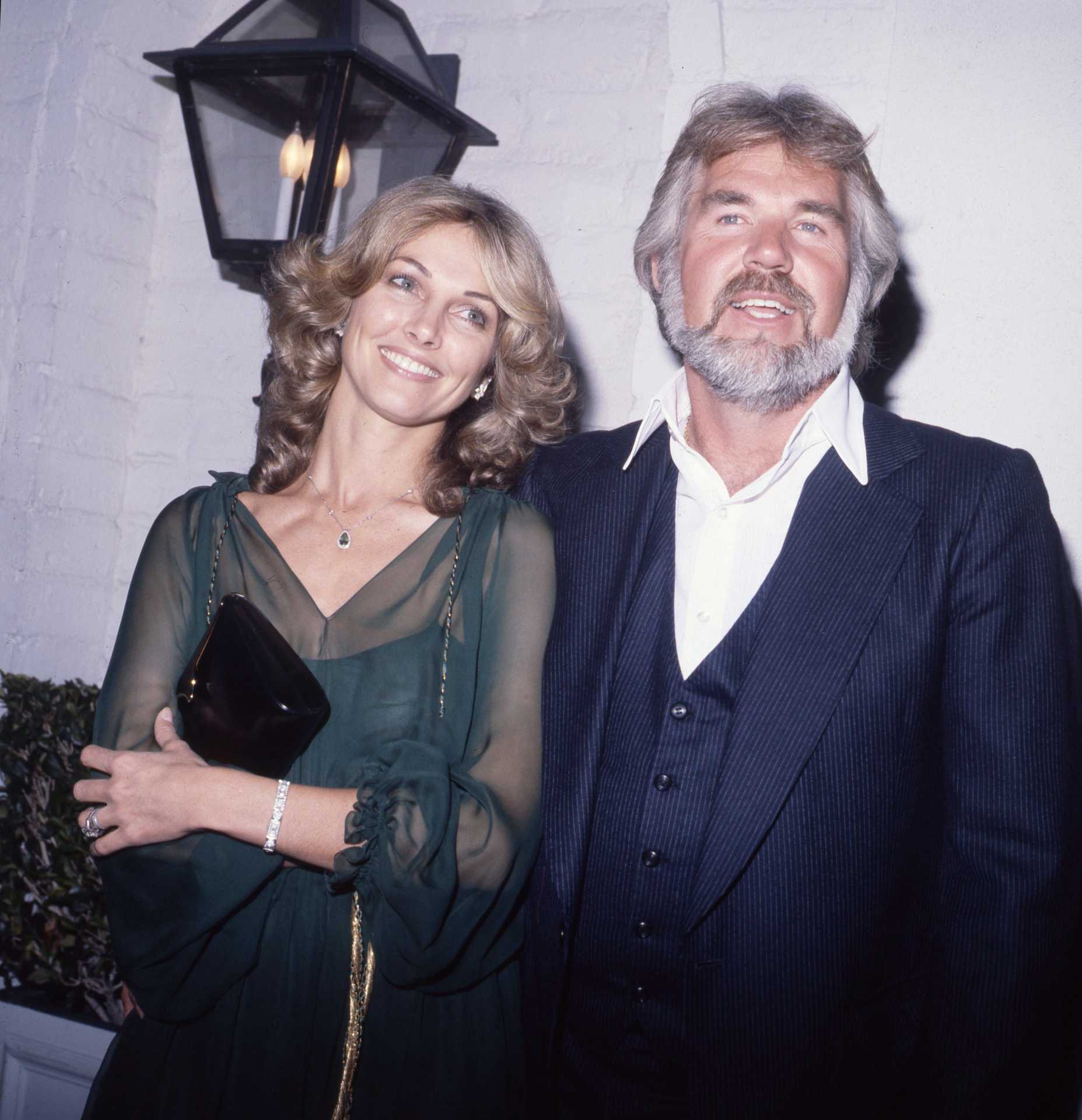 Unlike his earlier marriages, Rogers said he didn't know why things didn't work out between him and his fourth wife, Marianne Gordon. He attributed the ending of his prior relationships to his obsession with music, but this time he was at a loss. "There are reasons marriages end, but I'm not sure what happened between Marianne and me," wrote Rogers.
Rogers faced a lot of pressure to be part of a flawless celebrity marriage. He said media outlets painted him and Gordon as a picture-perfect couple. "We were the American dream couple, or so People magazine and Hollywood tabloids kept telling us," said Rogers in his book. "It was something we never promoted or asked for."
Follow Sheiresa Ngo on Twitter.