Why Keri Russell Won't Show Her Face in 'Star Wars: The Rise of Skywalker'
Don't get too excited to see Keri Russell in 'Star Wars: The Rise of Skywalker.' She wears a mask the entire movie and explains why she never took it off.
The Americans ended in Keri Russell ended in May of 2018. Star Wars: The Rise of Skywalker will be the first time fans see her on screen since the series finale. Not so fast, Russell warns. She plays Zorii Bliss, a character who wears a mask. There's a history of Star Wars characters who never take their masks off: Boba Fett, Captain Phasma and Disney+'s The Mandalorian. Zorii Bliss is another one.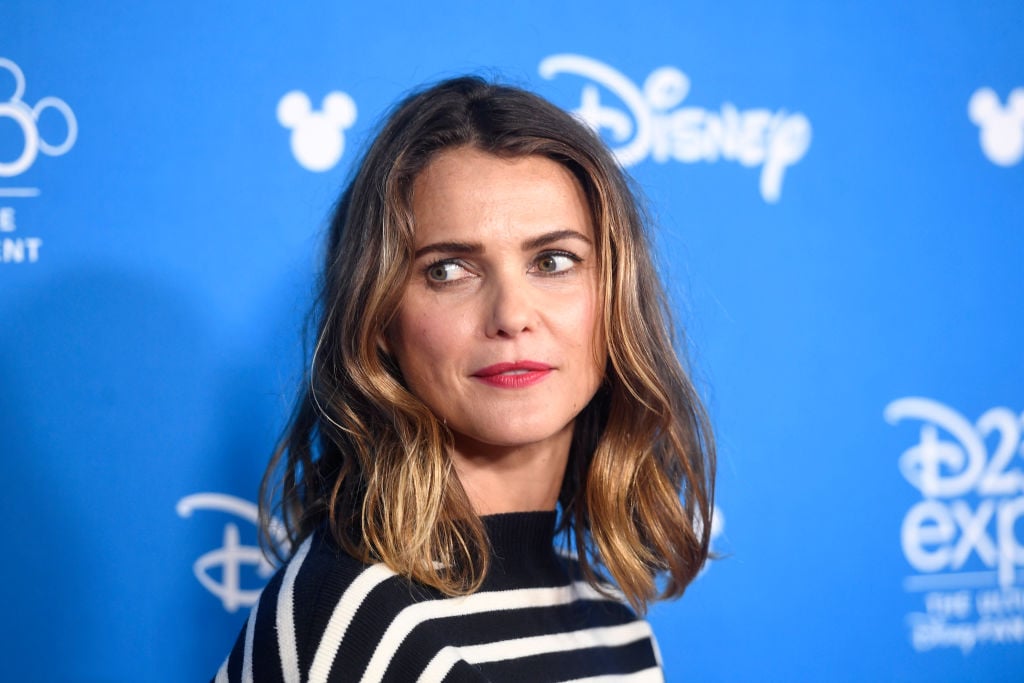 Keri Russell was at the Star Wars: The Rise of Skywalker press conference on December 4, along with director J.J. Abrams who cast her in the TV drama Felicity. She explained why she loved covering up her movie star face. We'll have more with the cast of The Rise of Skywalker all December. The film opens Friday, December 20.
How 'Star Wars: The Rise of Skywalker' fulfilled Keri Russell's dream
Most actors get into this business to be seen. It turns out Keri Russell has always dreamed of not being seen. Star Wars: The Rise of Skywalker finally gave her that chance.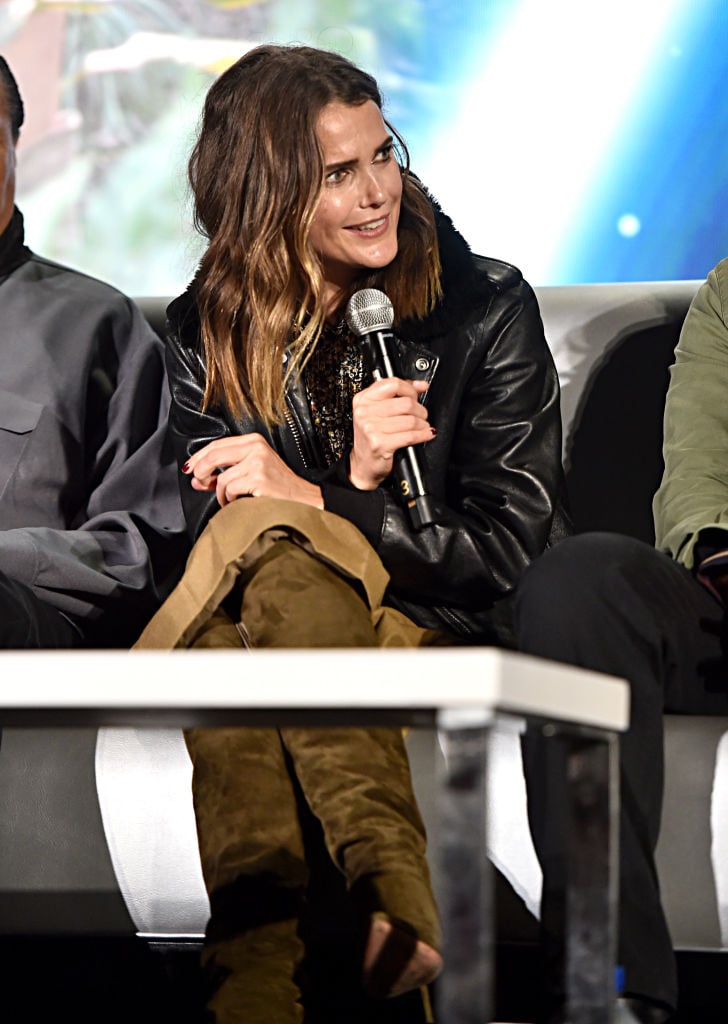 "J.J. e-mailed me and said, 'Do you want to do Star Wars?'" Russell said. "And I was like 'Uh, yeah.' Then he told me about the idea of the mask. Personally, I love the mask. That's my fantasy dream sequence that I can see everyone in a super tough version of myself, costume and no one can see me. That's my dream."
Why a mask makes Keri Russell feel powerful
Keri Russell is certainly a powerful presence in her unmasked roles. Just look at Elizabeth Jennings on The Americans. She revels in Zorii Bliss mask in Star Wars: The Rise of Skywalker.
"There's a real power play in it because no one can really see what you're thinking but you can see everyone else," Russell said. 
J.J. Abrams never expected Keri Russell to love the mask this much
On a movie set, the director is the person in charge. Thanks to Keri Russell's power play, she took some of that power away from J.J. Abrams.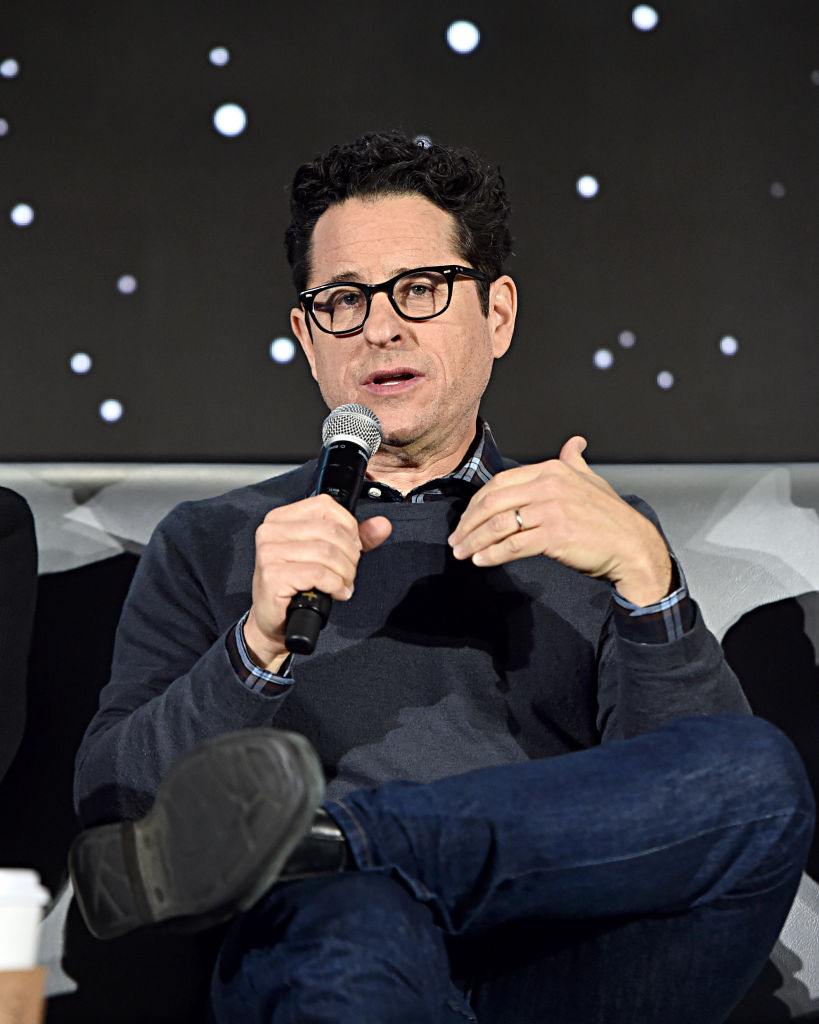 "Keri loved the mask so much that the first days she worked as Zorii, the entire two days I never saw her face," Abrams said. "She could have, like most people, taken the mask off in between takes or after a couple hours or after the whole day. She walked onto set with the mask on. I'm like, 'Hey, you wanna take it off?' 'No.' And she had it on the entire time and then the next day the same thing. I got to work with Keri for a couple days and never saw her."
Keri Russell really freaked J.J. Abrams out on the set of 'The Rise of Skywalker'
Keri Russell could tell she was getting to J.J. Abrams.
"You would say, 'Can you take that off? It's freaking me out.'" she teased.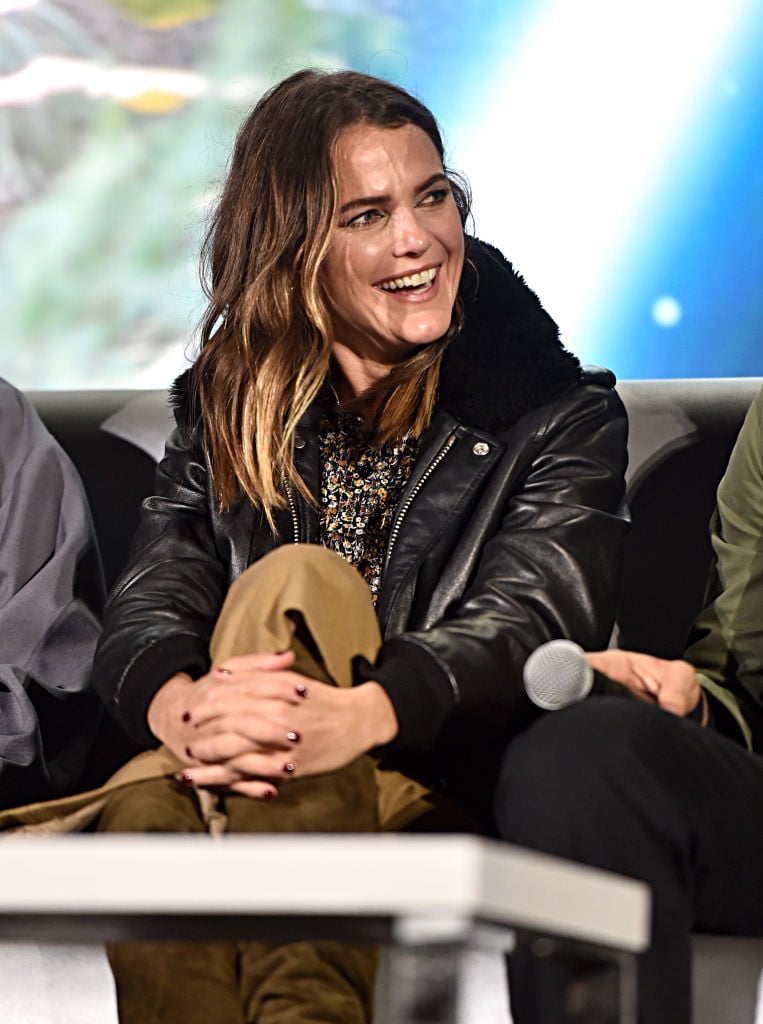 Abrams admitted, "It's weird. It's just looking at a Keri you don't know."
That was the point. 
"I know," Russell said. "It's awesome."
It's all good though, they're still friends.
"The other thing, I've known J.J. for so long, I just feel that we have a shorthand," Russell said. "We speak the same language in a way and I just feel like J.J. got to finish a piece of history in a way by getting to do this."