Why Kobe Bryant Didn't Do 'Space Jam 2'
In the years after the release of the cult classic Space Jam, there was plenty of talk about a potential sequel. Kobe Bryant's name was floated as a possible successor to Michael Jordan. But Lebron James was ultimately tapped for the lead role once the sequel was confirmed.
Why wasn't Kobe Bryant cast in Space Jam 2 instead? Join us as we discuss the original movie, its spinoff, and the reason Bryant wasn't attached to the film before his untimely death.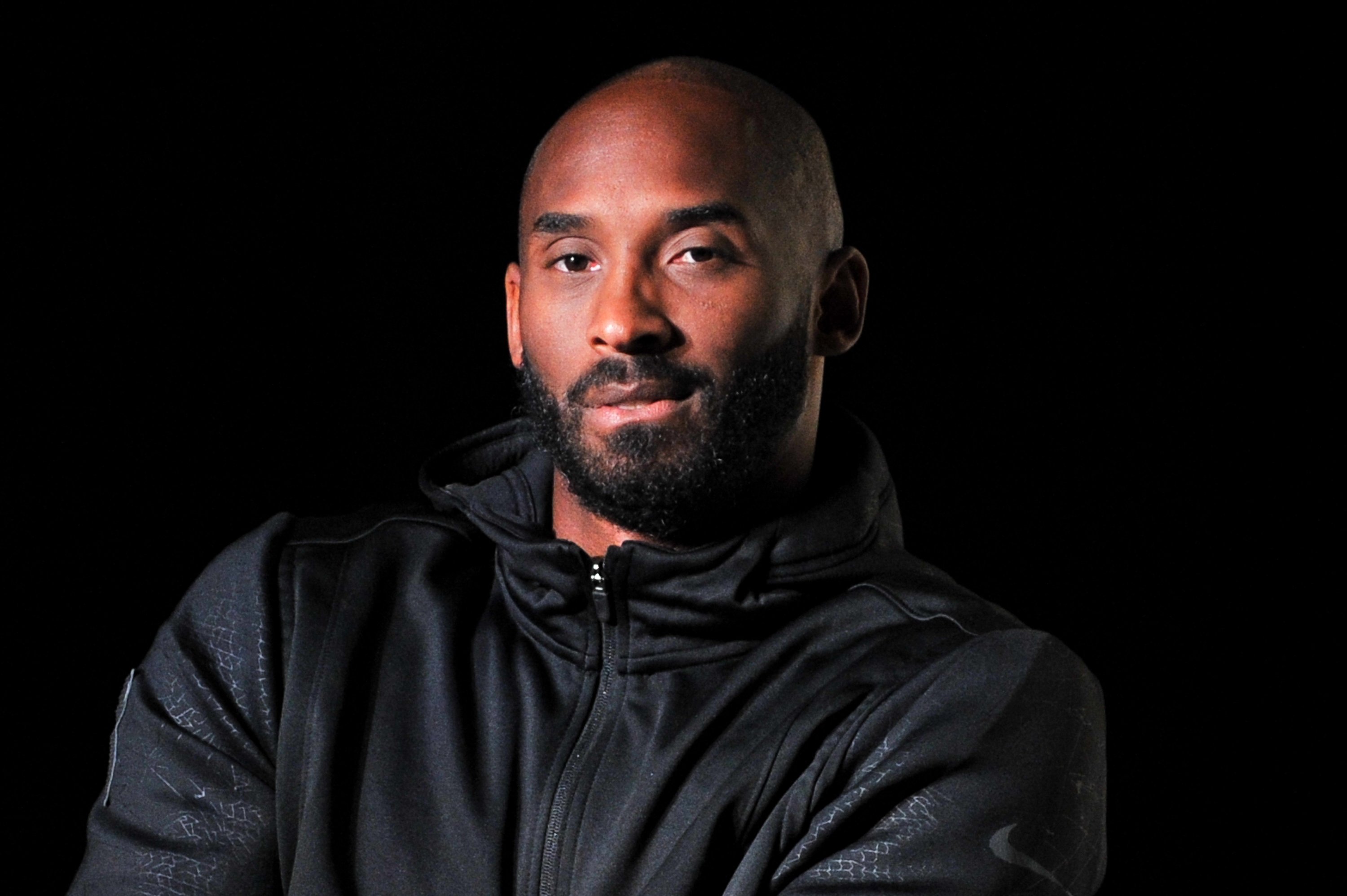 What to know about 'Space Jam' and its sequel
It's been over 20 years since the release of Space Jam, a live-action-animation sports comedy that follows Jordan as he teams up with Bugs Bunny and other characters in the Looney Tunes universe to defeat the "Monstars." The film debuted in 1996 to mixed reviews but performed well at the box office, earning over $230 million from an $80 million budget.
Talks of a sequel had gone on for years after the release of the film, until September 2018 when it was confirmed. James' production company, SpringHill Entertainment, made the announcement on Twitter, sharing a photo of an animated locker room featuring the names attached to the project. The NBA star is expected to appear in the film alongside other famous ballers such as Chris Paul, Klay Thompson, and Damian Lillard, according to The Athletic.
Why Kobe Bryant didn't do 'Space Jam 2'
While fans really wanted to see Bryant in the film, the former Los Angeles Lakers player didn't appear to have any interest in taking on the lead role. When asked about a possible cameo in the film in a 2018 interview with Access Online, Bryant said: "I've got to be honest, man. Being in front of the camera was never something that excited me."
He continued, saying he would consider directing the movie if the opportunity were presented to him. "But being in front of the camera is something that I would never [do]," Bryant added.
The NBA star did dabble into the animation world, though, with a short film called Dear Basketball. Released in 2017, it is based on a poem Bryant wrote in 2015 ahead of his retirement from the NBA. The film met widespread praise upon its release and even nabbed an Oscar award for Best Animated Short Film in 2018.
Kobe Bryant turned his attention to other things as 'Space Jam 2' moved forward
After ruling out a possible appearance in Space Jam 2, Bryant noted to Access Online that he planned to focus on other creative projects.
"We create fun podcasts, animated series, a slew of new novels coming out next year. There's a lot of fun stuff happening and I can control my own schedule," he explained. "I can coach my daughter, I can be present at all of my eldest daughter's volleyball games. I drop them off in the morning, I pick them up in the afternoon," Bryant continued, noting again that he had grown more interested in creating projects and directing things.
Sadly, Bryant died on Jan. 26 in a fiery helicopter crash in Calabasas, California. But his legacy lives on through the work he put in on and off the court.
As for Space Jam 2, fans will be able to check it out when it hits theaters in July 2021.