Why Kylie Jenner Could Never Have Her Nudes Leaked
A bit of private information, shared publicly can cause big waves for a celebrity, whether they welcome the attention or not. Kim Kardashian's career skyrocketed when her sex tape was leaked. However, when it comes to her sister, Kylie Jenner, it's unlikely that we'll see her personal nude photographs made public. She often seeks attention online, so the reason why may surprise you.
Kylie Jenner could never have her nudes leaked
Jenner could never have her personal nude photos leaked to the public, simply because they don't exist. In a recent YouTube video, Jenner sat down with several of her friends to play a game of "Who's Most Likely To…"
During the game, one of the questions was who was most likely to have their nudes leaked. Jenner immediately stated that she doesn't have any nudes. 
"I don't send nudes," she said.
Apparently, the trend of sending provocative pictures to an admirer holds no interest for Jenner. The rest of the group voted for one of Jenner's BFFs, Anastasia Karanikolaou, a social media star better known as "Stassie Baby" online. Karanikolaou admitted that she had taken nudes before, but hasn't sent them to anyone.
Who is Kylie Jenner dating?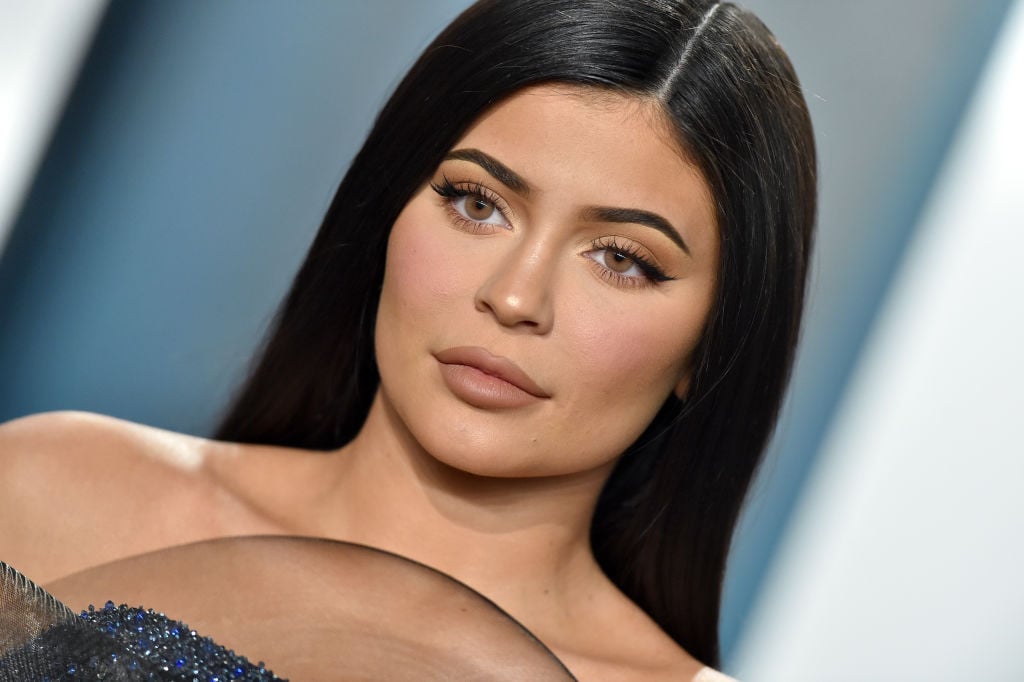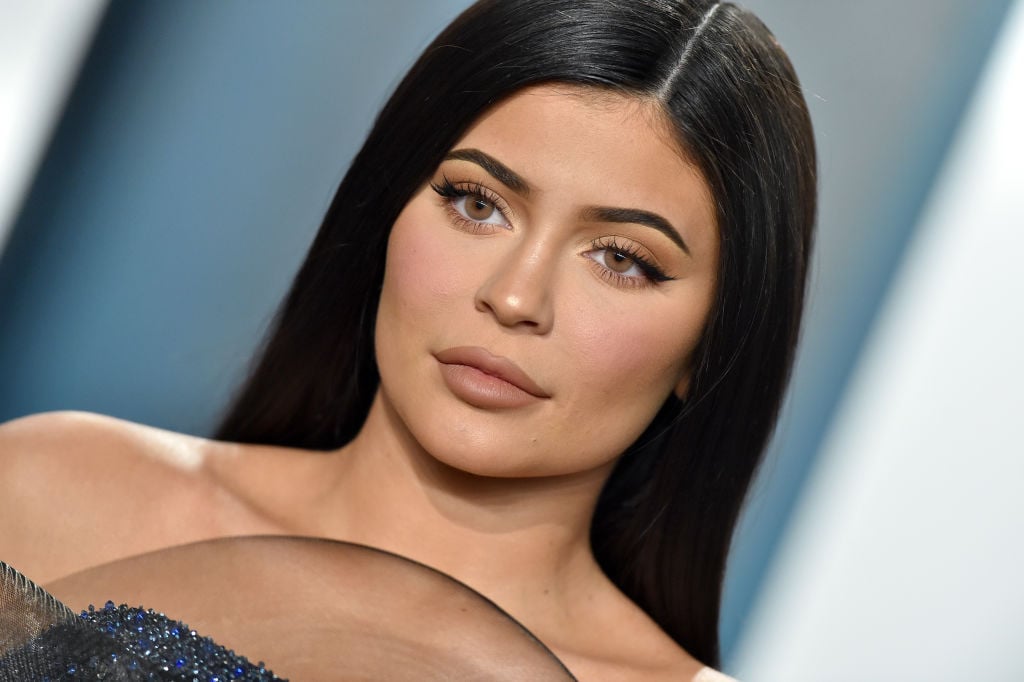 Considering how comfortable Jenner seems about her body, it is a bit surprising that she's never sent nude photographs to a lover. Because of her career, she's often traveling.
Any relationship that she's in is bound to have plenty of long0distance time. Jenner must have some other way to keep the spark when she's far from her sweetheart. But then again, maybe that contributed to why her last relationship ended?
Last year, Jenner ended her two-year relationship with Travis Scott. The pair share a daughter, Stormi Webster, and seem to be co-parenting well together. In fact, Scott still appears regularly with Jenner at events focused around Stormi.
Jenner and Scott appear to be setting their differences aside for the sake of successful co-parenting. 
Kylie Jenner does like to take sexy photos
Although Jenner says that she doesn't take nudes, she certainly isn't afraid to show some skin. A scroll through her Instagram account shows plenty of pictures of Jenner in lingerie and bikinis. Jenner certainly embraces the sexy snap and even the "thirst trap."
Shortly after Jenner's split from Scott, she posted an Instagram photo of herself in bed, wearing a lacy bra. She captioned the photo: "Just didn't feel right going into 2020 without one last thirst trap."
For anyone that isn't familiar with the term, according to Urban Dictionary, a thirst trap is internet slang for a sexy photo posted for the sole intention of attracting attention or creating thirst.
Jenner's social media accounts are filled with thirst trap photos. But it isn't just the internet where Jenner likes to show skin. She'll also use traditional media for this purpose.
Before her split with Scott, the couple posed in Playboy together. According to the accompanying interview, it was actually Scott who convinced her to do the shoot. 
"I never thought that I would pose for PLAYBOY, but I love the new covers," Jenner told Scott for the Playboy interview. "I love what PLAYBOY is doing right now creatively, and when you [Scott] presented me with the idea—that you would be behind the cover and creative direction and be in control of the images—I thought it was a perfect fit, because I trust you and your vision."
It sounds like we won't ever see leaked personal nudes from Jenner. But, if you really want to see her in sexy poses, there's plenty online that she's shared willingly.