Why Kylie Jenner Wasn't Seen at Kim Kardashian West's 40th Birthday Celebration
Kim Kardashian West had the party of a lifetime for her 40th birthday. She and members of her inner circle, including the Kardashian-Jenners, traveled to a private island where they spent a few days celebrating. However, Kylie Jenner was noticeably absent from the festivities. Why didn't Jenner attend Kardashian West's 40th birthday celebration?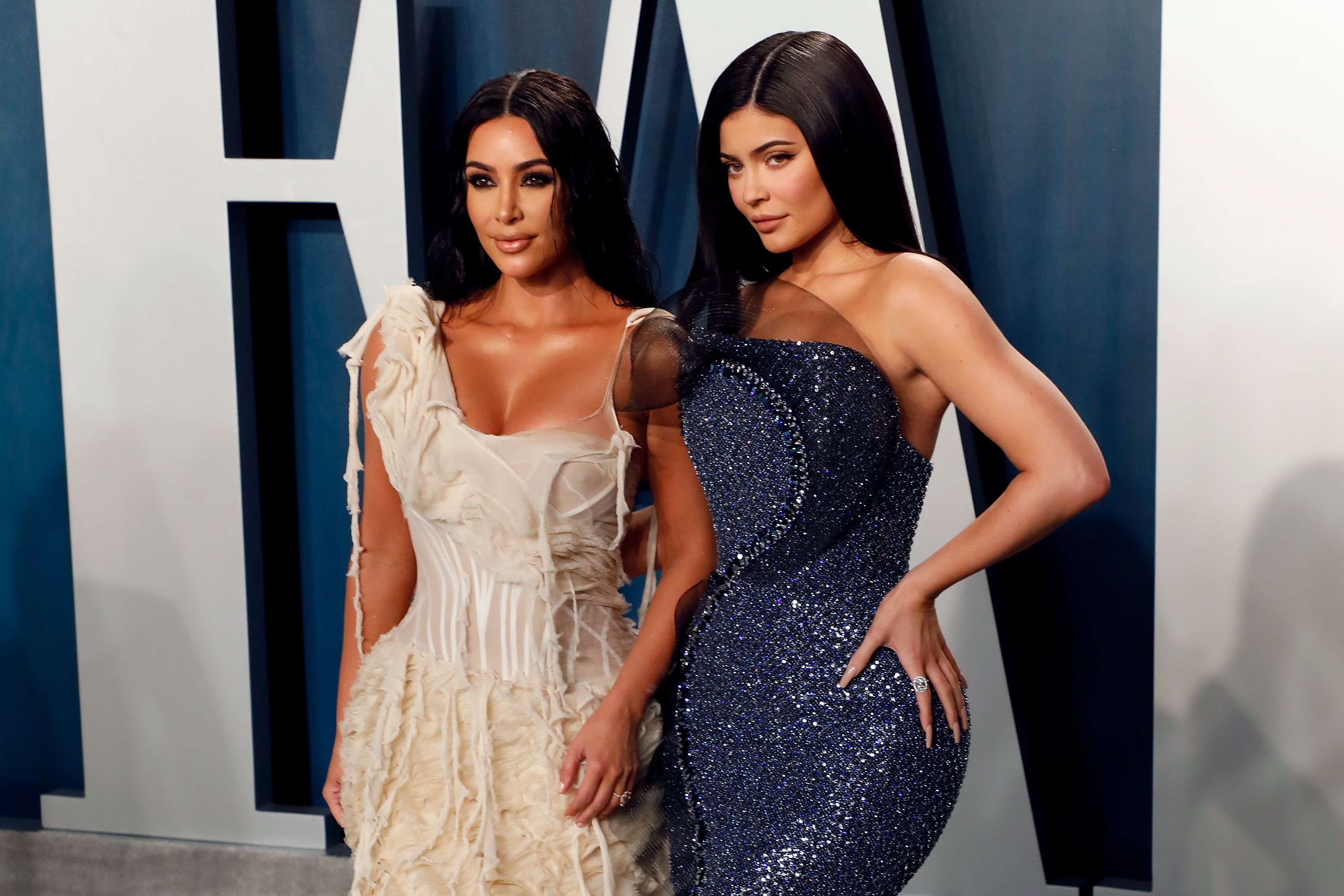 Kim Kardashian West's 40th birthday celebration brought out many of her friends and family members
Kardashian West kept the entire celebration a secret at the time, but she later revealed that she had gone overseas to celebrate her birthday on Oct. 21.
She posted several photos showing that she traveled with Kourtney, Khloé, and Rob Kardashian, Kris and Kendall Jenner, Corey Gamble, Kanye West, and many of her close friends. Sources told E! News that they spent a week on the island, where they reportedly participated in activities such as boating, snorkeling, and more.
"40 and feeling so humbled and blessed," Kardashian West captioned an Instagram post about the trip. "There is not a single day that I take for granted, especially during these times when we are all reminded of the things that truly matter. For my birthday this year, I couldn't think of a better way to spend it than with some of the people who have helped shaped me into the woman I am today."
But Kylie Jenner was MIA at Kim Kardashian West's 40th birthday celebration
According to E! News, Jenner reportedly opted out of the trip to spend time in Houston with Travis Scott and their daughter Stormi Webster, 2.
The Daily Mail published photos showing her jetting off on Wednesday, Oct. 21 before she returned home on Oct. 26. HollywoodLife obtained and released photos of Jenner exiting her private plane with Stormi and Travis Scott, whom she's said to be dating again after calling things off in late 2019 following a two-year relationship. (However, neither of them has confirmed the rumors.)
But even though she missed the party, Jenner made sure to show Kardashian West some birthday love, penning a tribute to her "wonderful" sister on Instagram, per The Daily Mail.
Kylie Jenner and Kim Kardashian West will also get to celebrate together later in October
In a YouTube video with James Charles published on Oct. 27, Jenner noted that she and her sister plan on throwing a party for Halloween 2020.
"Since Halloween is 'canceled,' we can't trick or treat or anything. We — me and Kim —decided to do something really special at her house," she explained. "We're gonna have all the cousins over and I think we're gonna do, like, fake little houses in our backyard so they can, like, trick or treat."
It might not be a luxurious tropical getaway, but it sounds like it's going to be just as fun. Happy Birthday again, Kim!