'Gilmore Girls': Why Lauren Graham Thinks 'People Watch and Re-Watch' the Show
Gilmore Girls is a pop culture phenomenon. More than a decade since the TV show went off the air viewers still can't get enough. Lauren Graham, the actor who played Lorelai Gilmore, has her own reasons as to why people keep watching Gilmore Girls. 
'Gilmore Girls' debuted in 2000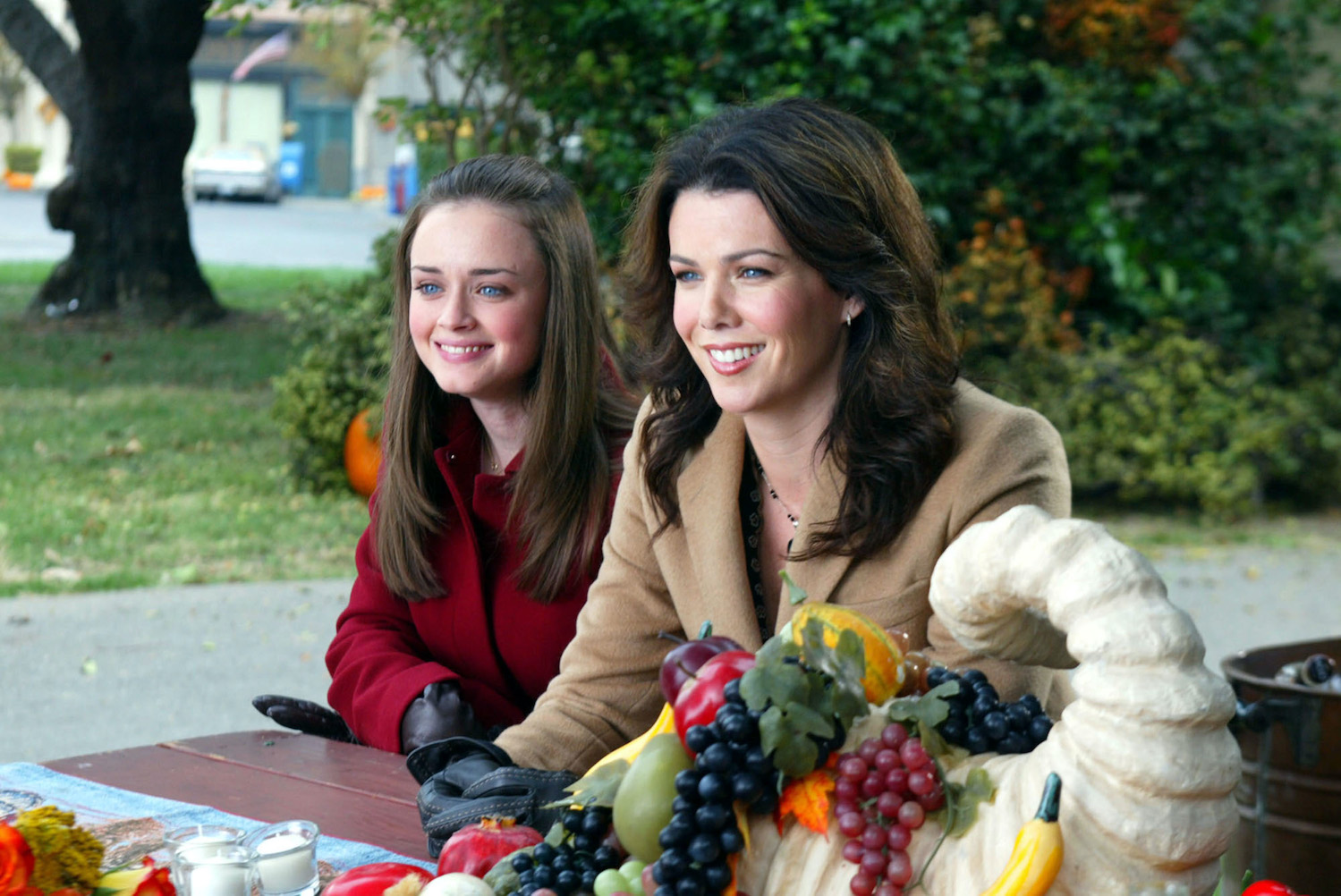 The now-defunct WB network premiered Gilmore Girls on Oct. 5, 2000. The program joined the network's lineup of other dramas such as Dawson's Creek and Charmed. 
Gilmore Girls follows the lives of Lorelai, a single mom living in the small town of Stars Hollow, Connecticut, and her daughter, Rory Gilmore (Alexis Bledel). They're mother and daughter but also best friends. 
Lorelai's relationship with her parents Emily (Kelly Bishop) and Richard Gilmore (Edward Herrmann) couldn't be more different. She sees them only on major holidays. That is until she agrees to weekly Friday night dinners in exchange for Rory's school tuition. 
Lauren Graham says people keep watching 'Gilmore Girls' because 'it goes by so quickly'
While the drama changed from episode to episode and season to season on Gilmore Girls the fast-talking and pop culture references remained constant. They became a hallmark of the show and a signature of creator Amy Sherman-Palladino's work. See Sherman-Palladino use the same fast-paced dialogue and references on her current TV show, Amazon's The Marvelous Mrs. Maisel.
During a 2015 interview with Rookie, Graham said the pace of the dialogue coupled with the sheer number of references is why she thinks people are still watching Gilmore Girls 
"The show also had this wicked sense of humor, so you weren't going to get every reference," she said. "One of the reasons I think people watch and re-watch is [because] it goes by so quickly."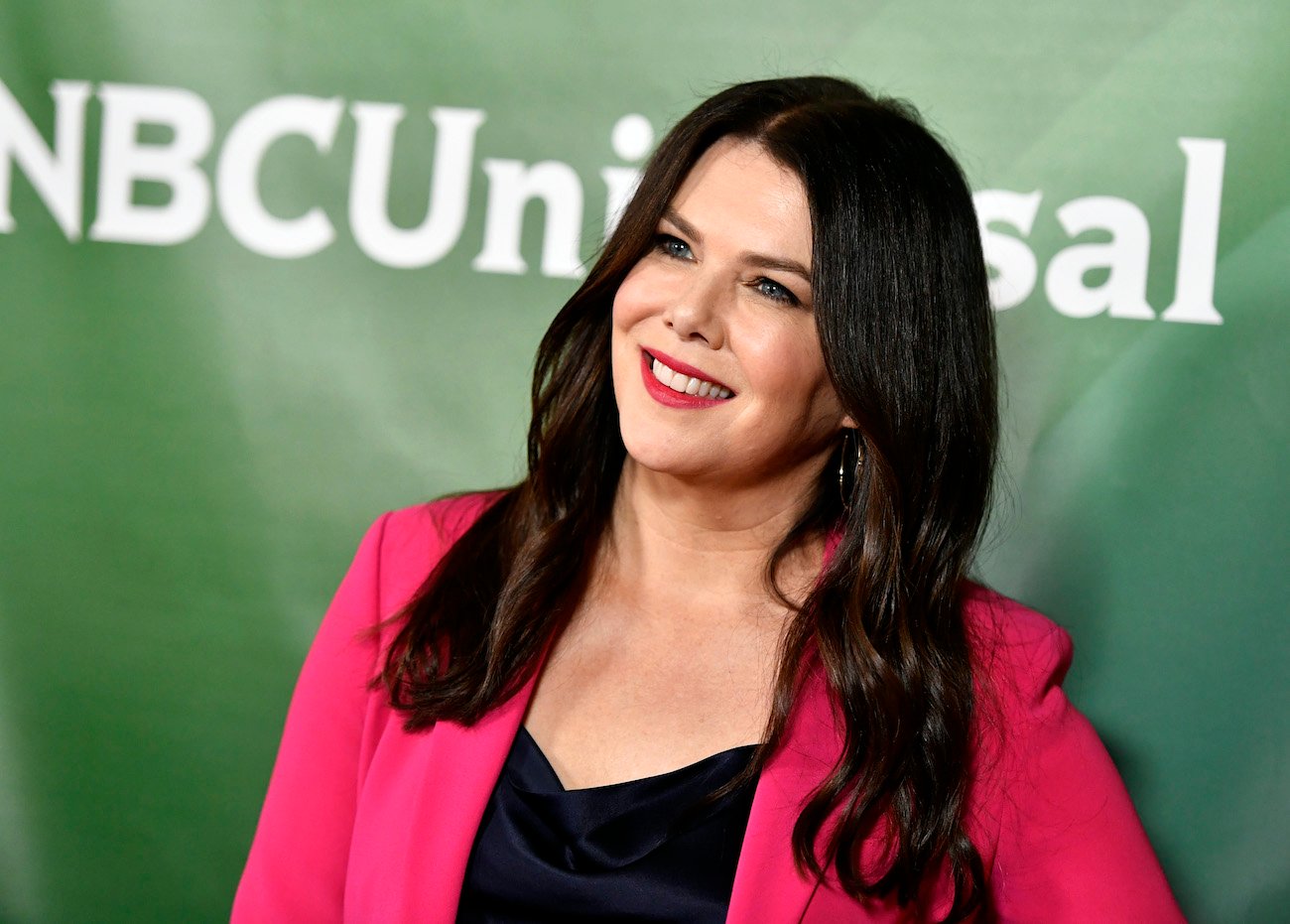 As Graham said, watching an episode of Gilmore Girls just once doesn't cut it. There's too much to take in. As previously mentioned, the show's fast-paced dialogue and jokes keep Gilmore Girls fresh even years later. 
'Gilmore Girls' had way more dialogue than the average TV show
Gilmore Girls' tagline is "Life's short, talk fast." The characters spoke quickly despite the laidback pace of life in Stars Hollow. As a result, the show had longer than average scripts.
Sherman-Palladino once told The Wall Street Journal Gilmore Girls covered a page of dialogue in 20-25 seconds instead of the average minute per page.  
The show hired dialogue coach and actor George Bell to help the Gilmore Girls cast deliver their lines in a speedy manner, according to Grazia. Bell even went in front of the camera playing one of Rory's professors at Yale. 
Watch Gilmore Girls and Gilmore Girls: A Year in the Life on Netflix.