Why 'Laverne & Shirley' Star Cindy Williams Quit the Show and Filed a $20 Million Lawsuit Against the Studio
'Laverne & Shirley' star Cindy Williams abruptly left the show after an issue with producers. Here's why she quit and sued the studio for $20 million.
Laverne & Shirley was one of the most-watched TV shows of its time. But the series came to an abrupt end when one half of the comedy duo left the series. 
Cindy Williams played Shirley opposite Penny Marshall's Laverne for eight seasons. Here's why she quit the show and filed a $20 million lawsuit against the studio.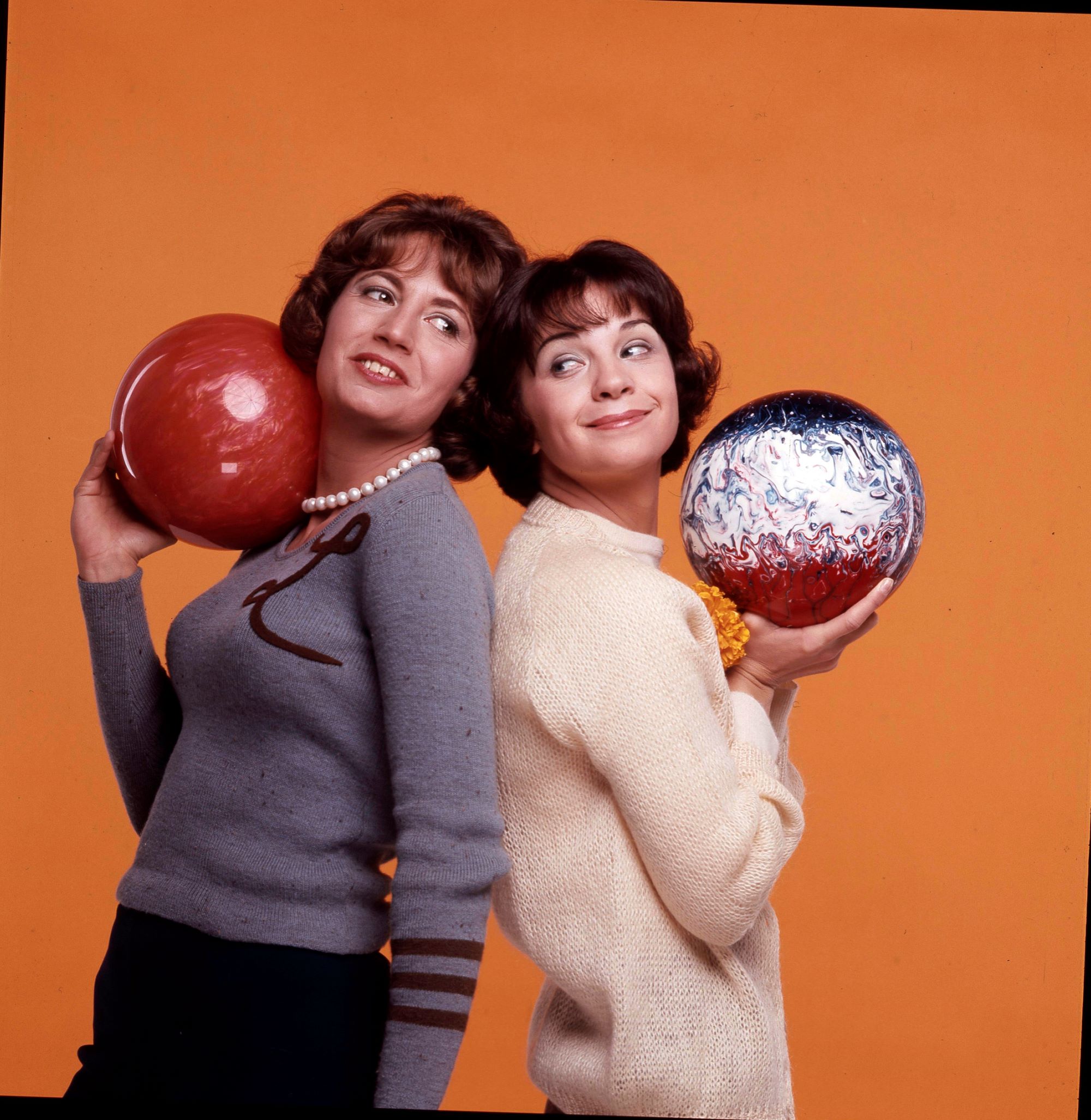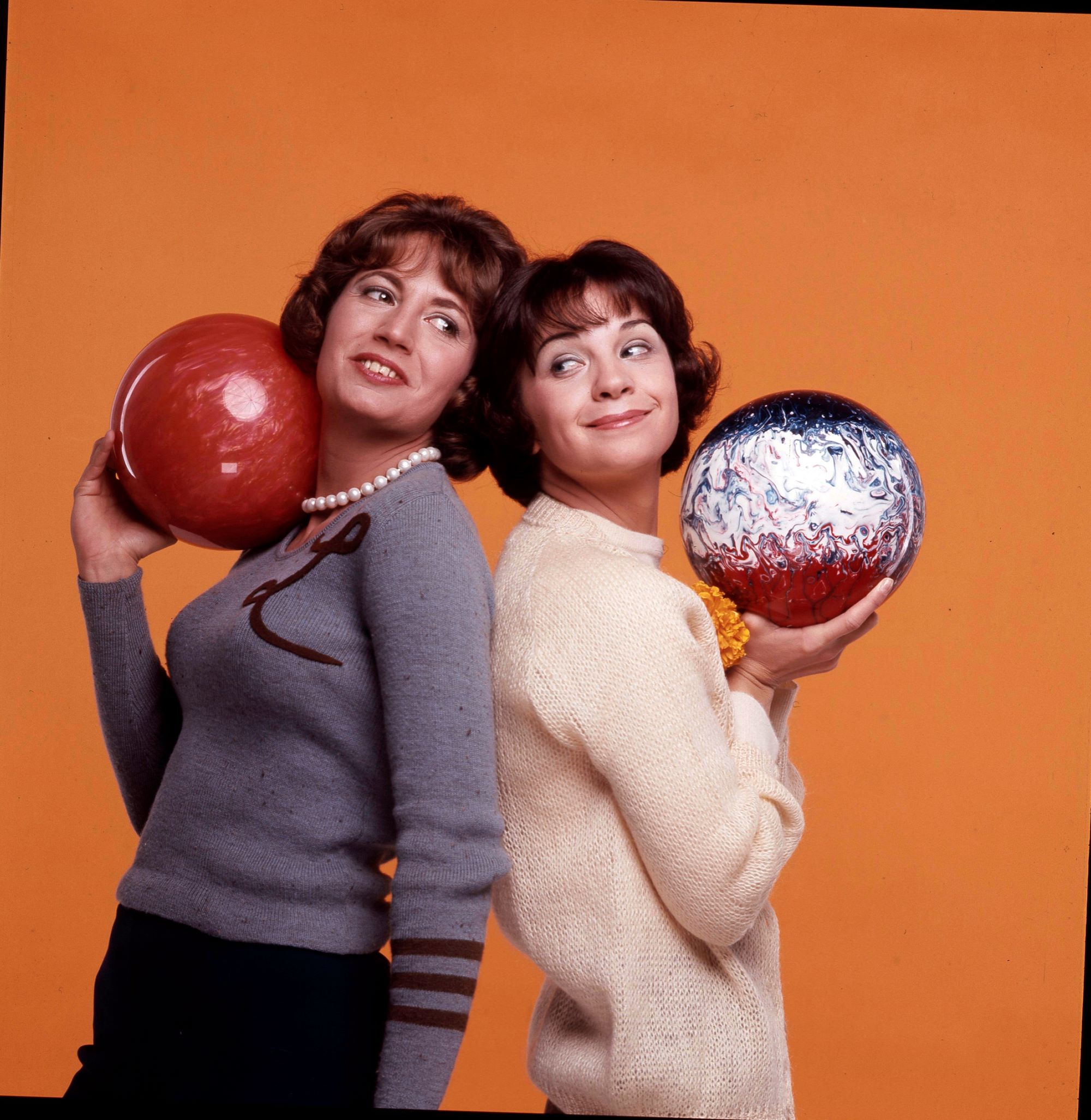 'Laverne & Shirley' was a spinoff of 'Happy Days'
Penny Marshall's brother, Gary Marshall — who directed blockbuster films like Pretty Woman and The Princess Diaries — created the hit sitcom Happy Days in 1974. He introduced Laverne DeFazio (Penny Marshall) and Shirley Feeney (Cindy Williams) as acquaintances of the show's most popular character, Arthur Fonzarelli (Henry Winkler).
And after seeing the positive reaction to the pair, Marshall gave them their own spinoff series, Laverne & Shirley, in 1976. At the time, Williams was just happy to have another job. 
"I thought, great, I'm going to get to stay in town, not have to move out of town, which I was going to do, and I've got my rent for the next year," she told ABC in 2012.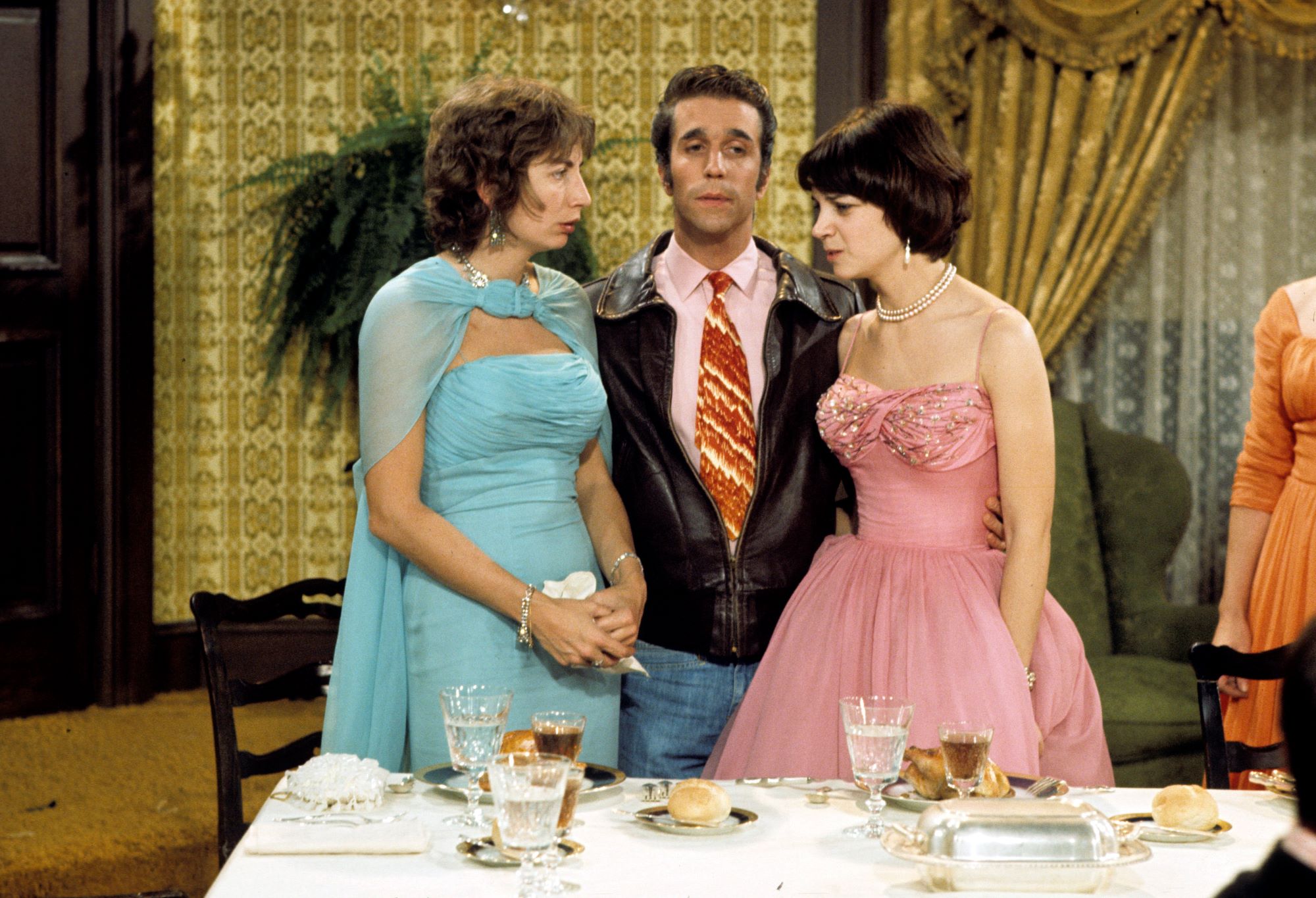 'Laverne & Shirley' aired for eight seasons
On Laverne & Shirley, Marshall and Williams played two best friends who live together in a basement apartment in 1950s Milwaukee, Wisconsin. The ladies worked at a bottle factory and often interacted with their neighbors, Lenny Kosnowski (Michael McKean) and Squiggy Squiggman (David Lander).  
The characters continued to make appearances on Happy Days. But by its third season, Laverne & Shirley made its own mark becoming the most-watched show on television. In 1979, the show was nominated for a Primetime Emmy and two Golden Globes. 
When ABC changed the series weekly slot for season 5, ratings ultimately took a hit. Viewership continued to decline, but the sitcom managed to stay on the air for eight seasons.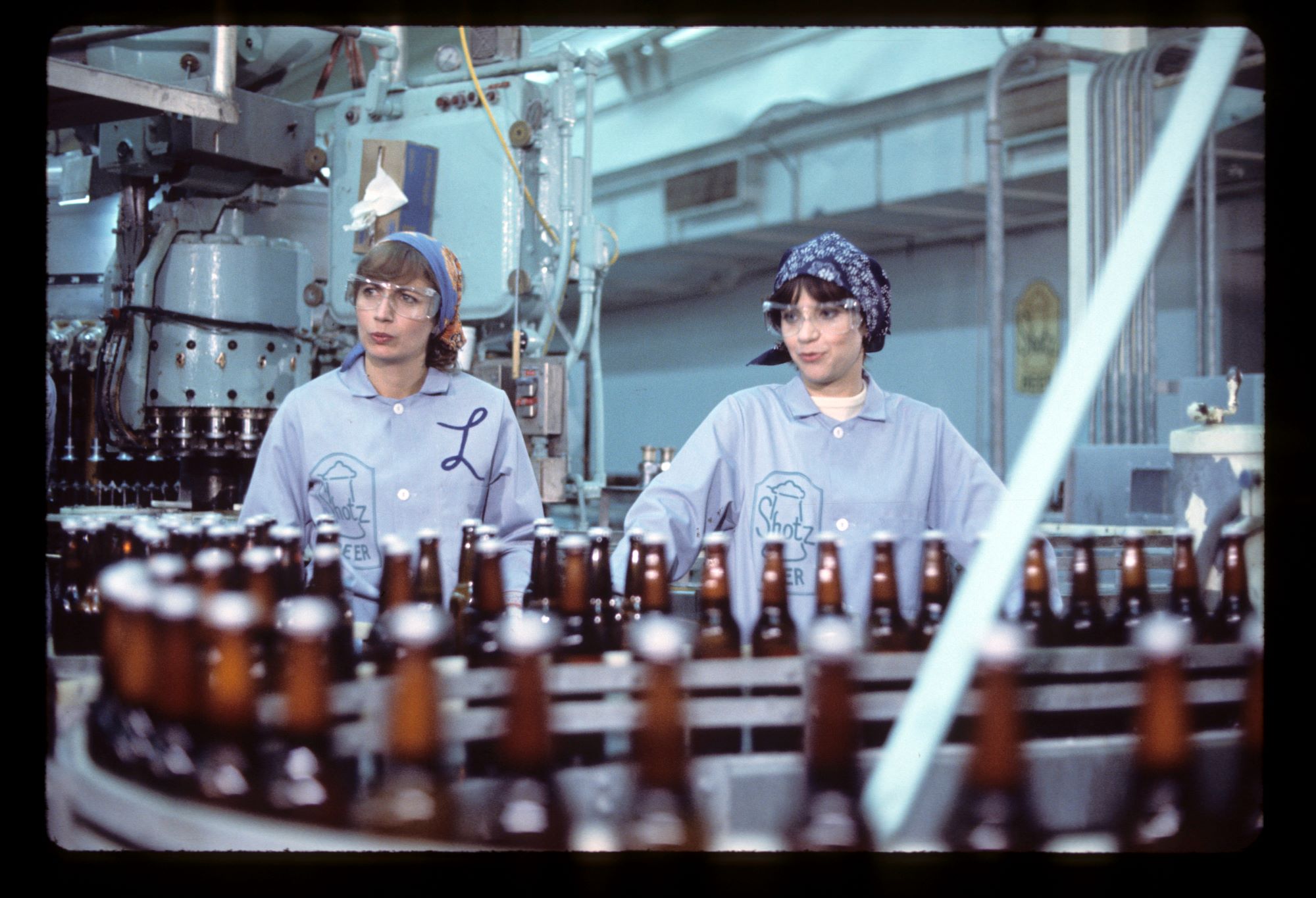 Cindy Williams left the show in season 8
Just as season 7 of Laverne & Shirley was coming to an end, Williams became pregnant with her first child. The actor hoped production would help her hide her growing belly with props and costumes when she returned for season 8. 
"I thought I was going to come back and they'd hide [my baby bump] behind benches, couches, pillows, and that wasn't it," Williams told Today in 2015. 
But when she sat down to renew her contract, she said studio execs expected her to work on her actual delivery date.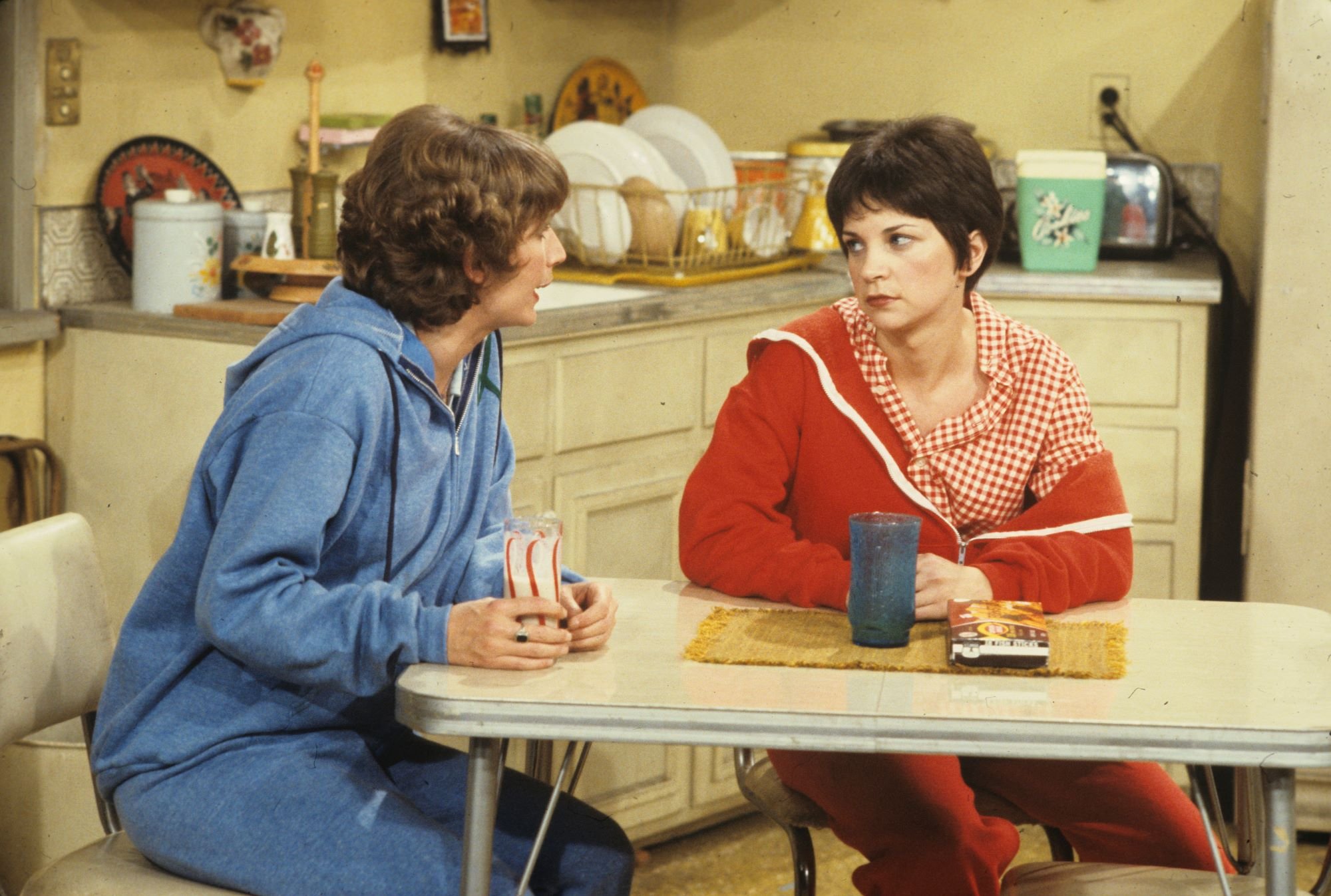 "When it came time for me to sign my contract for that season, they had me working on my due date to have my baby," Williams explained. "And I said, 'You know, I can't sign this.' And it went back and forth and back and forth and it just never got worked out."
Williams quit the show and sued Paramount and producers for $20 million. The lawsuit was later settled. 
The studio decided to continue Laverne & Shirley without Williams. But as brilliant as Marshall is, Laverne just didn't work without Shirley. So the show quietly ended with season 8.