Why Led Zeppelin Had 'the 6th Rolling Stone' Play Piano on 'Rock and Roll'
Anyone who heard Led Zeppelin's self-titled debut (1969) knew the band was more than two guitar players and a drummer. On "Your Time Is Gonna Come," John Paul Jones got to showcase his keyboard technique. (Jonesy plays a church organ on the track.)
But you didn't have to wait until Side Two to hear Jones at work on the keys. On "You Shook Me," he has another great moment — this one on a Hammond organ — before Robert Plant grabs a harmonica solo.
Jones's facility with multiple instruments and ability as an arranger were two reasons Jimmy Page wanted him in the band. And Jones delivered on countless occasions for Led Zeppelin over the 12 years they were together.
But Jones didn't handle every keyboard part the band recorded. While making its blockbuster fourth album, Zep turned to someone best known for working with The Rolling Stones to play the piano on "Rock and Roll."
Ian Stewart was known for his brilliant boogie-woogie piano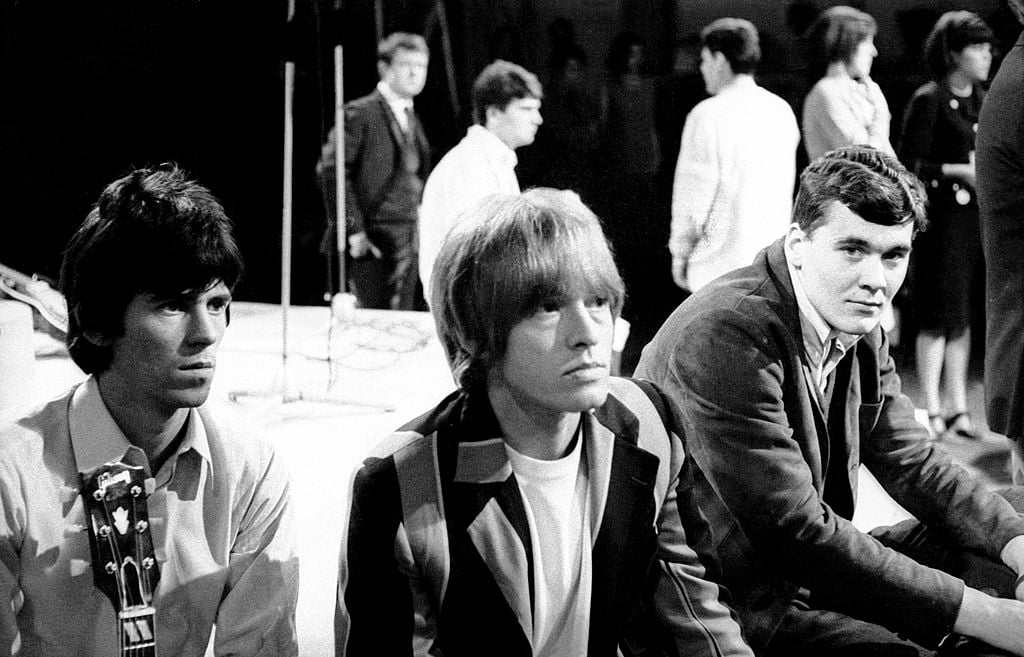 While you didn't see him in photo shoots or at the front of the stage on Stones shows, Ian Stewart was the primary keyboard player for the band over its first two decades. In fact, "Stu" joined the Stones before Mick Jagger or Keith Richards.
However, after the Stones' manager decided Stewart's look didn't fit with the group's image in 1963, he became the band's studio piano player and tour manager. (That's Stewart's handiwork on "Honky Tonk Women" and other Stones classics.)
So when Led Zeppelin borrowed the Stones' mobile recording studio in early '71, Stewart drove it to them personally. And then Zep had Stewart play the very funky keyboard part on "Rock and Roll."
In interviews with Brad Tolinski, Jimmy Page explained why it wasn't a big deal for John Paul Jones. "He had no problem letting Stu play piano on 'Rock and Roll,'" Page said. "When you have the chance to use a master of a specific style, you just step back and enjoy what comes out."
'The 6th Stone' also played with Zep on 'Physical Graffiti'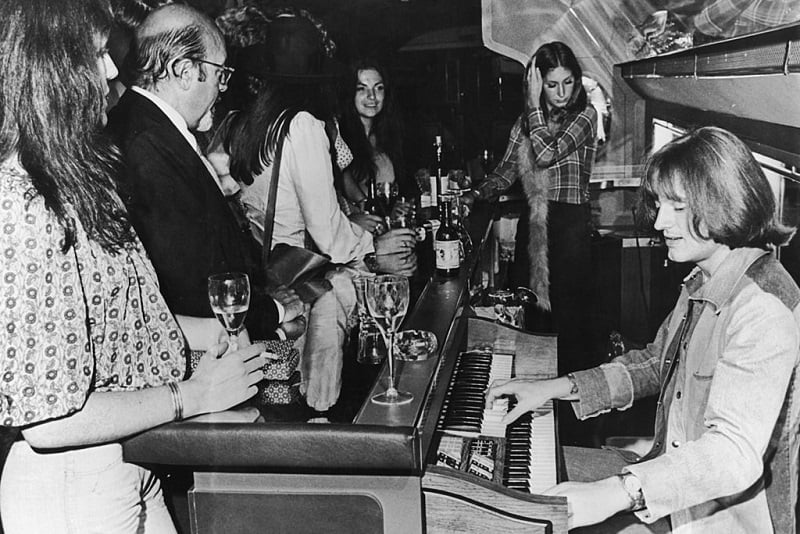 Zep fans weren't done with Stewart after Led Zeppelin IV. When the band released Physical Graffiti in 1975, no one could miss the boogie-woogie piano that made "Boogie With Stu" rock on the album's second disc. But Stewart hadn't come back for more recording sessions.
In Led Zeppelin: All the Songs, you'll learn that "Boogie With Stu" went on tape the same days as "Rock and Roll." Because it was a bit of a drunken jam with a non-band member on the lead instrument, Zep didn't think of including it on a record until they put together a double album.
At that point, the time was right for Stewart's second showing on a Zeppelin record. Jones, who apparently could play anything, took care of the mandolin part you hear on "Boogie With Stu."
Also see: Why Zeppelin's 'Song Remains the Same' Film Got Panned by Critics