Why Lennon's Heavy Version of 'Revolution' Never Made It Onto 'The White Album'
On the classic 'White Album,' fans got 2 versions of John's 'Revolution.' However, the famous rocking take didn't go out on that record.
You say you want a revolution? In the summer of 1968, that sounded about right to a lot of people. John Lennon certainly thought it was time to weigh in on the concept. After years of The Beatles avoiding politics like the plague (per management's wishes), he decided to speak his mind about things.
John had been working on a song called "Revolution" he thought would be ideal for the band's next single. However, the version he brought to the White Album sessions was slow. According to his bandmates (especially Paul McCartney), it didn't have the makings of a hit.
Yet John persisted, and if they wanted a fast version, he would give it to them. Following the recordings of "Revolution 1" and "Revolution 9" (both of which would appear on The White Album that November), John made a positively blistering version of the song for more immediate release.
Instead of going out on its own, the fast, distortion-heavy "Revolution" hit the market as the B-side to Paul's smash hit "Hey Jude" late in August. But fans would not find it on the upcoming Beatles album — or any other studio record.
'Revolution' didn't fit on 'The White Album' or any subsequent Beatles studio albums.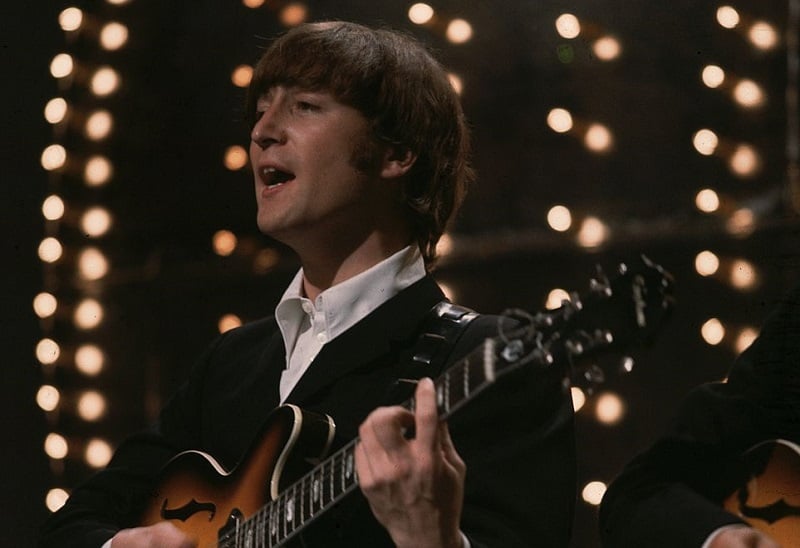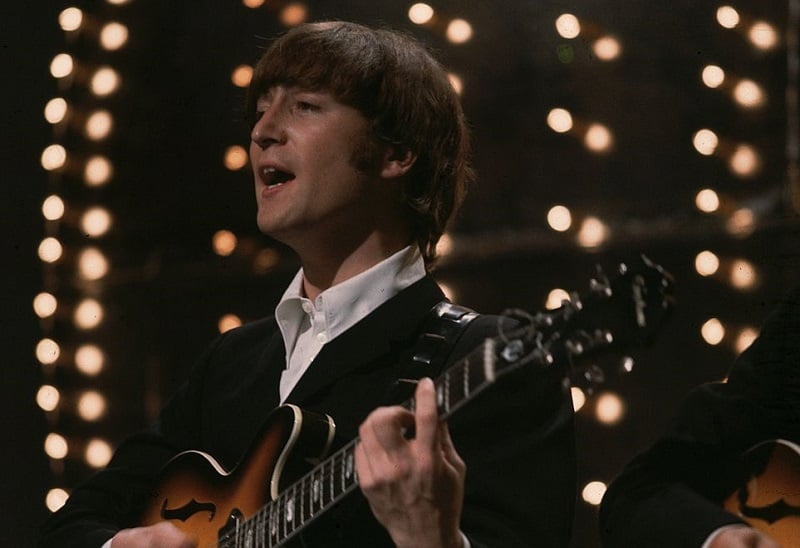 Since The White Album was set to go out with John's original take on "Revolution 1" as well as the experimental "Revolution 9," including a third version didn't make any sense. Apparently, there was no question of it substituting for the slow version, either.
So folks interested in the Beatles' experiments in distortion wouldn't find the heaviest "Revolution" of them all when they picked up the two-disc White Album later in the years. That must have been disappointing for a certain subsection of Fab Four fans.
In 1970, when the band released the collection of singles called Hey Jude, they of course found Paul's anthemic track there and John's driving "Revolution" as well.
That was the ideal place for it to land, as did another classic single from John: "The Ballad of John and Yoko," which he and Paul recorded without the other Beatles in early '69. Maybe some of the negative reaction to "Revolution" influenced the decision to keep it off studio albums.
Many buyers of the 'Hey Jude' single were taken aback by John's B-side.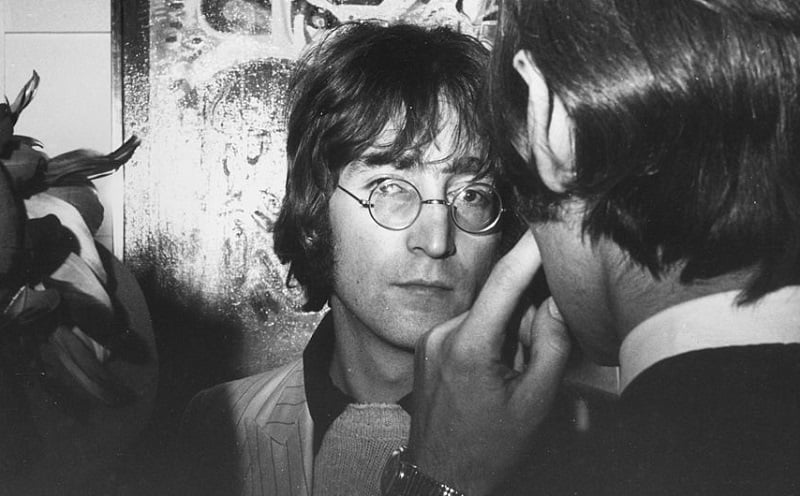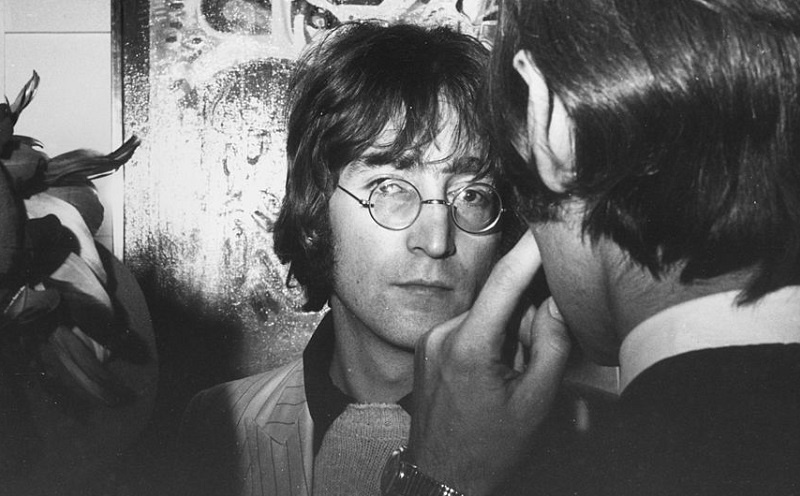 While Jimi Hendrix had been plying his trade already by the summer of '68, Beatles fans high on the singalong joy of "Hey Jude" got a rude awakening when they flipped over to Side B.
Not only was John's entry a powerhouse rocker that contrasted in every way with "Hey Jude"; the limitations of vinyl meant that Paul's anthem had to be lower in volume because of its length. So when they flipped it over with the volume up, John's violent response came crashing through their speakers.
According to The Rough Guide to The Beatles (via Beatles Books), fans took to calling the record company to complain about a defective B-side. They'd actually believed that the pressing went bad. Many couldn't conceive of The Beatles releasing something so arresting.
From what we know about John, he must have enjoyed just about all of this hubbub. For starters, he got to speak his mind on many issues of day. Meanwhile, he got to offer the ultimate contrast to Paul's singalong.
In case anyone had forgotten, John wanted to remind the world who the rock 'n' roller in The Beatles was. He definitely made a convincing case with "Revolution."
See also: The Paul McCartney Songs John Lennon Described as 'Granny Music'