Why Leonardo DiCaprio's Mother Really Wants Him to Marry Camila Morrone Soon
With the holiday season in full swing, it isn't uncommon for people to get engaged under the mistletoe. One of Leonardo DiCaprio's parents seems to be super eager that he marry model and girlfriend, Camila Morrone.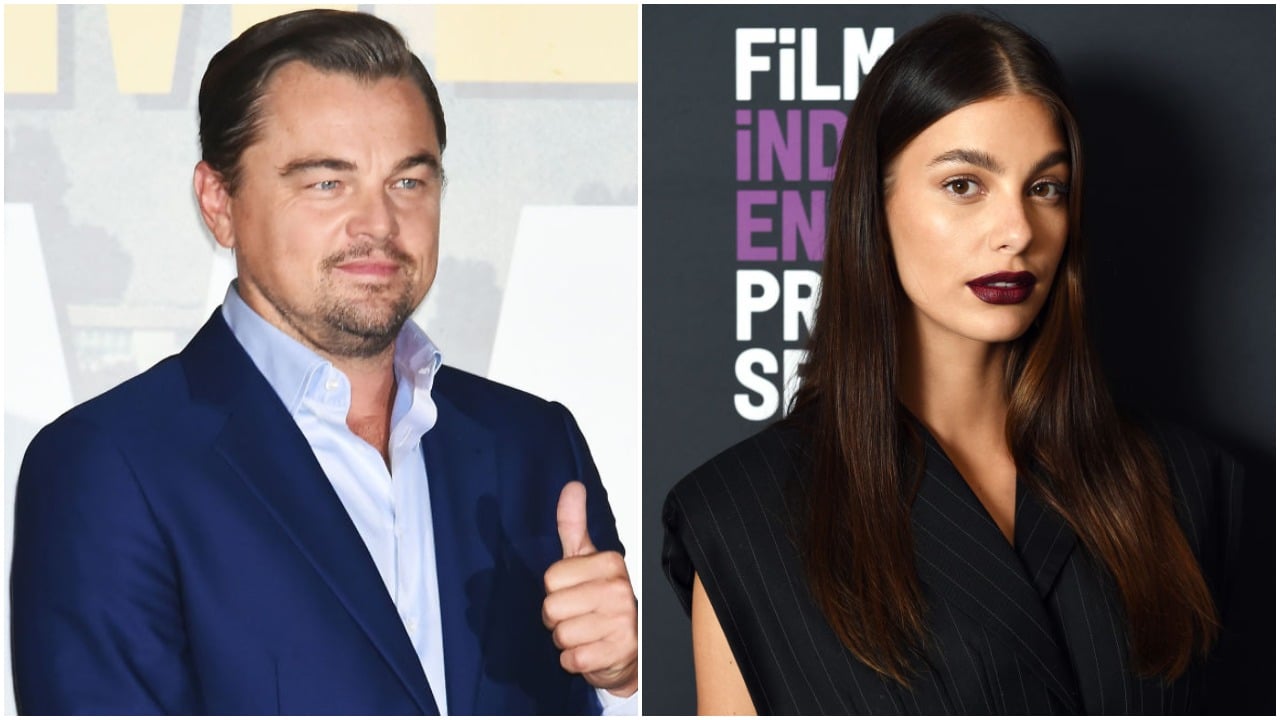 Who is Camila Morrone?
Morrone is a 23-year-old model and actress. She is Argentine and was born in California. Her mother, Lucila Polak, was Al Pacino's longterm father. Because of this, and despite the fact that Polak and Pacino never got married, Morrone calls him her stepfather.
After having a lead role in the 2018 film, Never Goin' Back, she also appeared in the film, Death Wish. In 2019, she garnered critical acclaim for her starring role as Mickey Peck in Mickey and the Bear, the directorial debut of actress Annabelle Attanasio. The film debut at the 2019 SXSW Film Festival. She was recently cast as one of the leads in the upcoming Amazon series, Daisy Jones & the Six, which is based on the novel of the same name.
How long have Camila Morrone and Leonardo DiCaprio been together?
DiCaprio and Morrone have been dating since December 2017. They were reportedly introduced to each other by Pacino.
She and DiCaprio have a 22-year age gap. Many outlets have noted that DiCaprio has never dated someone, at least publicly, under the age of 25.
After seemingly addressing people who critiqued their age difference on Instagram, she further spoke about what people have to say about them with The Los Angeles Times. Morrone essentially said that huge age caps are quite common in couples, adding, "I just think anyone should be able to date who they want to date. I probably would be curious about it too."
Why does Leonardo DiCaprio's mom want him to get married sooner rather than later?
With DiCaprio and Morrone being together for almost two years, DiCaprio's mother is allegedly ready for them to tie the knot. She reportedly wants them to get married because she thinks her son may be having cold feet. Radar Online is reporting that these are DiCaprio's mother's thoughts right after DiCaprio was seen with Kendall Jenner while Morrone was at a film festival.
"Irmelin (Indenbirken) adores Camila and has seen her as daughter-in-law material pretty much from day one, and she's worried Leo could drive her away if he doesn't stop being so flaky and non-committal," a source told Radar Online.
The source continued, "He's been pushing this to one side and insists they're fine as they are. But his mom has seen this before a zillion times and they're worried he's slowly pulling away. He's not getting any younger. The common opinion is that he could be jeopardizing the best romance he's ever had."
Despite all of this, things seem to be all well in the DiCaprio-Morrone world as they are spending part of the holiday week skiing in Aspen.