Why Lindsay Lohan Reportedly Refused to Kiss Charlie Sheen in 'Scary Movie 5'
Many of us were amped when Scary Movie 5 was announced. But as it turns out, things reportedly weren't so great behind the scenes — at least when it comes to Lindsay Lohan and Charlie Sheen.
The two were cast in the film as lovers, but when the time came to shoot certain scenes, the Mean Girls actor allegedly refused. Here's more on Scary Movie 5 and the reported reason Lohan allegedly refused to kiss Sheen in the film.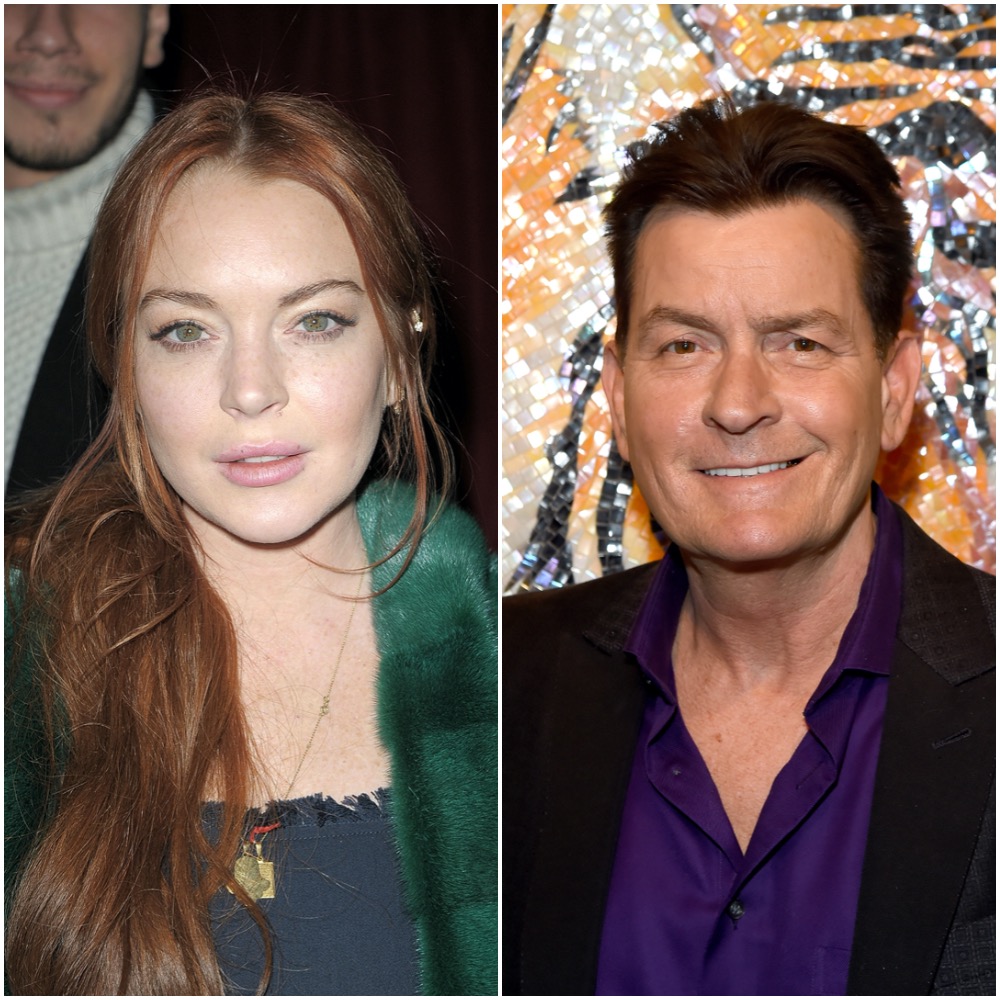 Take a closer look at 'Scary Movie 5'
The fifth installment of the franchise kickstarted by the Wayans brothers, Scary Movie 5 is a parody film based heavily on Paranormal Activity.
The movie features Ashley Tisdale and Simon Rex in starring roles, but it also included supporting characters such as Lohan and Sheen, who played a married couple that gets attacked by a paranormal force in the opening scenes.
Scary Movie 5 released in April 2013 to dismal reviews, but it was a success at the box office, drawing over $78 million at the global box office from a $20 million budget (via Box Office Mojo).
Lindsay Lohan reportedly refused to kiss Charlie Sheen in 'Scary Movie 5'
Amid production, TMZ reported that Lohan had refused to kiss Sheen for the film. Sources told the outlet that she and the Wall Street actor were allegedly supposed to kiss three times throughout the film. However, she reportedly turned it down due to his "spotty history" and "wild partying past," apparently fearing she might catch something if they smooched.
With that, executives reportedly were forced to use body doubles for some scenes, which TMZ says worked with "moderate success." But at the same time, there were some scenes that allegedly couldn't work without the real thing and had to be written out.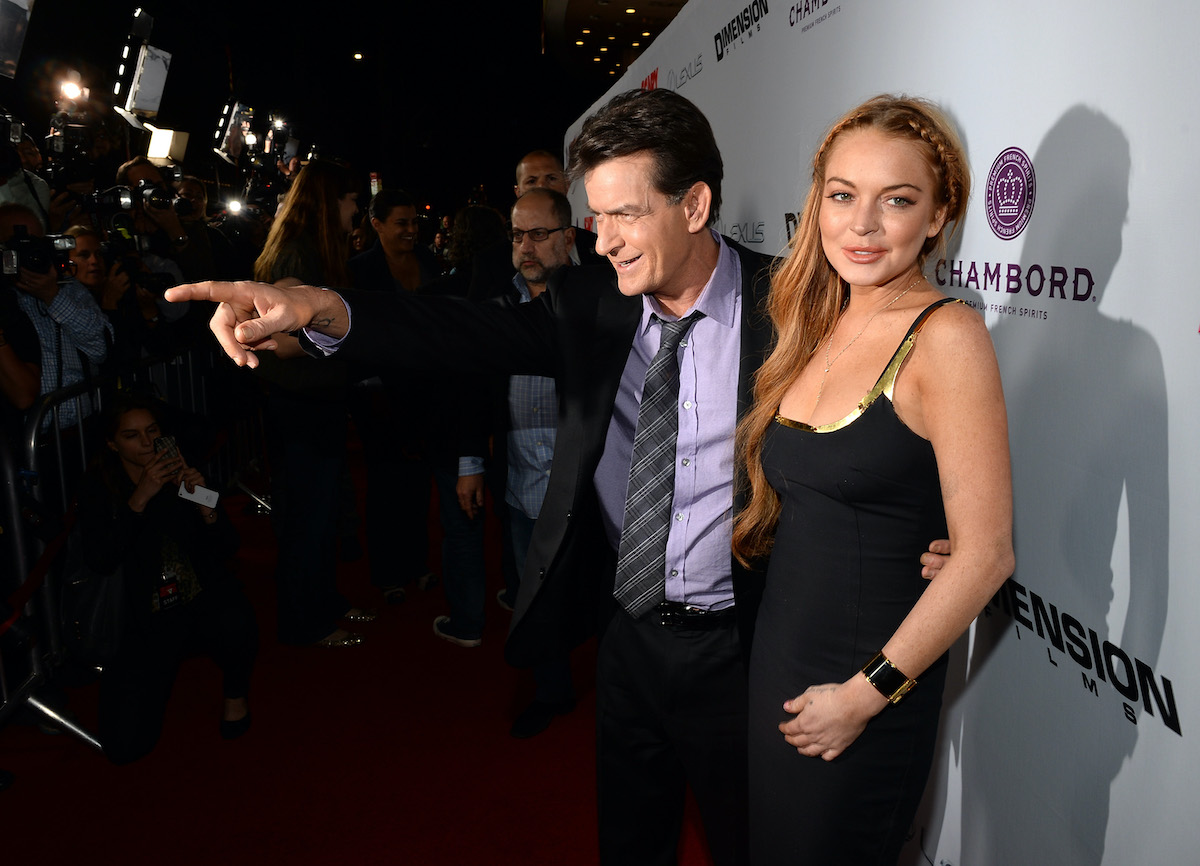 But there were no hard feelings
TMZ sources noted that even though Lohan allegedly protested their scenes, "Charlie was cool as a cucumber about the whole thing, and never voiced any concerns with the rewrite … or Lindsay's objections."
It doesn't appear that either of them has ever addressed the report, but Sheen showed that everything was cool between them when he reportedly gave Lohan $100,000 in 2012 to pay her tax bill. He also told The Kyle and Jackie O Show that he even got a kiss on the cheek from the actor after they appeared in a 2013 episode of Anger Management together.
"I invited her over one night and said lets watch our episode because it's pretty f*cking cool," he shared, per The Associated Press. "I out-drank her, or she out-drank me. And she literally tucked me in. I got tucked in by Lindsay Lohan. She kissed me on the cheek and said, 'Sleep well young prince.'"