Why 'Little House on the Prairie' Alum Melissa Gilbert Stopped Using Botox and Fillers
Melissa Gilbert earned fame as Laura Ingalls on 'Little House on the Prairie' and recently shared her decision to forego cosmetic procedures and embrace her age.
Melissa Gilbert became a famous face as Laura Ingalls on Little House on the Prairie from 1974 to 1983. Growing up in the public eye, Gilbert felt pressure to adhere to Hollywood standards when it came to appearance and utilized injections and plastic surgery to maintain a youthful look. Now at 57, the Little House alum decided to forego any type of cosmetic procedures and is "finally happy in my own skin".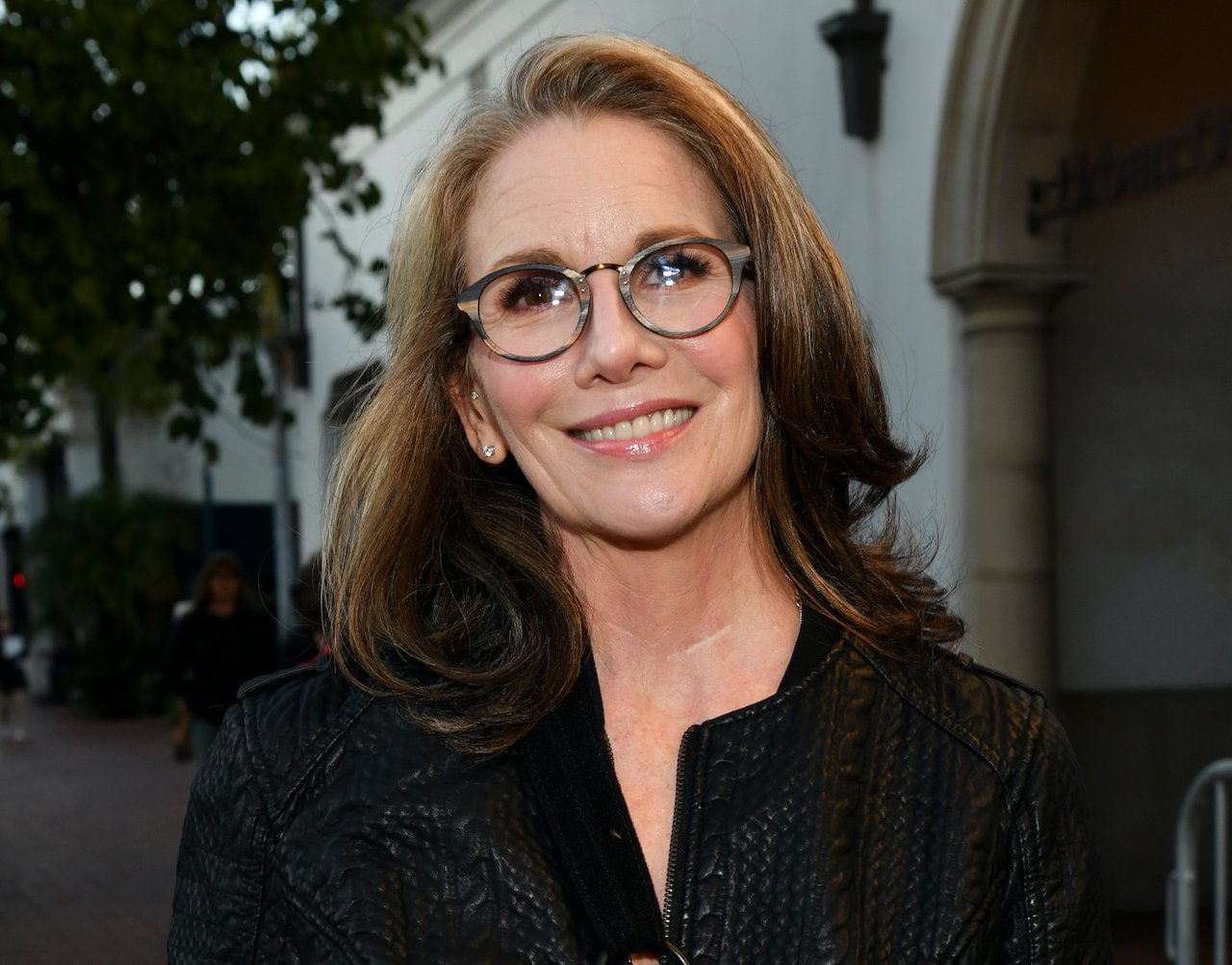 Melissa Gilbert started in Hollywood at a young age
Gilbert was just nine years old when Little House on the Prairie creator and star Michael Landon cast her as Laura "Half-Pint" Ingalls. The redhead quickly learned that she had to adhere to certain physical standards to stay on the Hollywood map.
"I grew up in an industry that values the outside considerably more than the inside, and I was caught in that wheel of trying to stay young," Gilbert told People. "I finally woke up and went, 'What am I doing? I look like a carrot top, and I'm not happy.'"
The Little House alum expressed her frustration of trying to keep up with unattainable expectations and grew weary of maintaining such superficial standards.
"My mindset was, 'You have to stay thin. You have to be seen in the right places, wear the right shoes and drive the right car'," Gilbert recalled. "That was so drilled into me by all the outside forces. But it never sat right."
'Little House' star returned to nature
Gilbert's upcoming book, Back to the Prairie, chronicles her journey back to her love of nature. Purchasing a rustic cabin in the Catskill Mountains with her husband, Thirtysomething alum Timothy Busfield, Gilbert's new home has "reawakened love for the outdoors." The actor decided to shed the artificial aspects of her life and embrace all things natural.
"I cut off all my hair and quit doing Botox and all that stuff," Gilbert remarked. "I was always trying too hard to fit the mold that someone else wanted."
The former Little House star is now thriving in her rural environment and new style of life.
"I'm finally happy in my own skin," Gilbert said. "I'm so grateful and relieved and so much happier."
Melissa Gilbert had breast implants removed
Gilbert has previously spoken out on the pressure of maintaining physical standards in Hollywood. Revealing she received breast implants after Little House ended, Gilbert later shared why she was getting them removed.
"A. I am concerned for my health," she posted online in 2021, according to Wide Open Country. "And 2. I don't like the way they look or feel. Frankly, I'd like to be able to take a Zumba class without the fear that I'll end up with two black eyes."
Though Gilbert was comfortable with her chest size before the implants, she admitted she succumbed to the spotlight's criteria of what is considered attractive.
"I had no desire to have a Jessica Rabbitesque figure," she said. "But let's face it, ladies, we are pressured and bombarded with messages from the moment we can read for ourselves. And another thing… what's with all the plastic surgery billboards? … This is our culture. It has been for a long, long time and I fell right into it."
Gilbert has clearly found her happy place and is encouraging other women to enjoy their real selves rather than chasing elusive youth.
"Aging is a gift, not a curse," she noted. "Love yourself. You are perfectly beautiful. You are enough."