Why 'Little House on the Prairie' Star Melissa Sue Anderson Was Told to Lose Weight When She Was Cast as Mary Ingalls
Little House on the Prairie put young actors Melissa Sue Anderson and Melissa Gilbert on the Hollywood map. Portraying Mary and Laura Ingalls on the historical drama set in the 1800s, both were cast by show creator, executive producer, and series star Michael Landon.
Though Anderson had previously appeared in commercials, Little House on the Prairie was her first role as a series regular. When she landed the part of Mary, she had to meet a specific condition.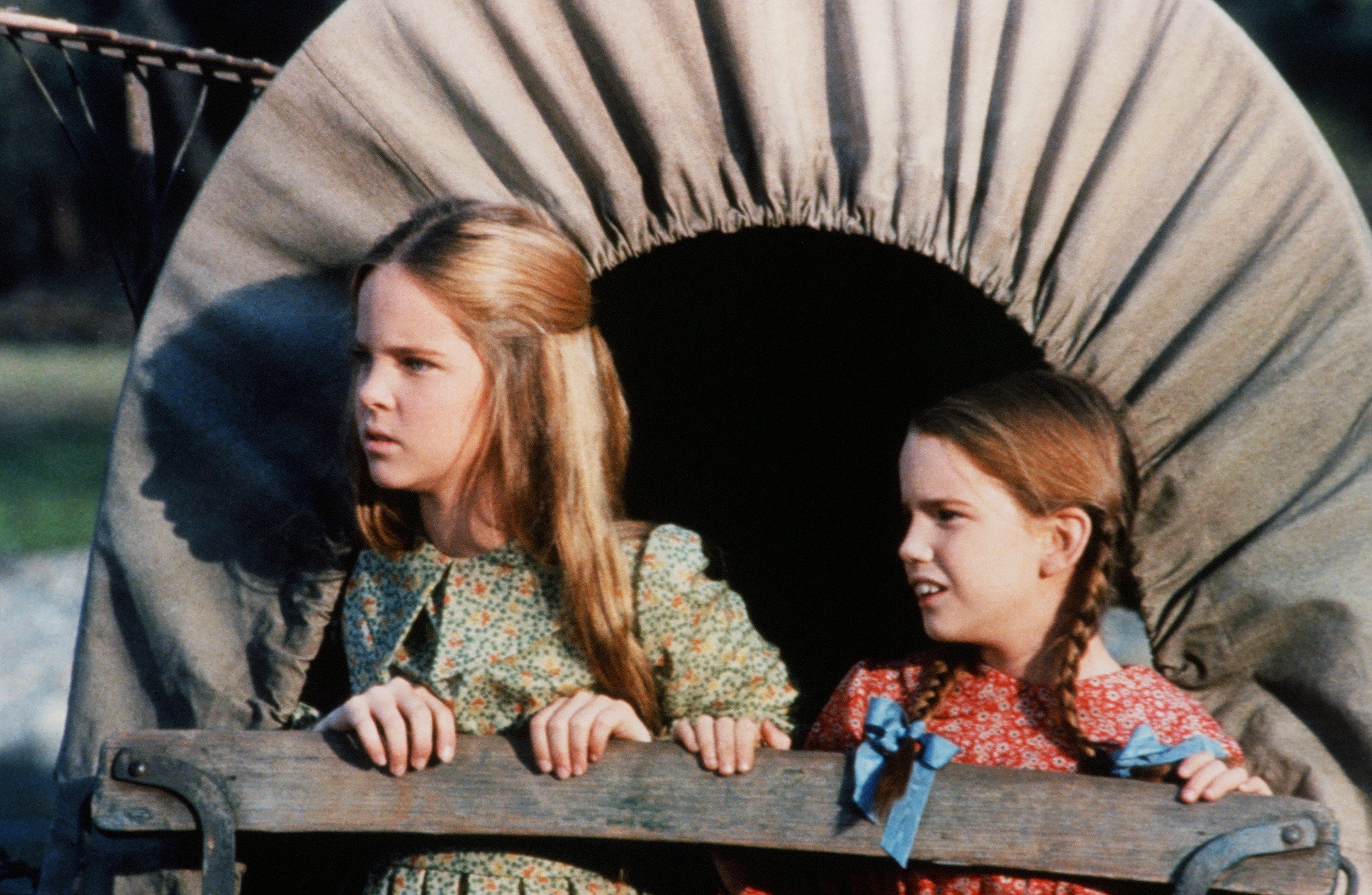 Melissa Sue Anderson got the call … and a caveat
Anderson recalled her audition and screen test in her 2010 memoir, The Way I See It: A Look Back at My Life on Little House, including a conversation with Landon and Anderson's mom.
"It could have all come to an end right there and then and my mother and I could have died happy," Anderson wrote. "Michael Landon was positively dreamy."
Several days after her screen test, Anderson received a call from casting director Mary Grady with some good news… and a requirement.
RELATED: 'Little House on the Prairie': Melissa Sue Anderson Recalled the Day Karen Grassle 'Stormed Off the Set'
"'I'm calling to let you know that they want you to play the role of Mary,'" Anderson remembered Grady telling her. "'There is only one thing: They think that your face is too well-fed-looking for a pioneer, and they would like to see you lose five pounds."
'Little House' star went to her doctor for advice
Eager to take on the role of Mary Ingalls, Anderson was more than willing to meet the condition set before her. Though as an 11-year-old girl, she wasn't sure how to cut out calories. The casting director even commented that Anderson was already at a normal weight.
"'Well, considering you don't need to lose weight – you really look fine just the way you are,'" Anderson recalled Grady saying. "'I think you should see your doctor and ask about a really healthy way to do it.'"
Despite an aversion to doctor visits, Anderson sought her pediatrician's advice. Anderson revealed her physician was against any weight loss since he deemed it physically unnecessary, but the young actor convinced him that she would would achieve her goal with self-care as a priority.
"He finally relented and suggested that I cut out as much sugar as possible," Anderson wrote. "Even limiting sugary (albeit natural) fruits and juices. Chicken and fish were okay, nothing fried, and I should beware of starches. I guess that meant no more McDonald's fries … Oh, well. It was only food. I was a serious actress. … I was THRILLED!"
The request didn't come from Michael Landon
Once production of Little House on the Prairie began, Anderson discovered that Landon wasn't the person who made the request regarding the scale.
"When filming the series, one day the weight issue came up," Anderson explained. "Mike [Landon] said he never knew anything about me losing five pounds. It must have come from [producer] Ed Friendly. All of that angst and effort and Mike never even knew?"
Anderson described her parents' hesitation at signing her on for a seven-year contract. Now married to producer Michael Sloan, Anderson remarked she may have done things differently with her two kids if she were put in that position.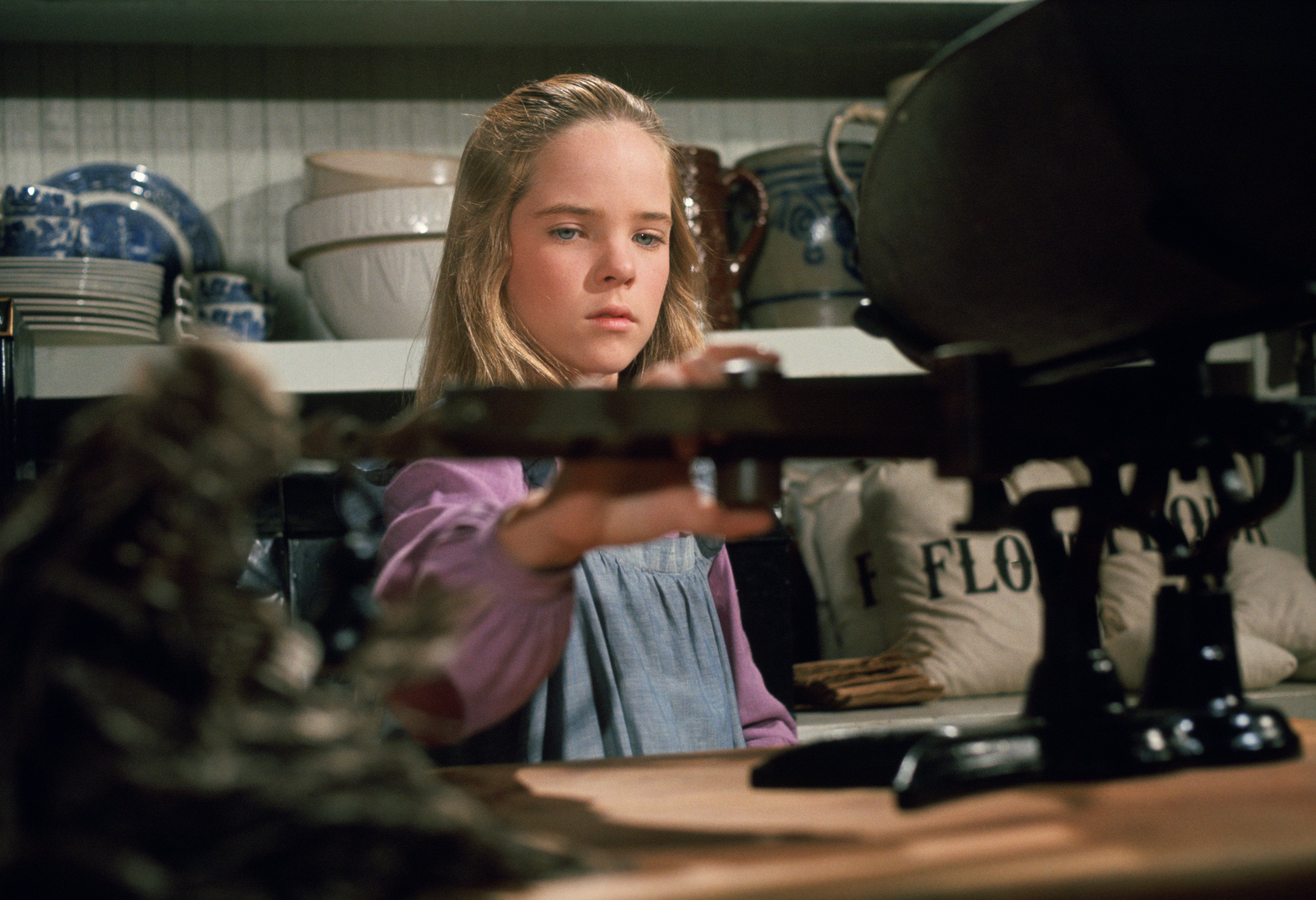 RELATED: 'Little House on the Prairie' Star Melissa Sue Anderson Dated a Singer Twice Her Age While She Was on the Show
"I can't imagine making that kind of life-altering decision for one of my children," the Little House alum wrote. "I know it wasn't an easy one for my parents to make and that they were torn because I wanted it so much – I, as a parent, could not have made that kind of decision for my children."