Why 'Little House on the Prairie's' Melissa Gilbert Demanded Rob Lowe 'Go Away' Right After He Proposed To Her
Little House on the Prairie's Melissa Gilbert was terrified of marrying Rob Lowe. Although she considered him to be the love of her life, her then-boyfriend had a history of being unfaithful toward her.
On the one hand, he was the only person she ever truly connected with on such a profound level. On the other hand, he had a bad habit of jumping into bed with an array of women. Gilbert felt torn.
So when he finally proposed, the Little House on the Prairie star felt overwhelmed with emotions. As a result, she ended up shooing him away while he was still down on one knee. She needed time to think.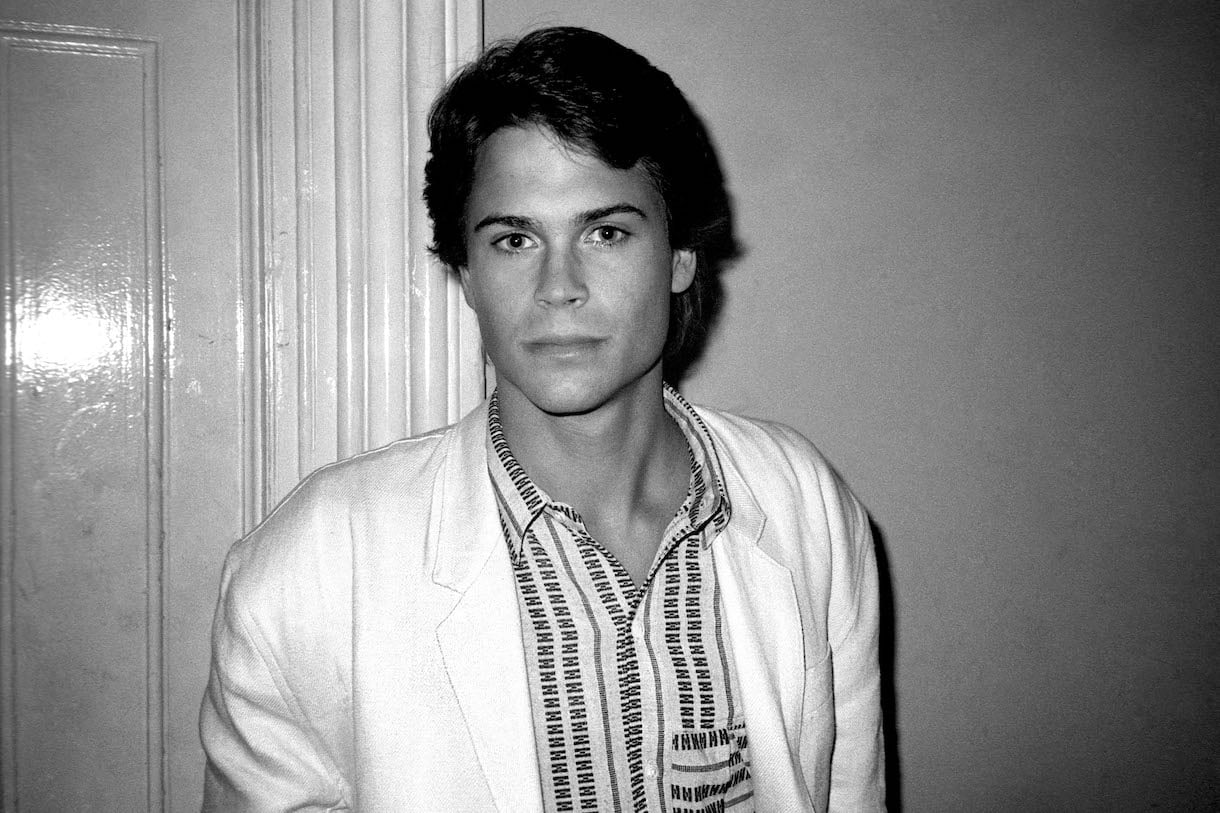 How did Melissa Gilbert and Rob Lowe meet?
Gilbert and Lowe initially met at paramount studios when they were around fourteen-years-old. Although there was an instant attraction between them, Gilbert says that nothing ever came out of their first meeting.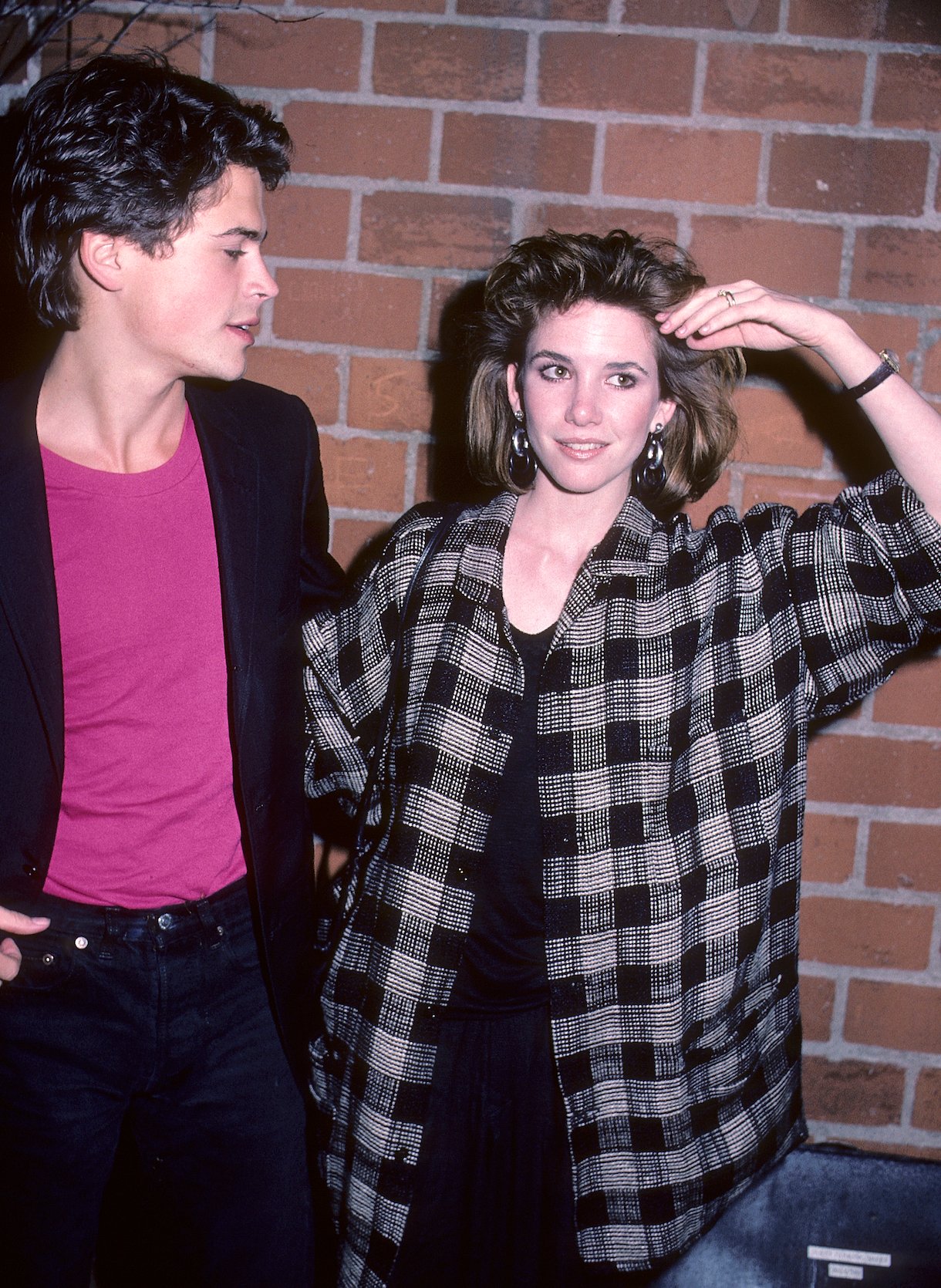 Fast forward a couple of years later, and the two spotted each other in their cars while stuck in LA traffic. While stuck at a red light, they exchanged contact information. Lowe rang her up weeks later, and the two went on their first date.
According to Gilbert, it was a smashing success because they ended up becoming a couple a day later.
"I fell instantly, hopelessly and stupidly in love," she writes in her memoir. "We went from the first date to instant couple. I felt like I was starving for Rob."
Melissa Gilbert told Rob Lowe to get lost after he proposed to her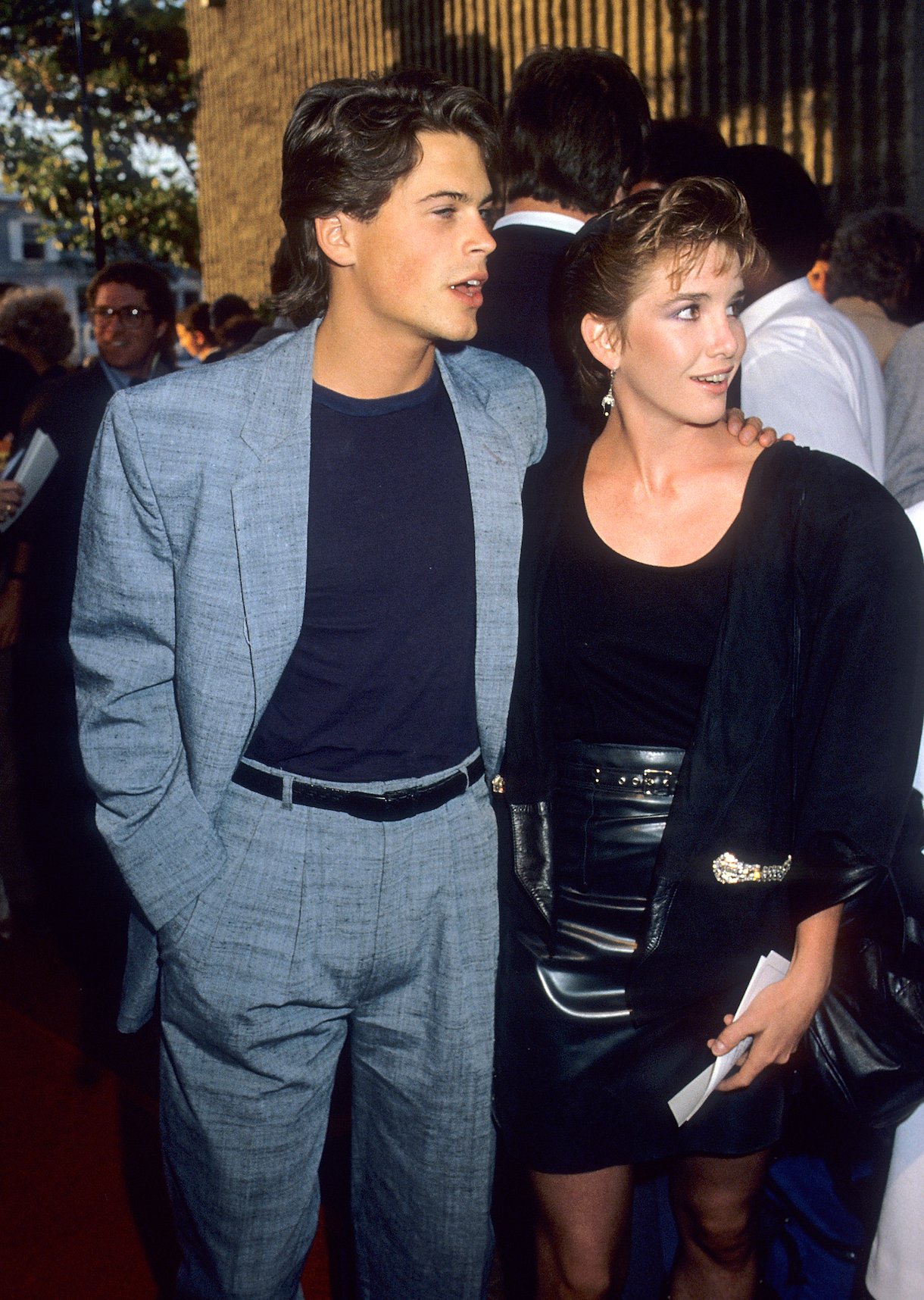 While most women beam with delight after the love of their life proposes, Gilbert had the opposite reaction. Lowe's proposal came as a total shock because the two were dating other people right before he got down on one knee. Lowe had just broken things off with Princess Stephanie of Monaco only days before, while Gilbert was in a serious relationship with another man.
"I was at a complete loss," Gilbert writes in her memoir, Prairie Tale. "I was totally thrown! Finally, I said, 'Rob, it's just too much. Go away. Give me some time, and I will give you an answer."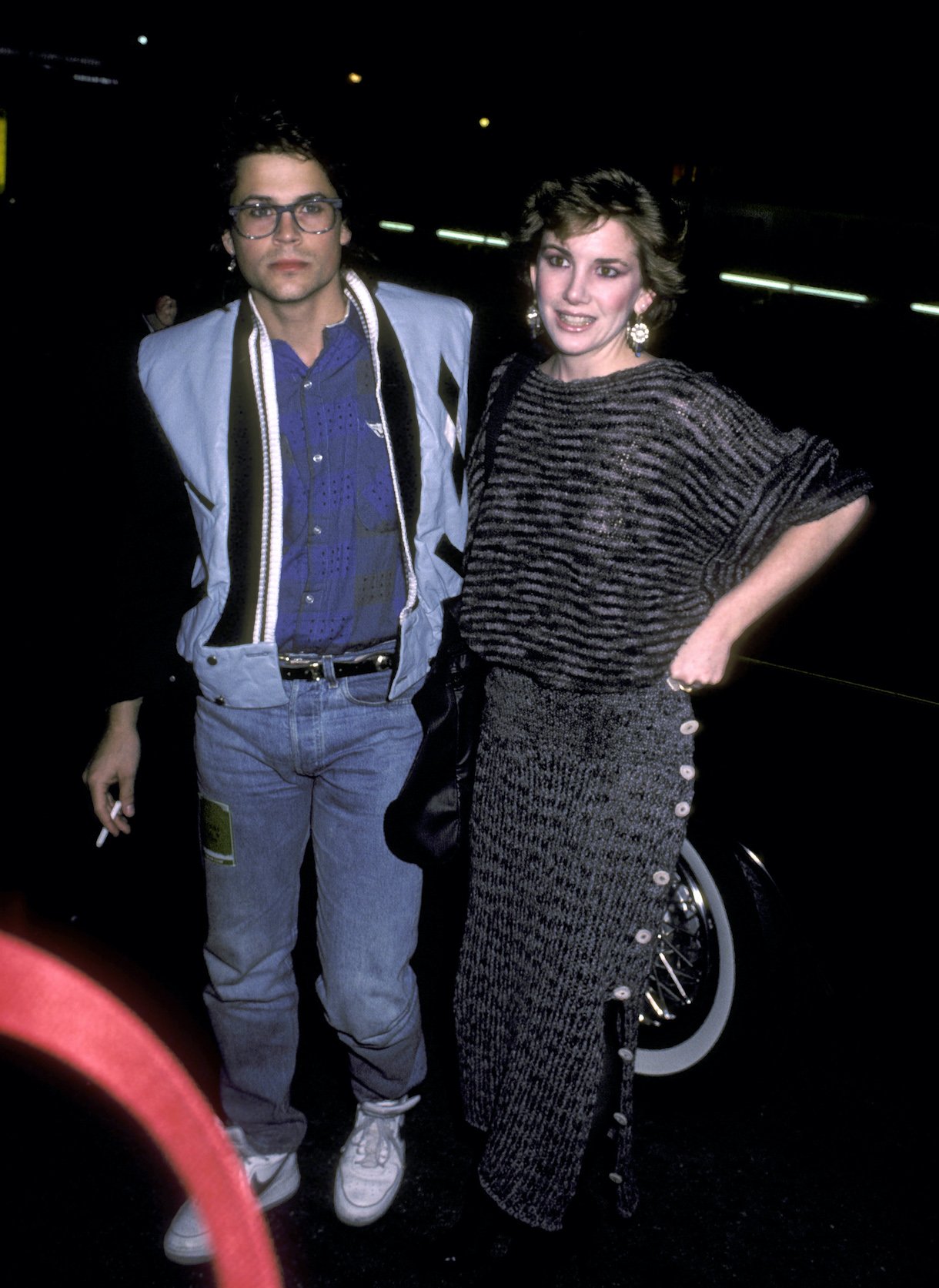 Yet as excited as Gilbert was by the prospect of marrying her soul mate, something in her gut told her she would be making a horrible decision by agreeing to his proposal.
"Don't do it," she thought to herself. "You already have a wonderful guy. He adores you. You're going to break his heart, and then you're going to be sorry."
Yet apparently, Gilbert refused to listen to her gut. Instead, she went with her heart and accepted Lowe's proposal.
This turned out to be one of the biggest mistakes she ever made.
Rob Lowe left Melissa Gilbert once he discovered she was pregnant with his child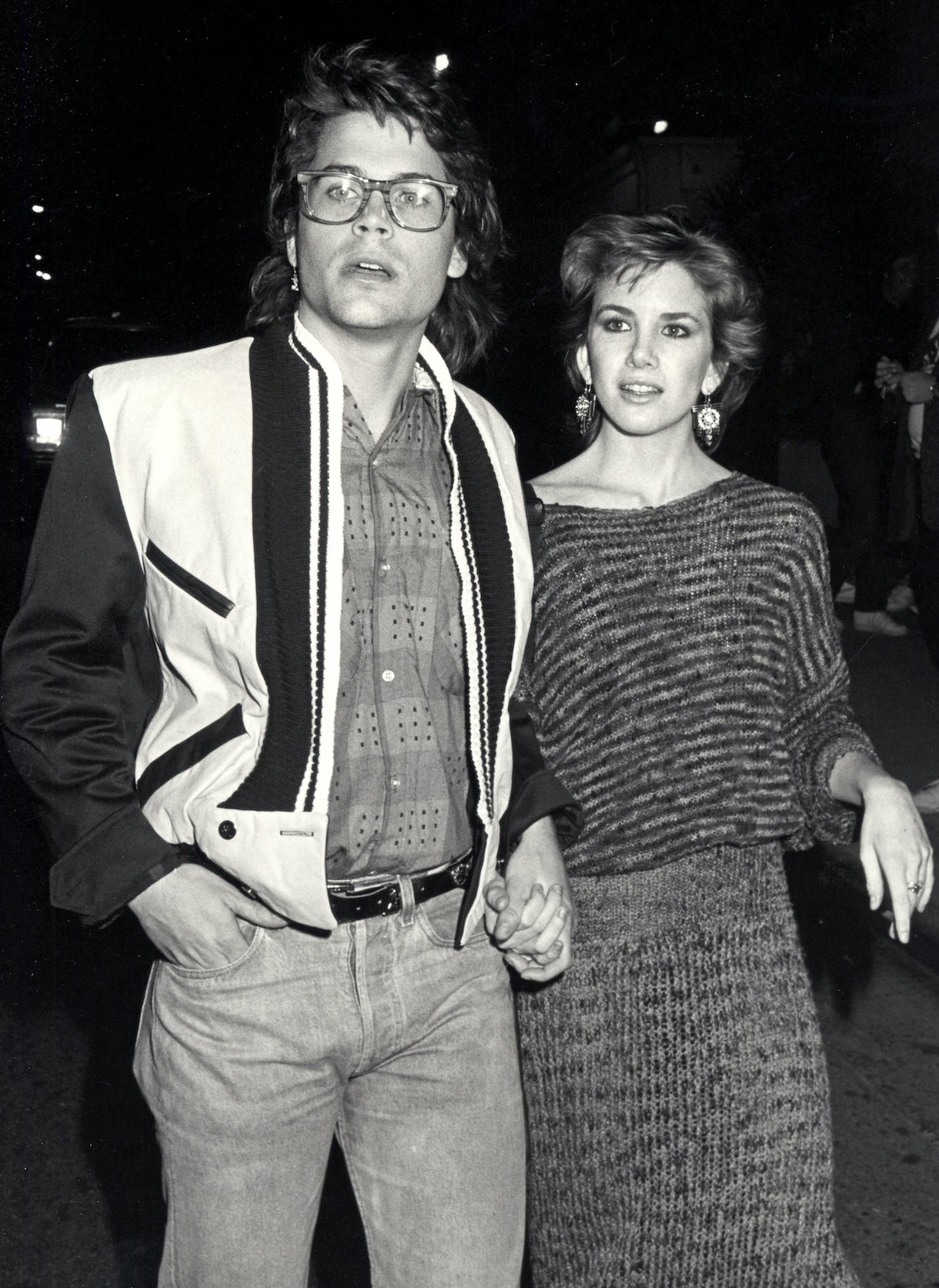 As much as it broke her heart, Gilbert had to call things off with her then-boyfriend so she could go through with Lowe's proposal. Yet sadly, everything went downhill after agreeing to marry the Parks and Recreation actor.
Amid their engagement, Gilbert discovered that she was pregnant with Lowe's child. Once she broke the news to her fiance, all hell broke loose.
"I saw the look on his face changed from shocked to positively panic-stricken," she writes of Lowe's reaction. "It was like I had stepped into a bottomless pit. I felt the terror of falling and no one to catch me."
"I can't be a father," Lowe said with tears in his eyes. He then added with certainty, "I can't be a husband. Melissa, I can't be a boyfriend right now either… I'm so sorry. It's over."
Not long after, Gilbert suffered a miscarriage. "I had lost my baby and my relationship with Rob," she said. "It hurt like hell."