Why 'Little House on the Prairie's' Melissa Gilbert Was Filled With 'Anxiety and Fear' During Her Relationship With Rob Lowe
Little House On The Prairie's Melissa Gilbert met Rob Lowe when she was just a teenager. The two hit it off immediately and couldn't get enough of each other. And although they eventually got engaged, rumors of infidelity sparked throughout the tabloids regarding her fiance's cheating scandals. Because of Lowe's wandering eye, Gilbert admits she was terrified of marrying him.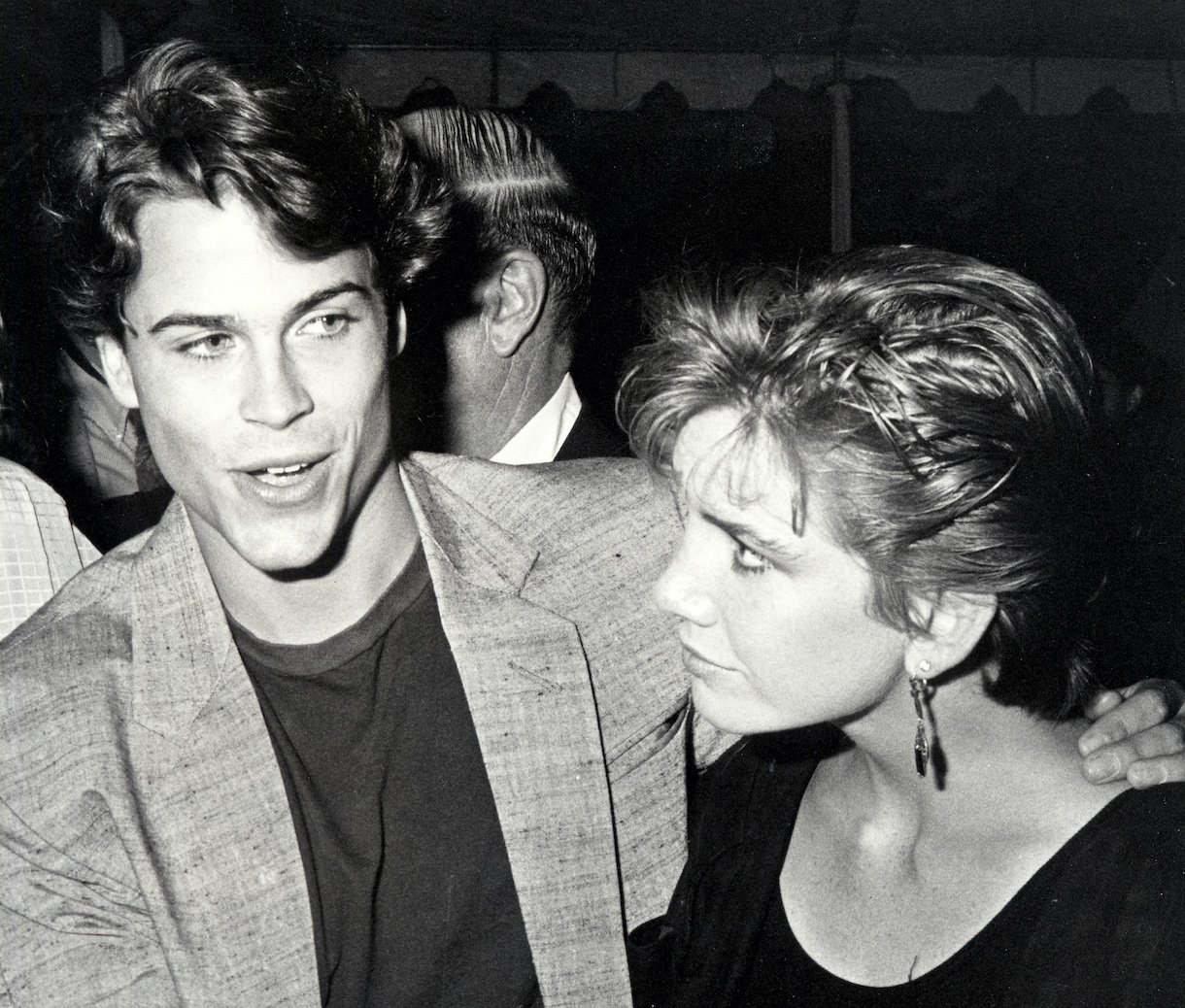 When did Rob Lowe and Melissa Gilbert start dating?
Gilbert reveals in her autobiography titled Prairie Tale: A Memoir that she and the Brat Pack actor entered a whirlwind romance at a young age. Their romance took off when Gilbert was just 17-years-old, in 1980. And according to the actor, she was instantly smitten.
"I fell instantly, hopelessly and stupidly in love," she writes in her memoir. "We went from first date to instant couple. I felt like I was starving for Rob."  
Melissa Gilbert and Rob Lowe were terrified of marriage at such a young age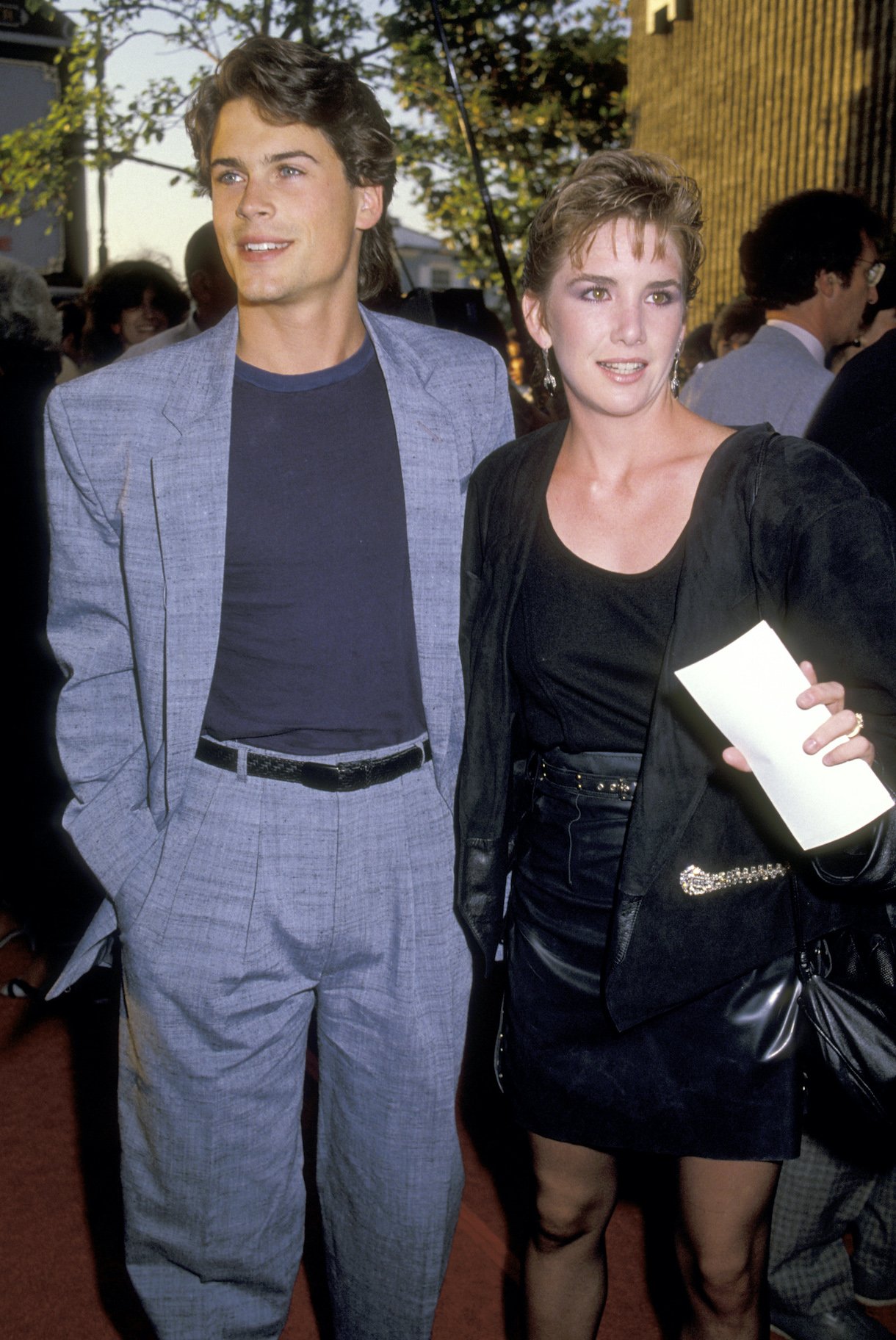 Yet, according to both actors, they felt too young to commit to one another. And while planning her wedding to Lowe, the Little House On The Prairie star began to wonder if she was making the right decision by committing to her fiance at such a young age. 
Gilbert writes, "I was anxious about everything from the wedding details to the commitment I was about to make to Rob. I was a kid living a big life and growing up fast. Those years I spent in the 'Brat Pack,' running with Rob, Emilio, and Tom, that was my equivalent to college. I didn't have the confidence of a bride-to-be."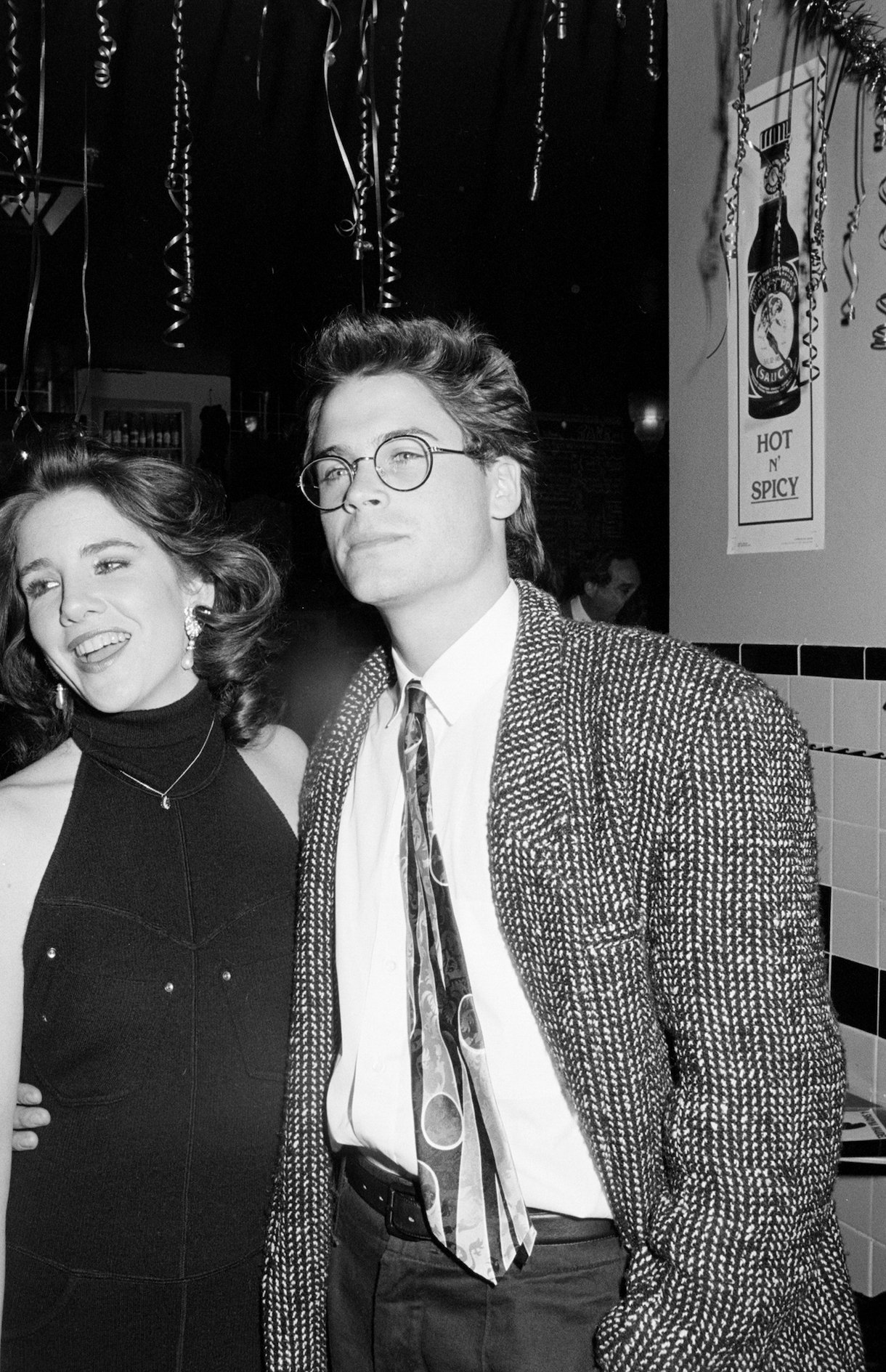 Meanwhile, when Joan Rivers asked Rob Lowe why he wasn't living with his then-girlfriend, he said he was "too young" to commit fully.
"The thing is, is once you live with somebody, it's that extra step," Lowe said. "You might as well be married. There's that added responsibility to it… I don't need the responsibility. I'm too young."
The 'Little House on The Prairie' star was filled with 'anxiety and fear' before marrying Rob Lowe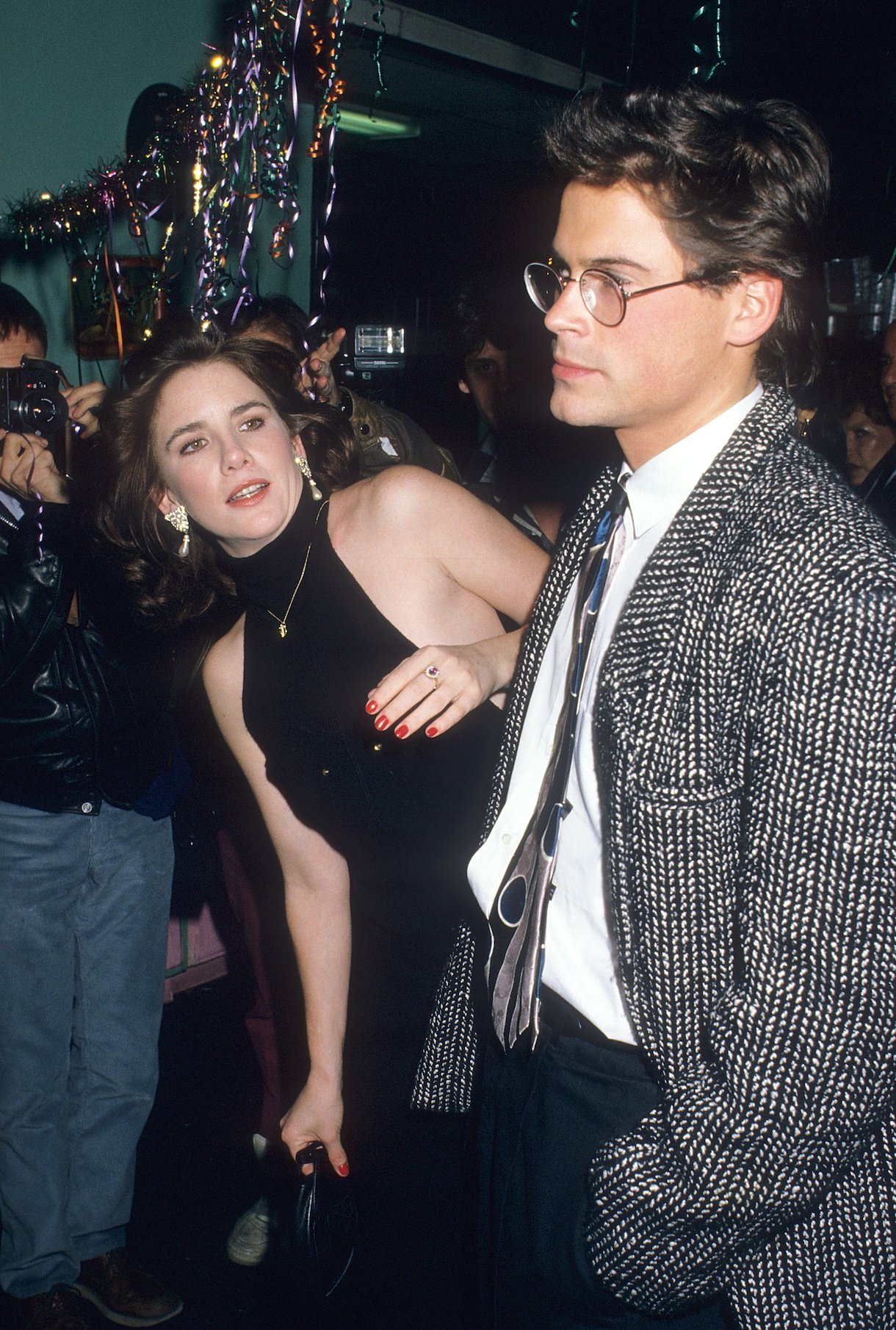 While planning their wedding a few years later, Gilbert began to question whether she was making the right decision by tying the knot with the Brat Pack actor. And on the way to meeting the wedding planner, Gilbert broke down.
"Nervous and near tears, I was a babbling river of anxiety and fear," she writes in her memoir.
"I'm so scared about this," she told her mom. "I don't know. I don't know. Am I doing the right thing? Am I making a huge mistake? Can this work?"
Her mother responded by saying, "Sweetheart, don't worry. Rob will make a wonderful first husband."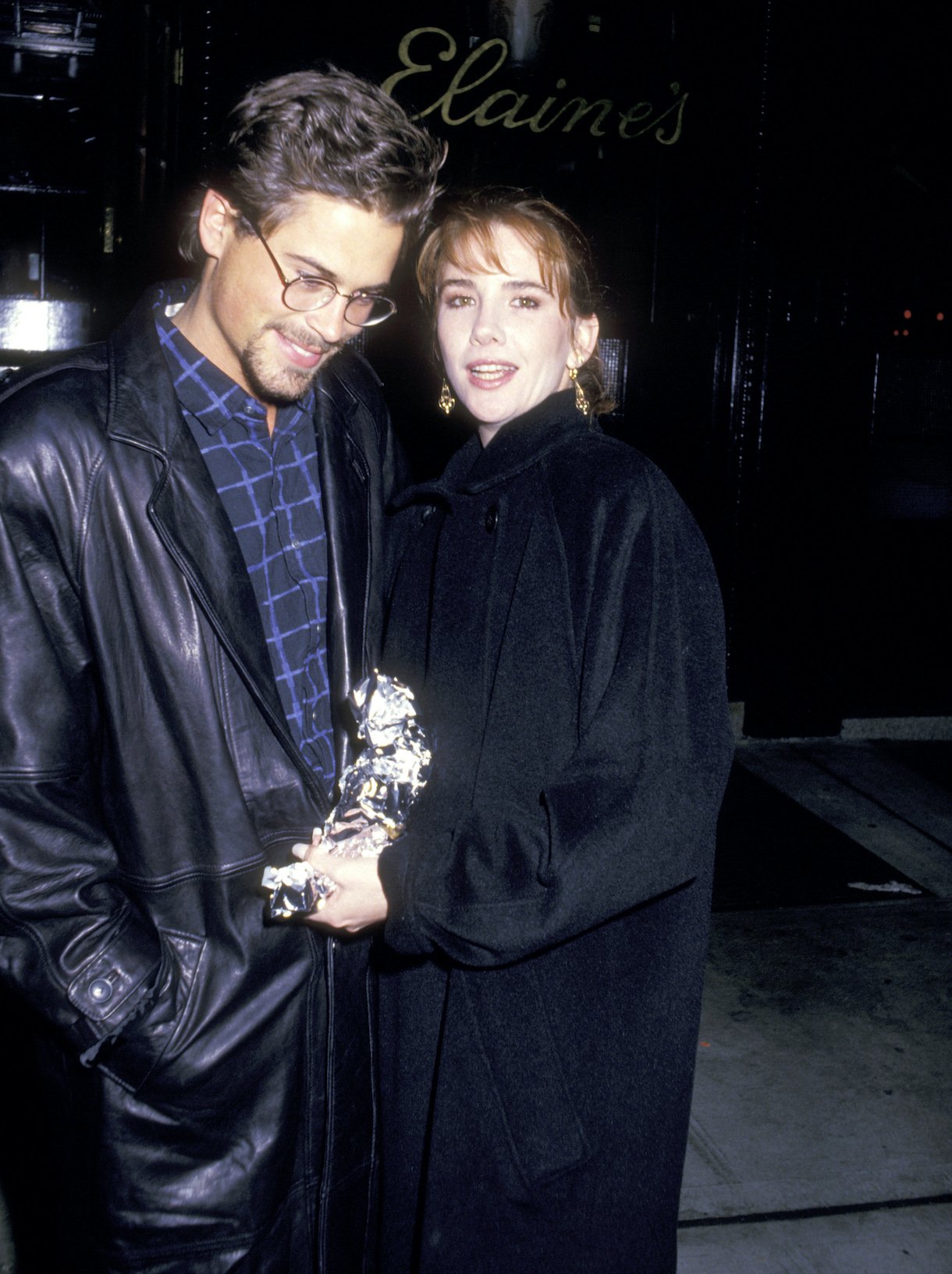 Sadly, Lowe and Gilbert decided not to go through with their wedding. After finding out Gilbert was pregnant, the Parks and Recreation actor decided he wasn't ready to be a father. 
And although she was utterly devastated about Lowe's decision, she is now happier than ever before.
"Everything, no matter how painful, led me to this place I am right now, which is really an amazing place to be," she revealed on The Today Show. "I have a really peaceful, happy life. I have these great, confident kids. I'm married to a man I'm absolutely crazy about, who cherishes me. It's a real gift."