Why Lucille Ball Left Edie Adams 'Fuming' on the Set of 'The Lucy-Desi Comedy Hour'
Edie Adams is known for films such as The Apartment and It's a Mad Mad Mad Mad World, as well as a great deal of commercial work. She also was cast on The Lucy-Desi Comedy Hour, Lucille Ball and Desi Arnaz's TV series that stemmed from their hit I Love Lucy. However, Adams had quite an interesting experience working with Ball. One experience, in particular, left Adams "fuming."
Lucille Ball made Edie Adams fume when the 2 actors were on 'The Lucy-Desi Comedy Hour'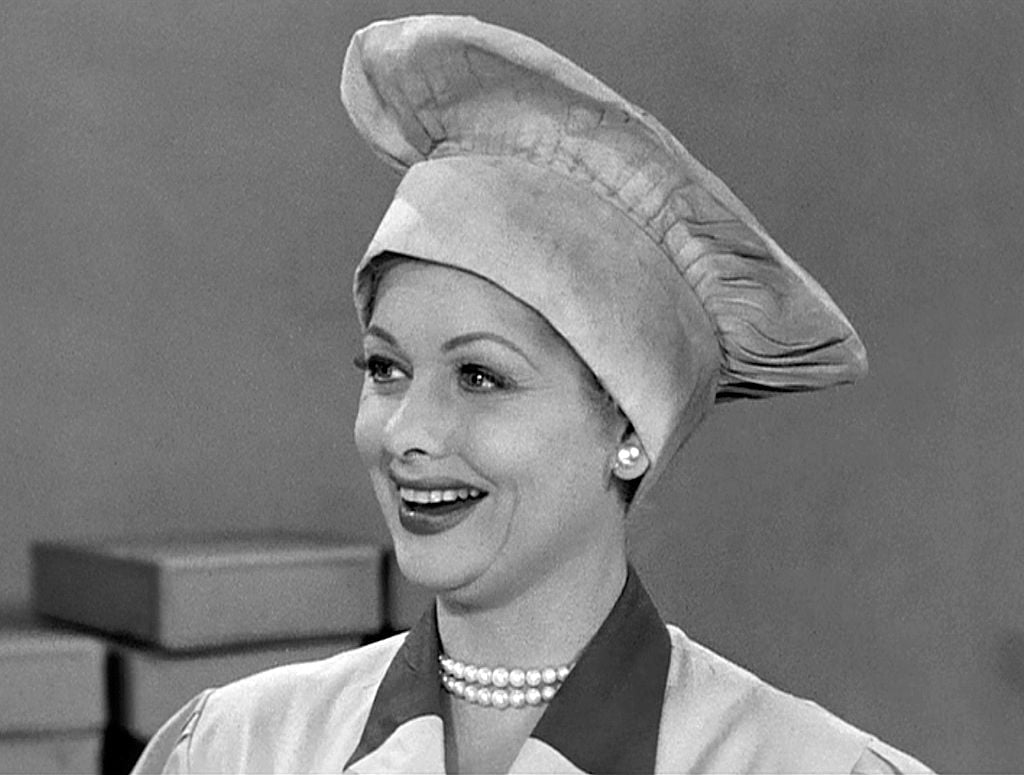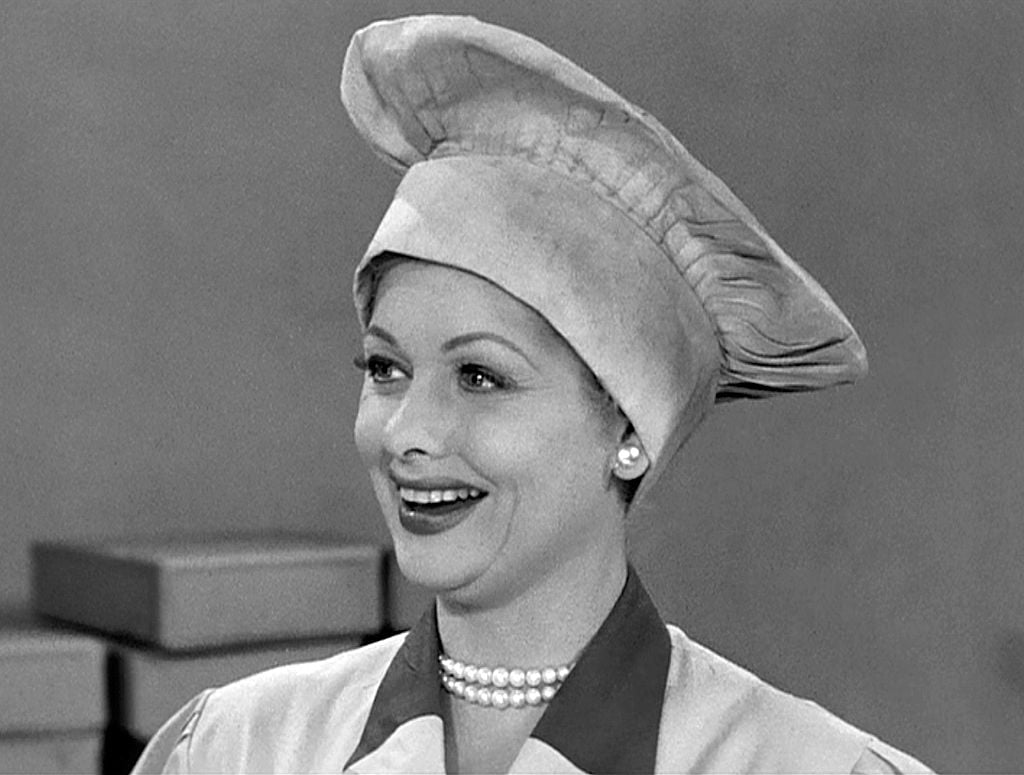 Singer/actor/comedian Adams and then-husband Ernie Kovacs joined the cast of The Lucy-Desi Comedy Hour in 1960. The hour-long program aired for 3 years after Arnaz and Ball's hit sitcom I Love Lucy went off the air in 1957.
However, Adams told a Television Academy Foundation interviewer that her very first introduction to Ball's working style on Lucy-Desi Comedy Hour perturbed her a bit.
Adams explained in the interview that she came in before the lunch hour to get her hair done and said hello to Ball. She had met the I Love Lucy star at parties, but never worked directly with Ball.
"And I see her call the … hair person," Adams recalled. Ball motioned for the hairdresser, and she began muttering under her breath and looking over at Adams' hair.
"So, I go to go to lunch," Adams continued, "and the … hair person, says 'No, you can't go. We have to re-do your hair.'" Adams was confused.
As the actor/singer explained to the hairdresser: "I just had it done."
"Well, Lucy doesn't like it," the show's hair stylist responded.
Edie Adams says that Lucille Ball made her re-do her hairstyle
"They soaked my head," Adams remembered, laughing a bit at the memory. "And put it all up in rollers." The Mad Mad Mad Mad World star said she was sitting in the chair during lunchtime, just "fuming."
"In comes Desi, and he said, 'I'm so sorry, she's just in a bad mood," Adams said of Ball's then-husband Arnaz.
After a while, Ball eventually came back into the room.
"I see Lucy and the hairdresser," Adams said. Once again, they started murmuring to each other behind their hands. Apparently, Ball had asked for Adams' hair to look exactly like hers.
"So, I'm there with this hair-do that looks just like Lucy," Adams shared. She wasn't pleased.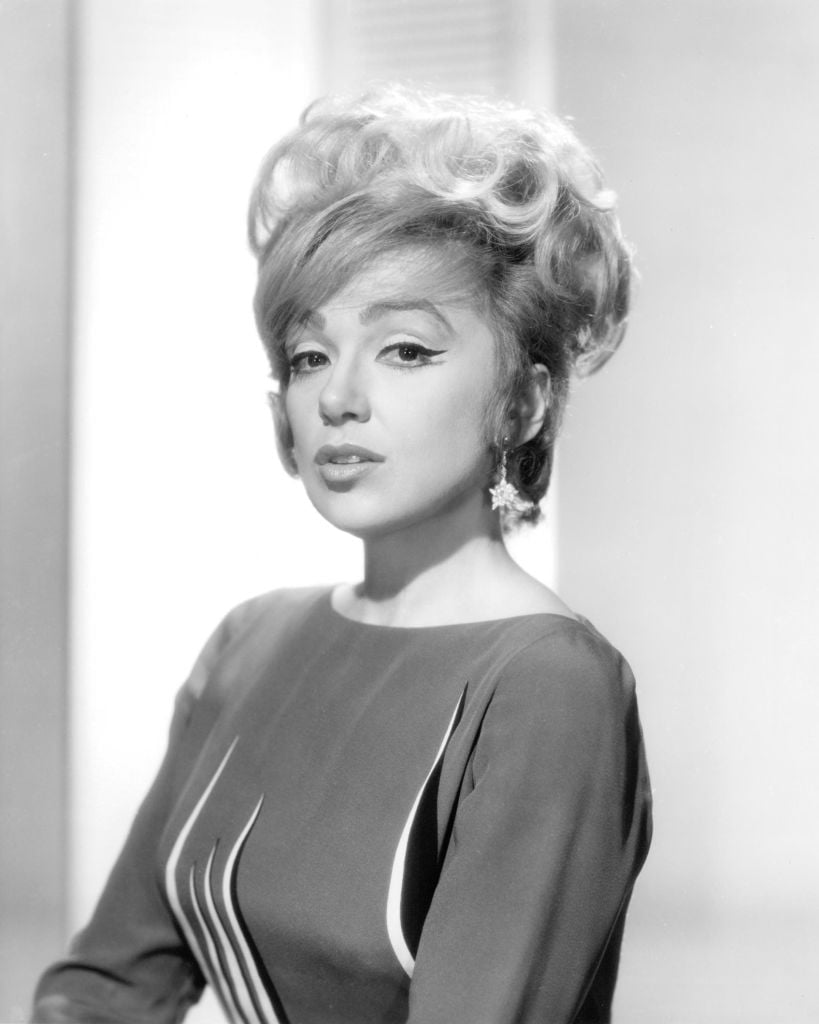 Edie Adams' interaction with the 'I Love Lucy' star wasn't over yet
"It looks terrible, and it doesn't make any sense," she told the Foundation interviewer. So, once again, the hairstylist walked up to Adams.
"Lucy's changed her mind; she liked it better the other way," she told Adams. In the interview, Adams recalls the interaction, rolling her eyes.
"Back I go and soak my head again!" she continued. "And finally they put it back the way it was. And we did the 1 shot."
All that effort and time — on Adams' and the hairdresser's watch — for 1 single shot. As Adams quipped: "So that was my introduction to working with her."