Why Mariska Hargitay Almost Quit 'Law & Order: SVU'
'Law & Order: SVU' wouldn't be the same without Mariska Hargitay. You may be shocked to know that she almost quit the show.
Mariska Hargitay has been with Law & Order: SVU since the beginning, and continues to dominate the television landscape. She is a feminist with major acting and producing skills. She also advocates for women and the less fortunate. Some people watch SVU for Hargitay herself. The show definitely wouldn't be the same without her. You may be shocked to know that she almost quit Law & Order: SVU.
Mariska Hargitay almost left 'Law & Order: SVU'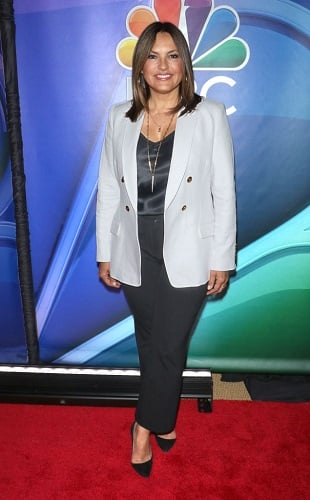 The star of SVU opened up that it was in fact her co-star Christopher Meloni's departure in season 12 that had her considering other alternatives. She eventually decided to stay.
"I did a lot of soul-searching of whether I wanted to go on," said Hargitay. "I was on my way to being at peace to be done… I feel so newly challenged and inspired and excited, which just surprises me. I can't believe how much I care now."
When will 'Law & Order: SVU' return for a 21st season?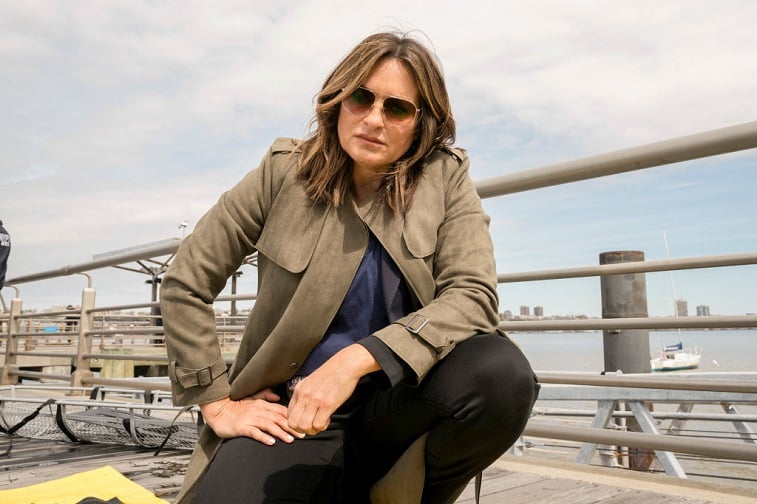 The much-anticipated show will be back on Thursday, September 26 at its regular time of 10 p.m. ET. The new season will be a groundbreaking event for television.
The renewal will make SVU the longest running primetime live-action show in American history. This is a major accomplishment for the show that hasn't been afraid to go there and bring taboo topics to light.
Who will be the new ADA on 'SVU?'
In a post on Twitter, the writers' room of Law & Order: SVU released images that the cast was back together and taking part in a table reading. Filming is confirmed to be starting shortly.
We still have no idea who will be playing the new ADA. Philip Winchester, who played Peter Stone, left at the end of season 20. Mariska Hargitay, as well as the usual faces were on set for this historic moment and read thru.
Where can you get your 'SVU' fix until the premiere?
True Law & Order: SVU fans won't be able to wait until September for the premiere of the new season. So where can you get all the episodes of SVU? People can watch reruns on NBC, or stream them on NBC.com. Anyone with an active Hulu account can stream every singe episode from practically any device. Those with Amazon accounts can watch single episodes and whole seasons for purchase via Amazon.
Why do people love 'Law & Order: SVU' so much?
If you've ever seen a single episode of SVU, then you know why people love it so much. It's a police drama unlike any other on television. It takes the viewer deep into the horrible situations in life and brings them into their living rooms.
Not to mention, who doesn't want to see the bad guys get taken down and see justice prevail? The detectives on SVU seek justice for victims who can't help themselves. Not only is it entertaining, it's also heart-wrenching to see the stories of the characters. Fans won't have to wait much longer for the premiere of Law & Order: SVU.