Why Marvel Doesn't Need Its Own FanDome Event to Rival DC
The Marvel vs. DC rivalry is probably one of the biggest rivalries in all of media, and the two companies have been going at it for decades.
While they initially fought over comic books, Marvel and DC have both transitioned into making other content, including animated TV shows, toys, and of course, movies in the Marvel Cinematic Universe and DC Universe.
When it comes to movies though, right now, it's not even close, since Avengers: Endgame is the biggest movie of all time while the DC movies haven't been. That said, it hasn't been a total wash, and recently, DC one-upped Marvel by hosting the DC FanDome, which was a wildly successful event.
However, Marvel fans don't think that Marvel will need its own FanDome in order to compete with DC, and here's why.
What was the DC FanDome?
In light of the COVID-19 pandemic putting pretty much everything on hold, DC needed a way to advertise its upcoming content. Originally, DC was going to showcase this info at the San Diego Comic-Con, which was the most prestigious convention for comic book movies.
However, Comic-Con got canceled, and so, DC created the FanDome to showcase things instead.
FanDome was, of course, not a real convention, as it was a virtual one that was held online. However, DC put a lot of work into making it feel like a real convention, and as a result, it was a massive success.
Millions of people "attended" FanDome, and DC's upcoming movies and projects all got a major signal boost thanks to that. 
What would a Marvel FanDome look like?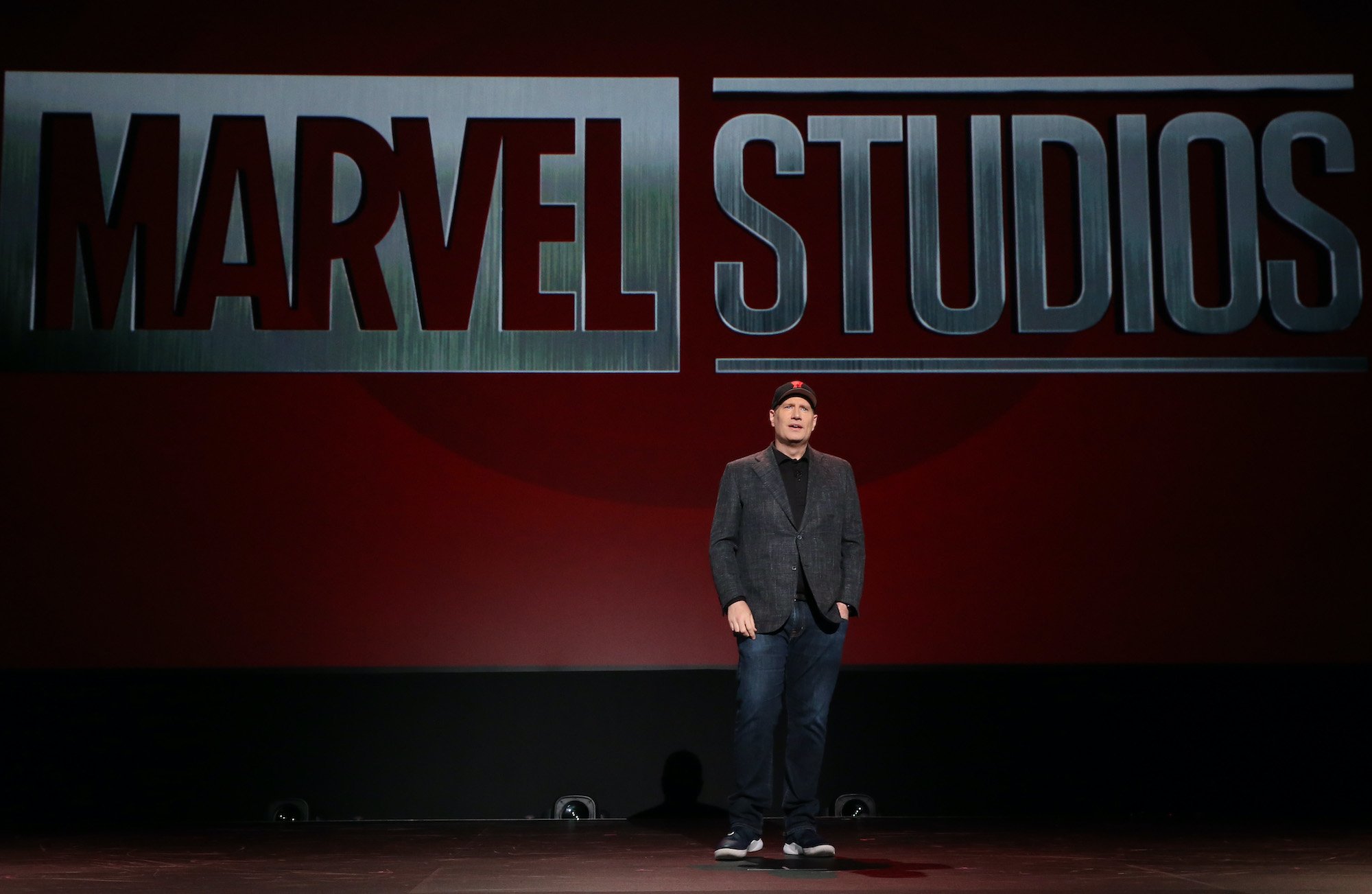 As Marvel fans on Reddit talked about, if Marvel was to hold its own FanDome, it'd need a lot of content in order to compete with what DC unveiled. Marvel would need the final trailers for a ton of its upcoming projects, such as Black Widow and The Eternals, as well other cool reveals, such as the cast list for the upcoming Disney+ shows. 
Marvel fans also speculated that Marvel would cooperate with Sony and its cinematic universe for this hypothetical Marvel FanDome. Things are pretty weird right now in regards to Spider-Man and his role in the MCU.
Sony has been trying to rope Spider-Man into Sony's own cinematic universe, so this makes it not clear whether Spider-Man is in the MCU, in the Sony universe, or in both at the same time.
In any case, this was one of the things that Marvel fans also didn't like about this hypothetical Marvel FanDome. In fact, many Marvel fans even wondered why Marvel would need to host a FanDome to compete with DC's in the first place.
Why Marvel doesn't need a FanDome
One of the reasons why the DC FanDome was successful was because the trailers and the reveals gave fans hope that DC's future movies would be good. Marvel, like Marvel fans said, don't need to do this, since Marvel has already spent the last 11 years showing everyone that it can make good movies, and that those movies can exist in the same universe, too. 
DC failed to do this, since its movies like Justice League and Suicide Squad were widely panned by critics and audiences alike. As a result, the DC FanDome was a way for DC to catch up to Marvel.
Since Marvel is in the lead, it naturally doesn't need to do any catching up with DC. 
That said, like one Marvel fan wrote, Marvel already kind of has a FanDome. Disney's D23 event, which happens every other year, showcases all the new stuff that Disney expects to do in the future.
This is usually when Disney unveils any new stuff that it has in store for Marvel.