Why Mary-Kate and Ashley Olsen Were Once Called 'Invaders' and '2 Spoiled Brats' By Angry Neighbors
When a famous celebrity moves into a neighborhood, it does not always make the current residents happy. Mary-Kate and Ashley Olsen reportedly experienced this many years ago when they briefly stayed in neighborhood in New York City. In fact, the two of them were unkindly called "invaders" and "two spoiled brats" by neighbors.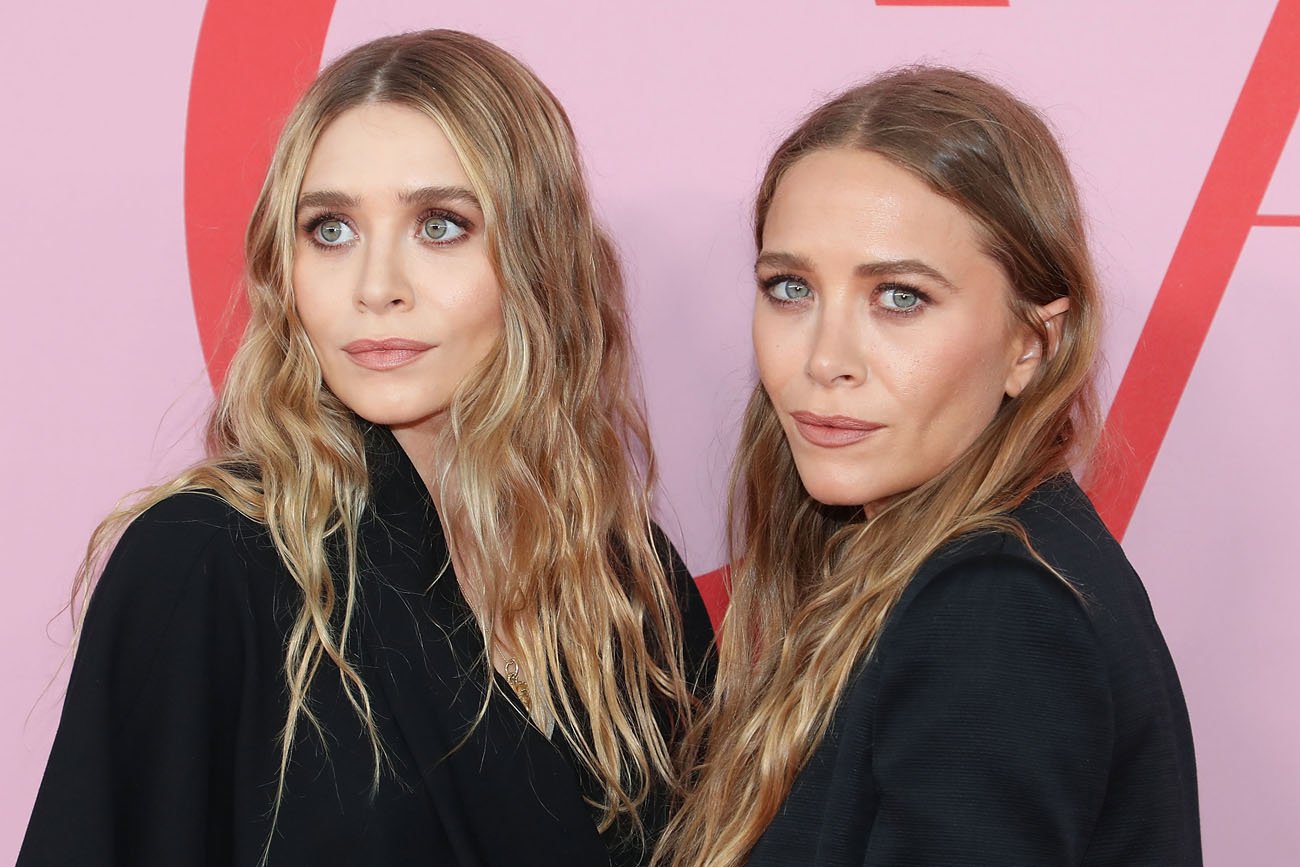 Why were people upset at the Olsen twins being in their neighborhood?
According to an article from Page Six in 2008, Mary-Kate and Ashley were residing in West Village and "renting two floors of a brownstone on West 13th for $12,000 a month." However, neighbors reportedly did not like the twins' presence because of how much commotion they brought to the block.
"A source reported seeing the party princesses 'piling out of their gas guzzlers in their little club outfits' in the wee hours," the outlet wrote. "Since then, it's only gotten worse. One resident called the frail fashionistas 'two spoiled brats' who 'change the character of the neighborhood' by posting security guards outside."
When Mary-Kate and Ashley returned to their place from an outing, security guards allegedly made some residents of the same brownstone move away from the stoop outside to give the Olsen twins privacy.
One resident reportedly said, "It is a peaceful, quiet street. Plenty of other celebrities around this block [Sarah Jessica Parker, Liv Tyler, Gisele Bundchen and Julianne Moore] are good neighbors and blend in with the neighborhood – but these two are invaders."
However, Page Six noted that a rep for Mary-Kate and Ashley denied the story, saying, "If there were significant issues, you would think that the neighbors would address Ashley or Mary-Kate directly, rather than calling the media."
Were Mary-Kate and Ashley Olsen spoiled growing up?
The report no doubt made some people question whether growing up in the limelight had made the Olsen twins spoiled. While we cannot say for sure what the answer is, Mary-Kate and Ashley have shared that they did try to have a bit of a normal childhood growing up.
"I grew up going to regular school and still have friends from that time in my life," Mary-Kate told Elle in 2008. "And as crazy and hardworking as my life has been, my parents knew how important it was to have a normal life as well."
The twins also attended college for some time. They went to New York University together in 2004. However, unlike most college students in the United States, Mary-Kate and Ashley bought a penthouse apartment in the West Village for their college years. According to Observer, it cost $7.43 million and contained 5,731 square feet.
They also got allowances every month growing up. On The Oprah Winfrey Show in 2004, the twins revealed that their father would give them money, though they gave themselves allowances as well. Their father, Dave, shared that he gave Mary-Kate and Ashley "maybe $150 to $200 every month." Additionally, the twins said that some items they had could be used as tax write-offs for their company, such as the clothes they wore to work events.