Why Mary-Kate Olsen's Abrupt Divorce Is a Sign Things Could Get Ugly
Mary-Kate Olsen requested an emergency order to petition divorce from her husband of five years, Olivier Sarkozy. This abrupt separation might be a sign that things are going to get messy.
After five years of marriage to French banker Olivier Sarkozy, Mary-Kate Olsen is reportedly filing for divorce. And after gauging the early details of their separation, it looks like Olsen might be headed for a messy divorce.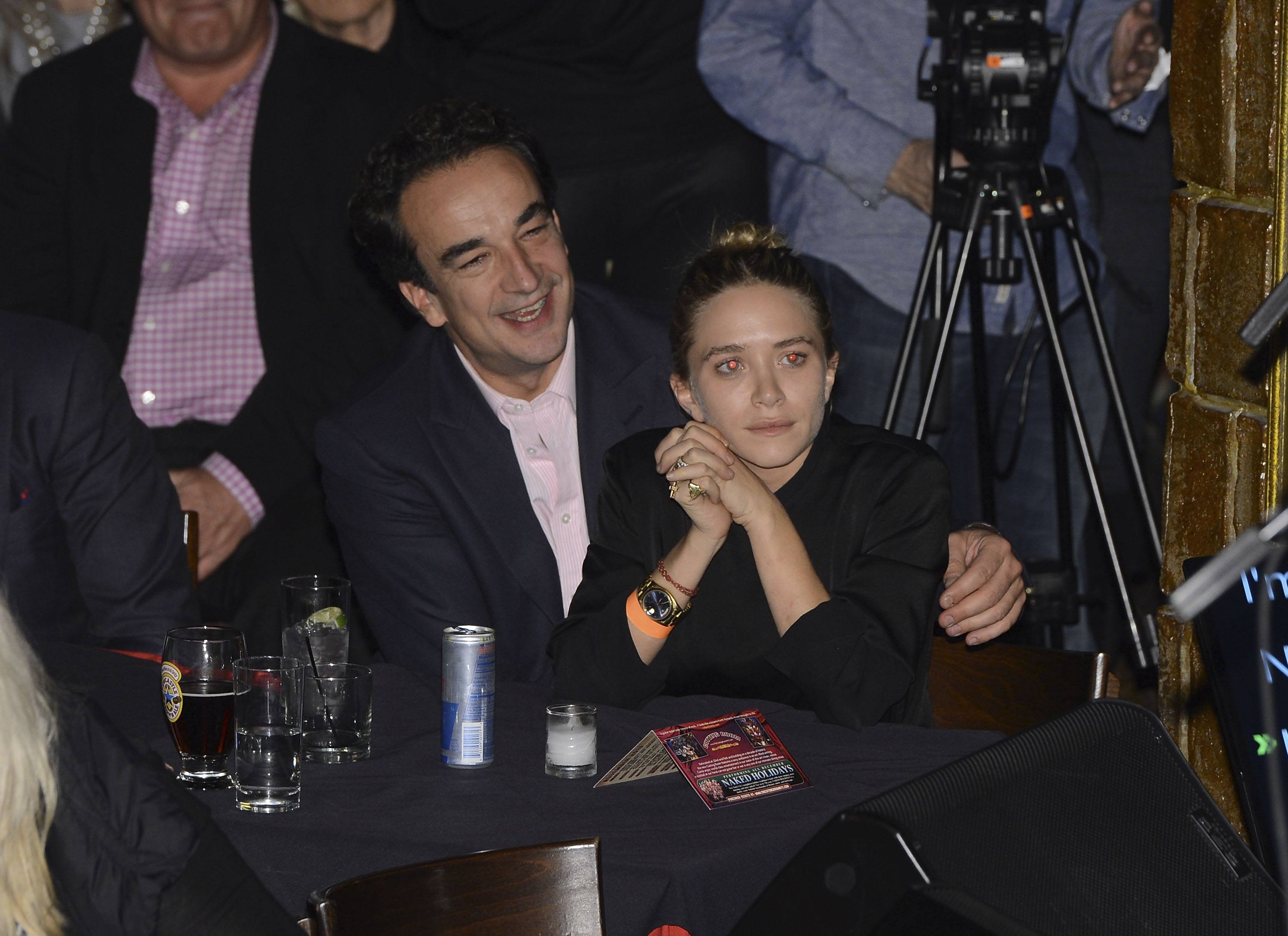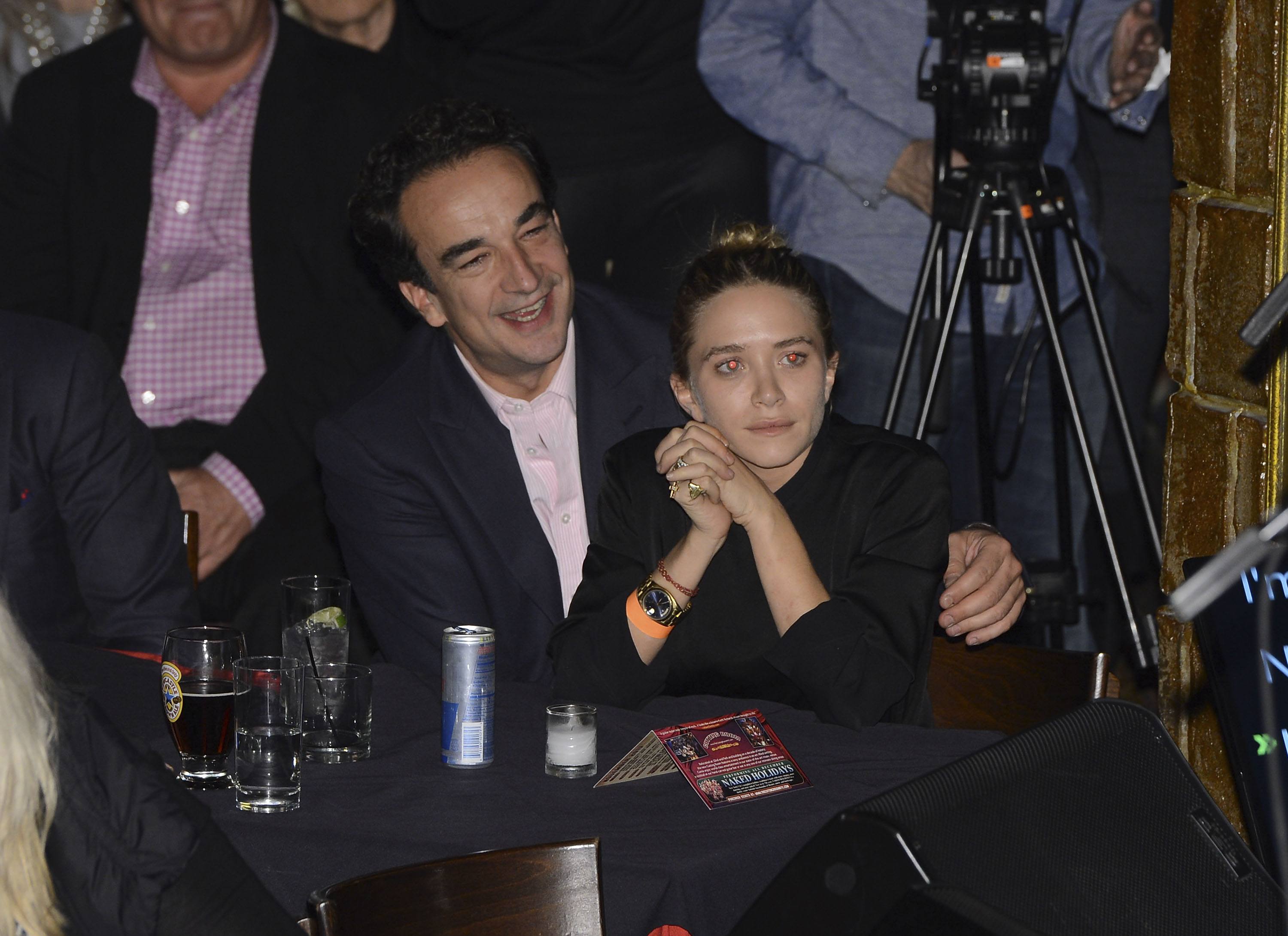 Mary-Kate Olsen and Olivier Sarkozy married in 2015
Mary-Kate Olsen and her twin sister Ashley were child actors most known for their role as Michelle Tanner on the hit '90s sitcom, Full House. They grew up in the public eye, as they built their own multi-million dollar business and fashion brand. But as adults, the two do their best to keep their personal life private.
So, in 2012, when Mary-Kate was spotted at high-profile events cozying up to Olivier Sarkozy, people knew it was a serious relationship. He is 17 years her senior and the brother of French Prime Minister, Nicolas Sarkozy. It isn't clear how the two met, but they are rumored to have been introduced at a fashion event. 
Sarkozy proposed to Olsen in 2014, and in 2015, they were married in a secret ceremony in Manhattan. No phones or cameras were allowed at the event. And most details of their wedding day and marriage still remain private.
Olivier Sarkozy was divorced once before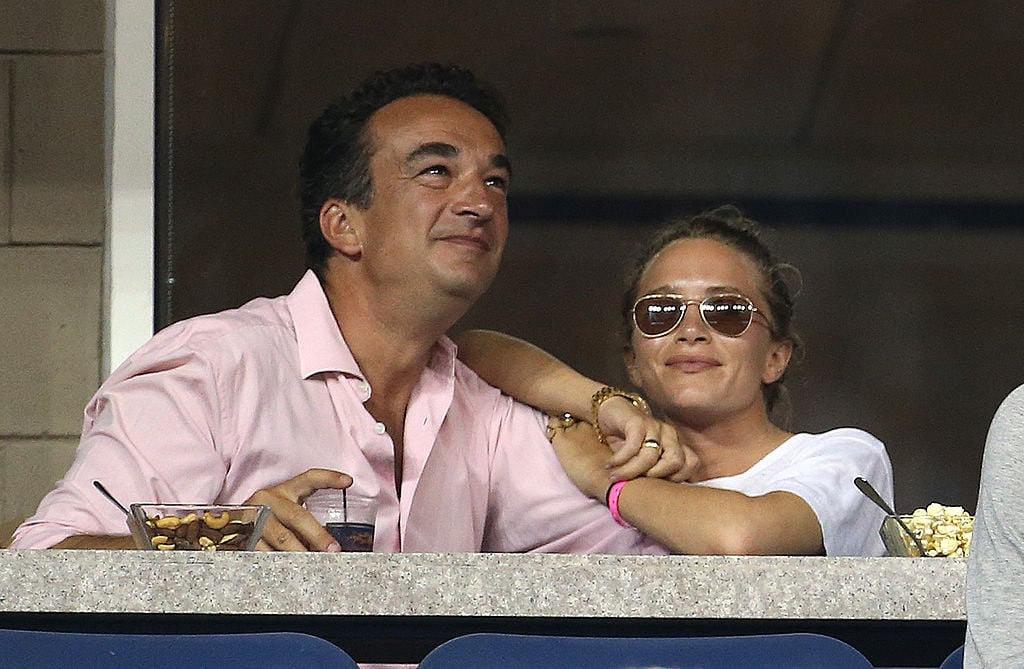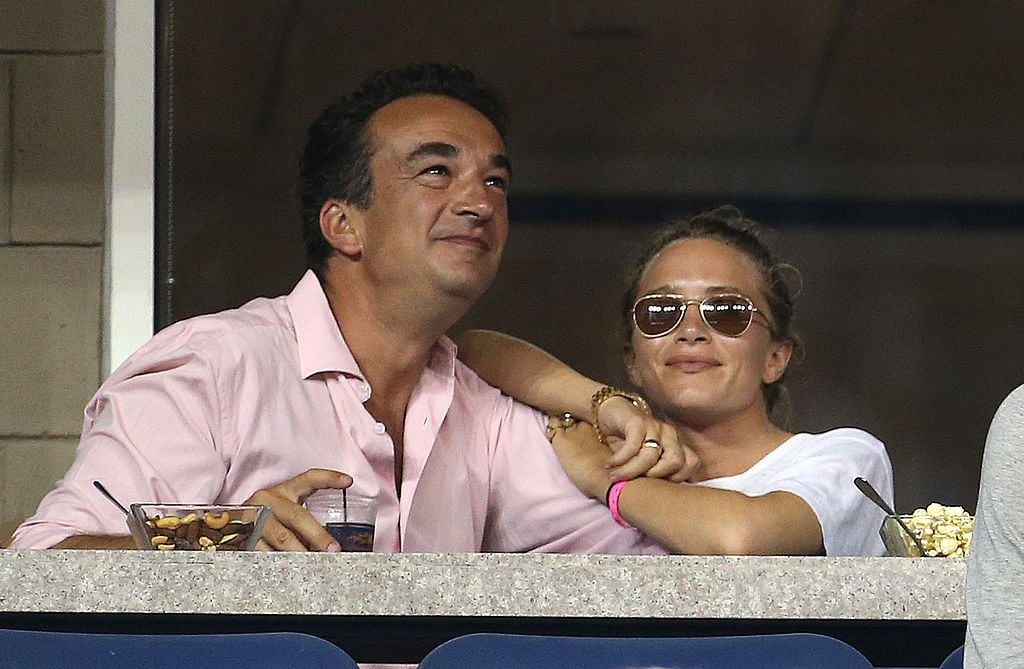 Olsen's marriage to the French banker was her first, but it was Sarkozy's second. He divorced his first wife, French writer Charlotte Bernard in 2010 after 14 years of marriage. They now share custody of their two children, Julien and Margot.
But Sarkozy's first divorce didn't come without its share of drama. At the time, he was reportedly seeing actress Stella Schnabel. During the divorce proceedings, Bernard, who also comes from a wealthy family, fought to bypass their prenuptial agreement and keep a bigger share of their multi-million dollar estate.
Mary-Kate Olsen files for an emergency order to get her divorce petition in court
As reported by TMZ, Olsen recently filed for divorce from Sarkozy. And according to court documents, this isn't turning out to be an easy process for her. 
Apparently, Sarkozy's lawyers sent Olsen an email demanding that she vacate their New York City apartment by May 18. Olsen claims that Sarkozy terminated their lease without telling her, and is now forcing her out of the residence.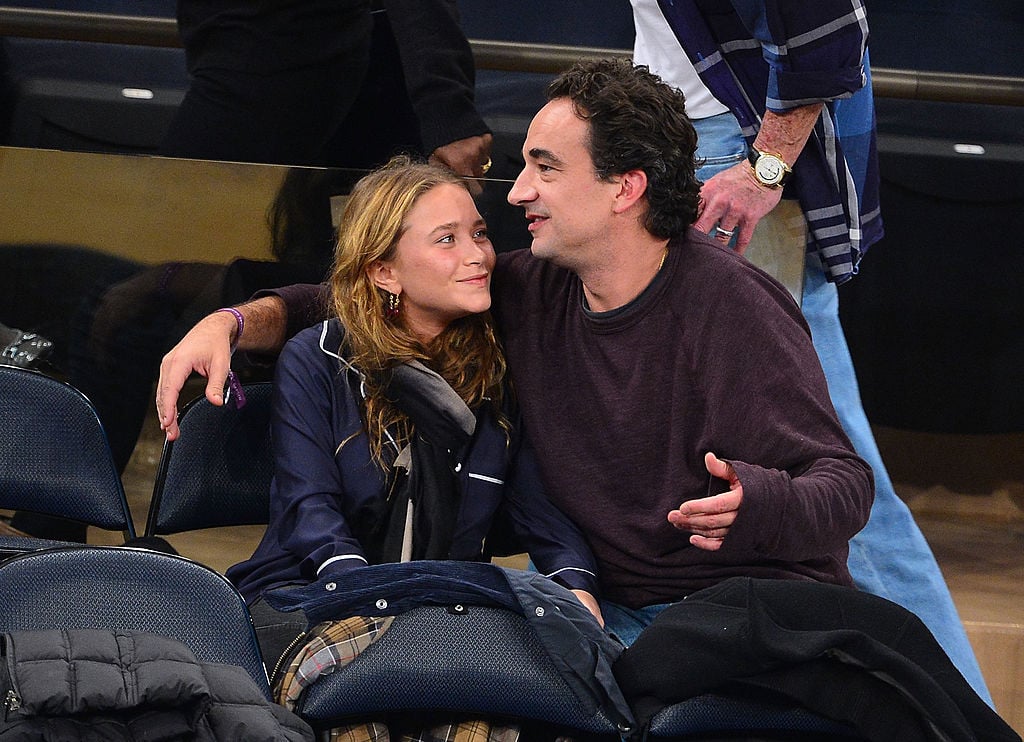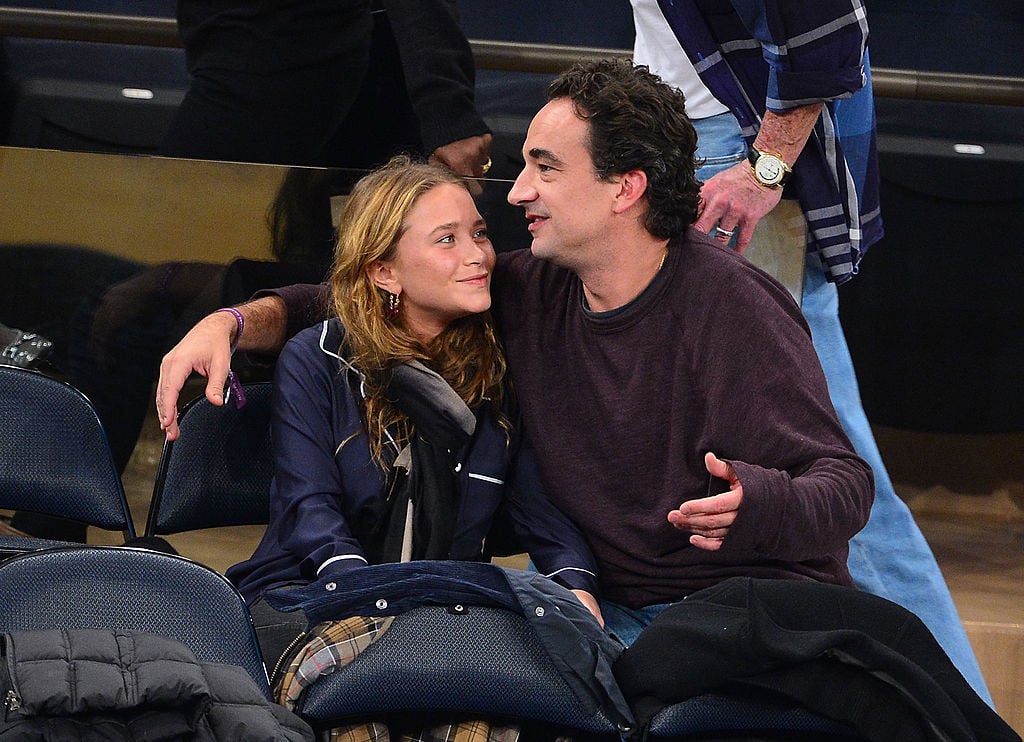 In the court filings, Olsen acknowledged that she needs until at least May 30 to leave the apartment. And this she claims is due to COVID-19 stay-at-home restrictions in the city. Olsen filed the divorce petition so that Sarkozy wouldn't have the right to dispose of her property. 
TMZ also reported that Olsen initially filed for divorce in April. But because of pandemic safety measures, courts aren't currently accepting divorce petitions. This prompted Olsen to file an emergency order, allowing her to petition divorce and enforce her prenuptial agreement.
With this emergency divorce request and Sarkozy basically kicking her out of their apartment, Olsen's divorce looks far from amicable. And because Olsen and Sarkozy are both worth millions, it's quite possible that they'll disagree on the allocation of shared assets. 
Olsen is a private person, and she has been keeping a low profile for years. But unfortunately, if her divorce does get ugly, there is a chance that details about her marriage and personal life will make it into the spotlight.