Why Mary Wilson Refused to Join the Supremes Reunion Tour
Over 20 years ago, there were talks of the Supremes reuniting. Diana Ross did take the stage with later members of the group, but co-founder Mary Wilson didn't join. This is what Wilson said about turning down the tour and more.
Mary Wilson wrote about her differences with Diana Ross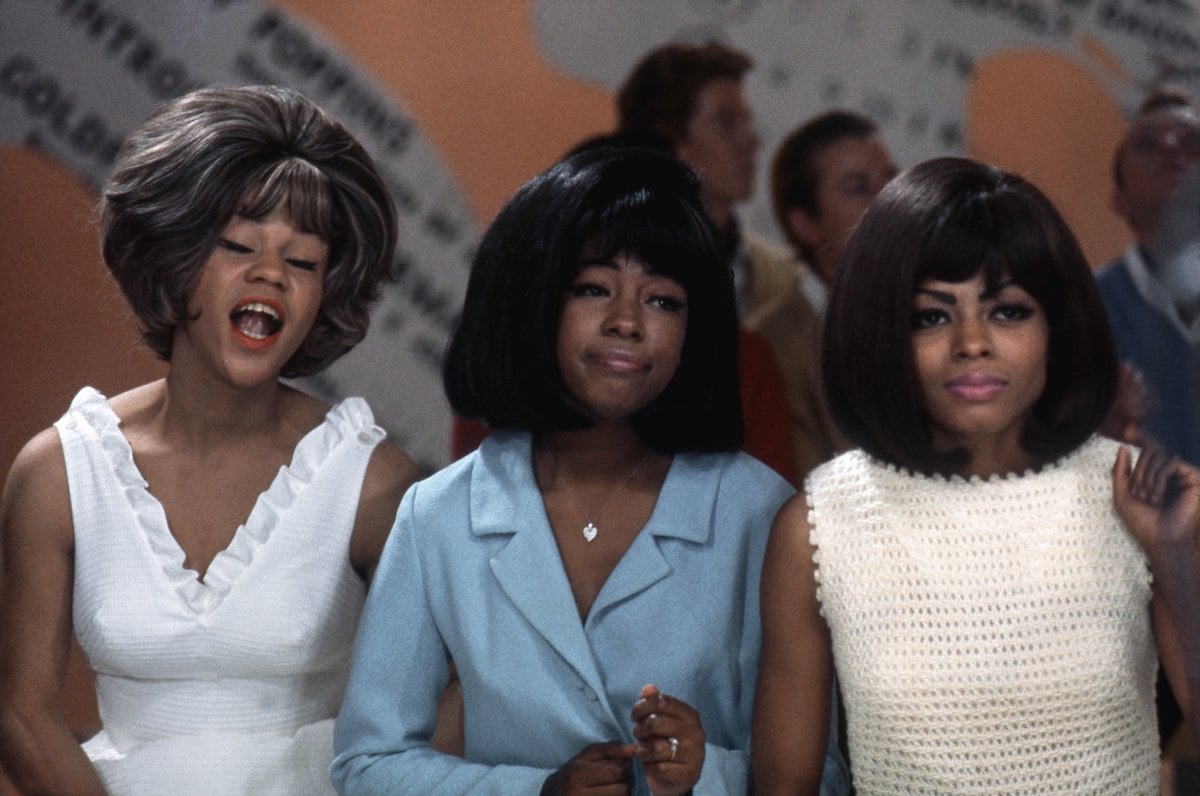 RELATED: Why Did Mary Wilson Leave The Supremes?
Wilson was a founding member of the Supremes along with Ross, Betty McGlown, and Florence Ballard. The group formed when they were in junior high school and started off being called the Primes. McGlown left the Primettes, which later became the Supremes.
So there is a long history between the stars. Ross eventually left the group to go solo in 1970. Ballard was pushed out of the group and Cindy Birdsong replaced her. Wilson also eventually left in 1979 to go solo.
The singer didn't hold back about the tension between the singers. She wrote about it in her memoir, Dreamgirl: My Life as a Supreme. She claimed Ross dominated interviews and had her own dressing room separate from her and Ballard.
Wilson wrote in the book, "Diane always liked to be the center of attraction. If you happened to be in her way while she was going toward the center, that was your fault," according to People.
Mary Wilson didn't do the Supremes reunion because of money
RELATED: The Beatles: Why The Supremes Got 'Disappointed' When They Met
There was a plan for the Supremes to return for a tour in 2000 called The Return to Love Tour. Ross would reunite with Wilson and Birdsong. But Wilson was reportedly contacted very late and was offered less money.
She decided to not do it and other former members, Lynda Laurence and Scherrie Payne were picked for the tour. Wilson later talked about there almost being a reunion with Billboard.
"Well, yes," she said. "I mean, there was talk. Everyone has been saying that since the '60s, you know, we should [reunite], 'cause that's what groups are doing these days: They're getting back together."
Wilson continued, "So, yeah, that was going around and I guess pretty soon someone talked Diana into doing it. It wasn't up to me. It was more up to Diana. She had more of the power than me."
She eventually revealed what went wrong. "What happened was the negotiations fell through when they came to me and they didn't want to pay me properly as being one of the founding members," Wilson said.
The singer then added, "And so they got some of the other girls that I had used in the '70s to be a part of that. But it wasn't a reunion."
Ross has reacted to the news of her death
Wilson died on Feb. 8 in her home in Henderson, Nevada. Fans are mourning the legend. Ross also tweeted a statement in reaction to the news.
"I just woke up to this news, my condolences to you Mary's family, I am reminded that each day is a gift, I have so many wonderful memories of our time together 'The Supremes' will live on, in our hearts," she tweeted on Feb. 9.