Why Matthew Broderick Never Wanted to Appear in 'Sex and the City' With Wife Sarah Jessica Parker
Sarah Jessica Parker and Matthew Broderick have only worked together once yet have one of Hollywood's longest-running marriages.
Mega celebs Sarah Jessica Parker and Matthew Broderick have one of Hollywood's most successful marriages. Coming up on their 23rd anniversary this May, the couple is about to hit the stage together in the upcoming revival of Neil Simon's Plaza Suite this month.
Though they are currently focused on a joint project, the two have turned down opportunities to collaborate in the past, particularly when Broderick would be invited to appear on Parker's former HBO hit series.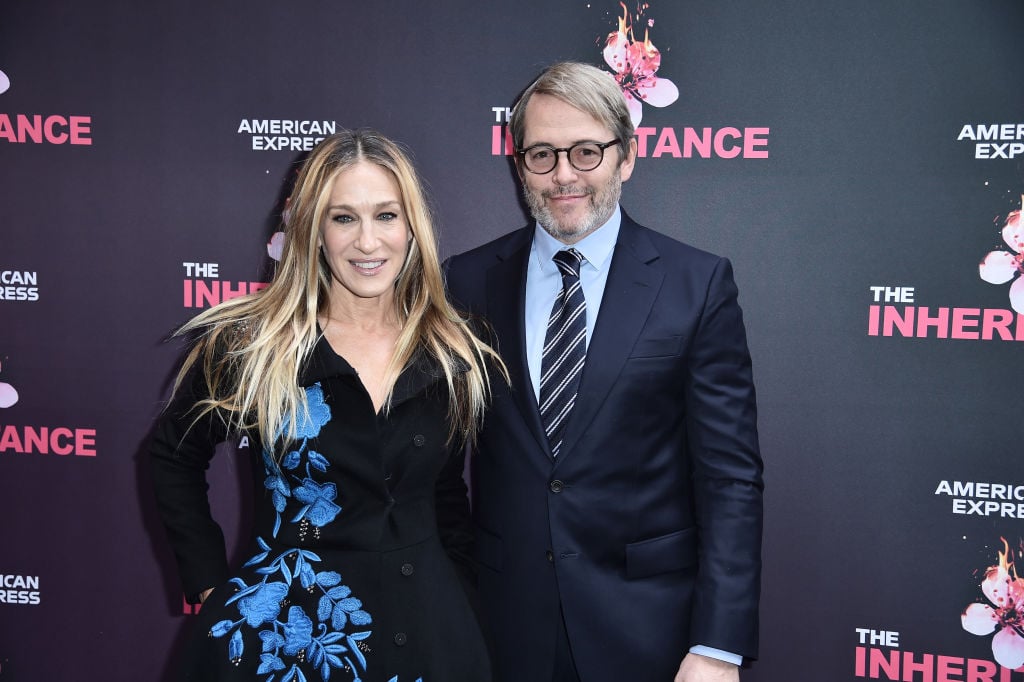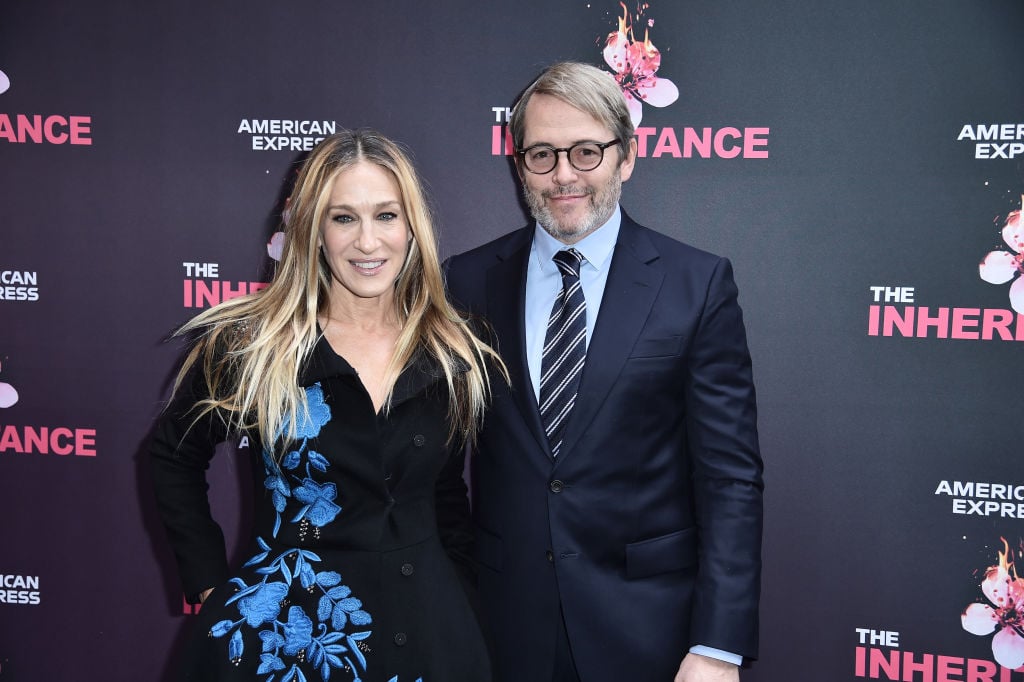 Art imitating life on Broadway
According to The New York Times, the famous couple will be performing on Broadway eight times a week in the upcoming play. Portraying three different pairs in three one-act plays, the entire production is set inside the Plaza Hotel suite 719 around 1968. The subject matter is on the varying stages of marriage, with performances starting in New York's Hudson Theater on March 13.
Parker and Broderick wed in 1997, according to People. Last May, Parker took to Instagram to wish her hubby a happy 22nd anniversary. "May 19th, 1997- May 19th, 2019," Parker posted in celebration of the special day. "22 years, 8,030 days. And a billion memories. Happy anniversary baby. X, SJ."
Ironically, the pair will be celebrating the their 23rd anniversary, the same as a couple they will be portraying in the play.
"We only realized that maybe a few days ago," Parker said. "Now that it's been brought to our attention, it's a little bit ever more so like, Oh, God. People are going to think we're taking care of business in public, which is not at all of interest to us."
Broderick saw the humor in the idea. "Oh, yeah," Broderick commented. "We're really exploring our relationship."
'Sex and the City?' No thank you
The groundbreaking show Sex and the City hit the airwaves on HBO in 1998 and ran through 2004, with Parker heading the cast. Though the series was a huge success, Broderick turned down several opportunities to make an appearance.
The couple had worked together just once for a very brief stint in 1996 for the play How To Succeed In Business Without Really Trying when they were still just dating, and felt awkward about acting together when Parker was on the HBO sitcom.
"You'd show up on set, and I would be like…," Parker said to Broderick. "I'd get so nervous. Like, Matthew's here! Don't look at me!"
"That's the thing," Broderick said. "You don't want anybody to see."
"It's all so embarrassing," Parker added, noticing a reaction she was getting just at their conversation. "Look at what's happening."
"You're getting hives?" Broderick said.
"I'm getting hives just thinking about you being on set," Parker revealed.
Sarah's secrets to success
While they may not often be co-stars, the couple has achieved an unbreakable bond on the home front. "I know this sounds nuts, but we have lives that allow us to be away and come back together," Parker said in 2016, according to O, The Oprah Magazine. "His work life takes him here, and mine takes me there. In some ways, I think that that's been enormously beneficial because we have so much to share in a way."
Now with three children, Parker is grateful for her marriage and the solid partnership she has with Broderick. "Relationships are hard," she said. "I always felt that I wanted to invest more. I love him, and I think he's brilliant. I'm sure I annoy him. He annoys me sometimes. I'm enormously proud of the person he is. I think the longer you can last, the more invested you just are."