Why Matthew Gray Gubler Is Self-Financing A Pagan Comedy
Matthew Gray Gubler has been on Criminal Minds for 15 years, so when he has time to make a movie, it has to be a movie he's passionate about. That's why he's made three movies with Richard Bates, Jr. including the lead role in Suburban Gothic. Tone-Deaf is the only Richard Bates movie in which Gubler did not appear, but he's going to rectify that by financing Bates' next one.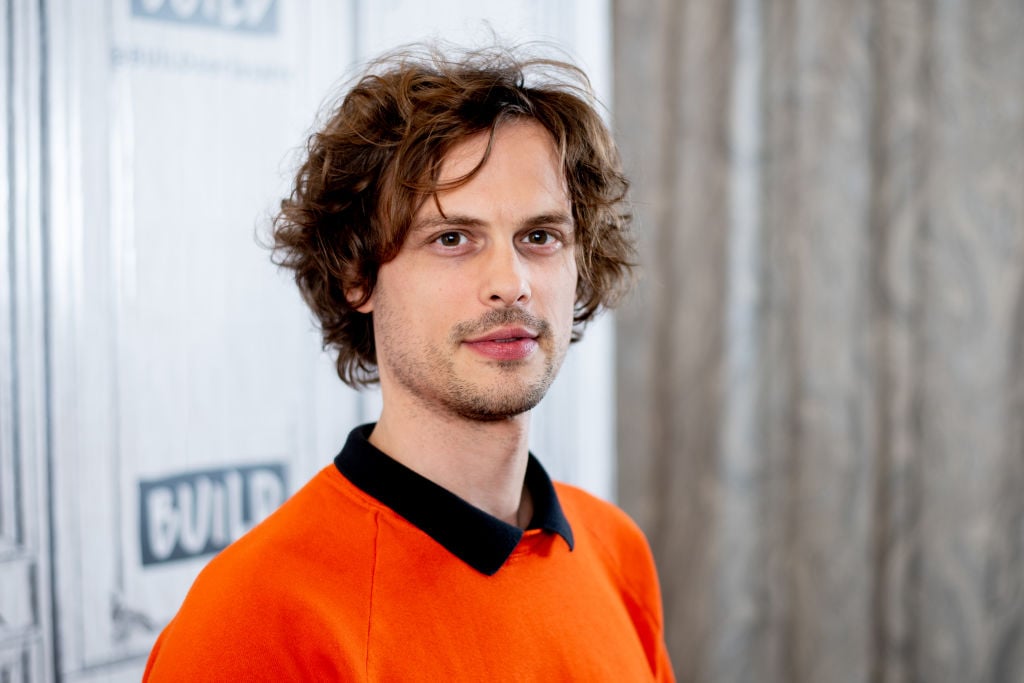 Bates spoke with Showbiz Cheat Sheet about Tone-Deaf, which is in theaters Friday, August 23. If you like that, or if you already like Suburban Gothic, Excision and Trash Fire, here's a preview of what Bates and Gubler are working on next. 
Why only a friend like Matthew Gray Gubler would finance this movie
None of Richard Bates, Jr.'s movies are what you'd call mainstream. Excision was a body horror movie about a teen (AnnaLynne McCord) outcast who fantasized about murder. Trash Fire was about a man (Adrian Grenier) who brought his fiance (Angela Trimbur) home to meet his deranged mother (Fionnula Flanagan) and the sister (McCord again) whom he burned in a childhood accident.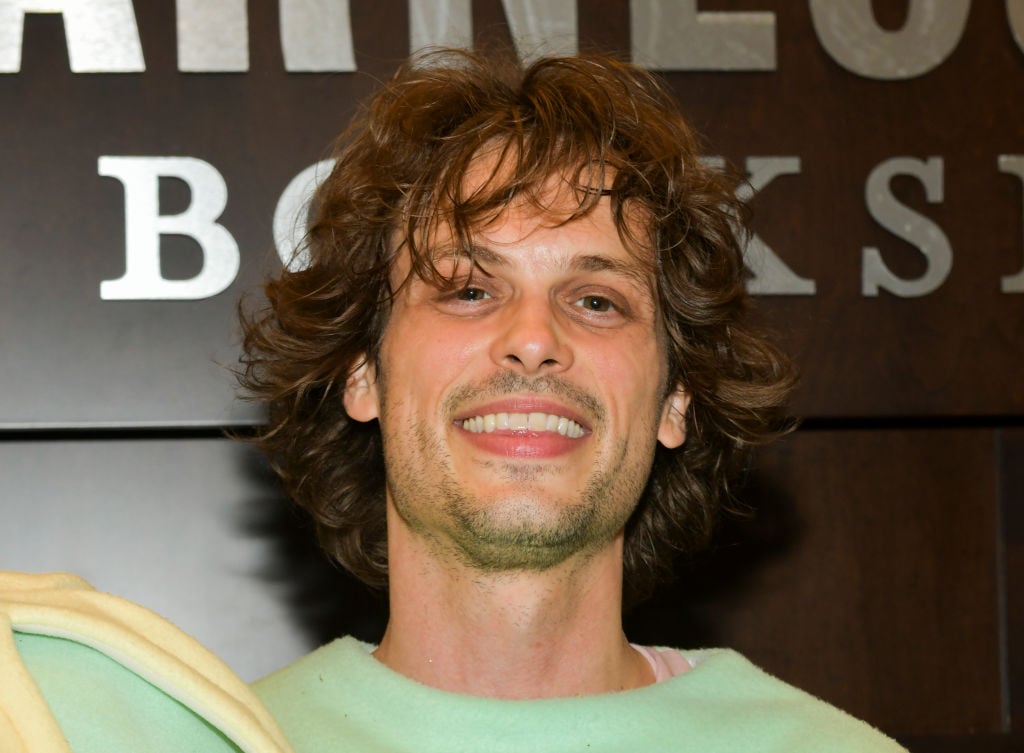 Gubler played supporting roles in those movies, but in Suburban Gothic played a man returning home only to find his family plagued by a ghost haunting their buried secrets. He's clearly on Bates' wavelength, so his latest idea didn't seem too far fetched for him.
"My new movie I cannot get financed for the life of me," Bates said. "I'll just say it's a pagan comedy, a comedy about a coven. No one in their right mind I guess would finance this because it is a pagan comedy, right?"
Where there's a Matthew Gray Gubler, there's a way
Matthew Gray Gubler is going all-in with Bates because he believes in the pagan comedy. Bates is hesitant to even reveal the title yet.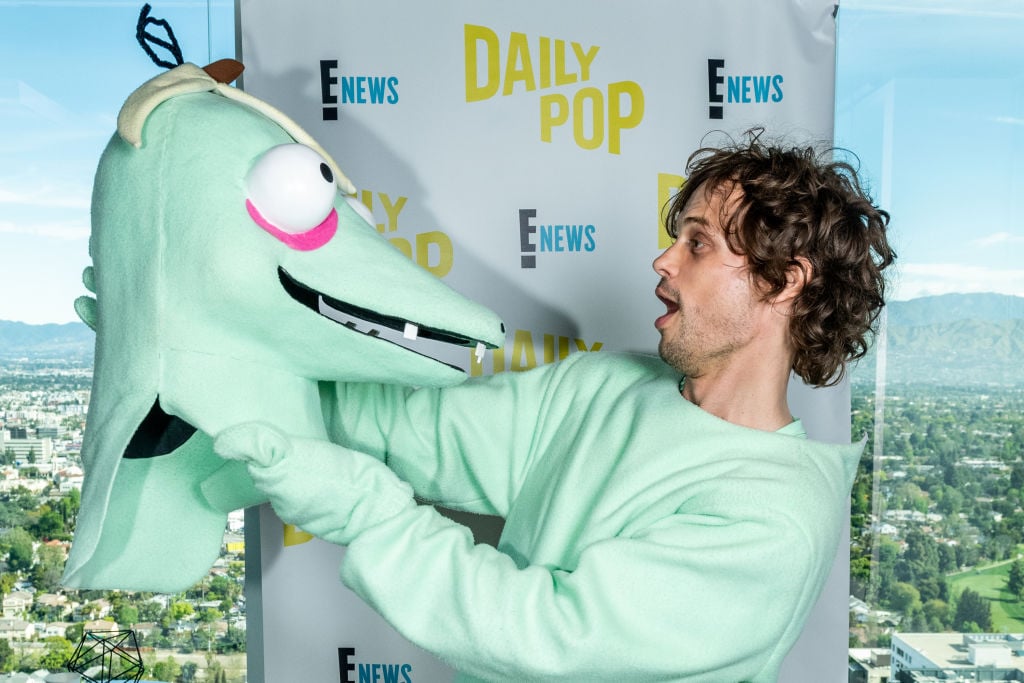 "Matthew Gray Gubler really liked it and he and I are, just with our own money, just going to shoot the movie less than a month from now," Bates said. "We just said we're going to shoot it at our places and at our friends' places and not let anyone stop us."
The fourth time's the charm for Matthew Gray Gubler and Richard Bates, Jr.
Once they made three movies together, Bates clearly showed his passion for filmmaking. That makes it easy for Matthew Gray Gubler to have faith in their fourth together, which will be Bates' fifth after Tone-Deaf.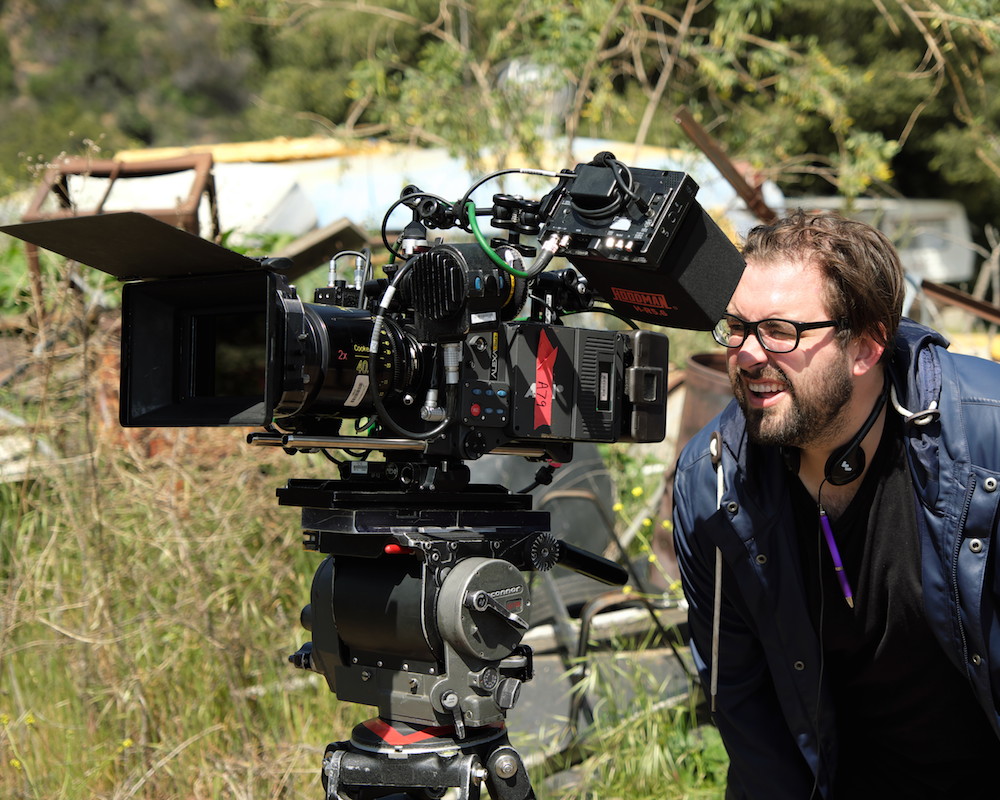 "One exciting thing about the budgets I work with, I guess my obsession in making them [is that] I do think every day I could die and I want to leave as much behind that I think matters in one way or another as possible," Bates said. "I'll go out there and make it. Nothing's going to stop me. I don't need as much money as someone else. If I can't get the perfect amount of money, I'll find a way to make it for less. I'm not going to not create this thing."
So sign up Matthew Gray Gubler for the pagan comedy! And he did.