Why Matthew McConaughey Didn't Marry Camila Alves Sooner
Matthew McConaughey and Camila Alves were married after two of their three children were born. Here's what the Magic Mike star said about why he was hesitant to tie the knot sooner.
Matthew McConaughey's son asked why he wasn't married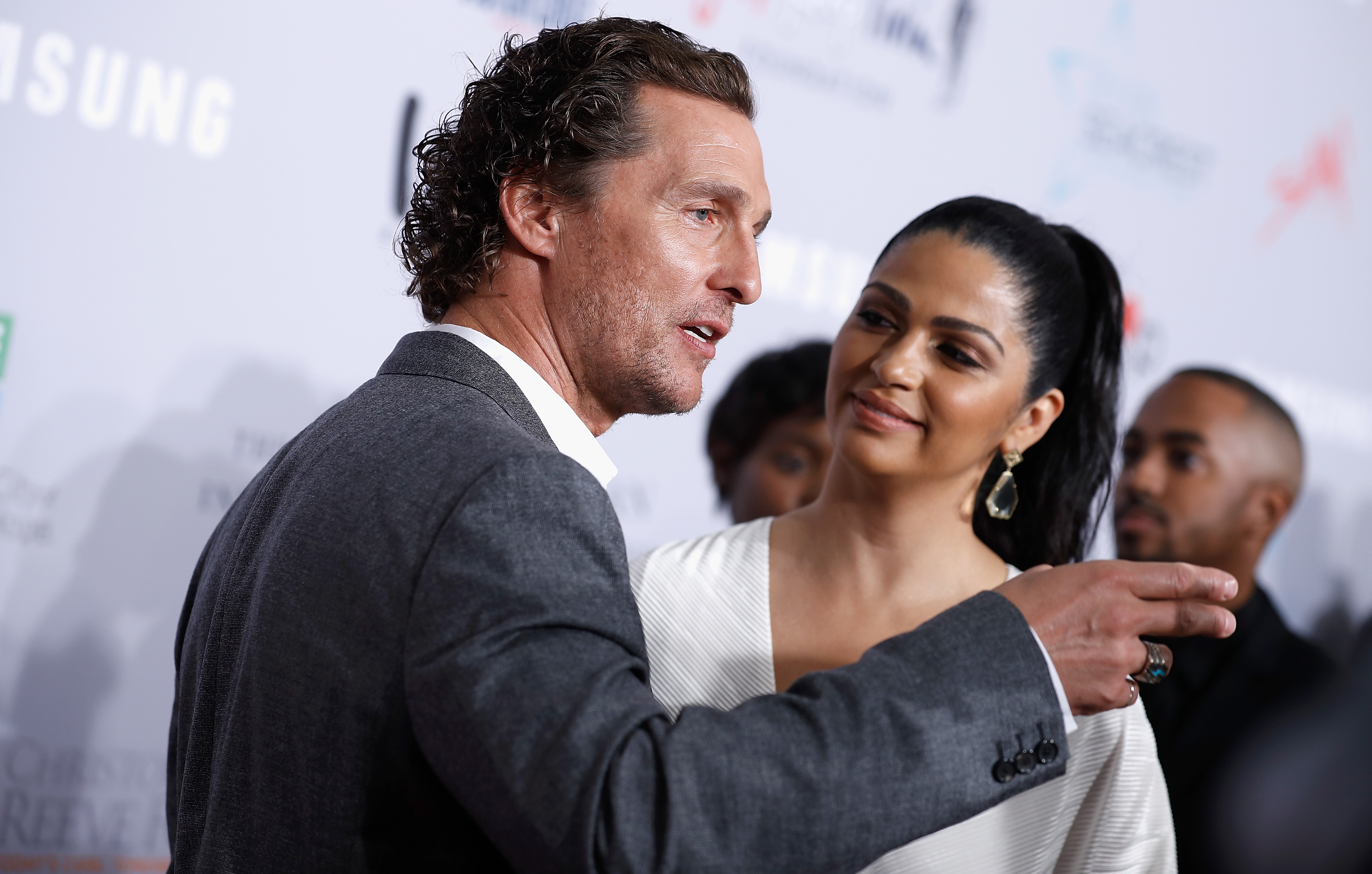 In the book Greenlights, McConaughey says he started to give marriage serious thought after his eldest son, Levi, asked why he never married Alves. Levi started by asking McConaughey why Alves had a different last name than the other family members. McConaughey says he told him her name was different because they weren't married.
When Levi asked McConaughey why he wasn't married, he says he told his son he wanted to get married but he didn't feel the need to. He says if he married Alves, he wanted to feel like it was because he needed to get married.
The questions didn't stop there. Levi then asked if McConaughey was afraid to get married. He admitted he was afraid to marry Alves. When asked why, McConaughey says he was afraid of "losing" himself.
Matthew McConaughey sought spiritual advice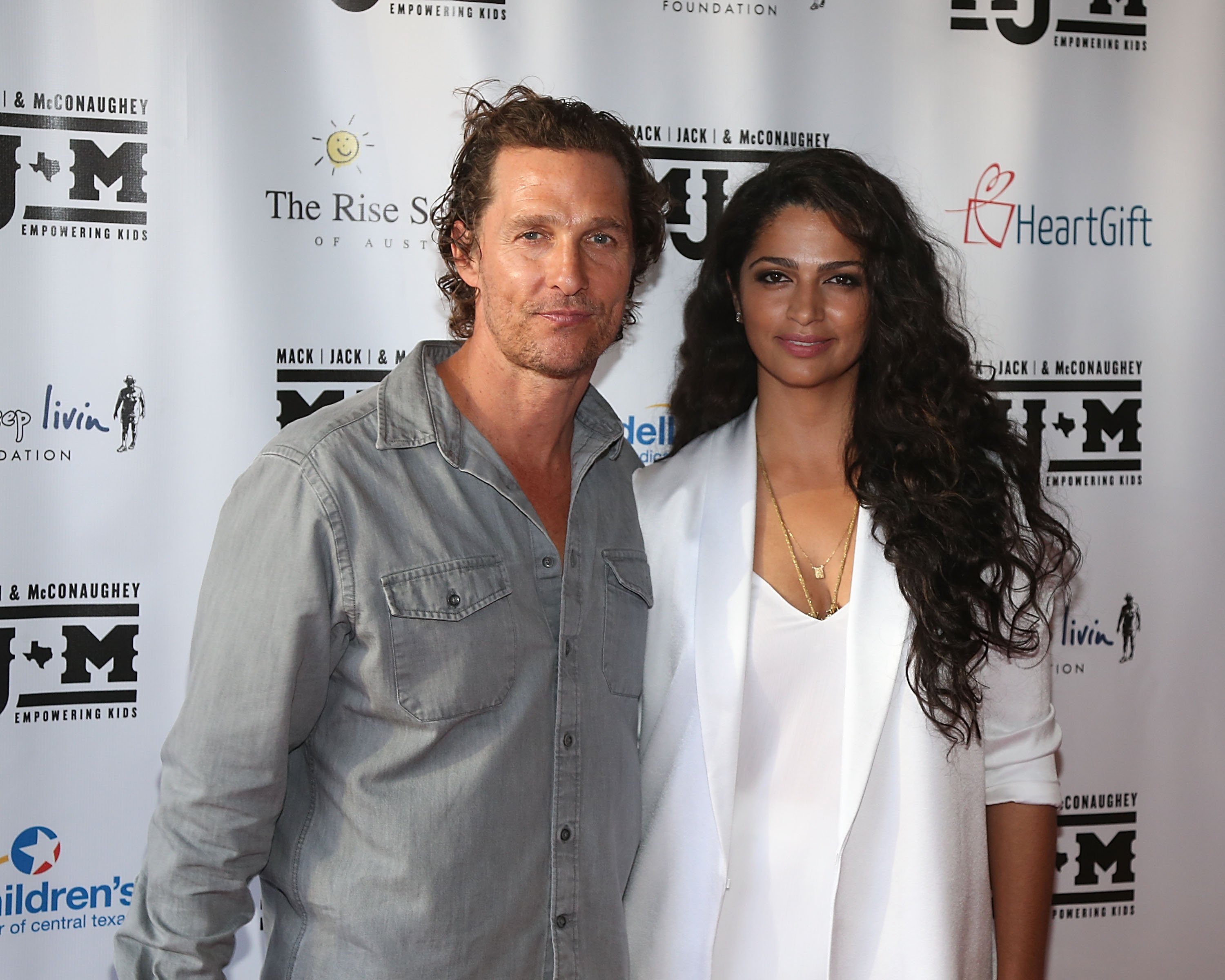 McConaughey had some soul searching to do, so he sought his pastor's advice. He says he spoke to him about moving past his fears and about the commitment of marriage. McConaughey says his pastor told him that when two people come together in marriage, instead reducing each other's identity, they magnify it.
He realized he didn't have anything to be afraid of because marrying Alves didn't mean less of him. It meant the exact opposite. By uniting in marriage, he would become more of himself. McConaughey's pastor explained that marriage "enlightens and informs" the other person.
McConaughey says he also learned that through this marriage journey he and Alves would "triple our existence" and "become three times what we were." He says marriage involves the union of three people—husband, wife, and God.
Matthew McConaughey decided to get married after discussing it more with his family and friends
After speaking with his pastor, McConaughey also took time to discuss his decision with his brother and men who had successful marriages. He says he finally "got the courage" to see marriage as a new adventure instead of a "final destination."
McConaughey finally decided marriage is a "heartfelt choice" to become more of who you are with the person you love. He got to the place where he felt that getting married was something he needed to do instead of something he felt obligated to do.
McConaughey proposed to Alves in 2011 on Christmas day. He says she handed him an invitation to their wedding five months later—along with an image of an ultrasound. She let him know their third child was on the way and she didn't want to be visibly pregnant during the wedding. They were married the following month, in June 2012.
Follow Sheiresa Ngo on Twitter.