Why Meghan Markle and Prince Harry Aren't Popular in Their New Neighborhood, Residents Angered and 'Annoyed'
After officially stepping down as senior royals, Prince Harry and Meghan, Duchess of Sussex left the U.K. for America. They stayed at a property in Canada's Vancouver Island before moving to California. Their first stop was Tyler Perry's Los Angeles Beverly Hills estate.
In August, it was confirmed that the pair left the media mogul's residence and purchased a home for $14 million in Santa Barbara county. But their new neighbors reportedly aren't thrilled to have the couple living near them and have become "annoyed" that they are there. Read to find out why Meghan and Harry aren't the most popular people in Montecito at the moment.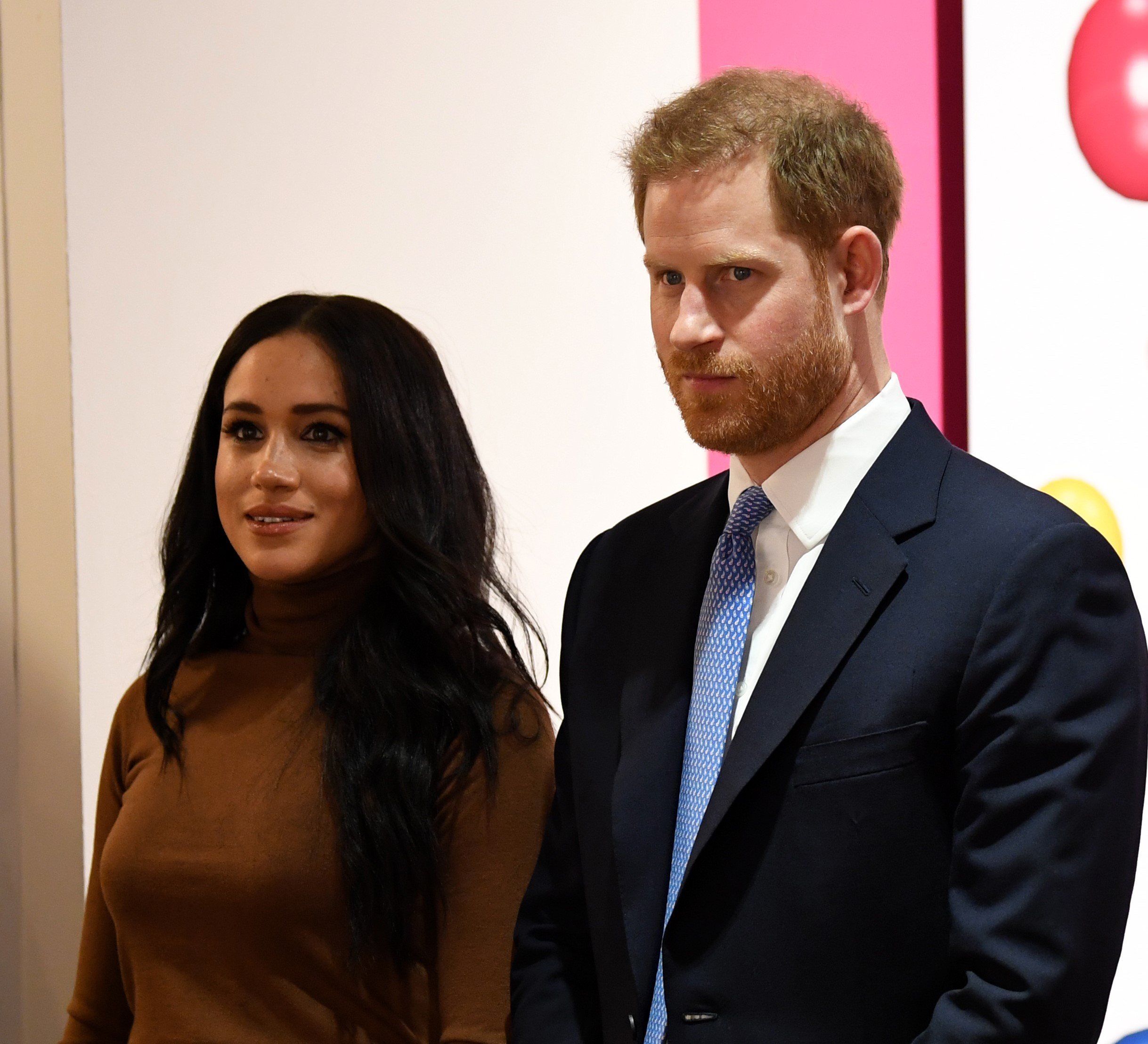 RELATED: Prince William and Meghan Markle Agree That 1 Royal Tradition Can Be 'Damaging'
Problem Prince Harry and Meghan faced living at Perry's mansion
Perry's Beverly Hills mansion where the Duke and Duchess of Sussex previously took up residence is an eight-bedroom, 12-bathroom estate. It sits atop a hill and the problem the couple experienced living there had to do with privacy.
Hello! Magazine noted that when the trails and parks around the estate reopened after the lockdown restrictions were relaxed, anyone jogging or hiking to the hilltop could see into their temporary home.
In an effort to stop strangers from watching them and their young son, Archie, the prince and former Suits star decided to have privacy screens installed around the property. They also had more security cameras put it in as well.
Reason new neighbors have been 'super annoyed' since they moved in
The couple is said to be very happy with their new nine-bedroom, 19-bathroom Montecito house. However, not everyone shares their joy.
According to TMZ, locals are "super annoyed" that ever since the duke and duchess showed up so have helicopters, more tourists, and paparazzi. The town located about 90 miles outside of LA is normally a pap-free zone, but that's changed now that Sussexes moved in.
Residents say that choppers have been flying overhead around four times a day and photogs have staked out areas around town including a shopping center, waiting for the moment Harry and Meghan emerge.
Neighbors told the media outlet they are "frustrated" and "they want the paps to give it a rest, because they feel things are getting to the point where everyone's privacy is being compromised."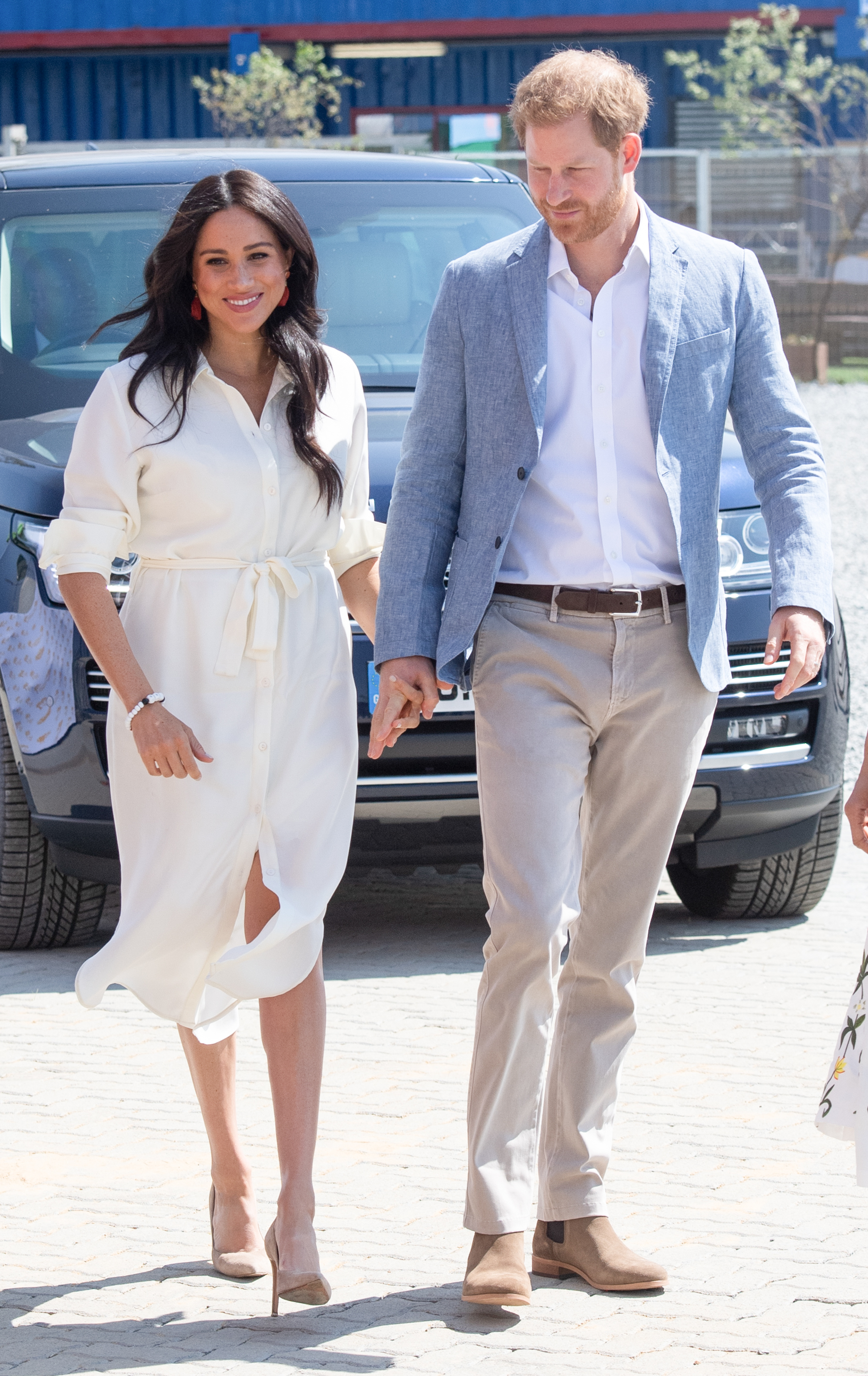 The Sussexes were accused of angering their neighbors in the past
This isn't the first time reports have surfaced about neighbors being unhappy living around the Sussexes.
Back when they were still in England at Frogmore Cottage, sources told The Sun that the prince and his wife issued a set of demands of how neighbors should conduct themselves in their presence.
Some of the rules allegedly given to folks who lived around them were not to try and engage them in conversation, not to pet their dogs, and not to ask to see little Archie.
However, a palace spokesperson later denied that any such demands were made by Meghan and Harry.