The Real Reason Meghan Markle Is Staying Home While Prince Harry Returns to the U.K. Is Less Dramatic Than You Think
It's been months since Prince Harry has been back to the United Kingdom to see his family. He and his wife Meghan, Duchess of Sussex's move to America was met with a lot of contention from fans and royal experts. Now, Harry is planning his return home to visit  the royal family, but Meghan will not be joining him.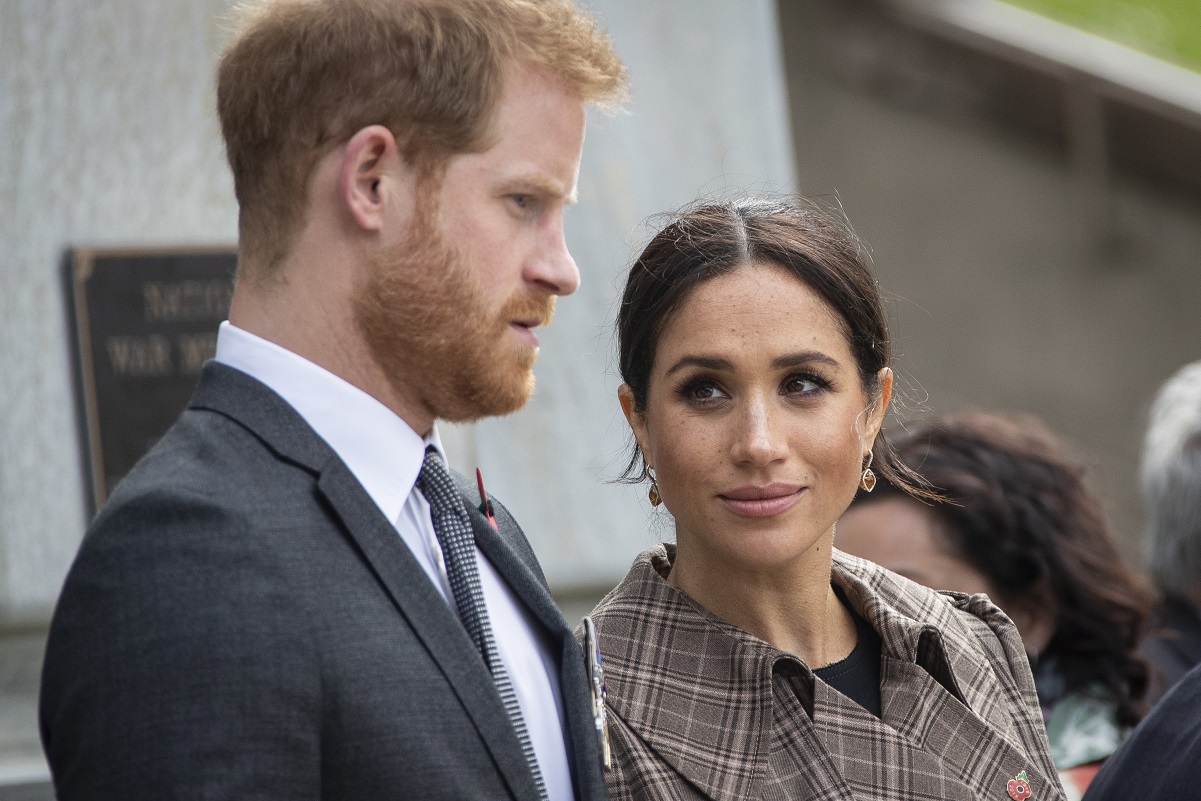 Meghan and Prince Harry left the U.K.
At the beginning of 2020, Prince Harry and Meghan announced that they wanted to step down from their positions as senior members of the royal family in order to forge a new path for themselves. Because of this new agreement, Prince Harry had to give up a number of things.
"As agreed in this new arrangement, they understand that they are required to step back from Royal duties, including official military appointments," Buckingham Palace's official statement regarding the departure read.
"They will no longer receive public funds for Royal duties. With the queen's blessing, the Sussexes will continue to maintain their private patronages and associations."
Upon their move, the Sussexes promised to pay back everything they had spent for the refurbishment of their U.K. home, Frogmore Cottage. They have since completely repaid the money used from the Soverign Grant.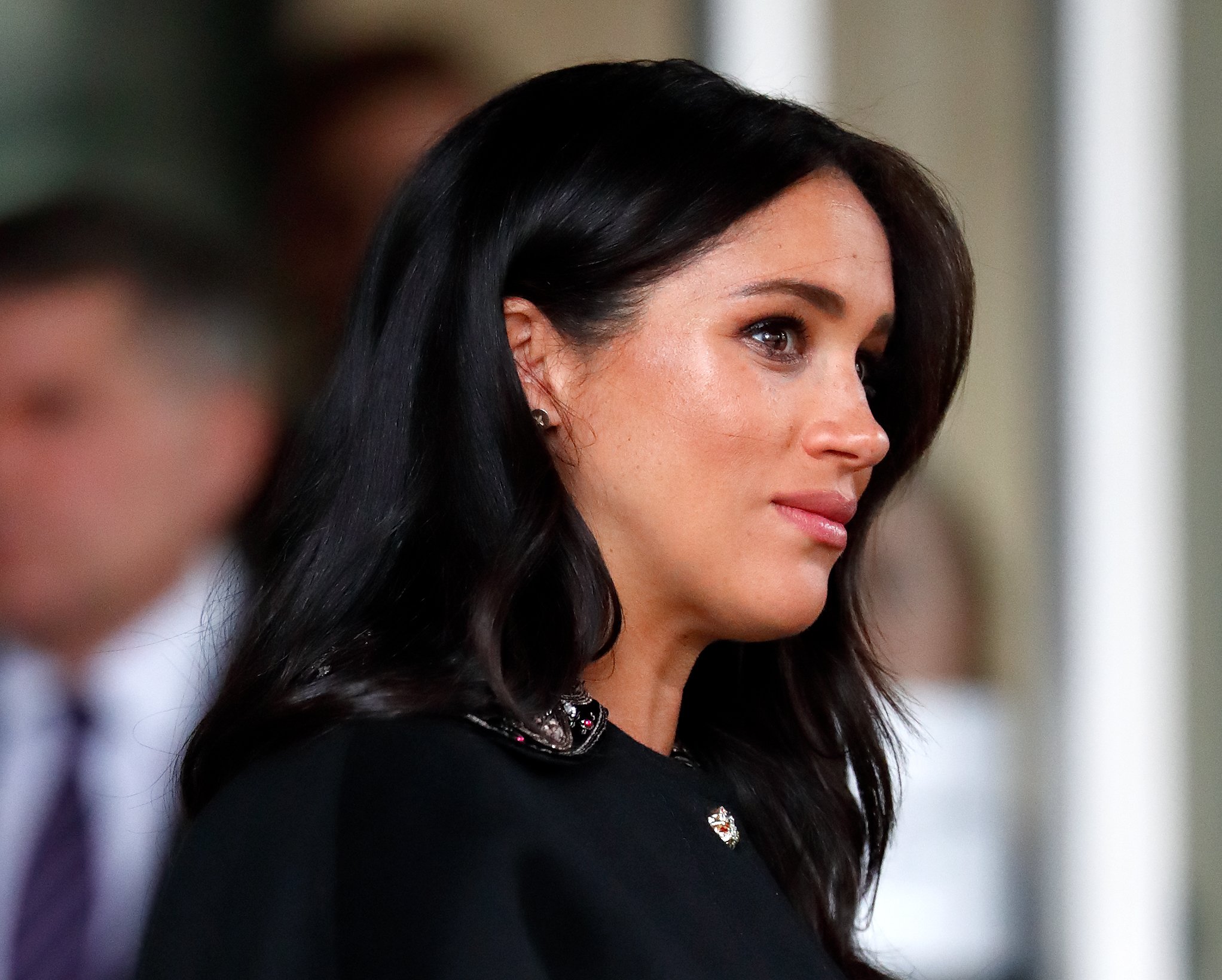 Prince Harry and his family have reconnected
When Harry and Meghan first moved to America, there were reports of some tension between Harry and the rest of his family members, namely his brother Prince William. But the two have since managed to get back on good terms.
"There were phone and video calls over the Christmas and New Year holiday and the Sussexes sent presents to the Cambridges and vice versa," royal expert Katie Nicholl told Entertainment Tonight. "It was an opportunity in an otherwise very busy and chaotic year for both of the families to come together and connect, albeit virtually."
Things have definitely improved since Harry has been away.
"For a start, they are on talking terms, and not only on talking terms, they do speak relatively regularly," she said of Prince Harry and Prince William. "They were very much in touch over the holidays. But there is an ocean between them, there is a time difference and as Harry [has] said… they are two brothers on different paths."
Meghan Markle probably won't go back to the U.K.
According to several sources Meghan and Harry had been planning on traveling back to the U.K. in June and attending Trooping the Colour and the queen's birthday parade. Now, it appears Meghan may not accompany her husband on the trip.
"It seems easier at this moment for Harry to do the trip solo," royal reporter and author of Finding Freedom, Omid Scobie, told OK magazine. "But it is not Meghan's intention to snub the family. If Covid wasn't a factor, she would be there."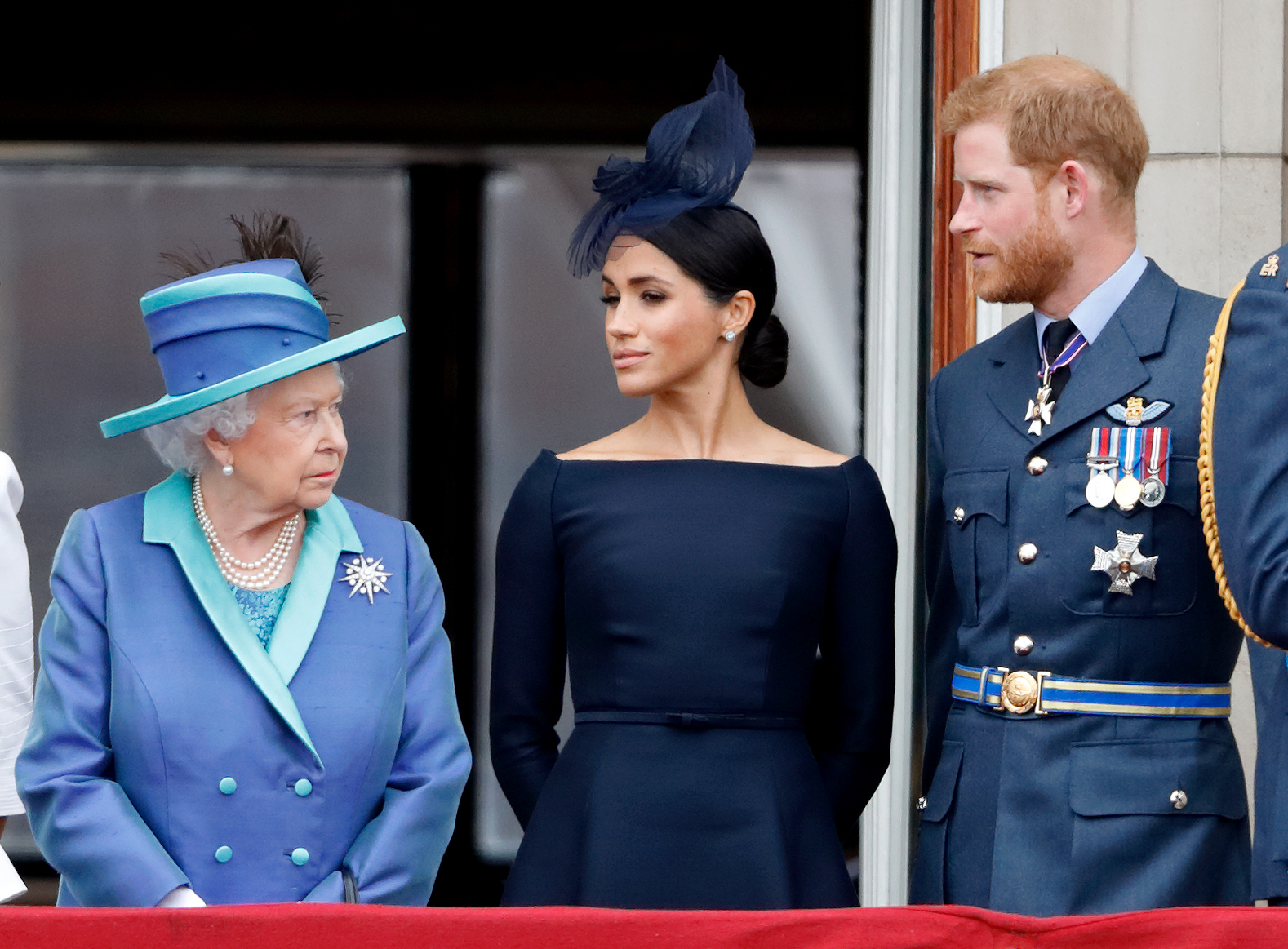 In lieu of her presence, Meghan will most likely send the family some gifts.
"No matter what has happened, the Queen will always remain close to Harry and Meghan," Scobie continued. "She has a very special relationship with Archie and due to them all living in Windsor, was one of the royals to spend the most time with him as a baby."