Why Meghan Markle's Thai Coconut Curry Recipe Is Going Viral
Once upon a time, before marrying a prince, Meghan Markle ran a lifestyle blog called The Tig where she shared tips for everything from traveling to fashion and even posted some of her favorite recipes.
Meghan gave up her blog to marry Prince Harry but now that the couple has stepped down as senior royals, some believe the former Suits star will relaunch it. While we wait and see if that happens some of Meghan's entries have gone viral including her favorite recipe for Thai coconut curry. Read on to find out how the Duchess of Sussex makes it and why the recipe has gone viral.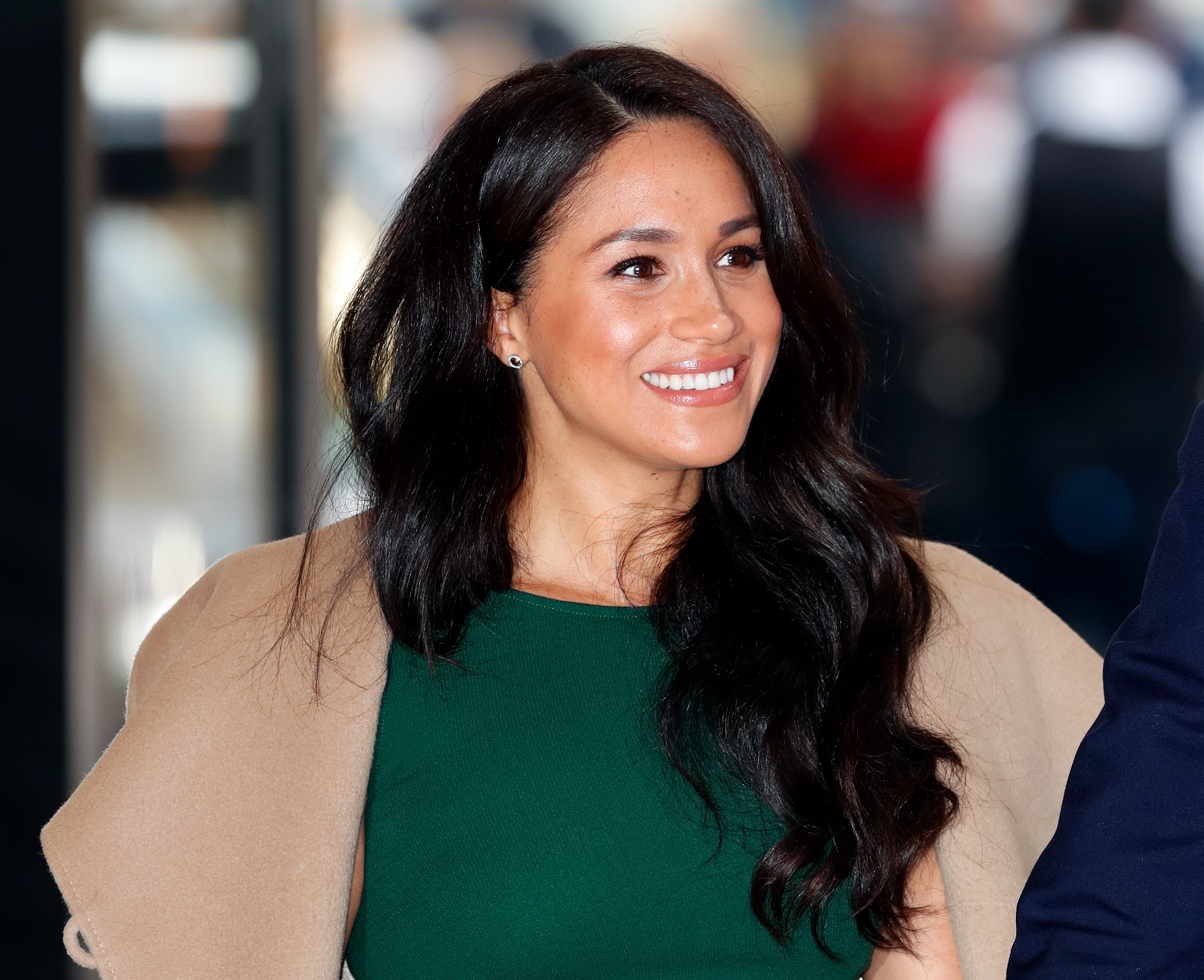 The reason the recipe went viral
The Thai coconut curry recipe Meghan shared on her now-defunct blog a few years back has now gone viral. This is due to the coronavirus (COVID-19) pandemic which for several months kept so many at home with some free time. Lots of people turned to cooking while they were cooped up inside to perfect their culinary skills or to simply try something new.
Most of Meghan's fans know that she loves to cook. In fact, that is exactly what she and Harry were doing when he asked her to marry him. On The Tig, the now-retired actor revealed that her favorite coconut Thai curry recipe is from Ella Woodward.
"This recipe by U.K. foodie darling, Ella Woodward, hits the spot whether you are vegan or not," Meghan wrote. "Simply add some chicken or protein of choice to make it a non-veggie dish, but truth be told, I think you'll find this dish to be as satisfying as it is transportive. Like a passport on a plate."
How to make Meghan's favorite Thai coconut curry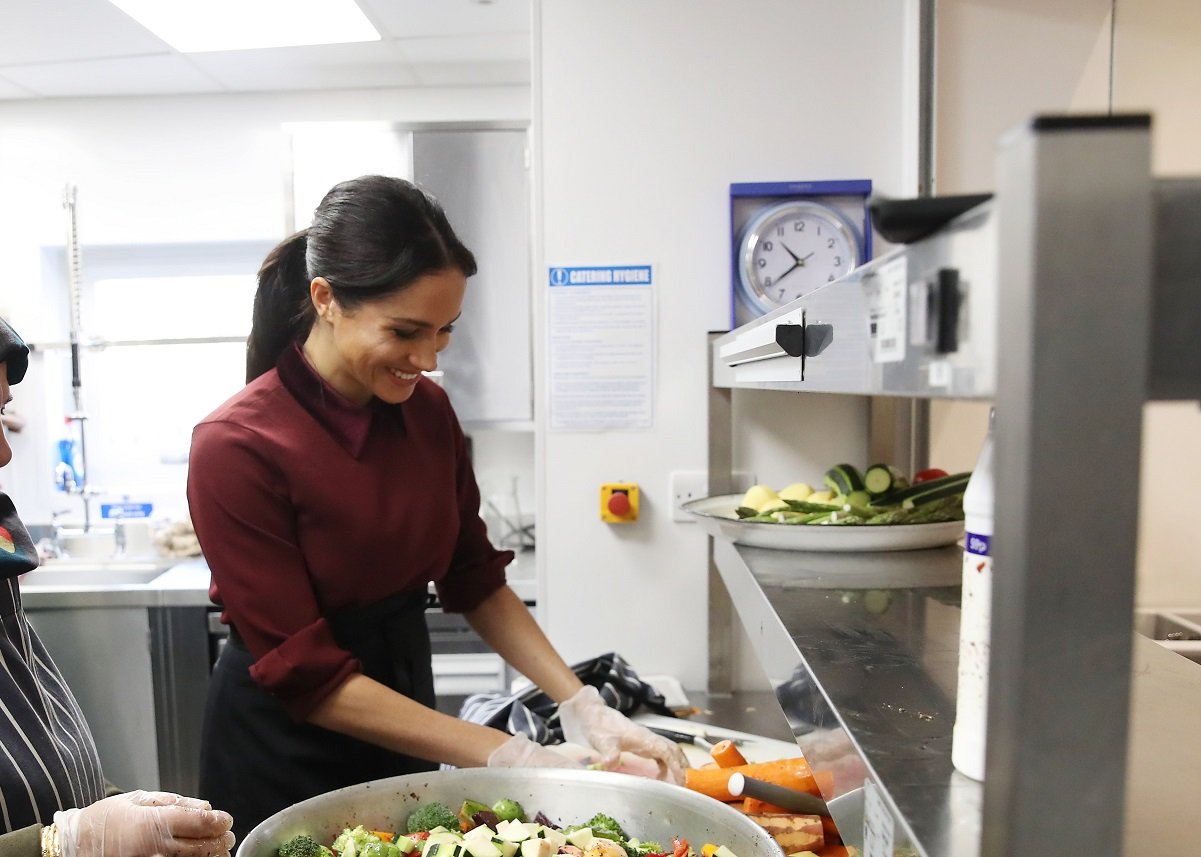 Here's Woodward's recipe Meghan uses published in The Express. To make it you'll need the following ingredients:
1 cup brown basmati rice
1 cup coconut milk
1 tin chopped tomatoes
1 tbsp ginger
1 cup chili flakes
1 cup butternut squash
2 aubergine (eggplant)
3 tbsp chickpeas
brown miso paste
coriander
Then follow these step-by-step instructions:
Preheat the oven to 400 degrees Fahrenheit (convection 350 degrees Fahrenheit)
Put the coconut milk, canned tomatoes, grated ginger, and chili flakes into a large saucepan with a sprinkling of salt and pepper and bring to a boil
As it heats up, peel the squash and cut both the squash and the eggplant into bite-size pieces
Add these to the coconut and tomato in the pan
Allow the mixture to cook for about 30 minutes in the oven at which point you'll add the cilantro and chickpeas to the pan with the miso and place the pan back in the oven for another 30 minutes. This will be ready when the squash is soft.
Serve the coconut curry with brown rice
Meghan added that if you don't like chickpeas as Woodward's recipe calls for, you can leave those out. The duchess also said you can substitute any of the vegetables for other ones you have in the house such as cauliflower, zucchini, or sweet potatoes.