Why 'Miami Vice' Got Canceled During Its 5th Season on NBC
In the "peak television" era, TV shows seem to have a license to wear out their welcome. Even shows you'd put into the "very good" or "great" category — say, Ray Donovan, or Goliath — can drag on multiple seasons past their expiration date. (In the case of Goliath, that came after one season.)
When TV meant "network TV" or "network TV and some cable," the situation was very different. In 2021, you'd have no way of explaining how shows like Twin Peaks and Arrested Development — two of TV's all-time greatest — could be canceled after a few seasons. (Hence the re-launch of both in later decades.)
You can add Miami Vice to that list. Though the classic "sunshine noir" show might not be in TV's top 10, it easily bests about a dozen cop shows that have dragged on longer. Yet Miami Vice only got five years in its day. When NBC pulled the plug in 1989, the show had been all but abandoned by the creative team that put it on the map.
'Miami Vice' went in strange directions and began struggling in the ratings against 'Dallas'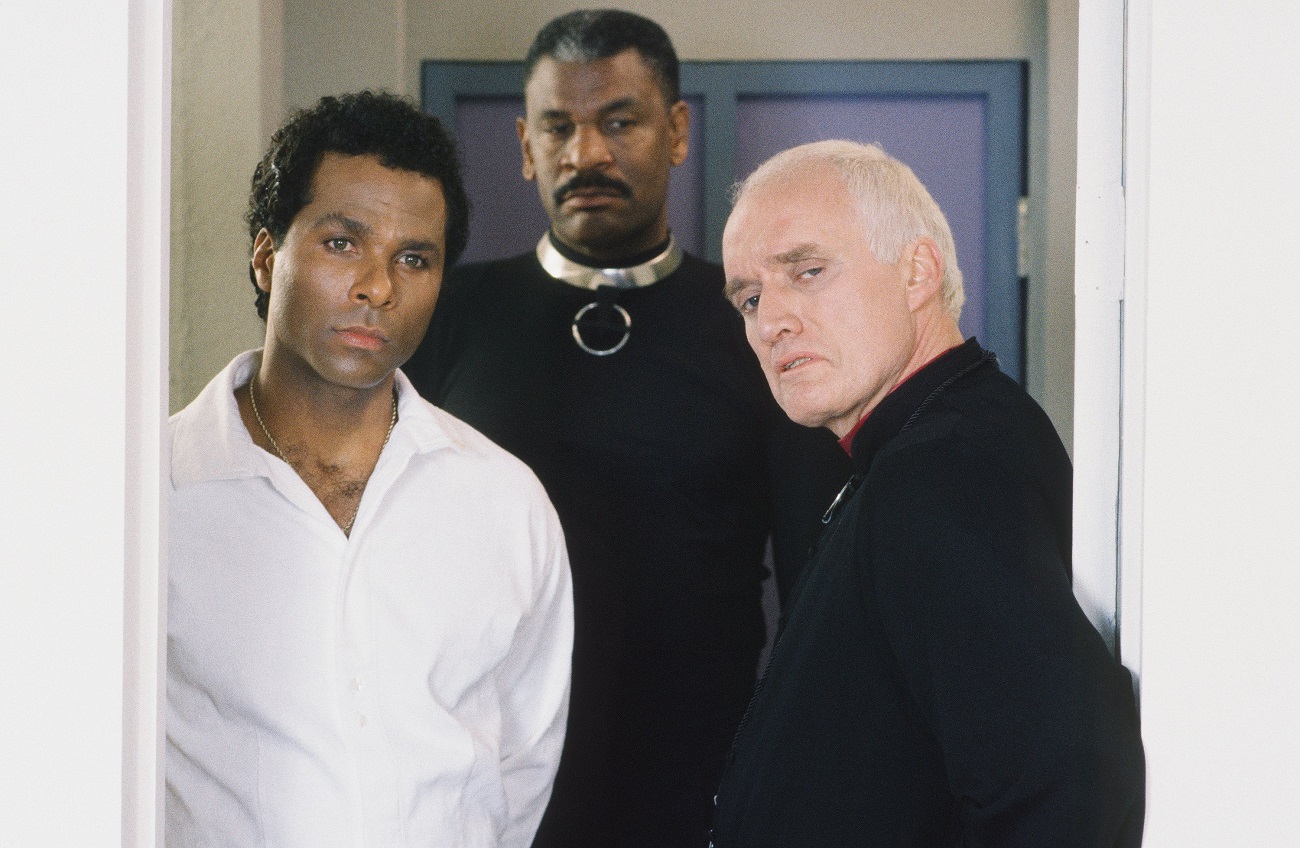 RELATED: What Philip Michael Thomas Did After 'Miami Vice' Went Off the Air
While Miami Vice remains a classic series (one still streaming on Starz), it did not post great ratings from the start. The series began airing on NBC on Friday nights at 10 p.m. in 1984. In that slot, the show struggled to command a sizable audience.
However, Vice caught on in summer ('85) reruns. Then it really took off in season 2, when executive producer Michael Mann was still at the helm. But the show underwent some major changes in season 3, when Mann left to work on other projects (including his 1986 film Manhunter).
Dick Wolf, who later created the Law & Order franchise, took over as showrunner at the start of season 3. Wolf focused on more linear storylines, which sacrificed some of the show's lightness but tightened up the production in important ways.
You could say the decision to blow up Crockett's black Ferrari (which Wolf did in the season 3 premiere) represented the new tone for Miami Vice. By then, NBC had moved the show to 9 p.m., where it began to struggle in the ratings against Dallas. It went downhill from there.
Showrunner Dick Wolf and composer Jan Hammer left 'Miami Vice' after season 4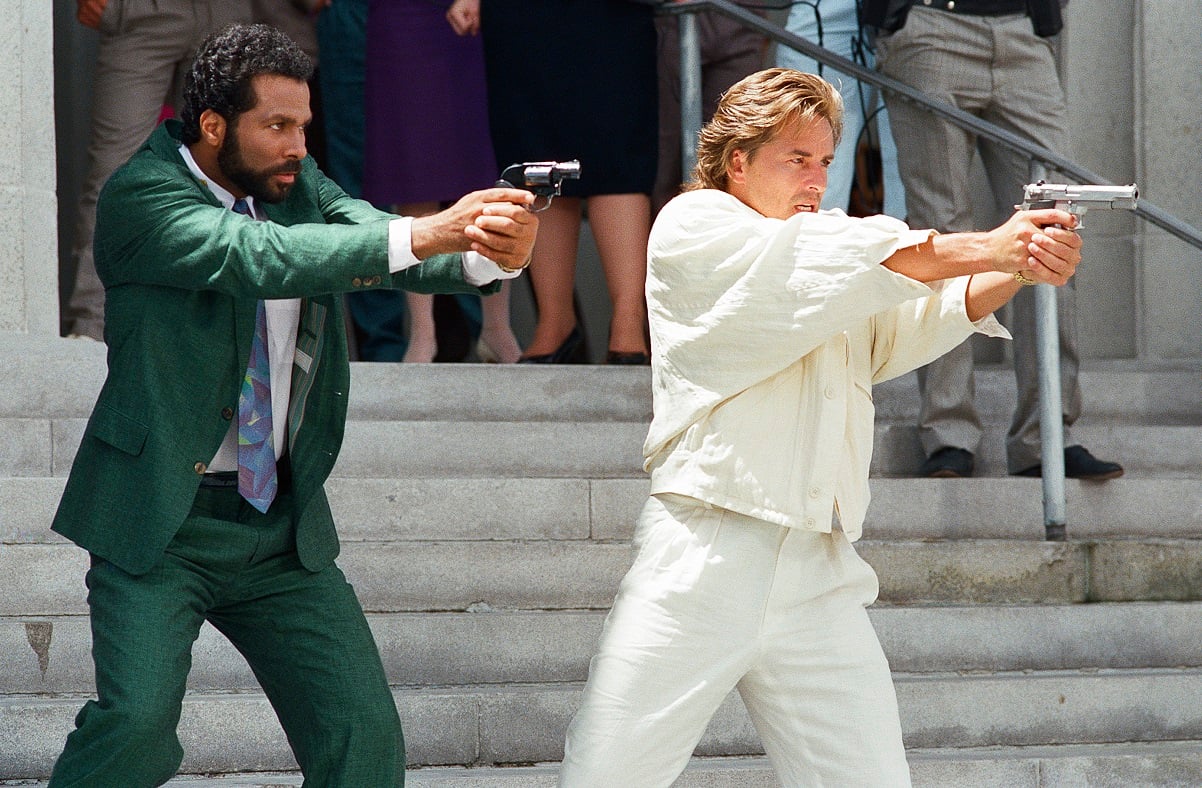 While Wolf is unquestionably a heavyweight writer-producer, he really took some flights of fancy in season 4 of Miami Vice. In "Missing Hours," he even worked aliens into an episode that guest-starred James Brown. You could argue the writing was on the wall for the show at that point.
After season 4, Wolf left to work on a new show. Anthony Yerkovich, the series creator, had left long before (in the middle of season 1). And Jan Hammer, the composer who scored the show's incidental music as well as its smash-hit theme, exited after season 4, too.
With Miami Vice in its ratings slump and many of the key figures gone, NBC wouldn't keep the show going beyond season 5. Fortunately for fans, those classic early season 5 episodes — with Crockett (Don Johnson) still unsure of his identity — made it to air before Miami Vice departed.