Why Mila Kunis Didn't Like the 'Friends With Benefits' Script
Mila Kunis and Justin Timberlake star in the 2011 romantic comedy, Friends With Benefits, which is now streaming on Netflix. But before the film became the success that it is today, Kunis says that she didn't like the original script. Keep reading to find out why.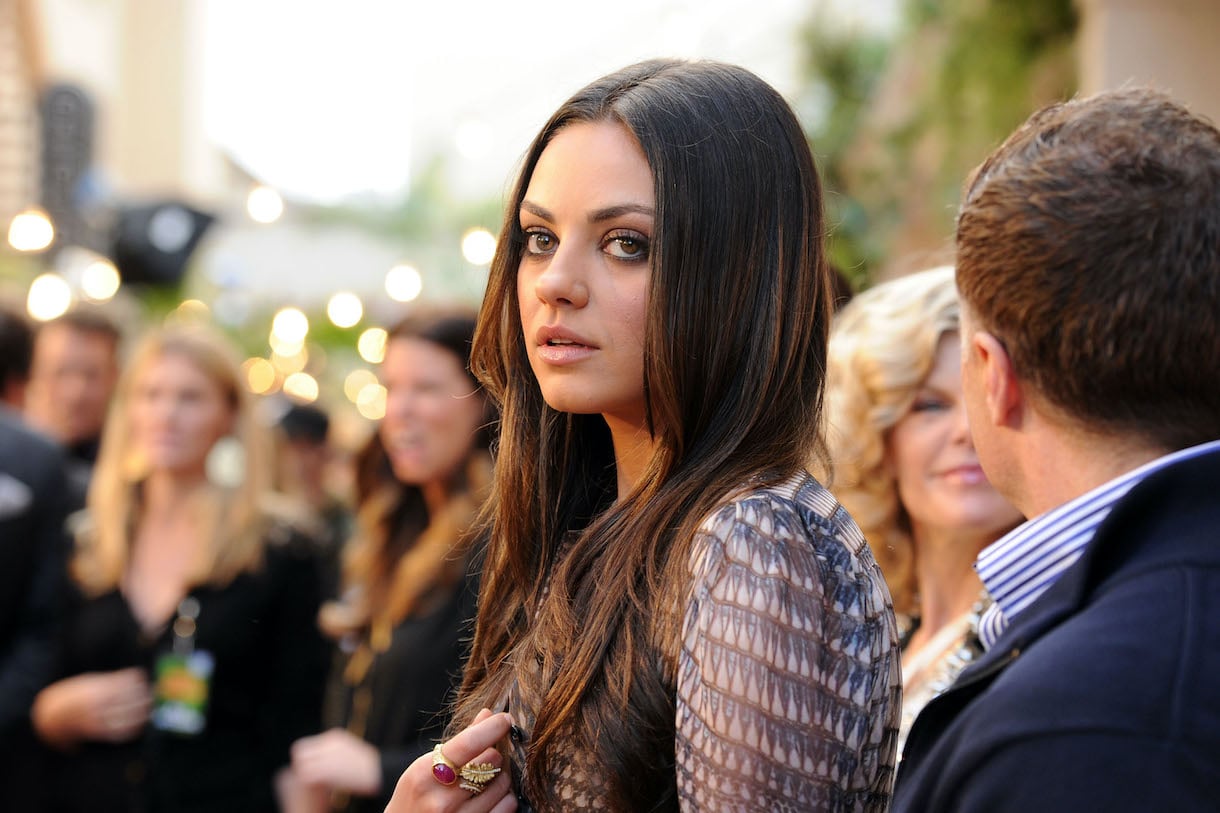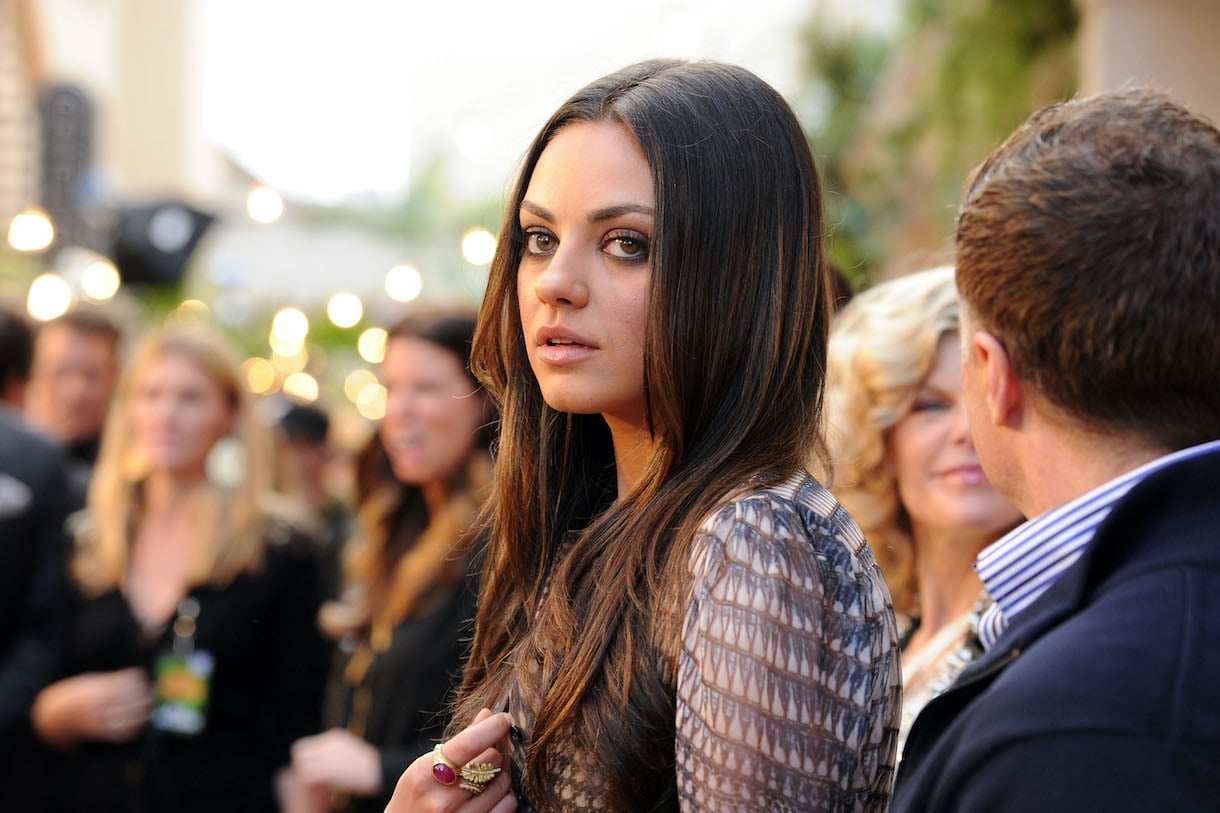 How did the 'That '70s Show' star get her start in Hollywood?
The Ukrainian-born actor has a fascinating backstory. She grew up in Russia and traveled to the US with her family with only $250 in their pocket. Kunis got her start in the industry by starring in a handful of commercials, yet her acting career really took a turn after she took on one of the starring roles in That '70s Show.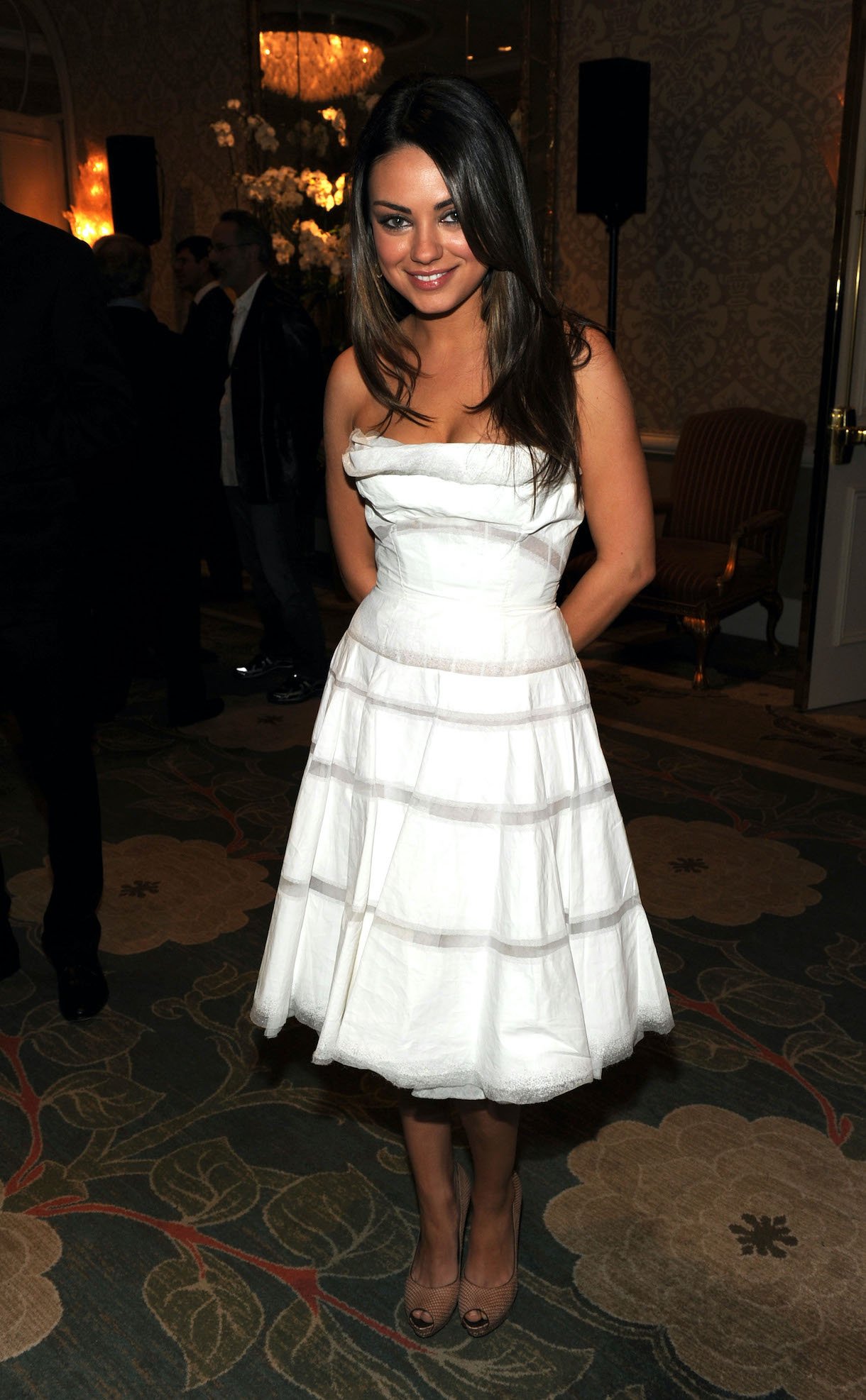 Kunis plays the iconic Jackie Buckhart, yet she had to tell some lies to land the role. The producers on That '70s Show wanted to hire a cast of actors who were 18 and older. And when Kunis was asked if she was 18, she said, "I will be." Technically, she was telling the truth, but she was actually 14 at the time!
"I told them I was gonna be 18, which … is not technically a lie," she told Jay Leno. "'cause at one point, given all things went right, I was gonna be 18."
Mila Kunis thought the script for her movie with Justin Timberlake was 'dated'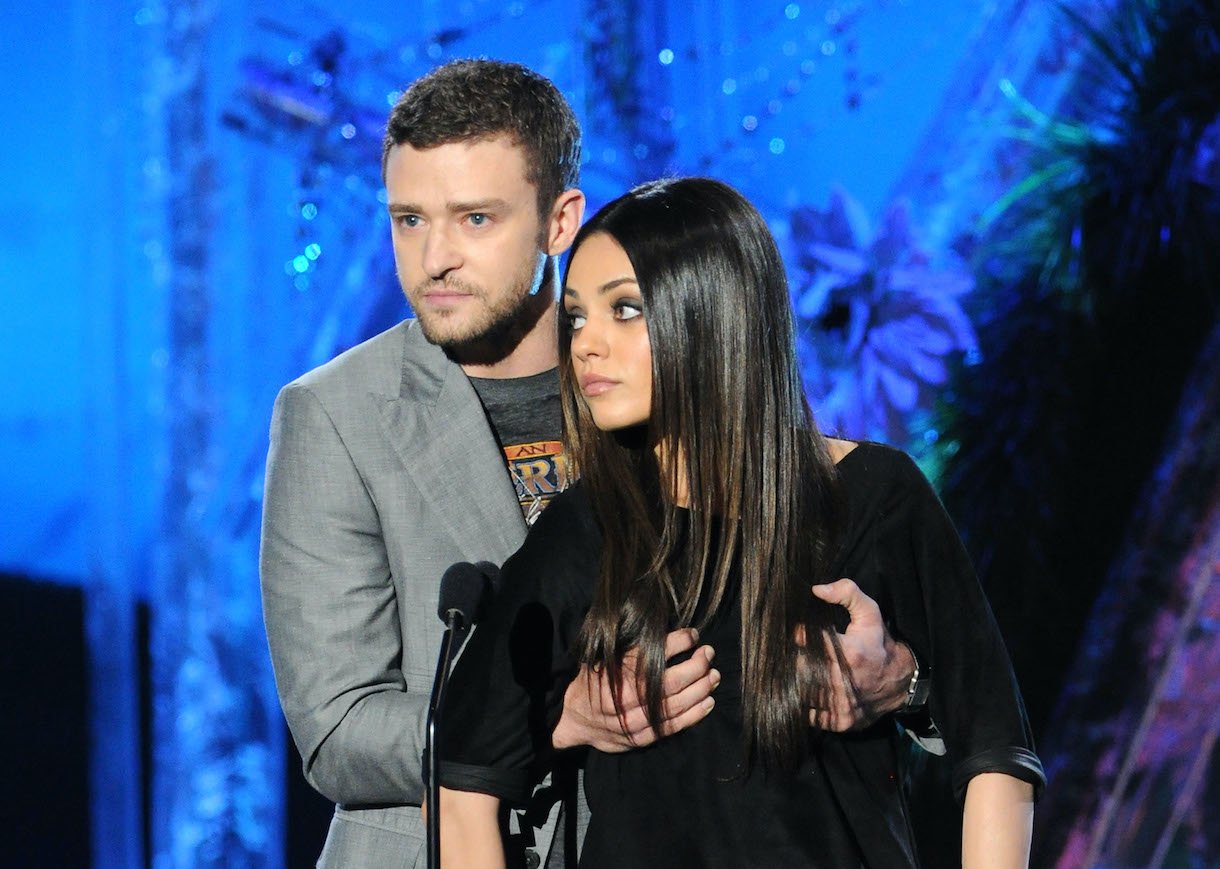 In 2011, Kunis starred alongside Timberlake in the romantic comedy Friends With Benefits. And according to the Black Swan star, she found the script to be "dated" when she first read it. Fortunately, though, she was able to talk to the director, Will Gluck, to make some changes.
"When I got the script, it was very dated," she told Stylist Magazine (via Yahoo! News.) "But I knew it made for a funny movie, so I took a meeting with Will Gluck. Will, Justin, and I went out to dinner, and that's when we realized we wanted the same thing for the movie."
"We were able to workshop it, re-write the script and tailor the characters to what we feel our generation is like now," she continued.
And fortunately for Kunis, she had a great relationship with the director and her fellow castmates.
"A lot of the time you go to work, then you have lunch by yourself, and then you go back to work. There are those few movies where you actually sit down with your co-star and your director and have lunch together," she said. "Three months in, we still enjoy having dinner together, and we still go out to dinner in LA now."
Mila Kunis was in a friends with benefits relationship with Ashton Kutcher before getting married
Interestingly enough, Kunis was in a friendship with benefits relationship with her former That '70s Show co-star and current husband before making things official.
While speaking to James Corden, Kunis said,
"The truth is, we both did a movie. I did a movie called Friends with Benefits, and he did a movie called No Strings Attached. And if we would have just paid attention to how those movies turned out, we would know that we can't go into a relationship this way. And yet, we did exactly as both those movies foretold. We literally shook hands, and we were like, 'we're gonna have fun because we're both single and young…'"
"Three months later, we're living together, six months later, we're married and have a kid," laughs Kunis. "We clearly didn't watch the end of either one of our movies."