Why Mother Winslow From 'Family Matters' Had to be Convinced to Take the Role
Every good family sitcom has a witty matriarch. Everybody Loves Raymond showed the dynamic between Ray's mom and wife, and The Cosby Show had a grandmother who spoiled the Huxtable children whenever they came to visit. Family Matters was no different.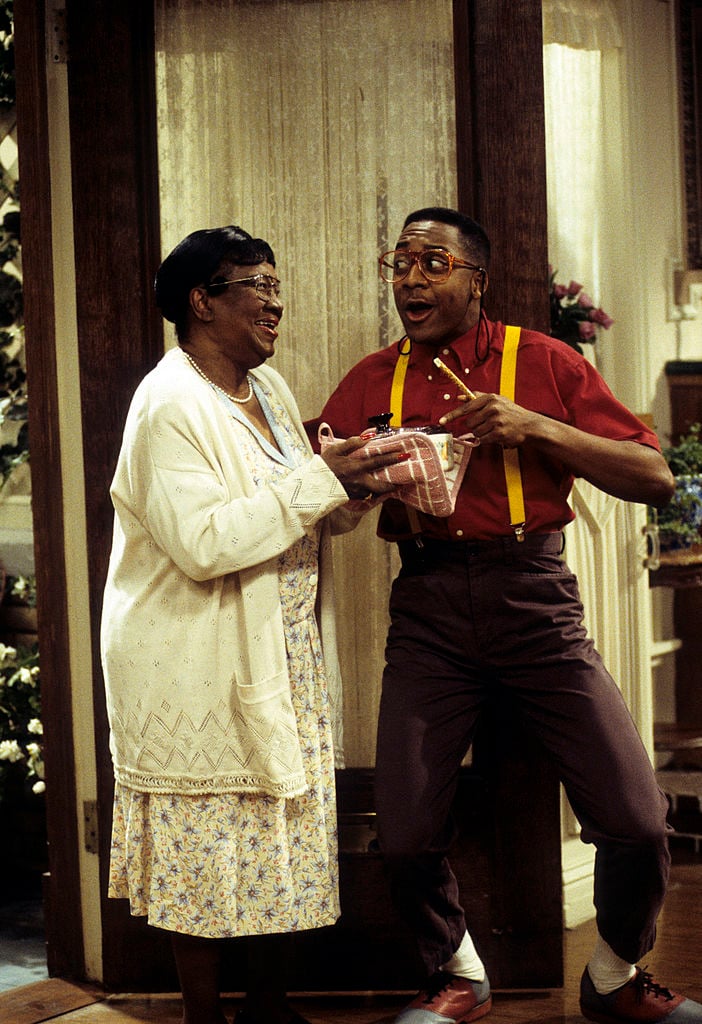 For nine seasons, Rosetta LeNoire starred as Mother Winslow. She provided wisdom yet was spunky and didn't allow being a grandmother slow her down. Ironically, she almost didn't accept the role that would become so important to her television family. She had to be persuaded to take the part by another star on the show.  
Who was Rosetta LeNoire?
LeNoire wore many hats in entertainment, including a singer, dancer, actress, Broadway producer, and casting director. The Harlem, New York, native was a shy child but overcame stage fright with the help of her father, who taught her how to dance. Theater eventually became LeNoire's first love.
She appeared in a variety of stage productions, mainly as a singer and dancer. Macbeth, The Hot Mikado, I Had a Ball, Bassa Moona, Marching with Jimmy, Janie, Decision, Three's a Family, and Destry Rides Again were some of the shows she had roles in. LeNoire also had roles in sitcoms, most notably Gimmie A Break! and Family Matters.
Aside from her work in television and on stage, she was an advocate for performers of color. In 1968, she used her own savings and started the AMAS Repertory Theatre Company. The company was dedicated to creating multiethnic productions in New York City.
As a result of her efforts, The Actors' Equity Association awarded her the first award for helping contribute to the diversification of theater casting. The award was later renamed the Rosetta LeNoire Award in 1998. 
Why Rosetta LeNoire hesitated to join 'Family Matters'
Telma Hopkins played Rachel on Family Matters. The two met when they both had roles on the hit show Gimmie A Break! LeNoire played Nell Carter's mom on the show. Hopkins received a call from producers regarding Family Matters, and when they mentioned they were looking to fill the grandmother role on the show, she suggested LeNoire.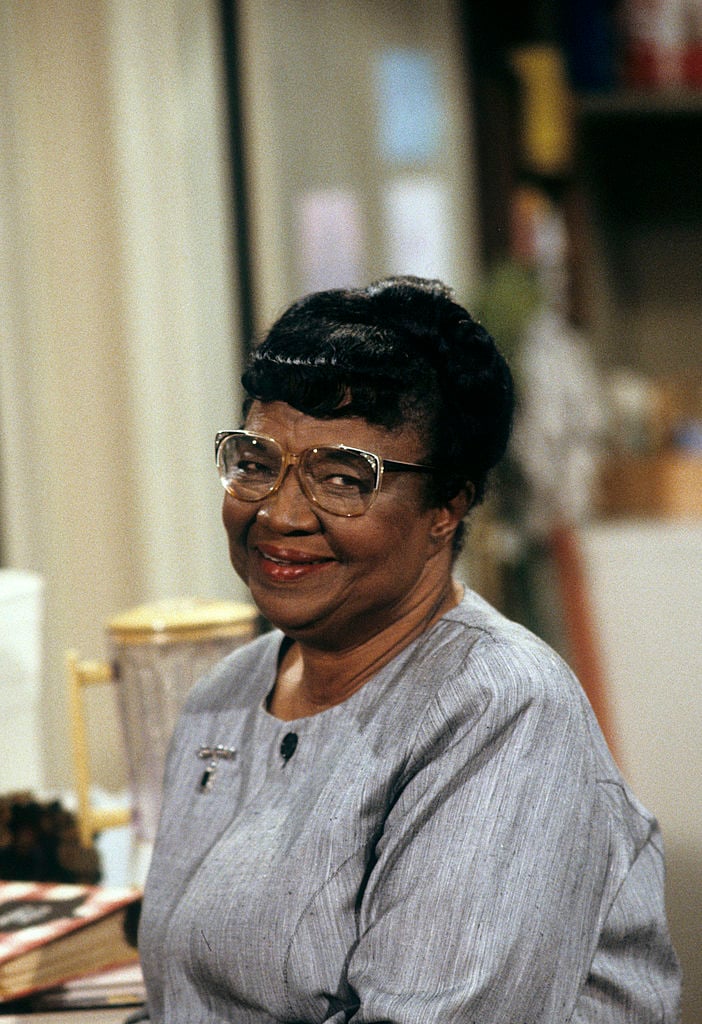 "They called her, and she turned them down," Hopkins revealed to Entertainment Weekly. "She'd had a tough time on Gimme a Break!, and so she wasn't sure that she wanted to do any more television because she was getting up in age."
Hopkins phoned LeNoire in hopes of getting her to change her mind. "I said, 'Rosetta, I know that you thought you wanted to retire, but if you ever were to take a job for people that are gonna take care of you, this is the job.' And she called them back and she took it."
LeNoire went on to appear in 157 of the 215 episodes throughout the series run. The cast reflected on how instrumental she was to the show both on and off-screen.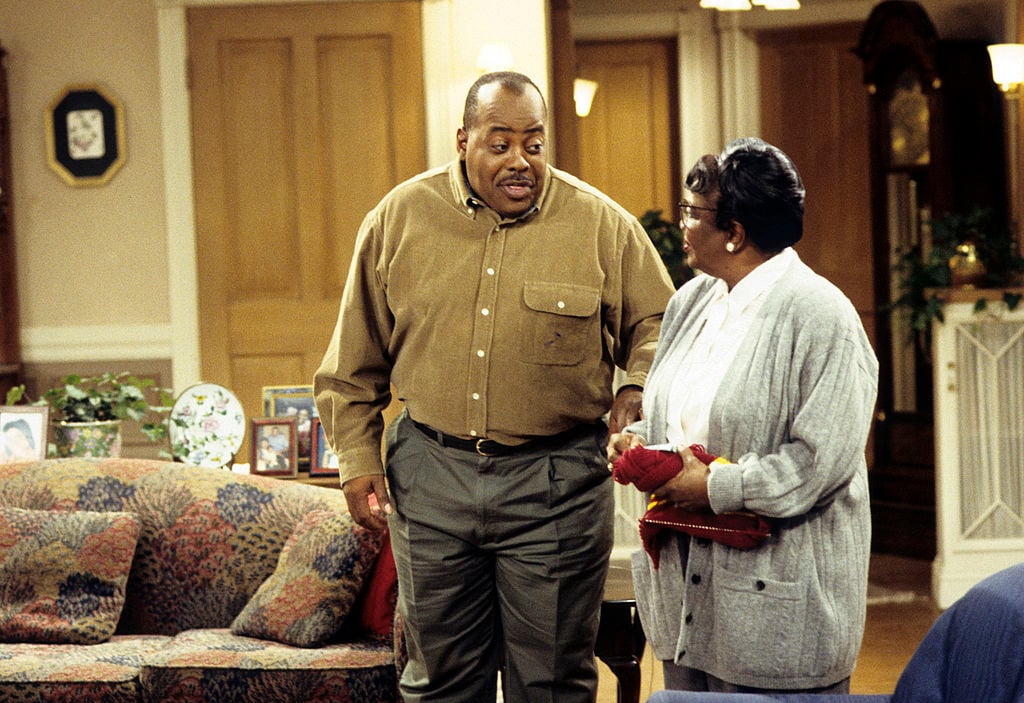 Jaleel White, who played Urkel, said LeNoire taught him an important lesson about not eating on the soundstage. He continues to live by that rule today. Reginald VelJohnson, who played LeNoire's son Carl, referred to her as a queen. Darius McCrary also spoke about LeNoire playing a significant role in his life and admitted that she was hard on him whenever he got out of line.
LeNoire died in 2002, four years after Family Matters went off the air. She left a lasting legacy that her co-stars will always cherish.