Why 'Mr. Mercedes' Adapted Stephen King's Books Out Of Order
Television has been good to Stephen King. He's a verbose writer, and some of his tomes don't fit into a two-hour movie. TV miniseries were first to adapt It, The Stand, The Tommyknockers, Salem's Lot and even a redux of The Shining. Mr. Mercedes gave King's book 10 hour-long episodes to tell the whole story. It's a good thing Mr. Mercedes was a trilogy because now the show is on its third season.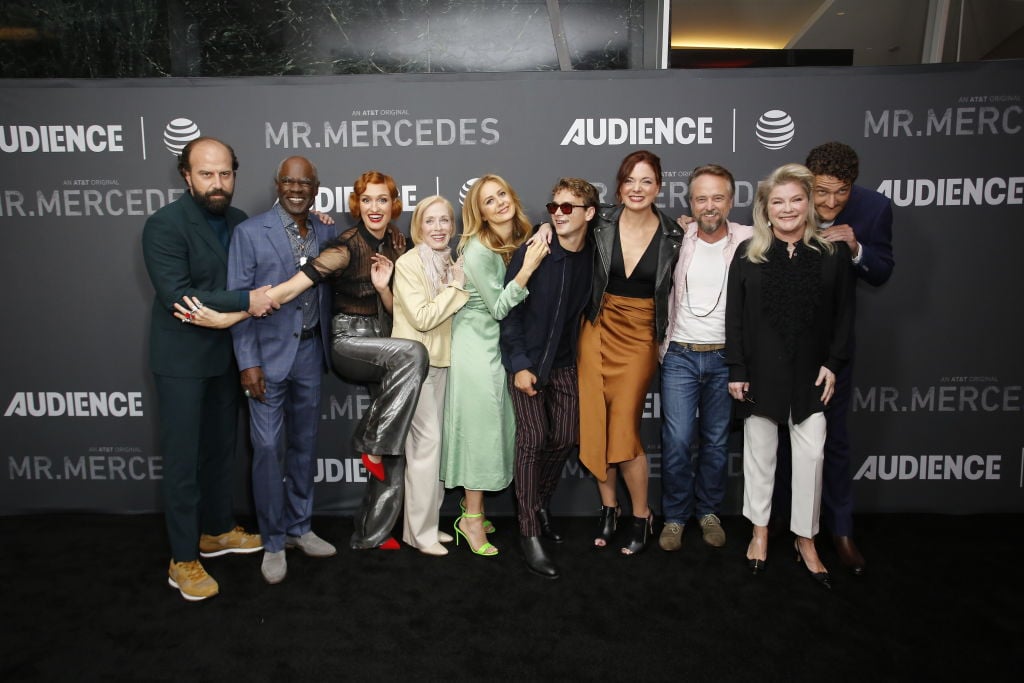 Here's the twist though. Season 3 is actually an adaptation of book 2, Finders Keepers. The show jumped right to End of Watch for season 2. It made sense as End of Watch more directly continues the story of killer Brady Hartsfield (Harry Treadaway), but have no fear Finders Keepers fans. They've come back to the middle book.
Mr. Mercedes director Jack Bender and new cast member Gabriel Ebert were on a panel for the Television Critics Association today to talk about why they adapted the books out of order. Mr. Mercedes returns September 10 at 10 p.m. on AT&T Audience Network, and we'll have more interviews with them in September.
Season 2 was too soon to introduce a new killer
The book Mr. Mercedes and season 1 of the show are about the cat and mouse game between retired detective Bill Hodges (Brendan Gleeson) and killer Brady. Finders Keepers introduces a new killer and Hodges doesn't even appear in the book for a while, so the makers of Mr. Mercedes decided they had to do another season with Bill and Brady.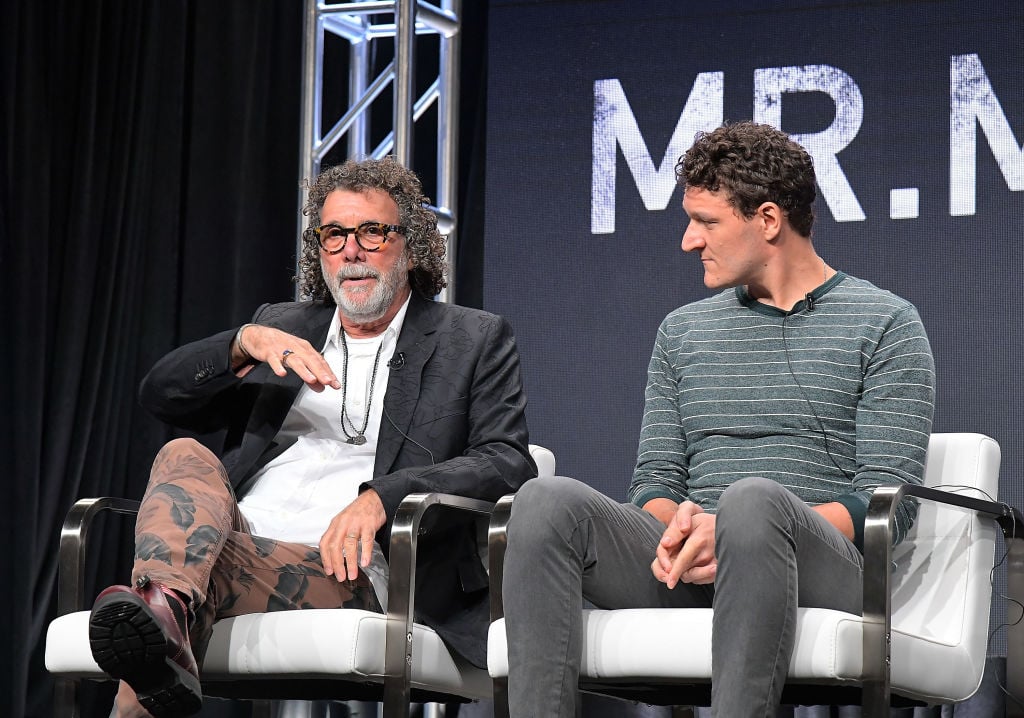 "Because the focus of the show was this love/hate affair between Brady Hartsfield and Bill Hodges, and because of the condition we left our villain, almost comatose after his head was bashed in, we had to figure out a way to have him in the show in an active way," Bender said. "The writers, myself, all of us came up with a version that wasn't going to be Finders Keepers and we knew we were going to have to put that off and found a way to make that the focus of season 3."
The villain of Finders Keepers is Morris Bellamy, played by Gabriel Ebert. Morris robs author John Rothstein (Bruce Dern) of his unpublished manuscripts, killing Rothstein in the process. It turns out Bill was a big fan of Rothstein's books so the case is on his radar.
Morris takes after Brady in at least one way
One of Brady's many dysfunctions was an incestuous relationship he had with his mother (Kelly Lynch), which played out as described in King's book. King did not give Morris such a character trait. The show added an element for Morris. Morris is involved with Alma Lane (Kate Mulgrew), a woman who refers to herself as his mother though they are not biologically related.
"In Brady's case it's his actual mother and they have an incredibly sexually tense relationship, but it never comes to consummation," Ebert said. "In my character's journey, it's more of a mother figure. I thought that I was the sort of mastermind villain of season 3. I really came to learn that actually, I was more of a pawn in Kate Mulgrew's [character's] mastermind villain story."
It's time to deal with the aftermath of the Mercedes attack
Mr. Mercedes begins when Brady drives a Mercedes into a queue of people waiting in line at a job fair. Season 1 is mostly focused on preventing Brady from attacking again, and season two deals with Brady finding new ways to hurt people even after he's caught.
Bender felt it was important to explore what happens to a town after they've survived a Brady Hartsfield. Finders Keepers gave him that story.
"One thing that I always wanted to deal with, and we weren't able to until this season, was the repercussions of evil," Bender said. "When you think about these towns where these horrible massacres happen, and everybody in that town says, 'I can't believe it happened here, I can't believe it happened to us,' that's very much a part of our show."
People and communities can recover, but violent attacks leave scars.
"We always wanted to deal with [the fact that] it doesn't just stop," Bender continued. "The ripples in the evil pond don't just stop with the immediate characters and the family. It affects that town. It stains that town, and I think as a nation right now we're suffering that a little bit, but we won't get into all that. I do think that it's great that we can deal with that this season."