'NCIS: Los Angeles' Star Chris O'Donnell Recalled Getting Fired By Barbara Streisand
Before starring in NCIS: Los Angeles, Chris O'Donnell got his start on the big screen in the 1990 film Men Don't Leave at just 17 years old. Still pursuing acting while he was at Boston College in the early 90s, O'Donnell tried out for a part with the legendary singer/actor Barbara Streisand. He later got a call from the music icon with some bad news.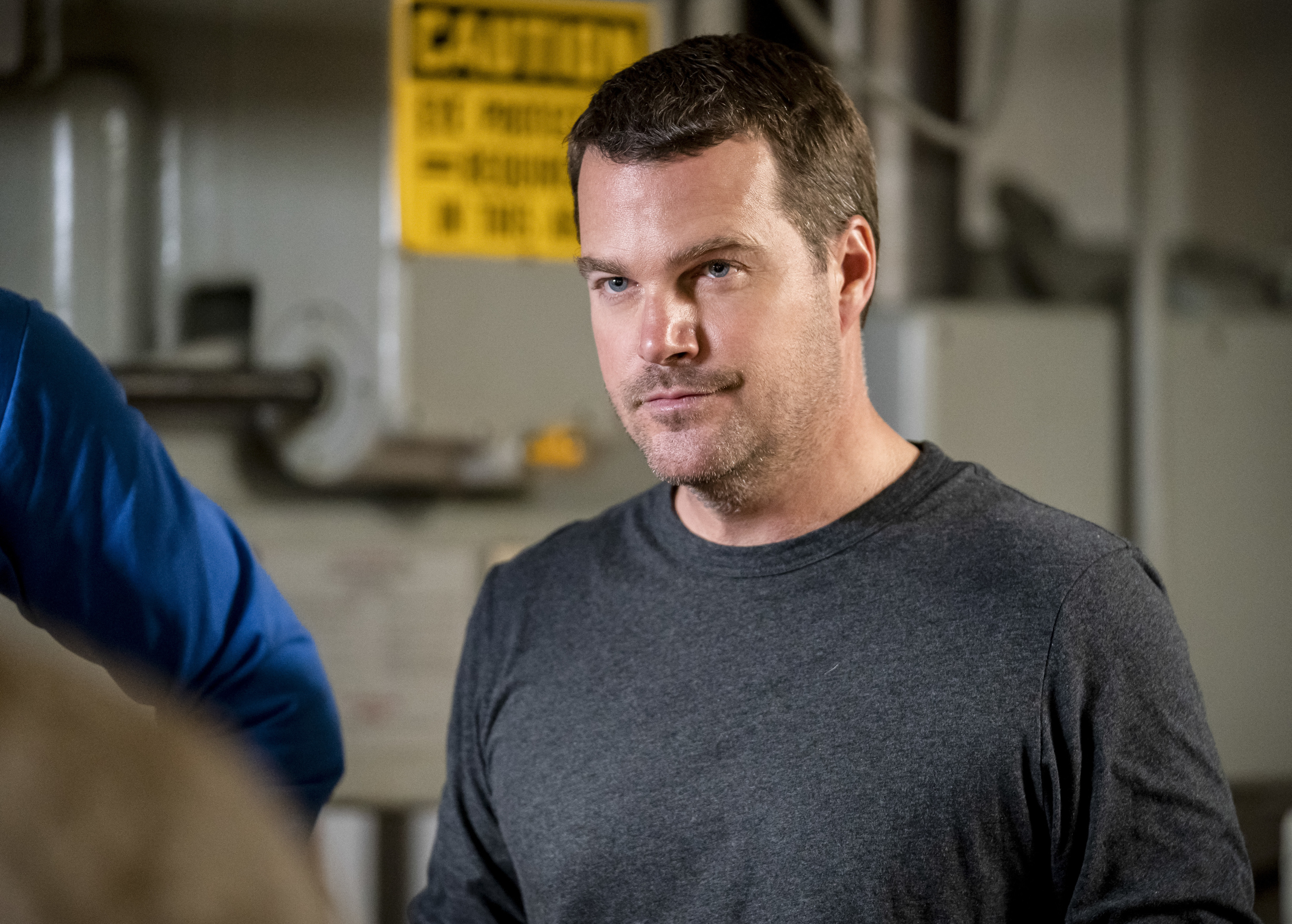 Barbara Streisand left 'NCIS: Los Angeles' star Chris O'Donnell a message at his dorm
O'Donnell had started Boston College after wrapping the film Men Don't Leave. By his second year at school, O'Donnell was landing various acting roles but still not a famous face. He tried to keep a low profile at college so his classmates wouldn't view him as a Hollywood wannabe.
"It was sophomore year and I was living with some random people I didn't know very well," the NCIS: Los Angeles star recalled to Andy Cohen in 2016 on Watch What Happens Live. "I hadn't told anyone I had been making films, because I wanted to know everybody without being the guy who made the films."
When a WWHL viewer called in to ask about his being fired by Streisand, O'Donnell recalled trying out for a role playing Streisand's son in her film The Prince of Tides. He found out from his roommate that the Oscar winner had left a message for him at his dorm room.
"So I'm at the library and I come home and my roommate goes, 'Oh hey… uh, Barbra Streisand called you,'" O'Donnell shared. "I go, 'Okay man, thanks.' He goes, 'What's up with that?' And I go, 'What'd they say?' 'She's calling back tomorrow at 1 o'clock.' And so the entire hall was waiting to answer the phone."
Chris O'Donnell balanced school and acting for years
While the role in The Prince of Tides went to Jason Gould (Streisand's son), O'Donnell went on to make several high-profile films including Scent of a Woman, Fried Green Tomatoes, and Batman & Robin. After the call from Streisand, O'Donnell admitted his cover as a typical student had been blown.
"I didn't tell anybody what I'd been doing," O'Donnell said in 2015, according to Variety. "I wanted to meet everybody on my own terms. And I had to kind of come clean and explain that I was an actor. I had almost a whole year of nobody knowing who I was. It was great. I wanted to be one of the guys."
While he enjoyed working as an actor, O'Donnell had a strong bond with the community at Boston College.
"I'd fly to LA for a meeting and come back the next day," he said. "I'd go for one night just because I didn't want to be away from BC."
Chris O'Donnell loves his gig on 'NCIS: Los Angeles'
Married to Caroline Fentress since 1997, O'Donnell and his wife have a busy home with five kids. Though he hasn't taken on any recent movie parts, O'Donnell is more than happy with his starring role as Special Agent G. Callen on NCIS: Los Angeles.
"I wouldn't trade my current job for anything," the Vertical Limit star remarked. "It affords me the ability to be in Los Angeles, to see my kids every day and have a steady job. … And I love the people I work with. I remember sitting in my house as a kid and watching LL Cool J in videos. … He and I have a solid bond, and I can trust that guy with my life."
Still, O'Donnell hopes to go back to the big screen one day and take on new acting challenges.
"I want to do film again at some point," he said. "And I will. I'm actually excited, when the show ends someday, to take some time off for a while. … And there will be exciting new roles to take on, but this is where I'm supposed to be right now."