Why Nicki Minaj's Name Isn't Listed on 'Say So' in Recent Billboard 100 Chart
Fans are pissed that Nicki Minaj wasn't credited on 'Say So' in a recent Billboard Hot 100 chart, but it's not what they think.
Doja Cat's "Say So" was already huge, but the remix featuring Nicki Minaj took it to an entirely new level.
The song instantly took over the Internet upon its May 1 release and quickly surged to the top of the Billboard Hot 100 chart. Even weeks later, "Say So" continues to chart and perform well. But when Billboard updated its Hot 100 chart in late May, Nicki Minaj's name was nowhere to be found. Why wasn't Nicki Minaj credited on "Say So?"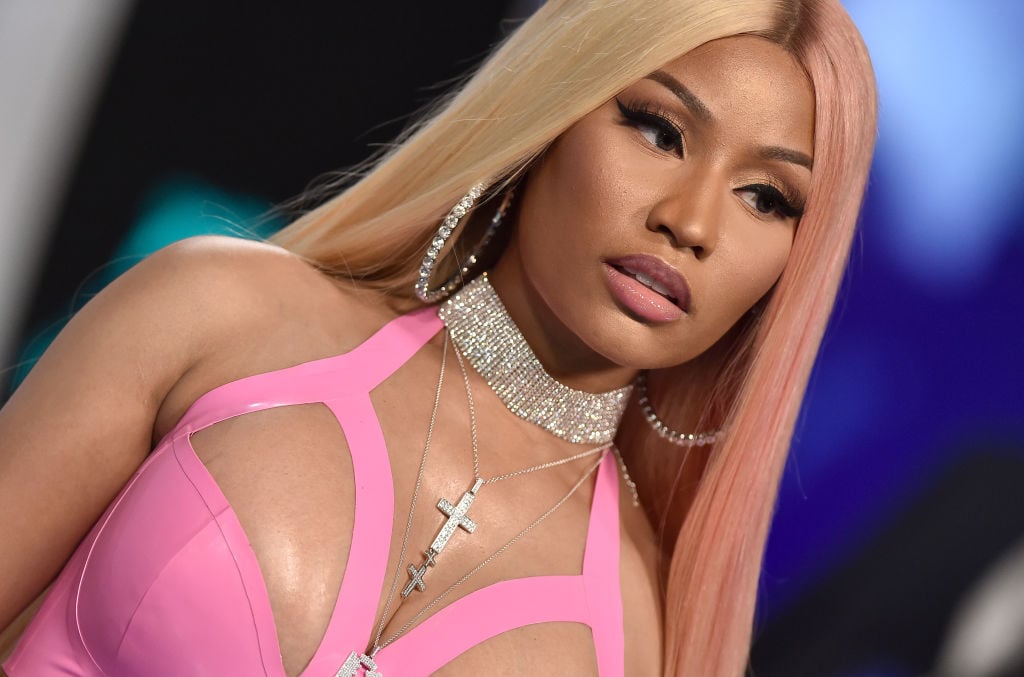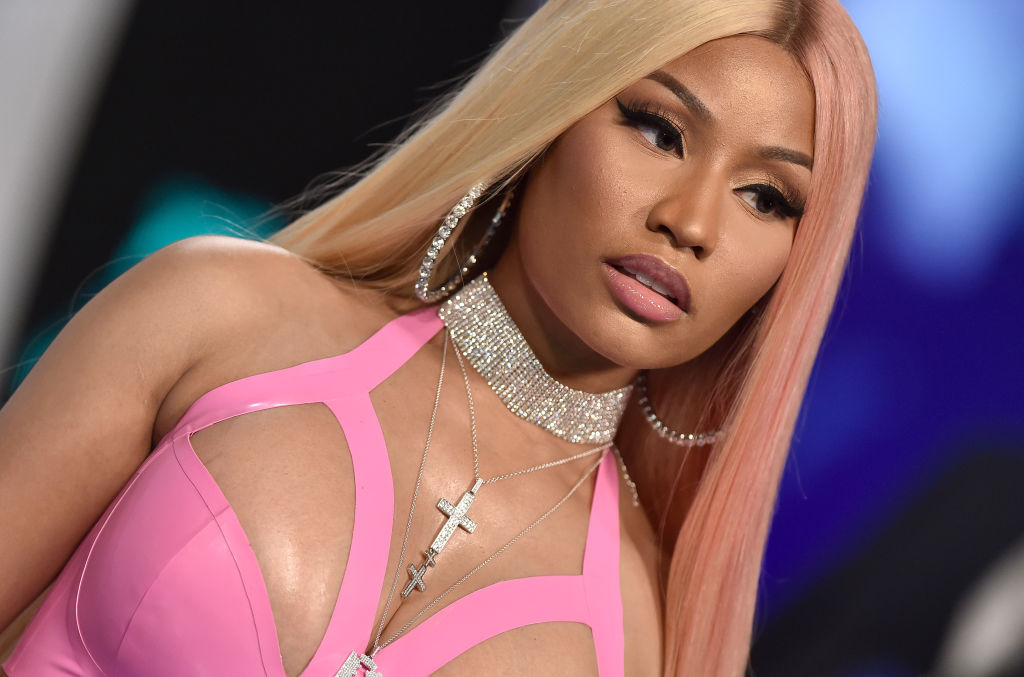 Fans speculate on why Nicki Minaj's name is missing
Nicki Minaj's fans were enraged to see the rapper's name missing from the chart and were quick to let Billboard know it. They criticized the outlet on various social media platforms and accused Billboard of hating on the Queen artist.
"@billboard so y'all just gonna remove @NICKIMINAJ #1 and act like it never happened? Is this an intern mistake what's up?" read one tweet.
"STOP BLACK BALLING NICKI MINAJ!!! YALL USED HER TO GET SAY SO TO THE TOP AND THEN WANT TO UNCREDIT HER," a second tweet said in part.
"There's still some funny business going on trust me they never wanna see Nicki win," added a third fan.
Amid mounting backlash, Billboard released a statement explaining why Nicki Minaj's name was no longer on its Hot 100 chart.
The reason Nicki Minaj's name was missing in the Billboard Hot 100 chart
Billboard said in its statement that the original "Say So" surpassed the remix in streams, hence the reason Nicki Minaj is not listed on the chart.
"After two weeks of Minaj showing as a featured artist on 'Say So' on the Hot 100 and other charts that utilize the same methodology, only Doja Cat is now listed, as the original version, without Minaj, is now driving the majority of overall activity for the song," read the statement (via HotNewHipHop).
"The change does not affect any of Minaj's achievements on those charts the past two weeks, and she continues not to be credited on the song on any airplay charts, as the vast majority of the song's airplay is still for the original version," the statement continued.
Later, the "Say So" remix reemerged on the Hot 100 chart. As of writing, it's lodged in the No. 5 slot.
That's not the only controversy surrounding the 'Say So' remix
Fans have also floated theories that Nicki Minaj shaded someone in the song due to some of the lyrics. Around the 3:12 mark, she raps: "Why you talkin' bout who body fake? With all the fillers in your face, you just full of hate. That real a** ain't keep your n*gga home. Now you lookin' silly, that's word to silicone."
They initially speculated she was talking about her longtime nemesis, Wendy Williams. But Nicki Minaj later shut those rumors down.
Rumors then emerged that the lyrics were actually. about Beyoncé given the singer had rapped about having a "real a**" in the "Savage Remix," which came out just two days before Nicki Minaj's collaboration with Doja Cat. But she also seemed to deny the speculation.
Read more: Fans Think Drake Is Beefing with Doja Cat Over Her Relationship with Nicki Minaj