Why O.J. Simpson Kept Calling Kris Jenner After Nicole Brown Simpson's Murder
It's been more than two decades since the trial of the century concluded and the jury acquitted O.J. Simpson of murdering his estranged wife, Nicole Brown Simpson, and restaurant waiter Ron Goldman. One member of Simpson's defense team was the late Robert Kardashian. He was previously married to Kris Jenner, who was friends with Simpson's slain ex-wife.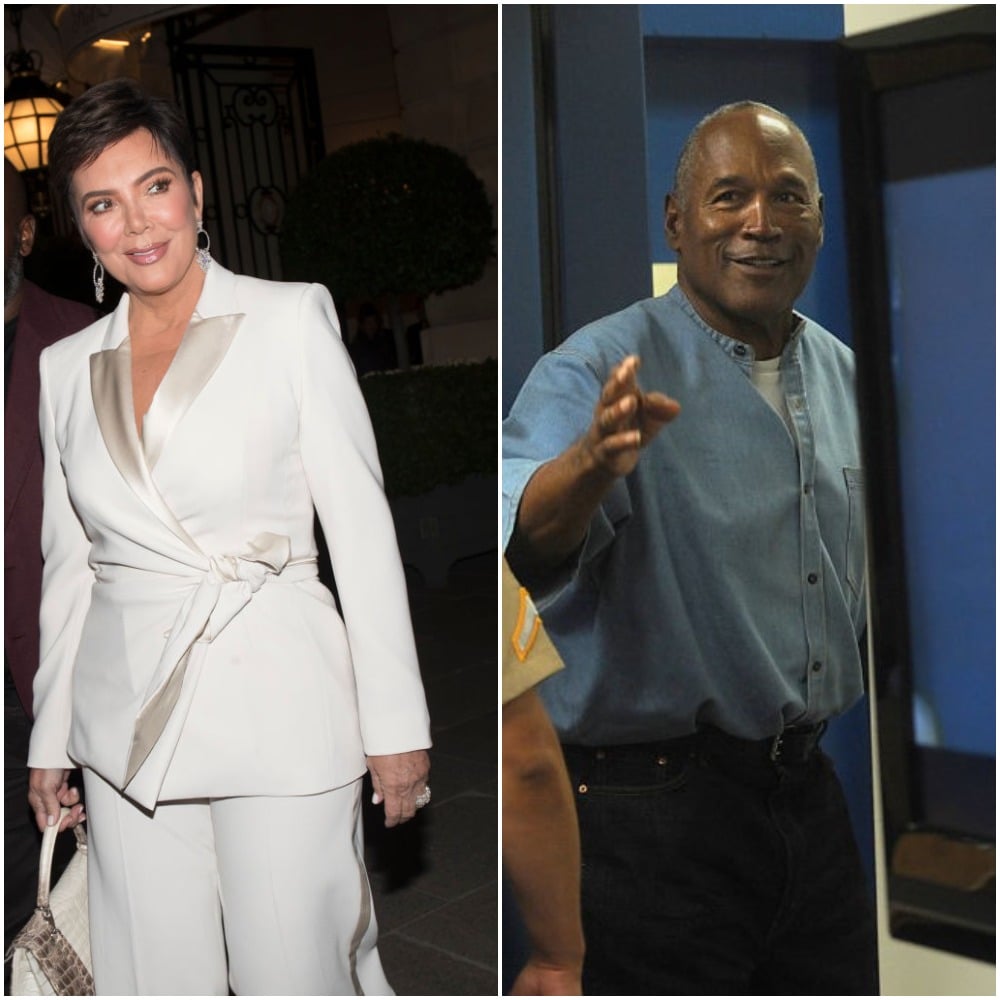 The trial remains one of the most controversial and divided many Americans. We know that the Kardashian siblings have also said they were divided as they watched their mother grieve for her dear friend and their father defend the prime suspect in the murder. But not many people are aware that Simpson kept reaching out to Jenner after the trial.
Here's why the disgraced ex-running back kept contacting her.
The reason Simpson called Jenner after the murders
The famous momager previously spoke about how Simpson reached out to her multiple times after the murders occurred.
Jenner told talk show host Ellen DeGeneres that he called because he wanted to let her know how he felt about everything.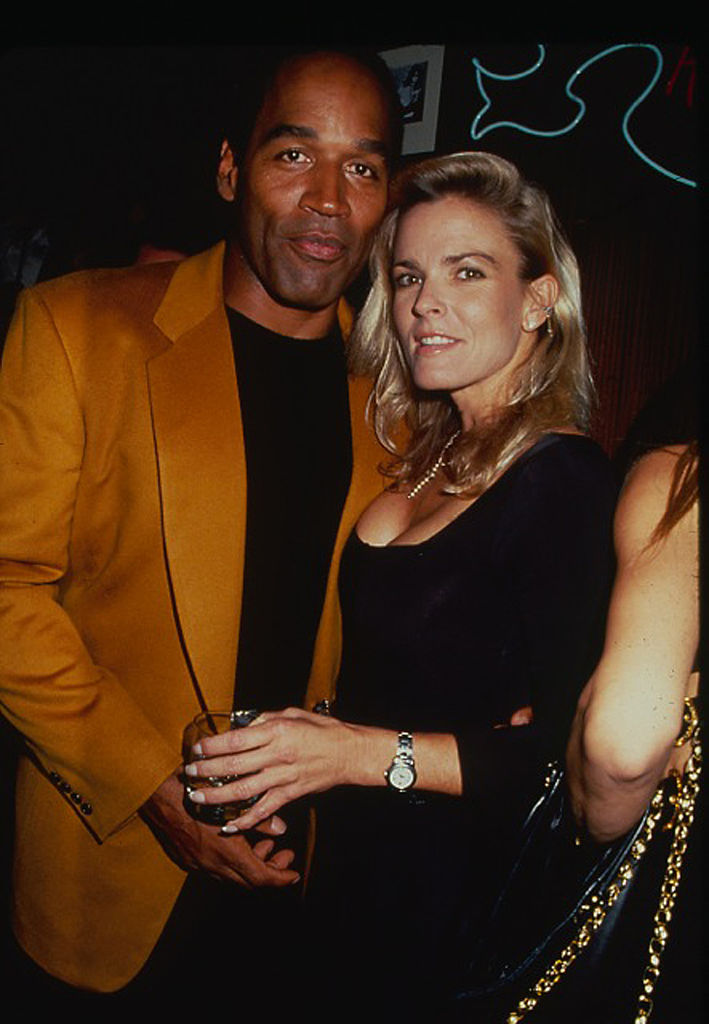 "It was painful," the reality TV star said. "You know, it was just every single day it was something different and it was really difficult because my ex-husband was on one side, I was kind of on the other and the kids were stuck in the middle. It was trying to explain this to children and then O.J. had called and everybody lost so much that night. It was like you lost everything you knew and I can't even imagine being her family, her sister, her parents–they were so devastated. All of us friends were completely you know… it was hard."
Jenner added that she only learned Nicole was abused when she heard the 911 tapes played on TV and that she has always felt guilty about not picking up on the signs.
Affair rumors surrounded Simpson and Jenner
For years, rumors circulated the Simpson and Jenner had an affair. Some reports even claimed that Simpson is Khloé Kardashian's biological father. However, the Keeping Up with the Kardashians star and former NFL player denied that anything romantic ever happened between them.
"This is an absolute lie and not true. I have never had an affair with O.J. Simpson," Jenner told In Touch magazine in 2013.
Simpson also denied the rumors to TMZ and later via his Twitter account.
Did Robert Kardashian speak to Simpson before he died?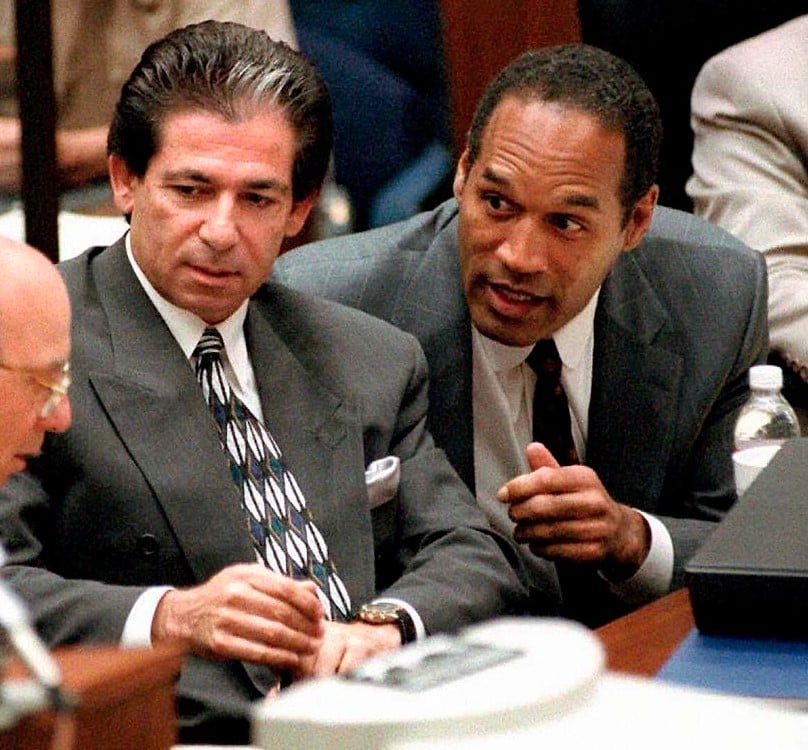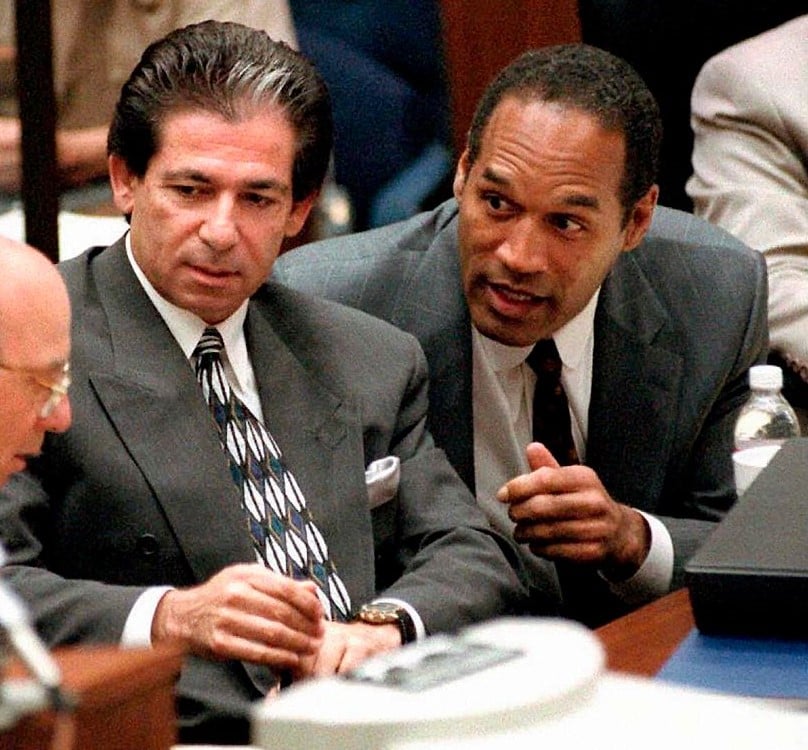 There have been plenty of questions about if Robert Kardashian and Simpson stayed friends after the trial since the former publicly admitted that he "had doubts" about Simpson's innocence.
According to Jenner, her ex-husband was shocked by the verdict and his relationship with Simpson was strained because of that.
"O.J. did try to reach out and call him, but Robert didn't take the call," Jenner said.
Robert Kardashian died from esophageal cancer in 2003.
Read more: Kim Kardashian Reveals That She Started Crying the Last Time She Saw O.J. Simpson