Why Olivia Rodrigo Has a Child Lock on Her Phone for Social Media
Social media can have a huge impact on a person's career, especially in the entertainment industry. Young stars like Olivia Rodrigo have never lived in a world without social media, making it necessary to promote their projects.
Although social media is important for business, when it comes to questions, comments, and rumors, social media can have a negative impact on a person's mental health, no matter how big of a star they may be. That is why many stars today like Olivia Rodrigo are making a real effort to maintain a balance when it comes to posting and interacting on social media.
Who is Olivia Rodrigo?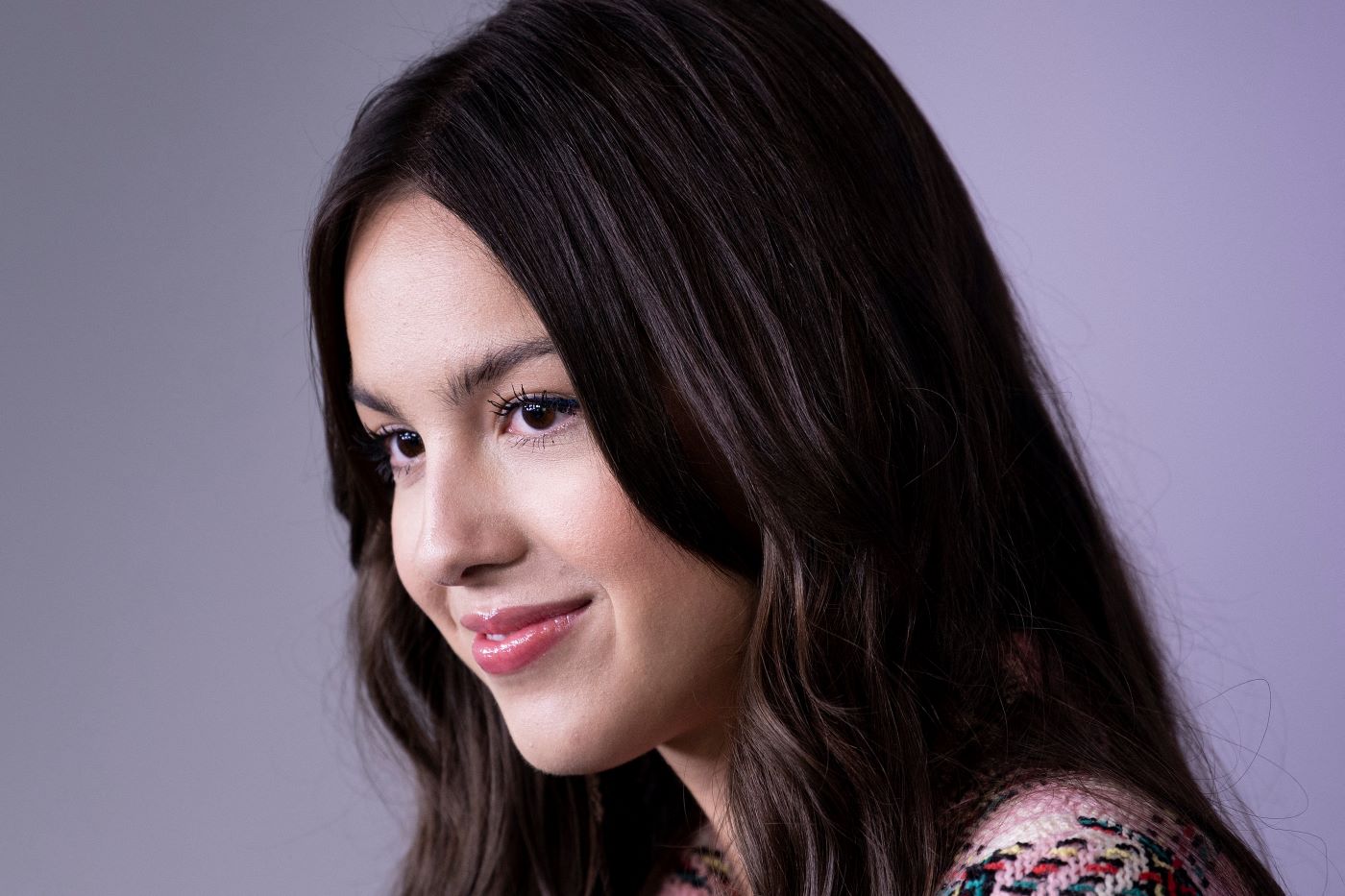 Olivia Rodrigo is an actor, singer, and songwriter. She started in entertainment in a commercial for Old Navy but quickly moved to bigger projects, such as her role as Grace Thomas in a direct-to-video story for the American Girl brand. She also played Paige Olvera on the Disney Channel show Bizaardvark for three seasons.
Her next big role came in February 2019 when she was cast in the Disney+ original High School Musical: The Musical: The Series where Rodrigo plays Nini Salazar-Roberts. Not only did she act in the show, but Rodrigo also co-wrote a song for the show with co-star Joshua Bassett titled "Just for a Moment." She also wrote another song for the show herself called "All I Want."
Her work with Disney may have launched her career, but it isn't stopping her from being an actor. In 2020 Rodrigo signed with Interscope and Geffen Records to record her debut album. In January 2021, she released her first single, "Driver's License," which was met with instant critical acclaim.
The song was streamed so much that it broke multiple records on Spotify, including the most daily streams of a non-holiday song and being the first song ever to hit 80 million streams within seven days. Outside of streaming, her song appeared on Billboard Hot 100 at the number one spot in places around the globe. Her follow-up single, "Déjà Vu," was released in April and was also met with acclaim. Rodrigo's debut album Sour was released in May.
Does Olivia Rodrigo Have Social Media?
Because of Olivia Rodrigo's status as a global pop star, she actively participates in social media. Not only does she use platforms such as TikTok, Twitter, and Instagram, but she also boasts more than 25 million followers across these three platforms, making her a much-admired star both online and offline.
Rodrigo knows that this is all part of promoting her career, though reading the comments and conversations about her on social media is a different story. This is where the star has decided to draw the line and has gone to extreme lengths to keep her from the temptation.
Her Approach to Social Media
Rodrigo hadn't totally given up on social media. While she still has profiles on the most popular platforms, she is committed to spending less time reading all of the comments whenever she posts. Instead, she had one of her friends set up a child lock on her phone. This child lock prevents her from looking at social media for more than thirty minutes a day.
The friend who set up the child lock forgot the password, so now Rodrigo can lead her fabulous life without constantly obsessing over social media. "Which is honestly the biggest blessing," she said in a GQ interview. "You're literally not meant to know what everyone is saying about you at all times."
RELATED: Olivia Rodrigo Reveals the Moment She Felt Inspired to Make Music Like Lorde's