Why Olivia Wilde Is In A Pandemic 'Bubble' with Ex Jason Sudeikis Amid Romance With Harry Styles
A few months after exes Olivia Wilde and Jason Sudeikis broke up, they are back together again — but not in a way you might think.
According to a recent report, the former flames have formed a pandemic "bubble" in London, where they are temporarily living together. But despite living under the same roof again, Wilde and Sudeikis are still broken up and are just residing with each other for family reasons.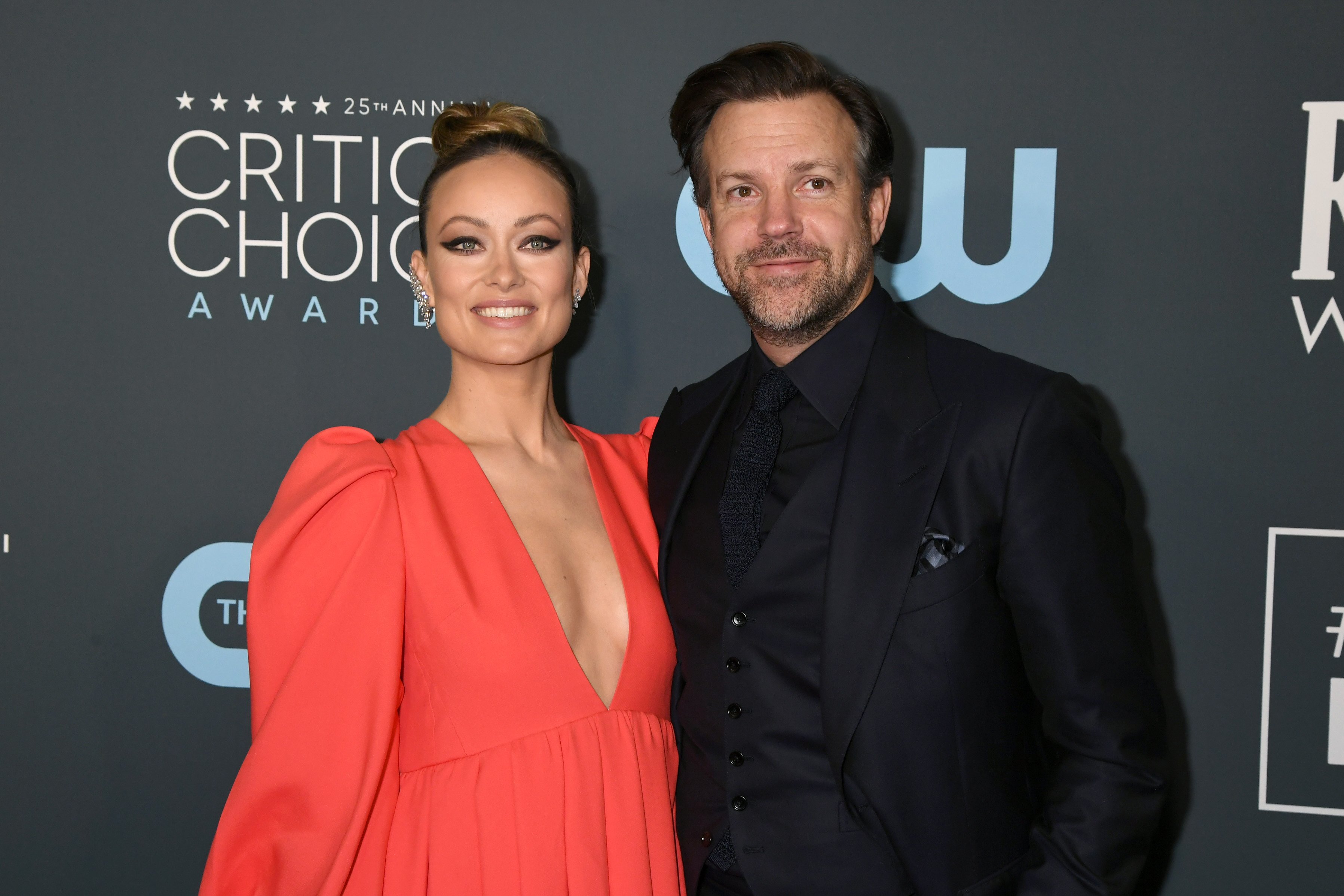 Both Olivia Wilde and Jason Sudeikis want to spend time with their kids
After recently separating, Wilde and Sudeikis have found themselves forced to quarantine together amid the coronavirus (COVID-19) pandemic for the sake of their two children, Otis and Daisy.
With the virus still spreading rapidly, the exes have decided to live together temporarily in London, where Sudeikis is currently filming the second season of his Apple TV+ show Ted Lasso, so that both can spend time with their kids in a safe way.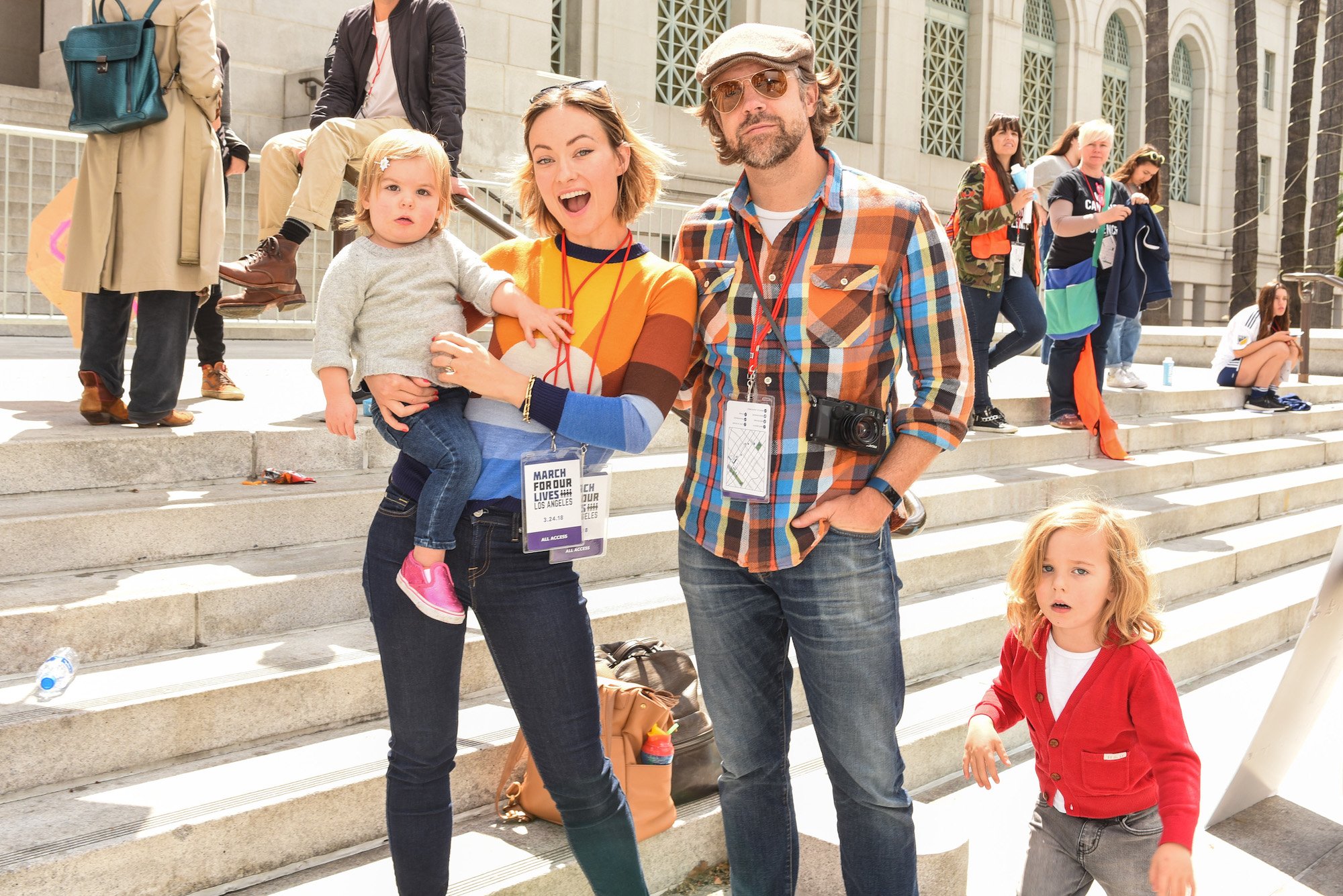 RELATED: Olivia Wilde and Jason Sudeikis Split: Which Actor Has a Higher Net Worth?
The Daily Mail reports that Wilde self-isolated for the required two weeks when she first arrived from Los Angeles with her new boyfriend, Harry Styles.
As for the former One Direction singer, he's currently living alone in London.
"It all seems a bit awkward, things have moved fast between Harry and Olivia so [this] must be strange but how nice they are doing it for the kids," a source told the outlet. "You'd think it's all quite difficult."
Olivia Wilde and Jason Sudeikis announced their split in 2020
News of Wilde and Sudeikis' reunion comes a few months after the pair announced their split in November 2020.
Though this was unexpected news to fans, insiders revealed that the couple had actually called it quits several months prior.
"The split happened at the beginning of the year," a source explained to People at the time. "It's been amicable and they've transitioned into a great co-parenting routine. The children are the priority and the heart of the family's relationship."
Soon after their breakup was announced, Wilde went public with her relationship with Styles, whom she met on the set of her film Don't Worry Darling.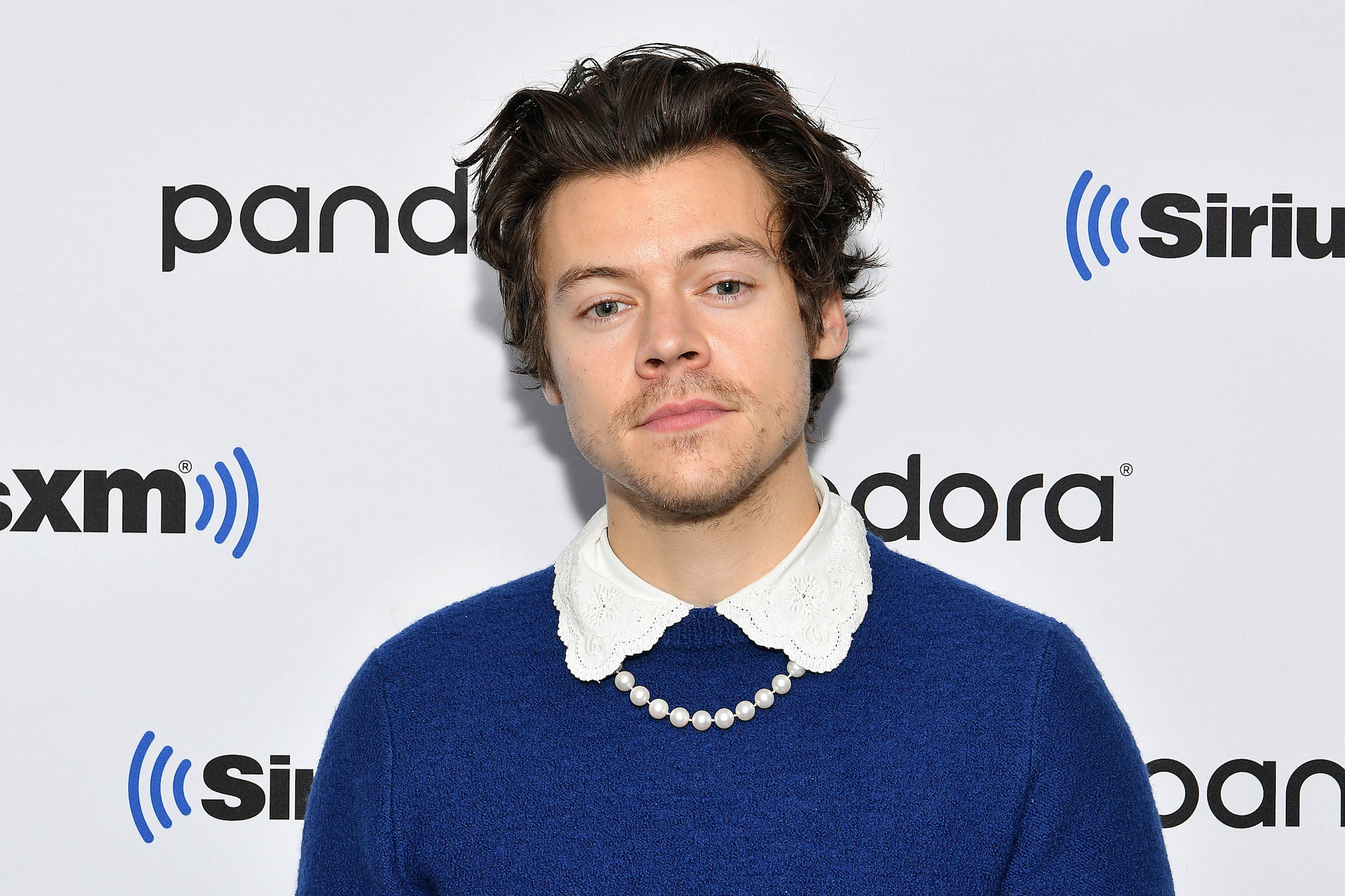 RELATED: What Olivia Wilde Has in Common With Harry Styles' Exes (Like Taylor Swift)
"Harry and Olivia had chemistry almost instantaneously on set," an insider told Us Weekly. "It was only a matter of time before they got together."
Though sources claimed that Wilde and Sudeikis had long been broken up by the time she and Styles got together, the timeline remains a bit fuzzy.
But despite when they actually started dating, the A-listers' relationship blossomed rather quickly, much to Sudeikis' dismay.
"Jason's had no option but to step back and let Olivia do her thing, but he [has his fingers crossed] that this is just a phase and that Olivia will snap out of it or that Harry will get bored and move on before too long," a separate source told Us Weekly. "He's desperate to win Olivia back to repair their family."
Have both moved on with other people?
Though he's still holding out hope that he and Wilde will get back together, Sudeikis is currently testing the waters of dating.
In February, People reported that the Horrible Bosses star was casually dating fellow actor Keeley Hazell.
Though separate insiders recently told Us Weekly that Sudeikis is still single and is just "friends" with Hazell, many eagle-eyed fans are convinced the father of two subtly confirmed his romance with the model when he made an appearance at the virtual 2021 Golden Globes ceremony.
As of this writing, the status of Sudeikis and Hazell's relationship status remains unclear, but stay tuned to Showbiz Cheat Sheet for more details surrounding this potential romance.