Why Oprah Winfrey Hates Valentine's Day
The reason Oprah Winfrey doesn't like Valentine's Day is actually pretty sad.
Oprah Winfrey is nothing if not unconventional. She's a nonconformist who tends to buck tradition and does things on her own time and terms. So, it should come as no surprise that she's anti-Valentine's Day. Winfrey made the revelation in a recent interview and offered an interesting reason behind her disdain for the holiday.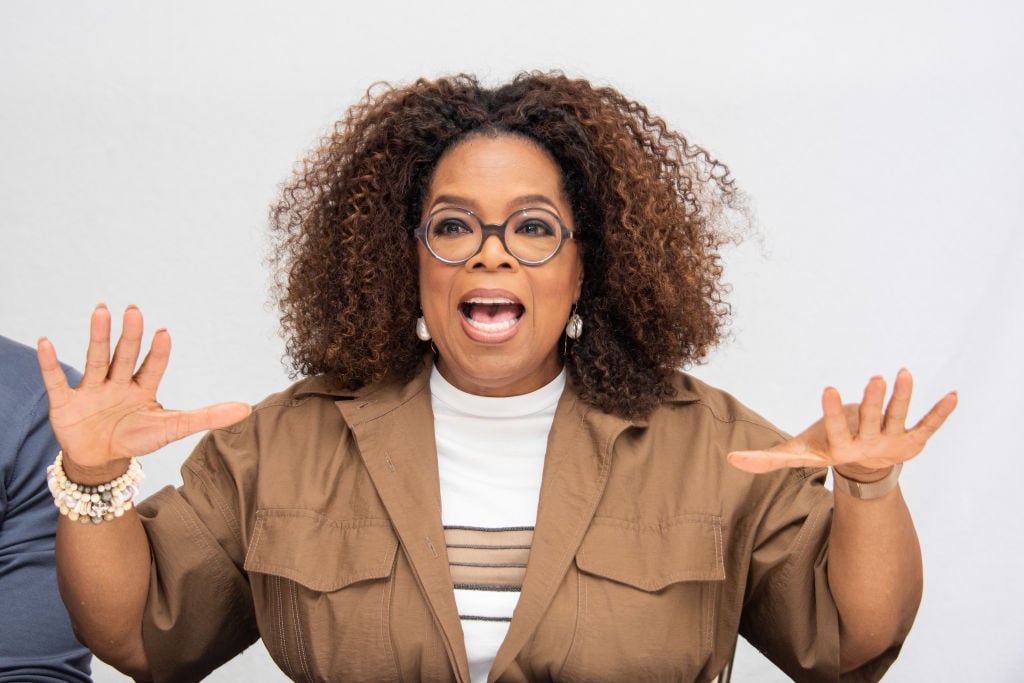 The reason Oprah Winfrey doesn't care for Valentine's Day
In her O, The Oprah Magazine "What I Know For Sure" column, Winfrey said that an old boyfriend ruined Valentine's Day for her. Though it's been years since their relationship ended, she declared that Feb. 14 will forever have a negative connotation to her.
"Lots of people make a big deal about Valentine's Day. I don't — and haven't since I was a young contestant in the Miss Black America Pageant (I was Miss Black Tennessee)," Winfrey confessed (via CNN).
"Many of the other girls were receiving flowers and gifts from their beaux. My boyfriend at the time, Bubba — yes, real name — sent me nothing," she continued.
Winfrey said that this broke her heart.
"I felt bad about that and complained to another contestant," she added. "She laid this wisdom on me: 'Girl, if your man has put a flower on your mind, you won't need no flowers in a vase!'"
Oprah Winfrey went on to find love
Winfrey went on to date businessman Stedman Graham. After meeting at a charity event in the '80s, the two became an item in 1986. Oprah said in the aforementioned column that she initially had doubts about Graham but grew to understand and appreciate him.
"I thought he was nice enough, but I wasn't that impressed," she admitted. "He was polite, yes, and kind. The sort of guy who sits with an ailing friend. Tall and handsome, for sure. But actually too handsome, I thought, to be interested in me."
"I figured he must be a player. So did all my producers," Winfrey continued. "They warned me not to get involved with that Stedman guy. Aside from his appearance, they knew nothing about him. But anybody that good-looking driving a vintage Mercedes merited suspicion. So I proceeded with caution, even with a friendship. It wasn't until months later, when I learned he'd broken up with his girlfriend and had been inquiring about my dating status, that I gave him a serious thought."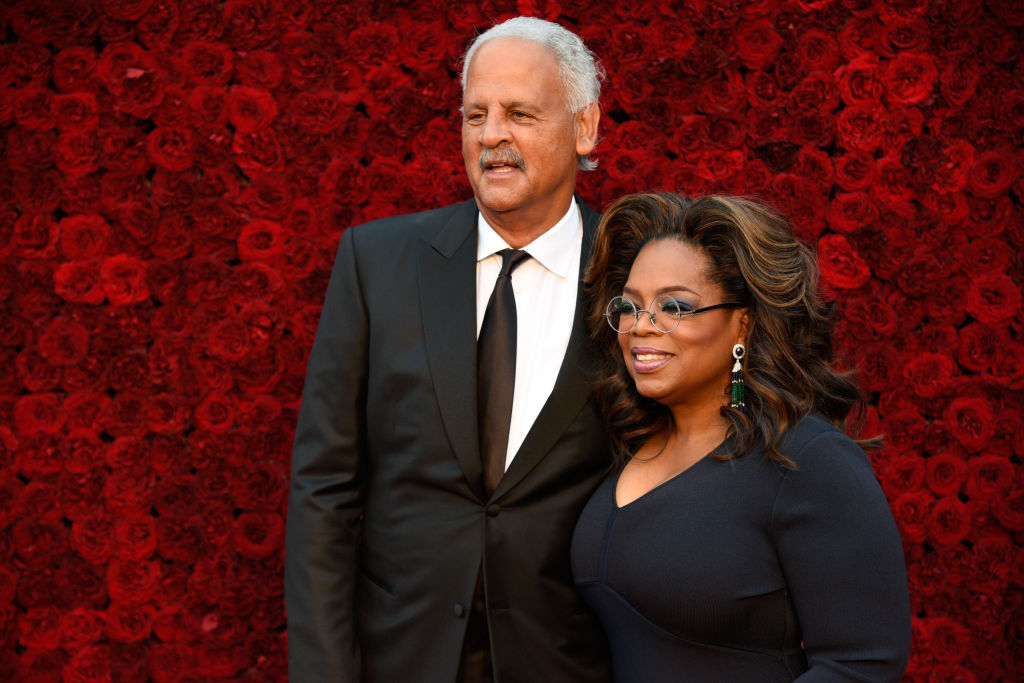 She and Graham have been together for more than 30 years. They are not married, with both parties saying that marriage is not for them — and they share no children.
Stedman Graham has struggled with holidays, too
In a December 2019 episode of OprahMag.com's web series, The OG Chronicles, Winfrey revealed that Graham isn't the best gift-giver, either. In fact, she and Graham have agreed to no longer exchange Christmas gifts because he's apparently so bad at finding the right present.
"We came to an agreement that gifts are not what we do," Winfrey said.
But at least he's tried. That's definitely better than not giving a gift — right?