Why Oprah Winfrey Selected Five Cities To Donate $12 Million For COVID-19 Relief
Outside of her phenomenal work in television, Oprah Winfrey is known as one of the most philanthropic celebrities. Winfrey has donated hundreds of millions of dollars to further the education of black and brown communities, efforts dedicated to sexual abuse survivors, and hunger relief. All causes are ones Winfrey has personally experienced, as she's been open about how education saved her from poverty and potential risk of promiscuity after years of suffering sexual abuse.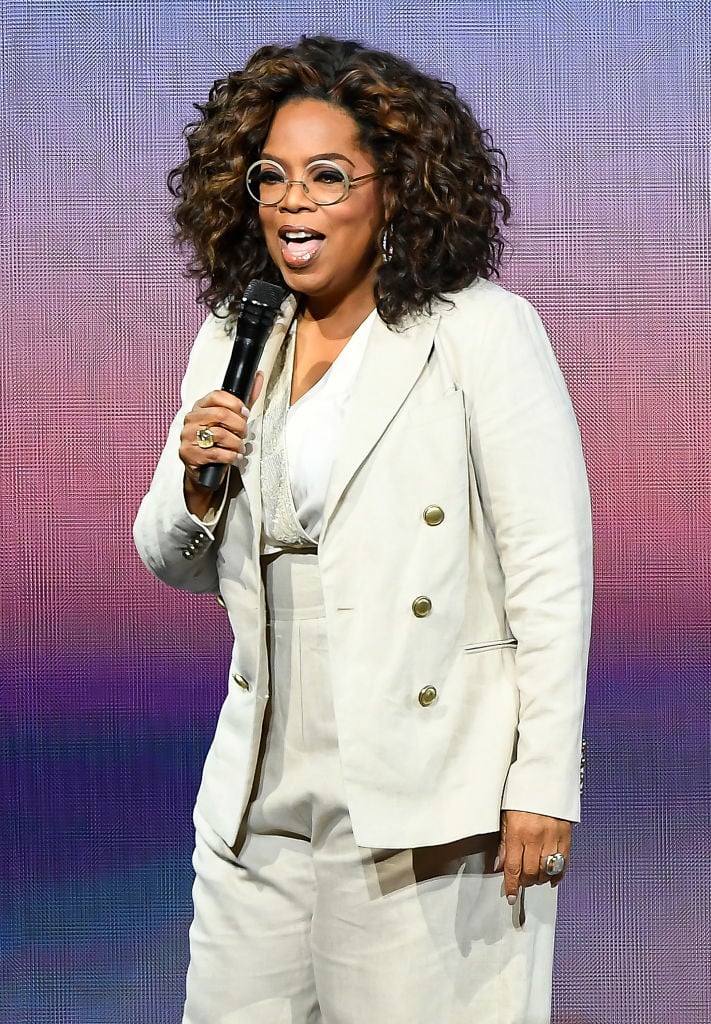 Winfrey has now donated over $20 million to assist in COVID-19 relief efforts. Her latest $12 million contribution goes directly to communities in the five major American cities where Winfrey grew up and started her career.
Oprah Winfrey explains why she selected five cities for her $12 Million COVID-19 relief donation
Winfrey participated in a zoom call to explain her recent $12 million donations. MadameNoire, a lifestyle and entertainment source for African American women, was present during the call and asked the television queen why her multi-million dollar donation was designated to five American cities.
Winfrey split the donation between Nashville, Kosciusko, Milwaukee, Chicago, and Baltimore, which she refers to as her "home cities." Winfrey's connection to all five cities is a combination of her personal upbringing, education, and career success.
"I wanted to do something for the communities where I grew up and people who helped me to grow into who I am," Winfrey said during the call on May 19. "When I thought about this whole giving back idea, first and foremost, I started with my own family, people in my immediate family who might be out of work– cousins, friends, helping them out to make sure they had what they needed…and then I worked my way through my home towns: Nashville, Mississippi, Milwaukee, Chicago, and Baltimore."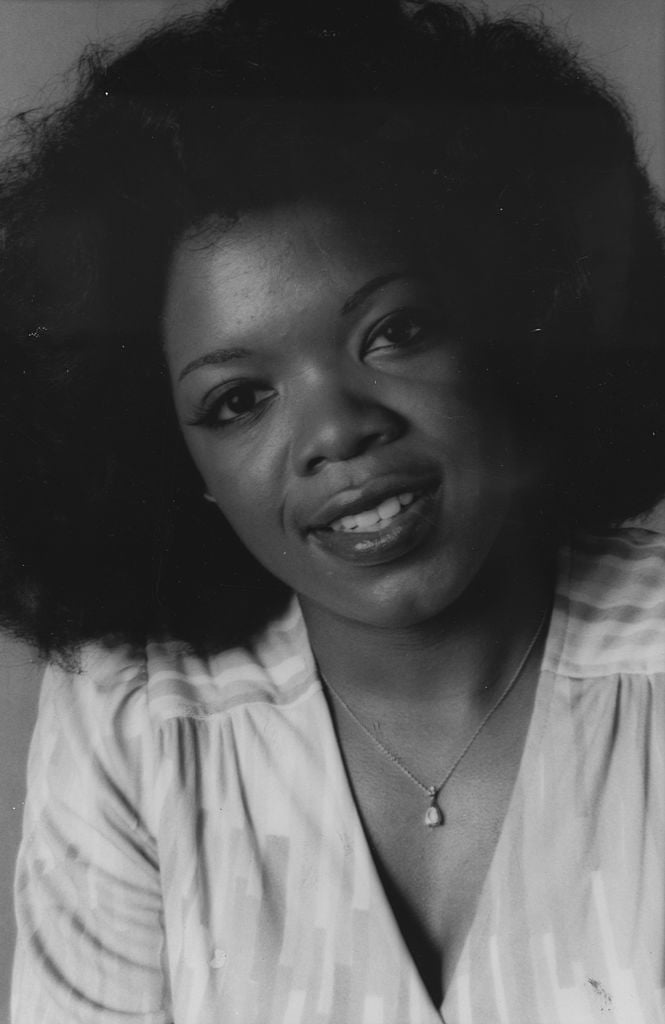 Winfrey was born in Kosciusko and raised for some time in Milwaukee. She spent her high school and college years in Nashville and the surrounding areas. While attending high school, she landed her first gig in the broadcasting world. She went on to attend college and study journalism at Tennesse State University.
From there, her television news career took off in Baltimore, where she eventually landed her own morning talk show before relocating to Chicago for The Oprah Winfrey Show.
How will Oprah Winfrey's $12 Million COVID-19 donations be used?
Winfrey started by calling her brother in Nashville to get some information on organizations that were doing essential work for the communities. She was referred to a local church and after speaking to the pastor, she decided to donate $200 gift cards to residents for their local grocery store as food and supplies were the immediate need. From that, 10,000 families were fed.
Related: Why Did Oprah Winfrey Just Donate $13 Million?
The other millions will be spread to community organizations in the selected cities, which are:
Live Healthy Chicago who focuses on the health of predominately African-American and Latinx communities; SaintA which provides mental health services mainly for African American residents of Milwaukee; The Nia Imani Family, Inc which helps link young and pregnant or first time mothers to housing in Milwaukee; The Boys and Girls Club of Kosciusko, Living Classrooms Foundation which combats poverty in Baltimore; and the Center for Urban Families in Baltimore which helps establish healthy relationships between fathers and their children.
Oprah Winfrey has donated to COVID-19 relief efforts previously
Though Winfrey's latest contribution is admirable for COVID-19, it's not her first. In April 2020, TMZ reported that she donated $1 million to help with hunger relief across the country. The other $9 million would be used to directly help those impacted in Winfrey's hometowns of Mississippi and Tennesse.
The $1 million donation was allocated to America's Food Fund – a program co-founded by actor Leonardo DiCaprio and Laurene Powell Jobs. America's Food Fund has a mission to provide meals for communities hit hardest by the virus. The initiative is also supported by big-time corporations like Apple and the Ford Foundation.