Why Oscar-Winner Mo'Nique Wrote Oprah Winfrey An Open Letter
Mo'Nique's beef with Oprah Winfrey does not seem to be dying down anytime soon. The comedian turned Oscar-winning actress has had her issues with the media maven for over a decade. They first worked together while Mo'Nique filmed Precious and appeared to have a great friendship until Mo'Nique claimed Winfrey got involved in a sensitive family matter.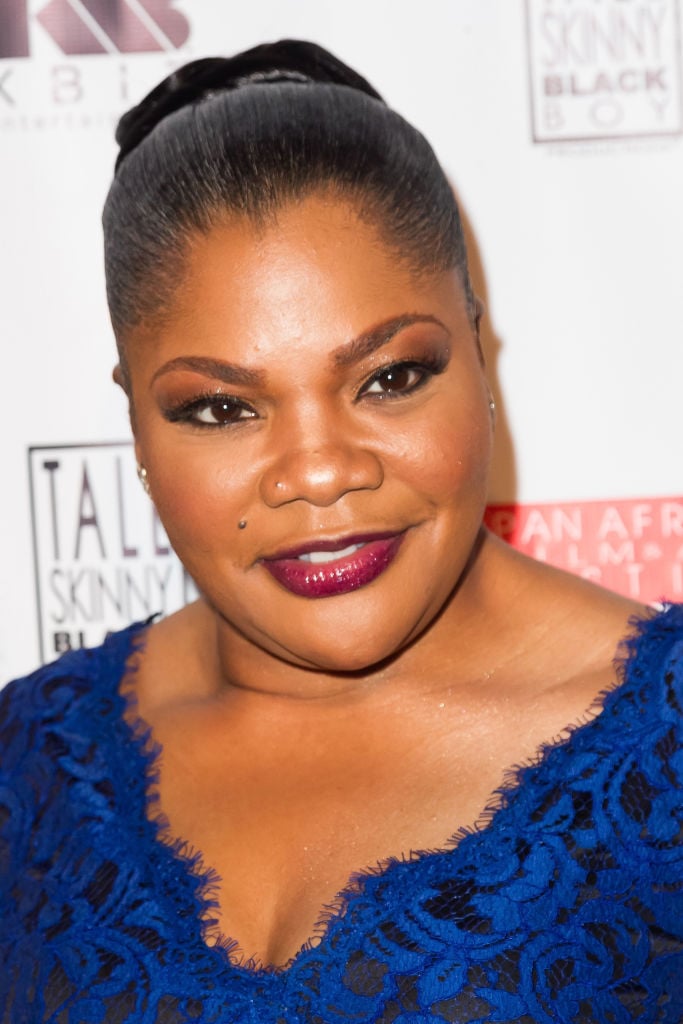 Since then, she's let her feelings about Winfrey be known publicly and has taken to social media to air her grievances regarding Winfrey's involvement in the Russell Simmons and Michael Jackson documentaries.  
Mo'Nique's fell out with Winfrey over business and family
Mo'Nique's issues with Winfrey dates back to when the comedian performed her first dramatic role in Precious. The relationship began to deteriorate when Mo'Nique refused to do additional press to promote the film that was not laid out in her contract. Empire creator Lee Daniels directed the film – while Winfrey and Tyler Perry served as promotional partners of the film. Many involved believed Mo'Nique's refusal to do additional promotion for the film stifled its growth and perceived her as difficult to work with. She later took home the Oscar for Best Supporting Actress. 
Things took a turn for the worse when Mo'Nique's family appeared on the Oprah Winfrey Show. She had been open about being sexually abused by her brother and the strained relationship between her and her family, particularly her mother, that occurred as a result. Mo'Nique admitted that Winfrey contacted her in advance to notify her that her family would appear on the show to discuss the abuse allegations and invited her to join. She declined and said that she told Winfrey that she did not feel the show was appropriate.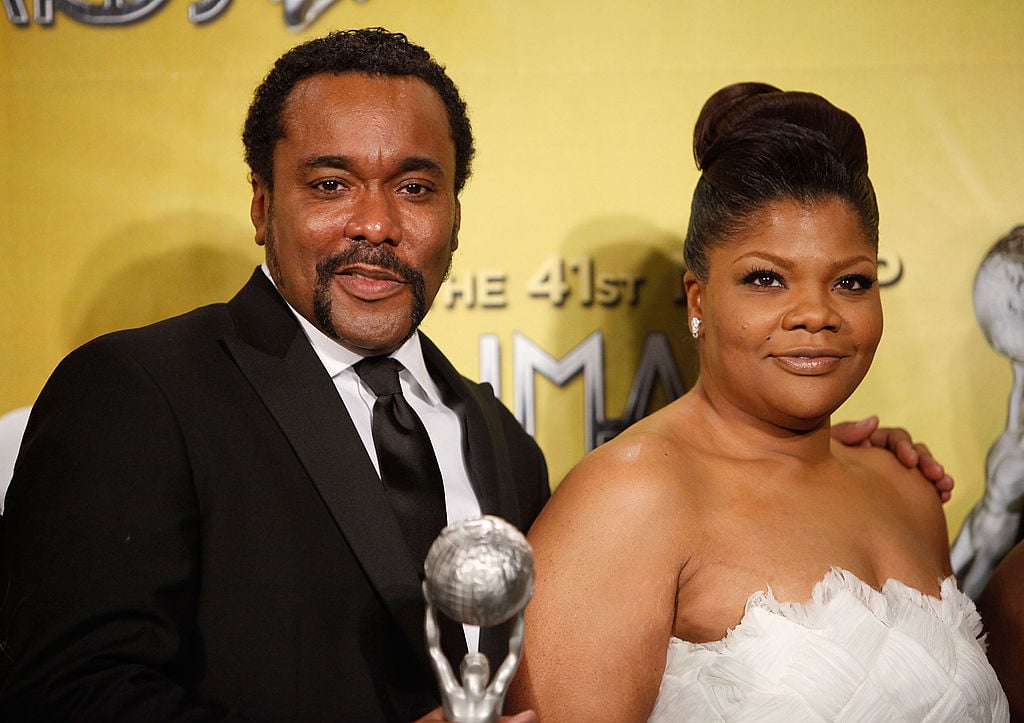 Since the taping of the show, Mo'Nique and Winfrey have not been in contact. She says that she has tried to have a private conversation with Winfrey but that Winfrey had both avoided the conversation and refuses to apologize. According to Mo'Nique, she's hurt by Winfrey's action as she once considered her a friend and an ally.
Mo'Nique writes an open letter to Oprah Winfrey 
Mo'Nique has spoken publicly for years about her rift with Winfrey while Winfrey has remained silent. She's had several podcasts episodes dedicated to the subject – and she's also spoken about it multiple times in interviews. Mo'Nique also alleged that Winfrey played a role in her being blackballed and unable to get work after the Precious debacle.
Winfrey has been having a rough couple of weeks herself. She's been accused of not siding with people of color after participating in documentaries that featured men and women accusing  Michael Jackson and Russell Simmons of sexual assault, while not doing the same for her former friend, Harvey Weinstein. Winfrey backed out of the Simmons documentary ahead of its release citing creating differences. 
Mo'Nique recently weighed in on the backlash against Winfrey. In a lengthy Instagram post, Mo'Nique called Winfrey out for a comment made during a recent interview and accused her of denouncing men of color who have been accused of sexual predation but not white men. 
"You did an interview on the CBS Morning Show and were asked about Harvey Weinstein by Norah O'Donnell, and you said as it pertained to him that you 'always try to look at the Rainbow in the clouds, whatever is the 'silver lining,' she wrote with an accompanying photo of her and Winfrey. "You also said 'if we make this all about Harvey Weinstein then we have lost the moment'. When you either are, or were going to be a part of documentary on Michael Jackson, and Russell Simmons, how is that not making it all about them?"
Mo'Nique then took jabs at Winfrey for not coming to her aid when she was accused of being difficult to work with following the release of Precious – claiming she made her life harder both professionally and personally in terms of her family issues. She challenged Winfrey to stand by all people and not just those that Mo'Nique believes Winfrey aligns herself with for professional gain.
Winfrey has not responded to her post.