Why 'Ozark' Isn't Getting a Season 5 on Netflix
Netflix's 'Ozark' is over with season 4 part 2, but why didn't the streamer give it a season 5? It seems Netflix and the creators were on the same page about ending it.
Ozark Season 4 Part 2 debuted on April 29, and fans of the Netflix series are reeling from where it took the Byrdes. The latest batch of episodes brought the family's story to a close, and it also revealed the fates of fan-favorite characters like Ruth Langmore (Julia Garner). As such, Ozark won't return for season 5. But why did Netflix decide to end the popular series here?
'Ozark' Season 4 Part 2 serves as the Netflix series' ending
It may come as a disappointment to those hoping for season 5, but Ozark Season 4 Part 2 serves as a finale for the beloved Netflix series. The streamer announced back in 2020 that season 4 would conclude the Byrde family's journey and that it would be broken into two separate parts.
Ozark Season 4 Part 1 premiered in January 2022, setting the stage for the latter half of the final season in April. Like any huge conclusion, it's evoking mixed feelings from viewers. And some might be wondering why the show isn't continuing. Fortunately, it sounds like Netflix and the creators were on the same page about ending it.
Why 'Ozark' isn't getting a season 5 on Netflix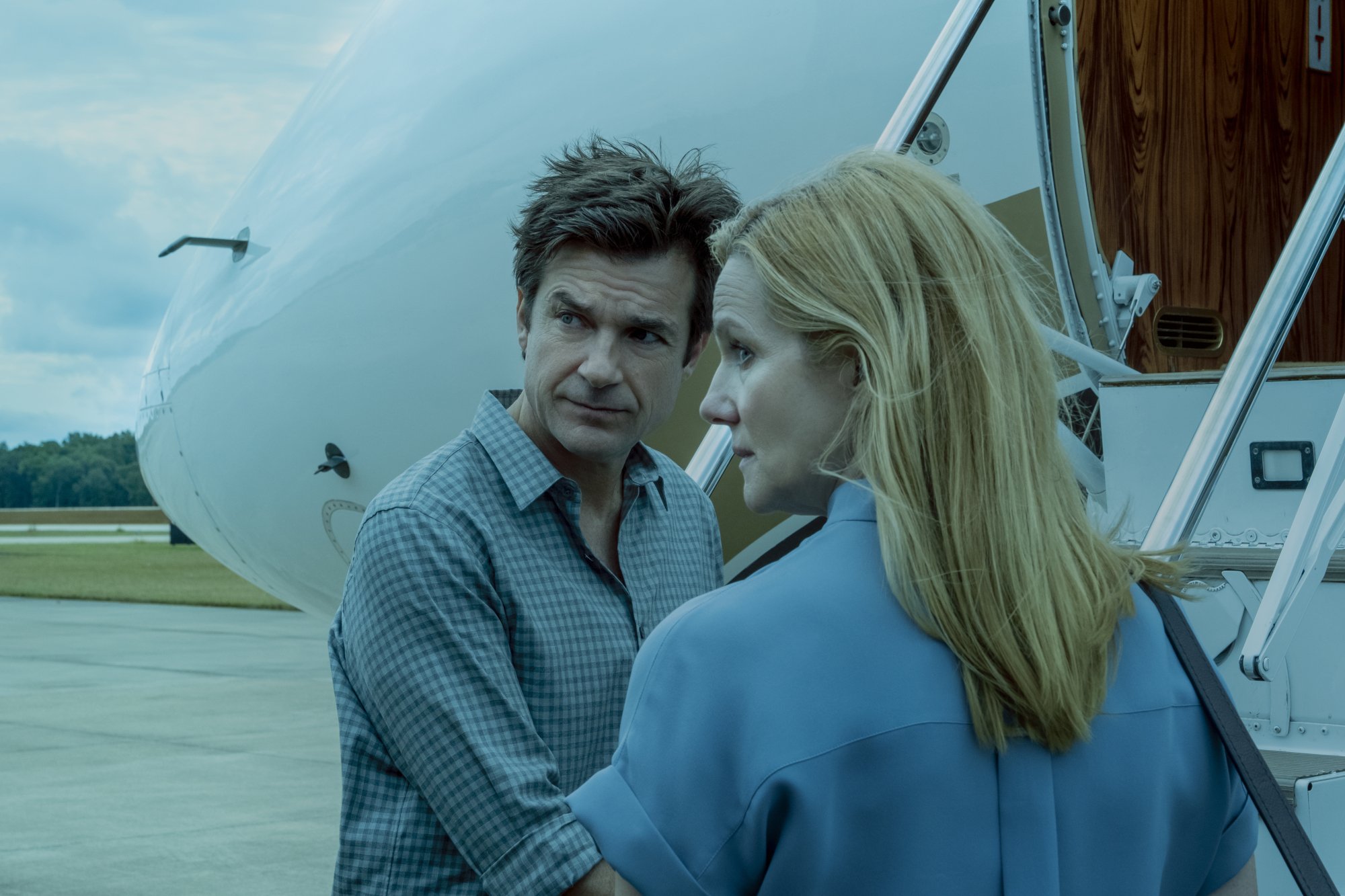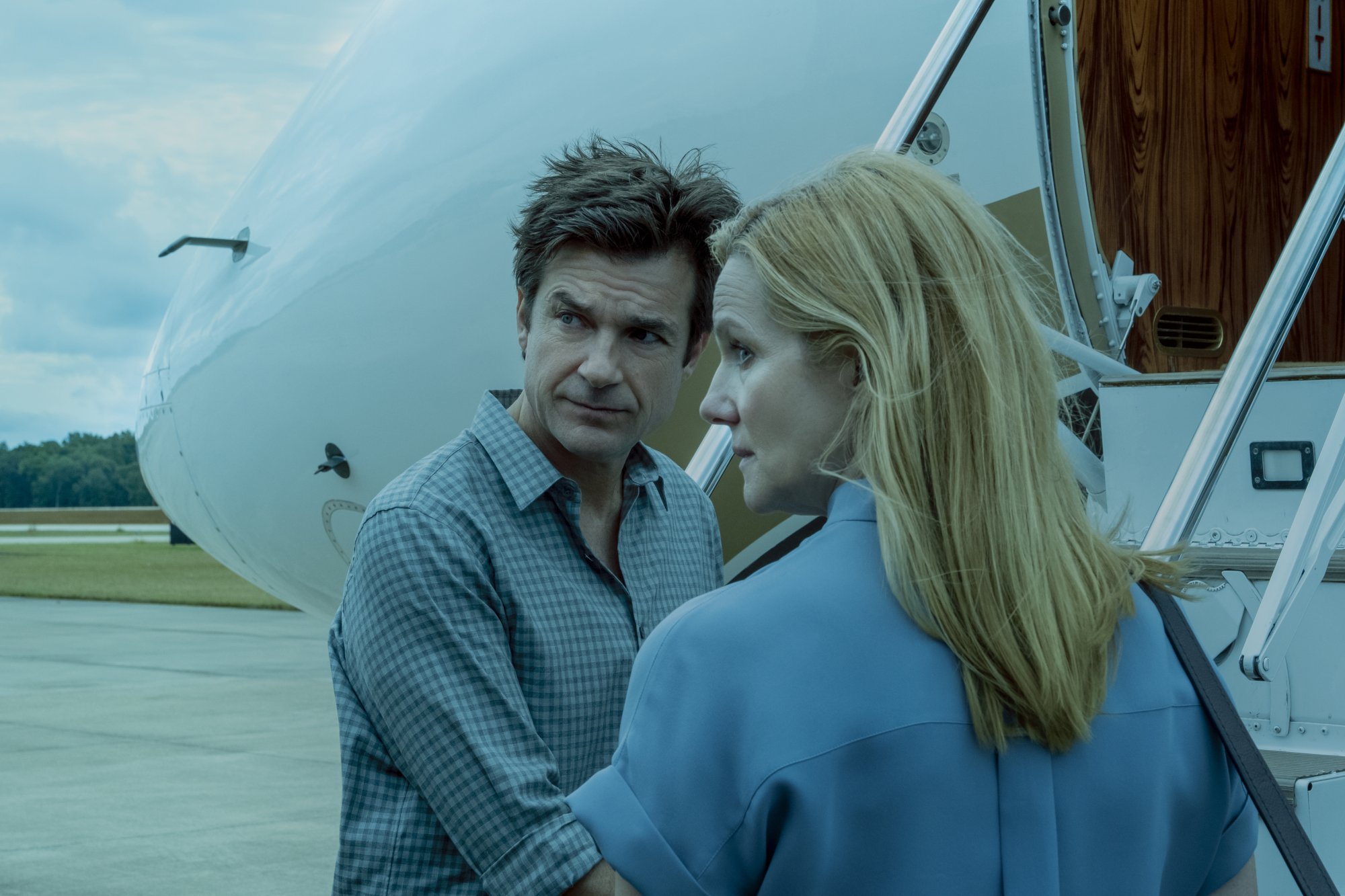 Although four full seasons is a long run for any Netflix original series, fans may be wondering why Ozark isn't getting a season 5. After all, it's one of the streamer's most popular shows to date.
While there's no concrete answer to that question, it seems like both Netflix and the writers felt that it was time to wrap things up. During an interview with The Daily Beast, showrunner Chris Mundy guessed about the streamer's reason for ending the series:
"I'm kind of approaching it more or less like you are, which is just a gut feel, because we haven't talked about it that much. But my gut feeling is that they have an appreciation for letting things run the right amount of time for them, and creatively. I know for us, creatively, we didn't think it would go past five."
It's a comfort to know that Mundy didn't have any grander plans for the show. Even if viewers find themselves wanting more, it seems Ozark was always going to wrap around four or five seasons.
"We knew where we wanted to end it," Mundy added. "And knowing where we wanted to end it — at least emotionally; we didn't know all the mechanics of it — it felt like somewhere in that four-five season range was kind of perfect."
Could this story continue without a season 5?
Ozark Season 5 definitely isn't happening, but there's always a chance fans could return to this world in a different way. As of this writing, there's no spinoff or sequel planned for the Netflix series. However, showrunner Chris Mundy told The Hollywood Reporter that he isn't opposed to expanding the world.
"I've thought about it a little bit," he admitted. "If there were an organic way, I would never be closed to it."
Elise Henderson, president of MRC Entertainment, also emphasized the universe established in the show. Henderson's words to THR certainly suggest an "organic" return is possible:
"I think Ozark itself is going to live forever. I think it's going to be one of those shows that will live in the canon of great TV from start to finish. And I think that one of the coolest things about Ozark is that I would call it a world-building show. I think we built a world. There's a universe that's been created."
Whether we'll actually return to that universe remains to be seen.
Ozark Season 4 Part 2 is currently streaming on Netflix.