Why Paul McCartney Didn't Hit Back at John Lennon After the Brutal 'How Do You Sleep?'
It's no secret that John Lennon and Paul McCartney were at odds in the years following the breakup of The Beatles. If you need some evidence, it's easy to find, whether it's John calling Paul's first solo record "rubbish" or Paul dropping a few digs at John and Yoko Ono on his Ram (1971) album.
When working on his '71 album Imagine, John used that energy to compose an epic response (diss track, if you like) to Paul titled "How Do You Sleep?" That's the one in which he said Paul was making Muzak and only wrote one good song in his life ("Yesterday").
Though Paul admitted to feeling anger in those days, he also spoke of how hurt he was by John's message — a message seen and heard by the entire world. "I think he knew exactly what he was doing and because we had been so intimate he knew that would hurt me," Paul said in his biography Many Years From Now (1997).
However, Paul didn't respond using the ammunition he had at his disposal. Instead, he decided to take a step back and let it pass. Looking back on those days, Paul said he didn't think it warranted further escalation. And he saw no point in a public duel with someone like John Lennon.
Paul McCartney said he didn't want more bad blood with John Lennon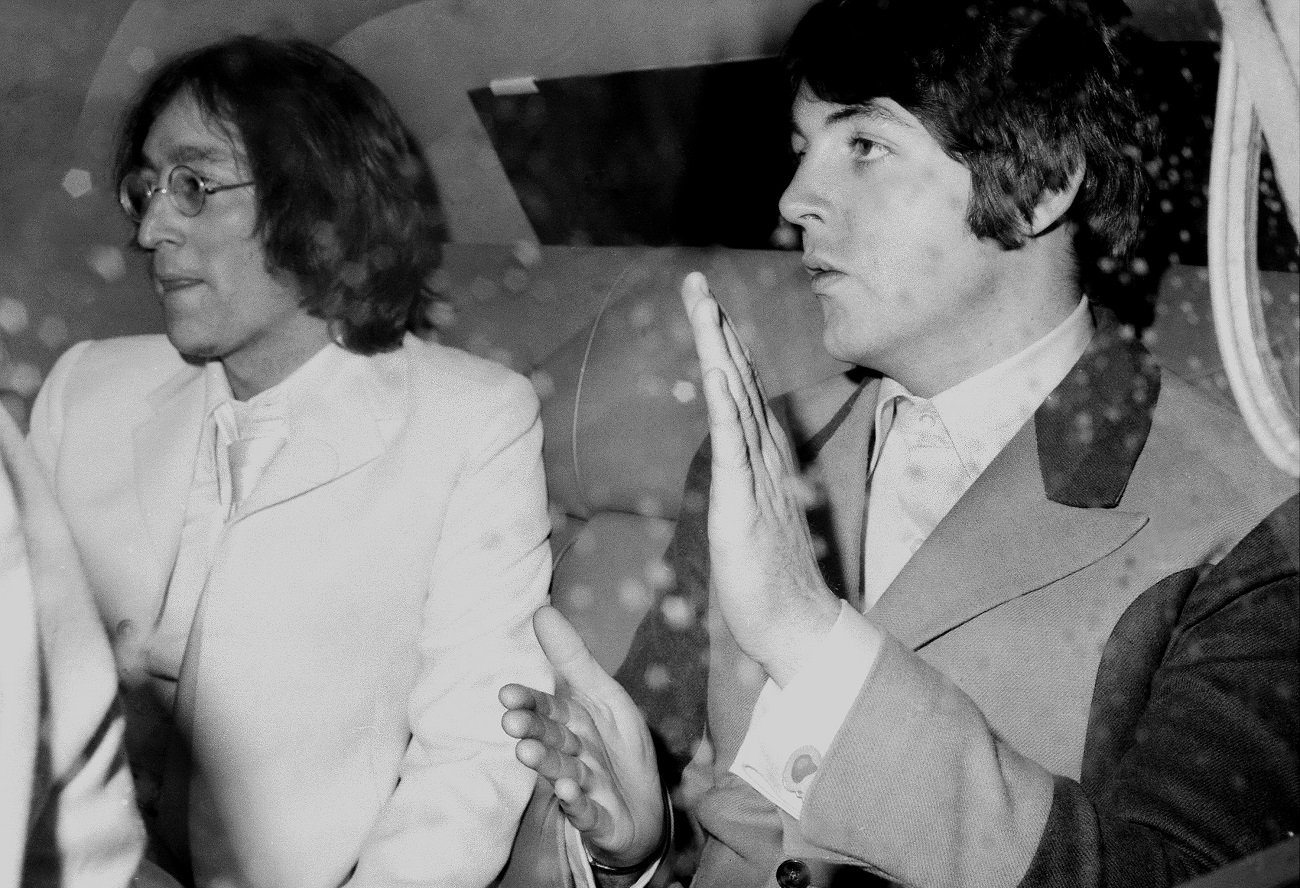 RELATED: How Ringo Starr Got John Lennon to Tone Down His Paul McCartney Takedown Track
Shortly after the sessions for "How Do You Sleep" (but before Imagine's release), Paul recorded a track titled "Dear Friend." And in that he sounds like a man content with his life and ready to move on from the squabbling. "I'm in love with a friend of mine," Paul sings. "Really truly, young and newly wed."
But Paul addressed the opening lines directly to John. "Dear friend, what's the time? / Is this really the borderline?" So Paul was in effect already at peace with things when Imagine hit record stores later in '71. But he made a conscious effort to keep things from escalating.
"I didn't want to get into a slanging match," Paul said in Many Years From Now. "I had the option of going for equal time and doing all the interviews or deciding not to take up the gauntlet. And I remember consciously thinking, 'No, I really mustn't.'"
Paul said he realized that a small pissing match (so to speak) could turn into something much uglier, especially when it happens in public. "You start off with a perfectly innocent little contest and suddenly you find yourself doing duel to the death with the Lennon figure."
Paul said he took the route he did partly out of 'cowardice'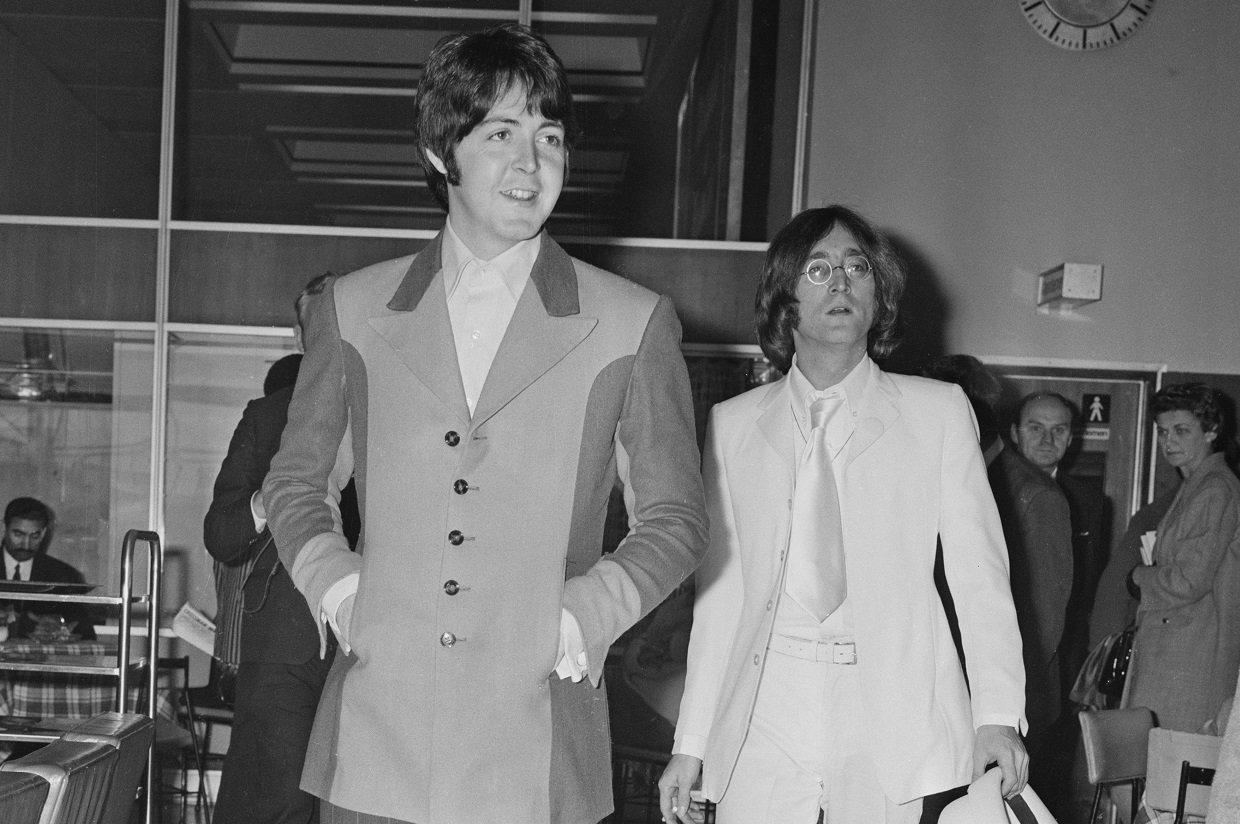 While Paul didn't want more beef with John, he also realized you shouldn't start fights you can't win. "Part of it was cowardice," Paul explained in Many Years From Now. "John was a great wit. I didn't want to go fencing with the rapier champion of East Cheam."
The decision came with consequences of its own. As far as the public could tell, it could have looked as if Paul was backing down. "It meant I had to take sh*t," Paul said. "It meant I had to take lines like 'All you ever did was 'Yesterday.'"
But Paul held course, kept his cool, and continued making records with his wife and band. That didn't mean it was easy, though. "I think [John] was a sod to hurt me," he said of the episode. Paul moved on, anyway. And when John was killed in 1980, Paul was glad the two had patched things up later in the '70s.
RELATED: The 'Sgt. Pepper' Song Paul McCartney Described as 'Another Ode to Pot'