Why Paul McCartney Recorded So Many 'White Album' Songs Without the Other Beatles
If you check the 'White Album' credits, you'll find Paul McCartney working mostly by himself on at least 5 songs.
Paul McCartney has referred to the Beatles' White Album (1968) as "the tension album," and you only need to hear a few of the stories to understand what he meant. You might as well start with the time he and John Lennon nearly got into a fistfight in the studio.
That confrontation occurred during the recording of "Ob-La-Di, Ob-La-Da." By the time Paul was content with the endless takes and new arrangements on that song, Grammy-winning engineer Geoff Emerick had quit his job in the control room. A month later, Ringo walked out on the band.
We haven't even mentioned George Harrison leaving for Greece out of frustration during the sessions for "Not Guilty" (a song that later got bumped). In short, Beatles morale was at or near its lowest point while making The White Album.
But you can probably tell just by looking at the personnel on many of the tracks. You find Paul playing by himself or with minor contributions from bandmates on at least five songs on the album.
Paul decided to retreat to a studio alone on many occasions.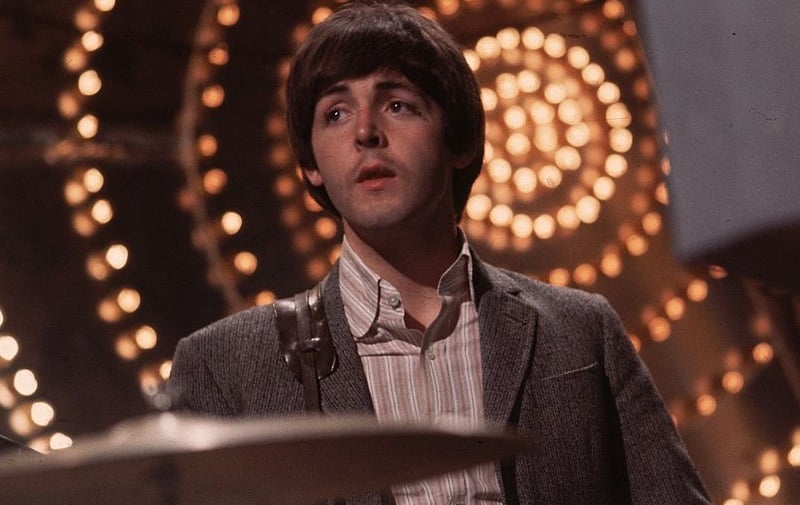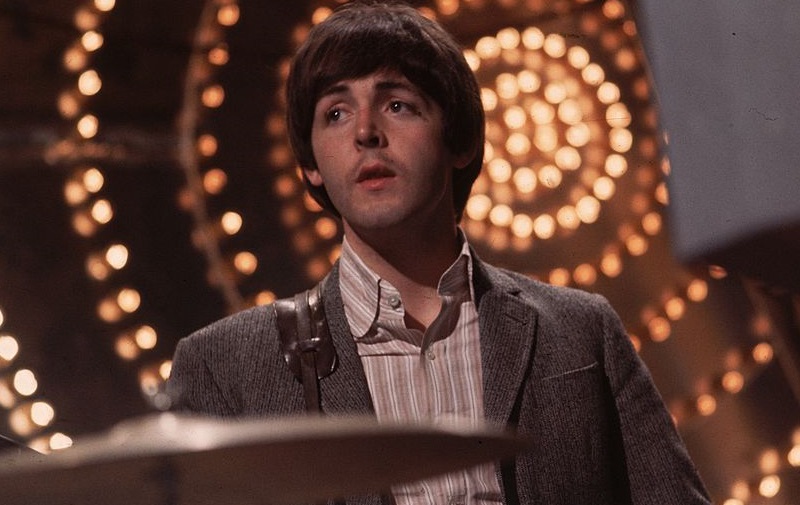 Just a few days before Ringo ditched the band to go on an Italian holiday, Paul worked on two recordings that excluded George and John completely. One was "Wild Honey Pie," a White Album track on which Paul sang, played guitar, and also recorded the drum part.
Clearly, he wasn't in a collaborative mood, and his bandmates noticed. Looking back on the sessions in 1980, John described how he felt about Paul playing every part on a song.
"That's how it was getting in those days," John told David Sheff. "We came in and he'd made the whole record. Him drumming. Him playing the piano. Him singing. I can't speak for George, but I was always hurt when Paul would knock something off without involving us."
John was referring to "Why Don't We Do It in the Road," a wild track featuring primal-scream vocals and heavy guitars by Paul. In that case, only Ringo did a bit of work on the recording. As the backup recording engineer noted, the tension was impossibly thick during those days.
'Mother Nature's Son' got recorded during an exceptionally tense time.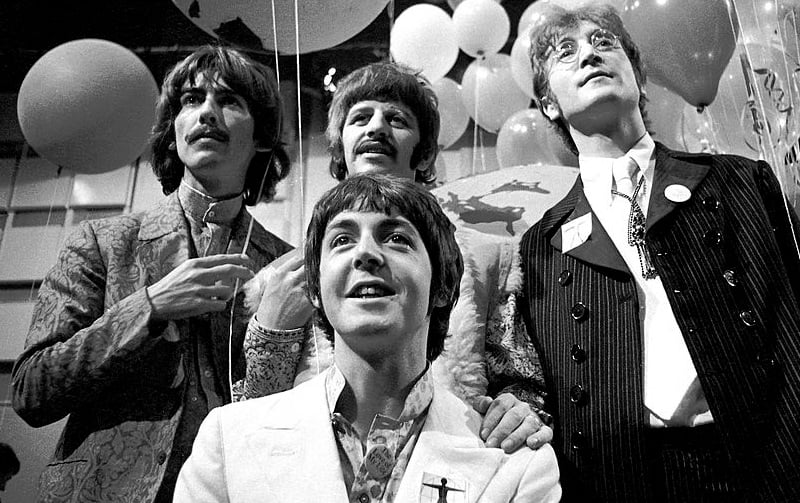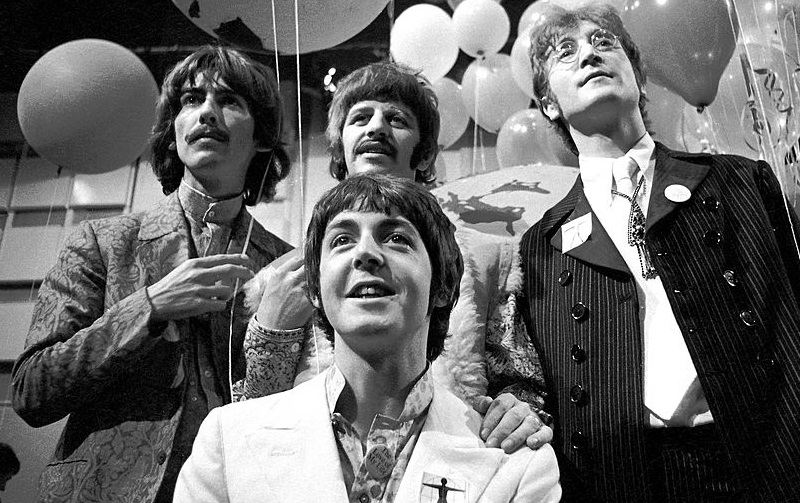 When you listen to the beautiful "Mother Nature's Son," there's no way to know how bad things had got between the Beatles in those days. Ken Scott, who replaced Emerick as engineer on those sessions, recalled how the recording started off well but changed when John and Ringo entered the studio.
"Suddenly, halfway through, John and Ringo walked in and you could cut the atmosphere with a knife," Scott recalled. "An instant change. It was like that for 10 minutes and then as soon as they left it felt great again."
On that track, Paul played drums, guitar, bass, and also sang the vocals. Session players came in to record horn parts (trumpet and trombone), but otherwise no Beatles played on the track.
Paul knew the old band dynamic wasn't working. Obviously, he planned to do what he could on his own to get his White Album tracks down somehow. On "Blackbird" and "Martha My Dear," he also worked mostly without his bandmates.
The Beatles were falling apart fast, and Paul seemed to cope by finding a space in the studio where he could work in peace. Within a year, John would announce he was leaving the band. It couldn't have been a surprise.
Also see: The George Harrison Song The Beatles Thought Wasn't Good Enough for 'Sgt. Pepper'