Why Paul McCartney Said The Beatles 'Couldn't Get Behind' Some Ringo Songs
When you look back to the early days of The Beatles, you find a band very much out to please its fans. You'd see it in the way the group divvied the songs on Fab Four albums. While John Lennon and Paul McCartney wrote most of the songs, George Harrison and Ringo Starr always got one to sing.
That was signaling to fans of Ringo and George that their favorite Beatles would get their moment in the spotlight, too. For A Hard Day's Night (1964), John said they wrote "I'm Happy Just to Dance With You" for George specifically "to give him a piece the action."
But on that particular record they didn't squeeze one in for Ringo. And on the following two Beatles albums Ringo sang cover songs. It wasn't for lack of trying, though. During sessions for Help! (1965), a Lennon-McCartney effort fizzled out after several takes with Ringo on vocals.
That track, titled "If You've Got Trouble," fell apart due to some weak lyrics. Looking back on those days, Paul acknowledged that in the early years he and John couldn't always motivate themselves to deliver for Ringo.
Paul McCartney said they couldn't always write good material for Ringo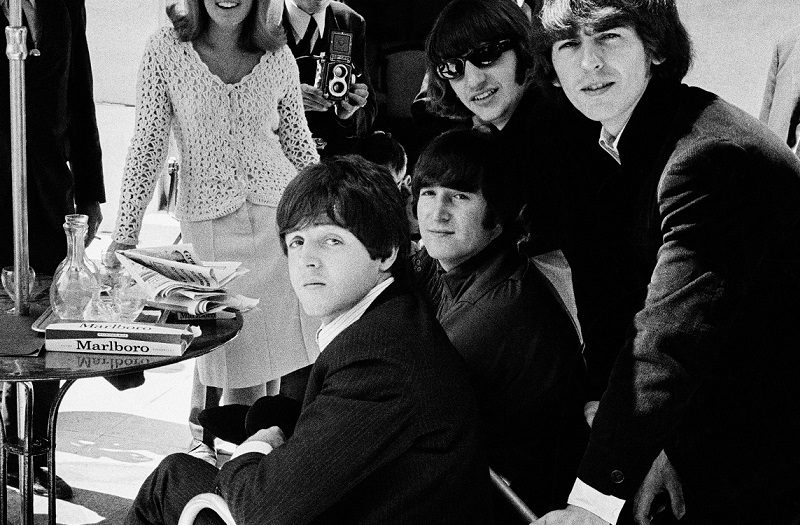 During the archive-combing for the Beatles Anthology project, the lost Ringo song was found in the vaults and released. And you can see right away why it didn't make the Help! album. George described it as "the naffest" and "most weird" song in Anthology interviews.
Speaking with Mark Lewisohn for The Complete Beatles Recording Sessions, Paul started laughing and making funny faces when the song came up. "Some of [Ringo's songs] we just couldn't get behind!" Paul said. And he recalled Ringo needing some nudging to sing in the beginning.
"He used to do 'Boys' and 'Matchbox' with us, and with [Ringo's earlier band] Rory Storm he used to do a set," Paul told Lewisohn. "But generally we never thought of those songs as being that good." And Paul lumped George's "Do You Want to Know a Secret" into the same category.
You can probably see where Paul is coming from. At that point, he and John were still at the start of their careers and trying to write songs they themselves could perform (and make into hits). As a result, Ringo got their lesser efforts.
Paul said he and John didn't take Ringo's songs as seriously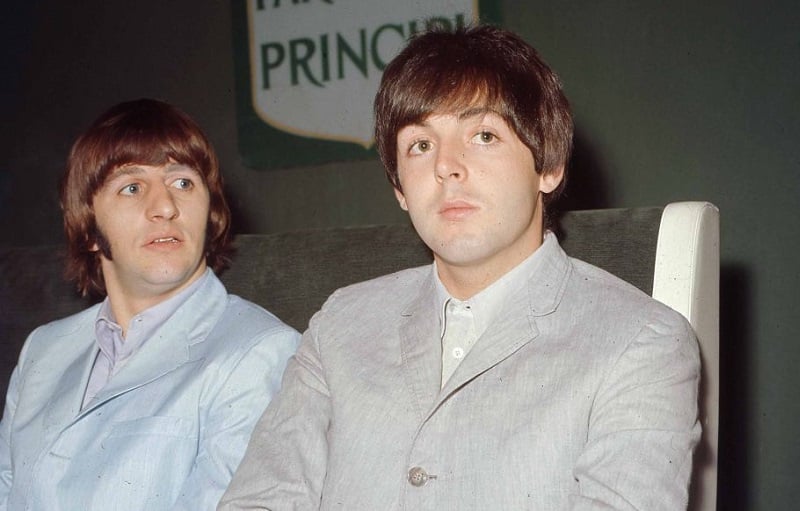 Speaking with Lewisohn, Paul acknowledged that Ringo's songs simply didn't get the same attention. "I must admit, we didn't really, until later, think of Ringo's songs as seriously as our own," he said. "That's not very kind but it's the way it was."
If you look at Help! you see exactly where John and Paul's effort went. In John's corner, "Ticket to Ride" and "Help" were big achievements of the period. For Paul, he had spent a great deal of time and his energy perfecting the timeless "Yesterday."
As Paul mentioned, they did come up with solid tracks for Ringo later. On Sgt. Pepper's Lonely Hearts Club Band, Ringo got "With a Little Help From My Friends" to sing. Looking back on his Beatles days, Ringo considered it the song that made his solo career possible.