Why Paul McCartney Wanted Zeppelin's John Bonham to Play on Wings Albums
If you wanted a drummer in the '70s, you'd have Led Zeppelin's John Bonham near the top of your list. That was certainly the case for Paul McCartney.
When The Beatles parted ways in 1970, no one in the band had even turned 30 yet. So they had a huge chunk of their careers ahead of them and their own record label to release albums they'd make as solo artists.
But then came the hard part — writing songs alone and recruiting musicians to play with them. Early on, you saw collaboration between former Fab Four bandmates (though not with Paul McCartney).
On John Lennon's debut album, you found Ringo on drums — same as you did on George Harrison's first record. On John's second record (Imagine), you heard George on guitar. And you found contributions from both John and George on the hit album Ringo (Paul, too).
Around this time, Led Zeppelin was becoming the world's biggest band. And soon enough you heard endorsements of Zep from both John and George. Paul also became a big Zep fan, and shouted out Jimmy Page in one of his songs. But Paul might have been an even bigger fan of John Bonham.
Paul called Bonham a 'powerhouse' and downright 'ballsy' drummer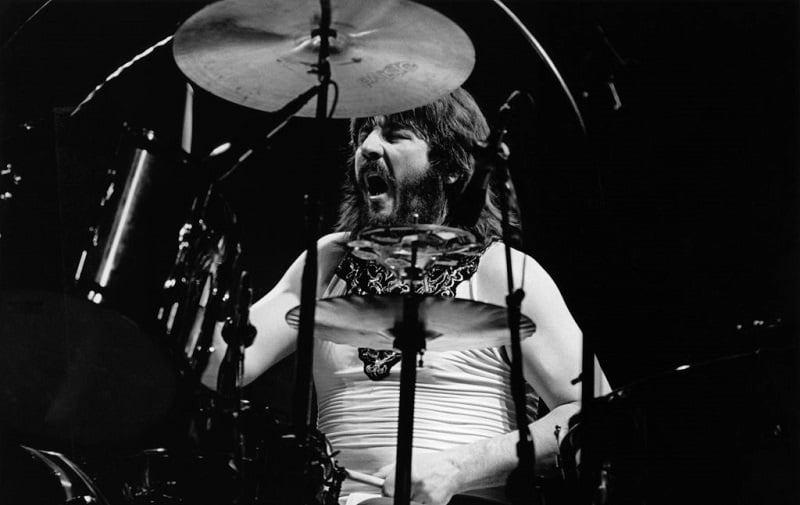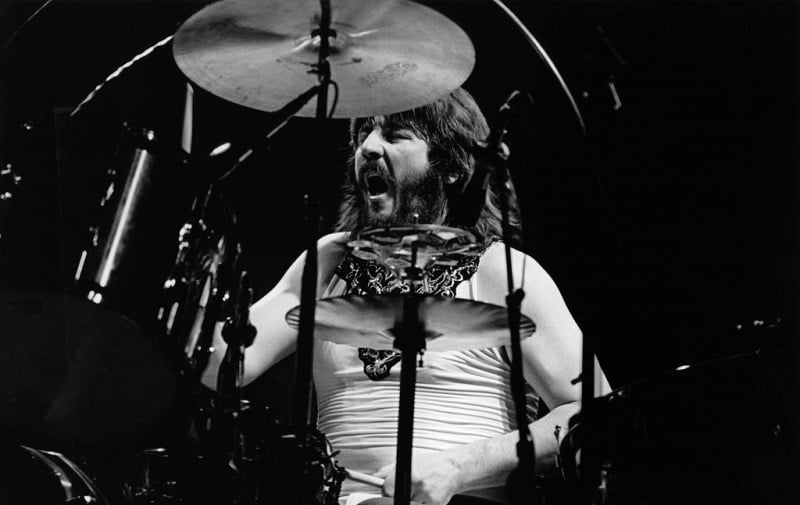 While some preferred The Who's Keith Moon and others, inexplicably, Karen Carpenter, most votes for best drummer back in the '70s (as today) were probably going to Bonham, Zep's freight-train of a drummer. He certainly got a thumbs-up from Paul.
In 1975, between Zep albums Physical Graffiti and Presence, Paul actually brought Bonham into the sessions for Wings at the Speed of Sound. Though the version of "Beware My Love" Bonzo played on didn't get released until decades later, it spoke of Paul's respect for the drummer.
When the track finally appeared as a bonus cut on the album's 2014 reissue, Paul fondly recalled the session. "It was fantastic," he said. "Bonham was always on my top-five drummer list and a great friend and ballsy drummer."
But that wasn't the only time Paul went on the record singing Bonzo's praises. After bringing him back in for another Wings session four years later, Paul referred to Bonham as a "powerhouse."
Bonham later played in Paul's Rockestra in the studio and on-stage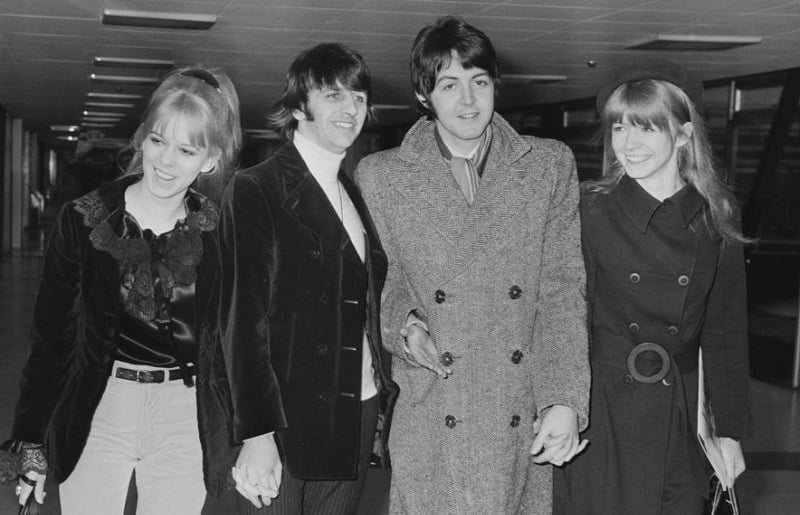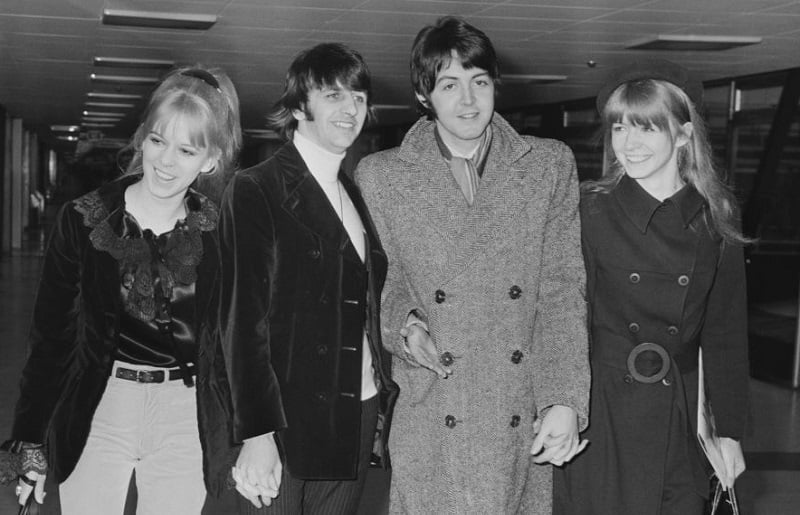 If you had a shot to record with Bonham, you took it. And Paul wanted another go with Zep's resident crusher. He made that happen in 1979, when he recorded two tracks with his so-called Rockestra on the final Wings album, Back to the Egg.
Bonham wasn't the only Led Zep member in the studio during those sessions, though. Alongside Pete Townshend, David Gilmour, and other big names, John Paul Jones played in the bass section. When the group performed lived at the benefit Concert for Kampuchea, they did it again on-stage.
Had Moon the Loon survived, he'd likely also have joined the Rockestra in the studio and on-stage. (Moon died in September '78.) But for that session Paul would have to settle for the Zeppelin powerhouse he had in his top five. He could have done a lot worse.
Also see: What George Harrison Thought Was So Incredible About Led Zeppelin