Why Pepa's Ex-Husband Treach Is Not a Big Fan of Lifetime's Salt-N-Pepa Biopic
Aside from the Salt-N-Pepa biopic receiving backlash for its minimal inclusion of DJ Spinderella – and fans of the group reacting to casting choices, much of the chatter involves Pepa's past marriage to Treach.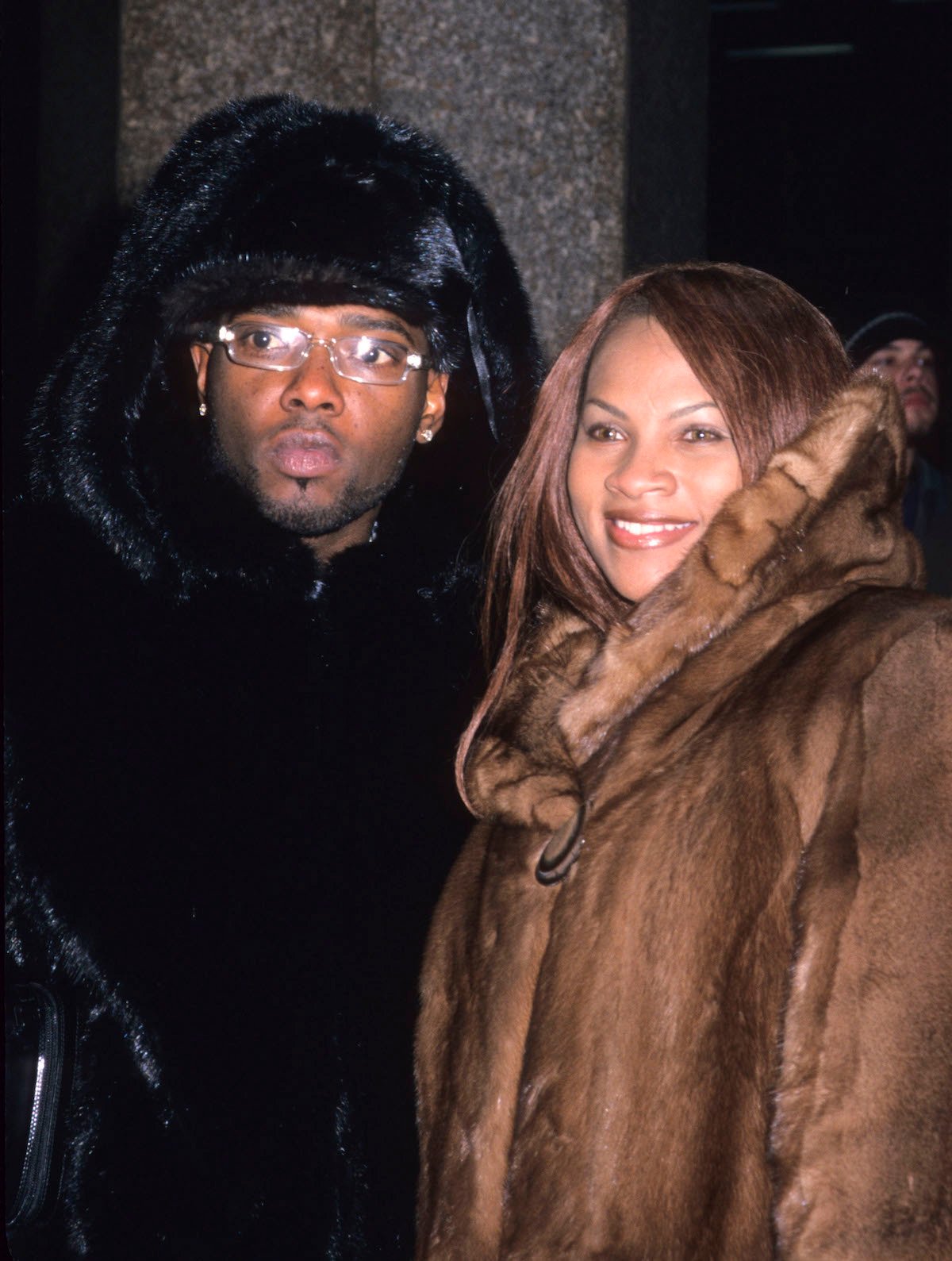 The movie depicts Pepa and Treach's volatile relationship, often infused with physical abuse. Treach admitted in a recent interview that he's not a fan of the film due to it not exploring the group's true struggle on their rise to hip hop icon status.
Treach and Pepa's tumultuous relationship was documented in the Lifetime biopic
Pepa and Treach were together for nearly a decade before their 2001 divorce. Rumors about Treach being physically abusive and controlling ran rampant for years in industry circles. The Lifetime biopic seemingly confirmed the rumors of Treach's behavior toward Pepa.
Related: Which Salt-N-Pepa Member Has the Highest Net Worth?
Treach is depicted as a jealous, controlling, and raging alcoholic who turns to physical violence. Throughout the film, Pepa's bandmate Salt, and others warn her of his behavior but Pepa sticks it out because of her love for Treach. She's also invested due to the relationship Treach built with her son from a previous relationship.
But Pepa told The New York Post in an interview about the film that she tried her best to show balance in the relationship between her and Treach. "In the movie, I didn't just want to focus on the negative things between us. I wanted to be fair to [Treach] and show that despite the bad, he was a good guy, too," she said, per Hot New Hip Hop. 
Treach previously denied Pepa's allegations of abuse
The film only depicts a portion of the abuse Pepa alleged to have suffered from Treach. She detailed her harrowing experience in their relationship in her 2008 memoir Let's Talk About Pep.
Per The New York Daily News, Pepa recalled one beating that left her with an eye patch.
I had the hot iron in my hand and he had a handful of my hair. He grabbed the hand with the iron in it and was pushing [it] toward my face. He ended up pressing that hot iron against my other arm. I heard my flesh sizzling, and the smell was sickening. I started screaming from the pain. He dropped the iron and I turned to run, and his nail swiped across my eyeball and shredded my cornea.

Excerpt from Let's Talk About Pep
Treach however claims Pepa has exaggerated certain parts of their relationship. He told Vlad TV in 2014, "We all have fought our demons or done things that we aren't proud of in life and relationships…but when certain things are taken and you're just being attacked, and when certain things have no merit, it's disappointing." 
Treach says the Salt-N-Pepa biopic should have explored more of the group's career struggles
Pepa and Treach have since made peace. The two co-parent their adult daughter, Egypt. They also appear together on the We TV reality series Growing Up Hip Hop.
In a recent interview with Bevy Smith's podcast Bevelations, Treach explained that he was not the biggest fan of the biopic. Per Treach, the film should have focused more on the group's career struggles and fight of solidifying their place in hip hop versus their personal romantic relationships.
Related: 'Salt-N-Pepa' Lifetime Movie: Spinderella Slams the Project
"Their legacy is so much on their struggle – past me and Pepa's relationship – in movies everyone is going to have their story told to make them look in the best light, I guess – but their accolades and their struggles were so much deeper than even before I came into the picture," he said.
Treach further explained that he was upset the film did not showcase DJ Spinderella's contributions. He also would have preferred that the film explored the group's legal battle against their former manager for equal pay and creative rights.