Why Porter Wagoner Sued Dolly Parton for $3 Million in 1979
Dolly Parton got her big break on The Porter Wagoner Show in 1967. Originally planning to leave after five years, the "Jolene" singer stayed until 1974. About five years later, after a messy split, Wagoner sued Parton for $3 million. Here's why, and what the Queen of Country has to say about the legal battle today.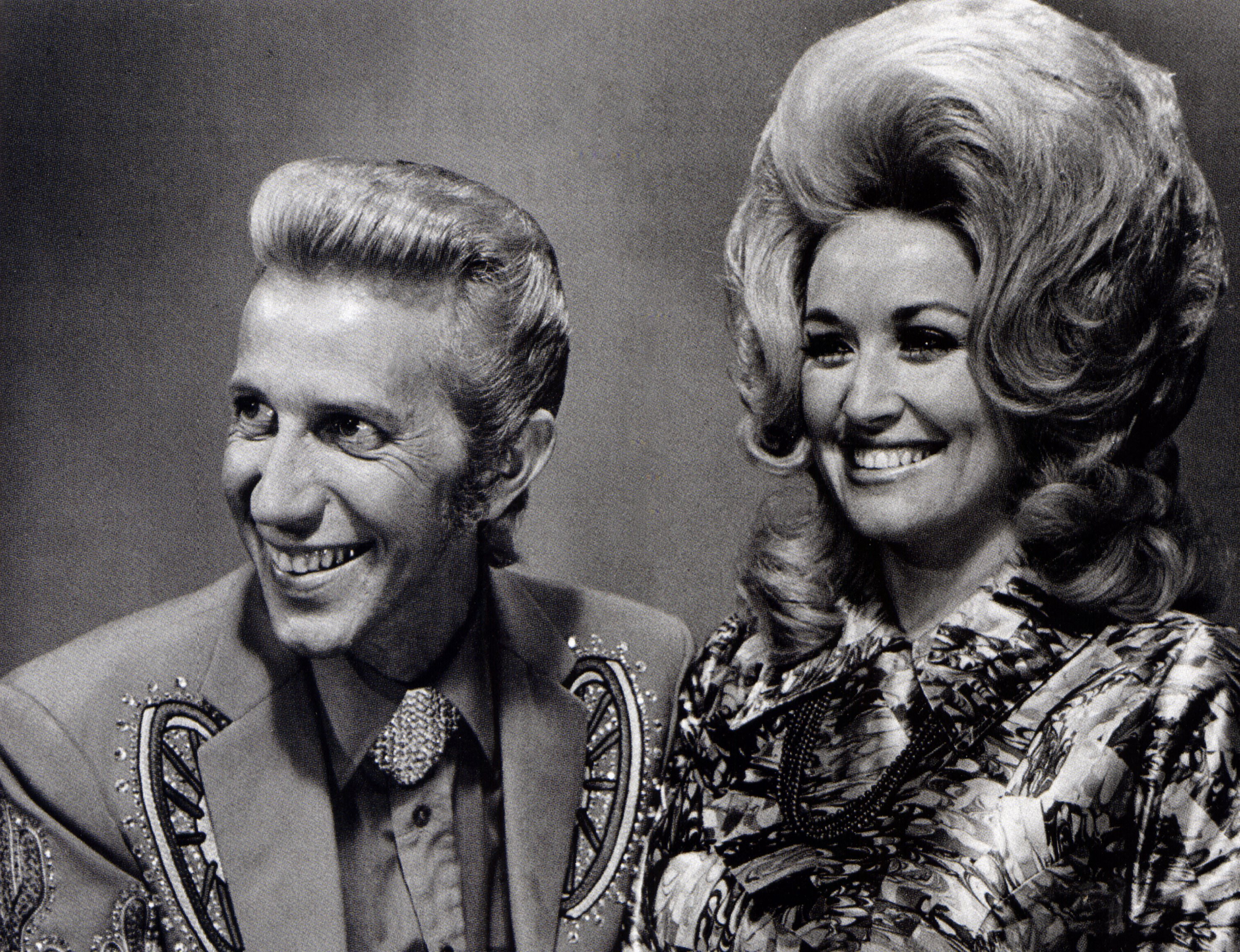 Why Dolly Parton left 'The Porter Wagoner Show'
Parton joined The Porter Wagoner Show because she was offered more money than she'd ever seen in her life and because it was a great opportunity to gain recognition. But she'd always wanted to be a famous musician on her own — not somebody's "girl singer."
Parton and Wagoner became a beloved duo. But "heated arguments" were common in their dynamic. There was an obvious power struggle between the two singers. Parton came in with plenty of ideas, but Wagoner made it very clear that it was his show so his call. The "9 to 5" singer even once called Wagoner a "male chauvinist pig" when reflecting on how difficult it was to work together.
Finally, she left (after begging Wagoner to let her).
Porter Wagoner sued Dolly Parton
After Parton quit The Porter Wagoner Show, her former partner slammed her in the press. Five years later, in 1979, he sued her for $3 million.
"He claimed she owed him money for breach of a management contract and for other results from their separation," reads the book Dolly on Dolly. "Seeking $3 million, Wagoner argued that he'd given Dolly two cars, rings, and diamond necklaces. His suit asked for a number of items: 15 percent of her net income from June 1974 through June 1979, 15 percent of her outstanding record royalties, 15 percent of future record royalties, and so on." 
"This is the only way we could get it settled," he told the press at the time. "I haven't seen or talked to Dolly since 1976. She's made it big, is out on the West Coast and has so many people handling her business it's impossible to get to the bottom." 
Parton and Wagoner ended up settling out of court in 1980. The "Light of a Clear Blue Morning" singer reportedly gave her old boss $1 million.
Dolly Parton reflects on Porter Wagoner suing her 41 years later
In her 2020 book, Dolly Parton, Songteller: My Life in Lyrics, Parton wrote about her legal battle with Wagoner.
"After I left and started doing well, Porter sued me for $1 million, and that was money that I didn't have," she wrote. "I had to pay that over a long period of time."
But, in true Dolly fashion, the Queen of Country forgave her old partner.
"You have to forgive and forget," she wrote. "He gave me great opportunities, and I did appreciate him. Later on, we got back together and he said he was sorry about all of that. So I forgave him, and I asked him to forgive me. I'm sure I was a pain in the a– to him. I was, because I believed in what I believed in, and I was going to fight for it. There's truth on either side."