Why Prince Charles and Camilla Parker Bowles Waited so Long to Get Married
Prince Charles and Camilla, Duchess of Cornwall married in 2005 but why did they wait so long? A royal biographer thinks their decision had a lot to do with two royals.
Prince Charles and Camilla, Duchess of Cornwall — formerly Camilla Parker Bowles — married in a low-key ceremony in 2005 but why did they wait so long to become husband and wife? 
Camilla and Prince Charles met decades earlier and dated before marrying other people and eventually rekindled their romance. 
The two have been married for 14 years and began dating publicly in 1999 after the death of Prince Charles's first wife, Princess Diana, in 1997. Before her death, they planned to announce their relationship to the world by attending a social event together and ultimately decided to keep their relationship in the shadows.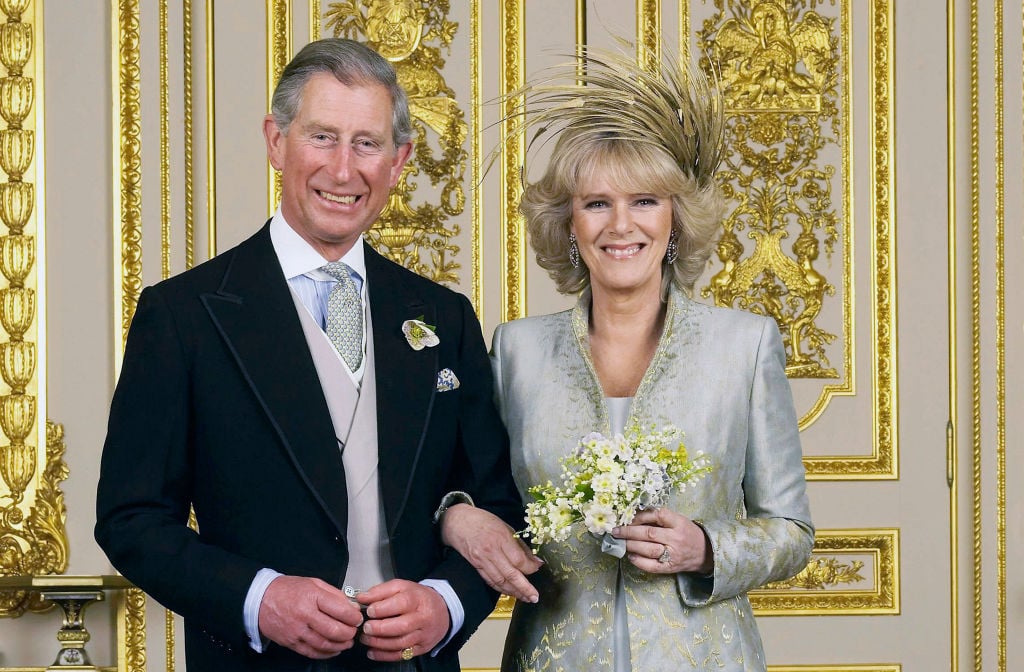 Sons greatly impacted decision to wait
Royal biographer, Penny Junor, wrote about why it took so long for the couple to marry in her 2005 book, The Firm, according to Express. She said they didn't wait to get married for appearance's sake but because of family.
"A not insignificant part of the reason why they had waited until 2005 to announce their engagement was a sensitivity towards the boys," Junor wrote referring to Prince Charles and Princess Diana's sons, Prince William, Duke of Cambridge and Prince Harry, Duke of Sussex. The princes were 15 and 12 years old respectively when their mother died. "They didn't want to foist a stepmother on William and Harry before they had fully grown up," Junor added. 
As adults, Prince William and Prince Harry have spoken about losing their mother at young ages but haven't said much, if anything, about getting a stepmother.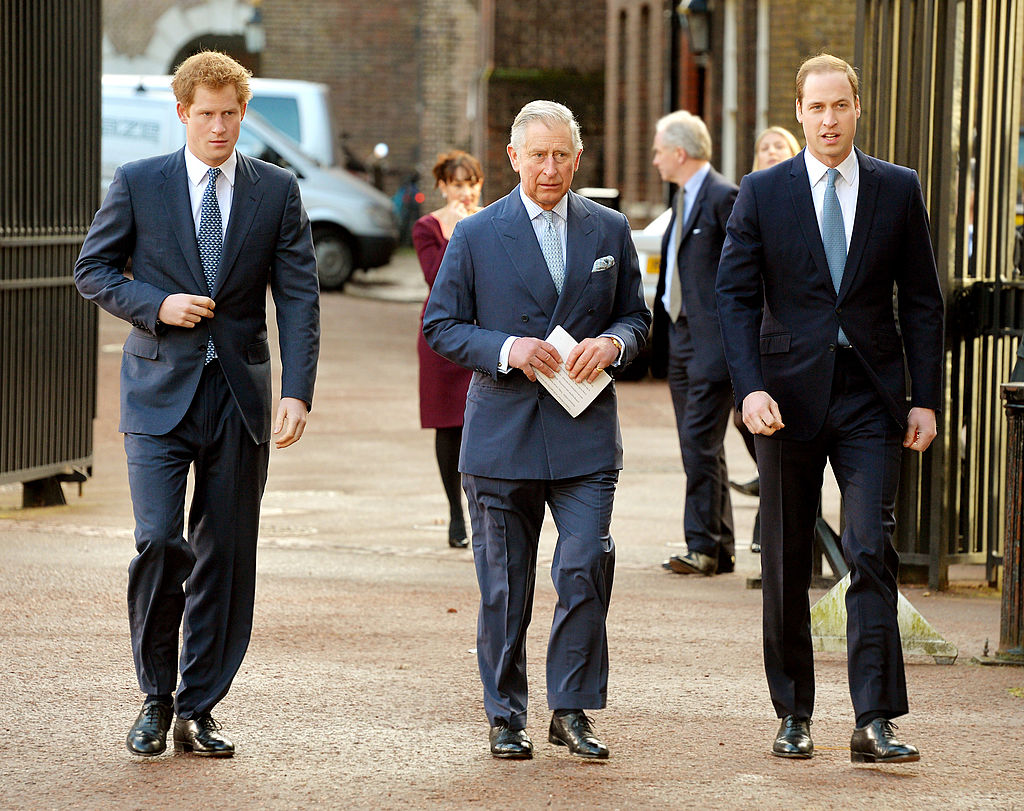 The author also wrote in her book that "accepting Camilla as a fixture in their father's life" proved to be difficult for the princes who both now have families of their own. "Although they have been genuinely pleased to see him so happy, and genuinely like Camilla – and her children – the issue is complicated."
Today, Camilla, Duchess of Cornwall, has been fully accepted — at least publicly — by members of the royal family although as Junor wrote, the family dynamics are "complicated" to say the least. 
Princes William and Harry felt, according to Junor, that Camilla played a major role in their late mother's unhappiness.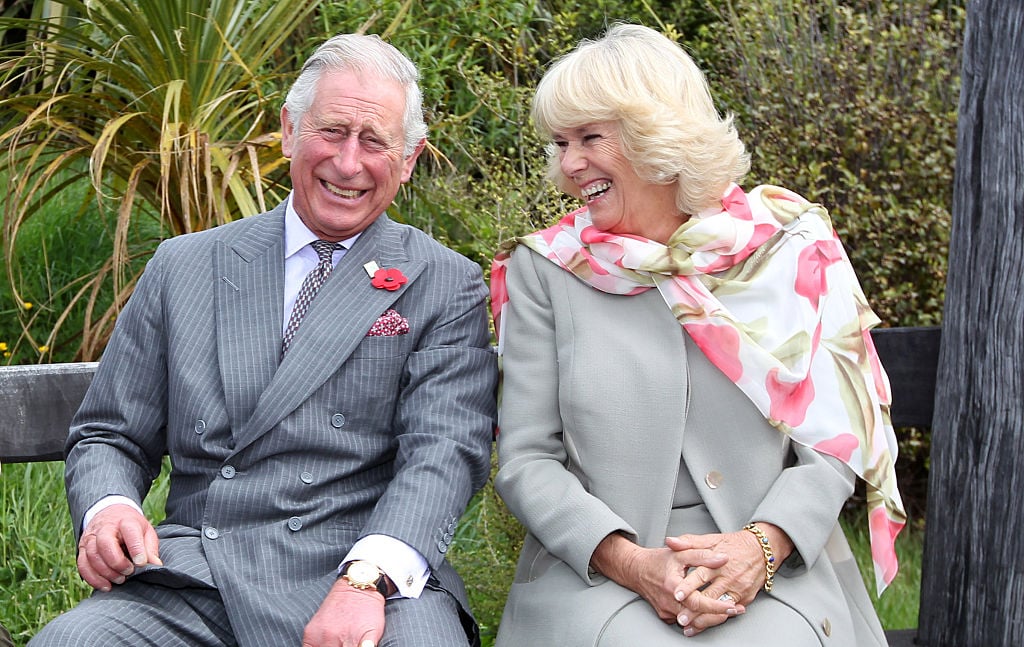 "They loved their mother and are fiercely loyal to her memory – and know that Camilla was the cause of her terrifying unhappiness," she wrote. "The notion that their mother was a sacrificial extra in a long-standing love story between Charles and Camilla  – a line most of the newspapers ran after their engagement – is hurtful." 
In her famous 1995 BBC Panorama interview that produced many quotes from Princess Diana, the late royal spoke about how she told a young Prince William about his dad's affair. 
Do Prince Harry and Prince William get along with Camilla? 
Since Prince Charles and Camilla, Duchess of Cornwall married in 2005 there's been speculation about whether or not the boys get along with their stepmother. It's been reported that they have a pleasant relationship made better by the fact that Prince William and Prince Harry get along well with Camilla's children from her first marriage.
While we don't know for sure what happens behind-the-scenes with the royals, by all accounts they seem to have a good relationship considering their complicated history.