Why Prince Charles Blames Prince Philip For His Unhappy Marriage to Princess Diana
We all know how the story about Prince Charles' first marriage to the late Princess Diana. What everyone thought was a fairy-tale romance turned out to be a disastrous marriage for Prince William and Prince Harry's parents.
It's believed that The Prince of Wales never wanted to marry Diana but was pressured into doing so and when things didn't work out between them there was plenty of blame to go around. Now, it's being claimed that Charles blamed his own father, Prince Philip, for his unhappy union with his first wife.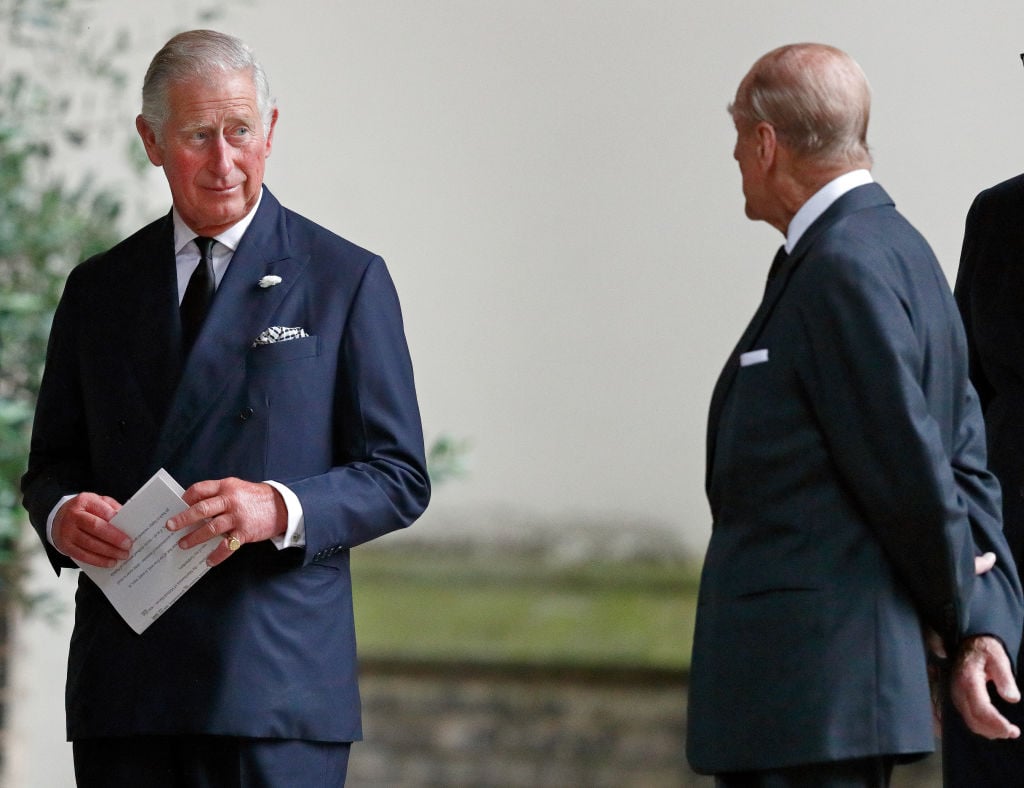 Charles and Diana really didn't want to get married
While their wedding appeared to be such a happy occasion for the couple, behind the scenes neither one of them wanted to go through with it.
In the documentary titled Diana: In Her Own Words, the princess described the day she got married as "the worst day of my life." Diana recalled a conversation she had with her sisters after she got engaged in which she told them, "I can't marry him. I can't do this. This is absolutely unbelievable." Her siblings were able to calm her down and explained that it was "too late to chicken out."
But Charles reportedly wasn't thrilled either about the idea of spending the rest of his life with someone he had only met a dozen times.
According to Robert Jobson, royal correspondent and author of Charles At Seventy: Thoughts, Hopes And Dreams, the prince admitted, "I desperately wanted to get out of the wedding … when during the engagement I discovered just how awful the prospects were having had no chance whatsoever to get to know Diana beforehand."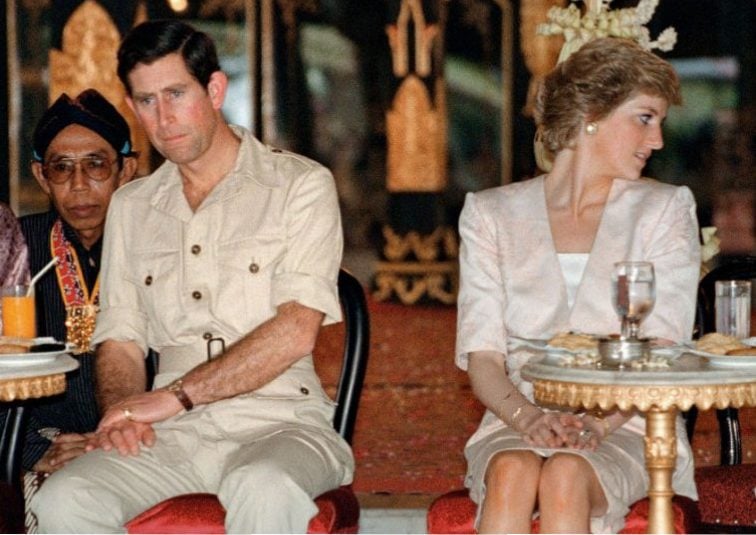 Philip pressured Charles to marry Diana
Despite their reservations, the two walked down the aisle on July 29, 1981. Why? Well, Charles apparently felt tremendous pressure to tie the knot as his family thought he was taking too long to find a bride.
After he met Diana, Jobson said that the Duke of Edinburgh pushed his son
to marry her saying that he "should either propose to Diana or release her."
Jobson wrote that the prince did not blame his father though when his marriage fell apart. However, The Express noted that biographer Tom Bower countered that and stated that Charles "publicly blamed" Prince Philip for both an "unloving childhood and being forced into an unhappy marriage."
Philip told Charles to have an affair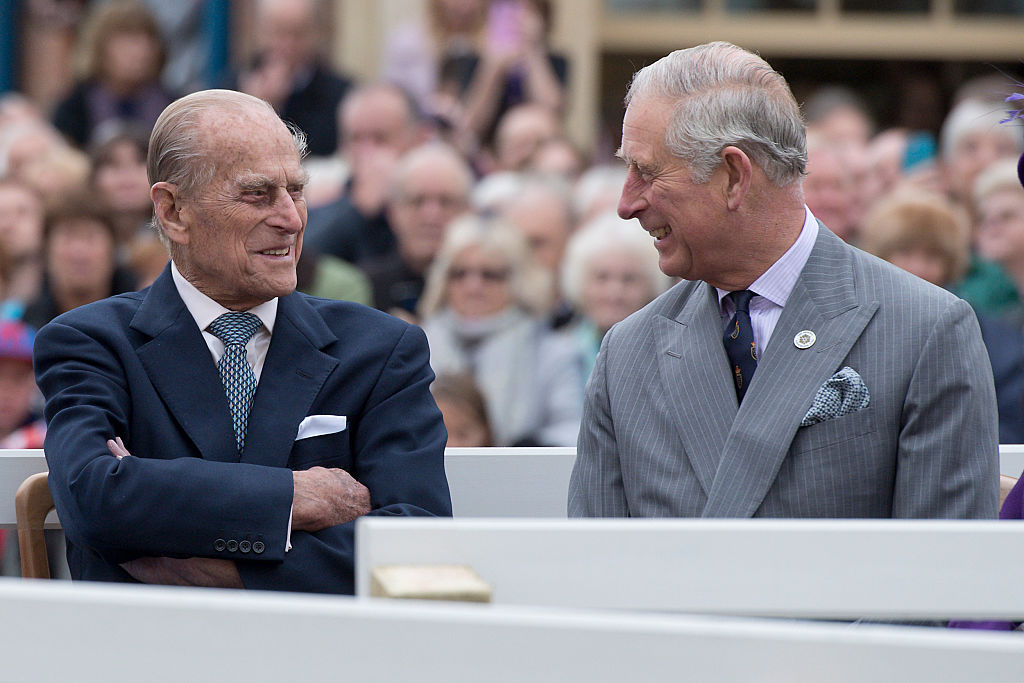 Prior to her death, Princess Diana claimed that Philip was instrumental and eased Charles' mind with an option about what to do if he was unhappy in their marriage.
In her recordings, the Princess of Wales said when she confronted her husband about seeing Camilla Parker Bowles he acted as if it was perfectly fine for him to cheat because of his royal status. She went on to say that it was Philip who put the idea that it was okay to have an affair in his head.
"My father-in-law said to my husband 'if your marriage doesn't work out, you can always go back to her after five years.'" Diana alleged in her recordings. "Which is exactly — I mean, for real I knew that it had happened after five [years] — I knew something was happening before that but the fifth year I had confirmation."
Charles and Diana's divorce was finalized in 1996, one year before the princess' tragic death.
In 2005, Charles married Camilla.
Read more: Why Prince Charles told Prince William to Break Up With Kate Middleton
Check out The Cheat Sheet on Facebook!