Why Prince Charles' Brother Prince Edward Refuses To Shake Hands With Royal Fans
Find out the reason why Queen Elizabeth's youngest son, Prince Edward, refuses to shake hands with royal fans.
We're so used to seeing everyone from Prince William and Kate Middleton to Charles and Camilla shaking hands with fans gathered to catch a glimpse of them on tours or at public events. But you won't ever see Charles' brother, Prince Edward, extend his hand to greet anyone in a crowd and there's a reason for that.
Here's why Edward refuses to shake hands with royal fans.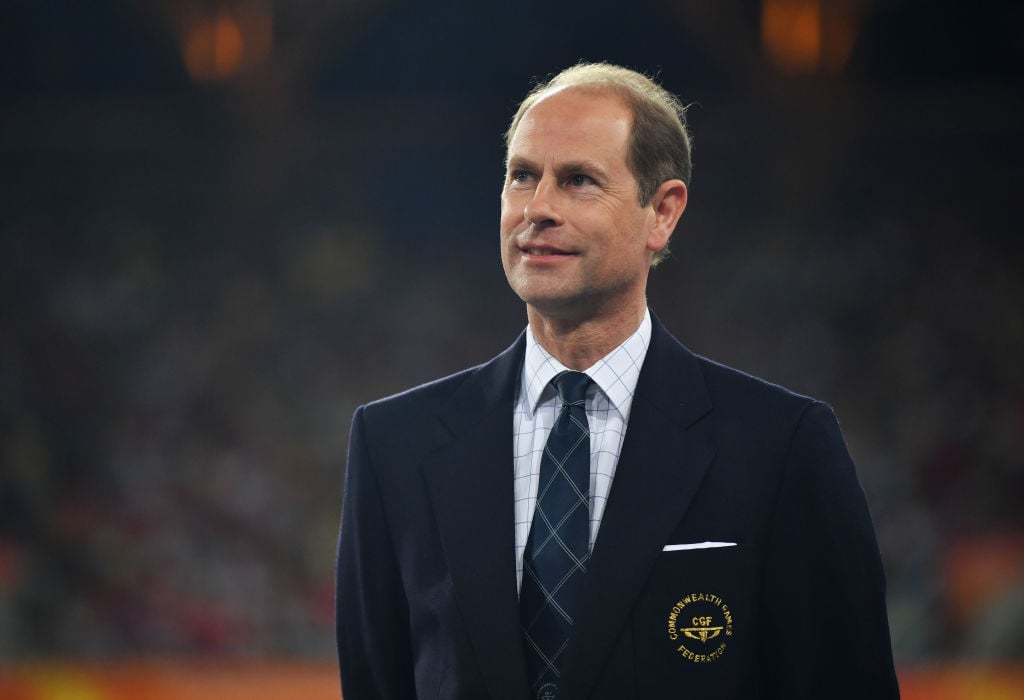 Who is the Earl Of Wessex?
Prince Edward is the youngest of Queen Elizabeth and Prince Philip's children.
Edward Antony Richard Louis was born on March 10, 1964. At the time of his birth, he was third in line to the throne behind only his two older brothers. Today, he's 11th in the line of succession and unlike Charles and Prince Andrew, Edward is not a Duke.
Edward was set to become the next Duke of Cambridge on his wedding day in 1999 but he declined that title and instead took the Earl of Wessex after the character Lord Wessex from the film Shakespeare In Love.
"He liked the sound of it and asked the queen if he could have that instead," a royal courtier previously told The Telegraph.
The reason Prince Edward refuses to shake hands with fans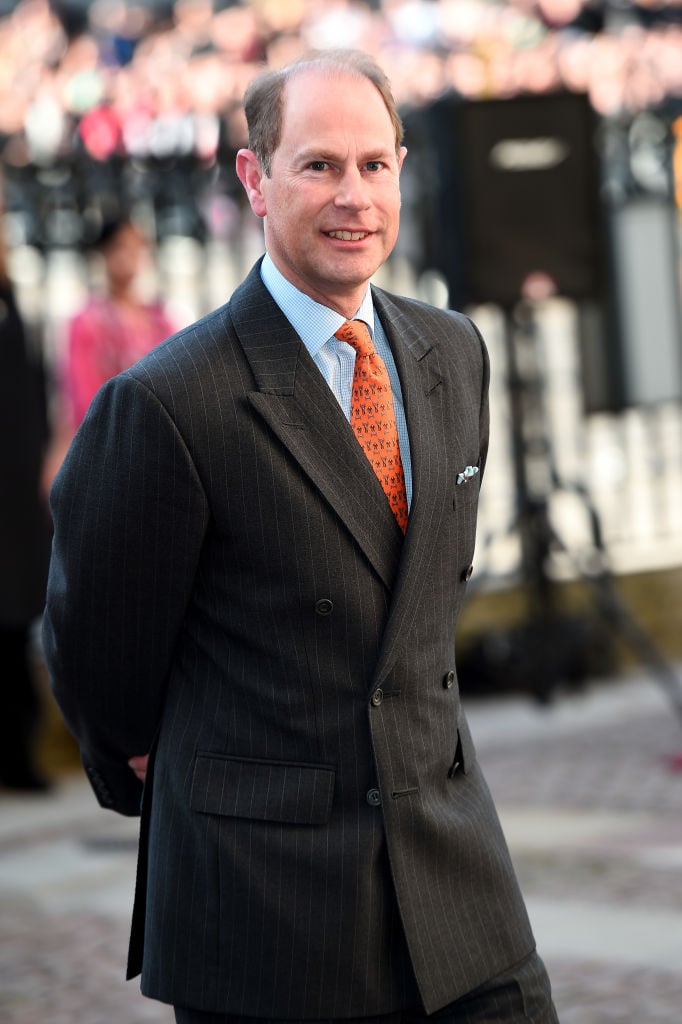 Prior to walkabouts, fans could only hope to see the royals in person as they drove past them in a procession. However, in 1970, Queen Elizabeth II changed that. She decided to make things more personable and these days well-wishers can get handshakes and have quick conversations with members of the royal family. That is unless you're talking about Prince Edward in which case there won't be any handshakes.
In an interview with Sky News, the earl revealed that the advice he got about walkabouts was not to shake hands.
"I think the only piece of advice I was given was: 'Don't treat it like a receiving line.' So don't start shaking hands, because once you have shaken one person's hand you are completely stuck — you have to shake everyone's hand."
Edward didn't reveal who gave him that advice but there's a good chance it came from the other royal who never shakes hands during walkabouts.
Another royal won't shake hands either
Prince Edward isn't alone when it comes to his stance on not shaking hands with fans. There's one other royal who feels the same way and that's his sister, Princess Anne.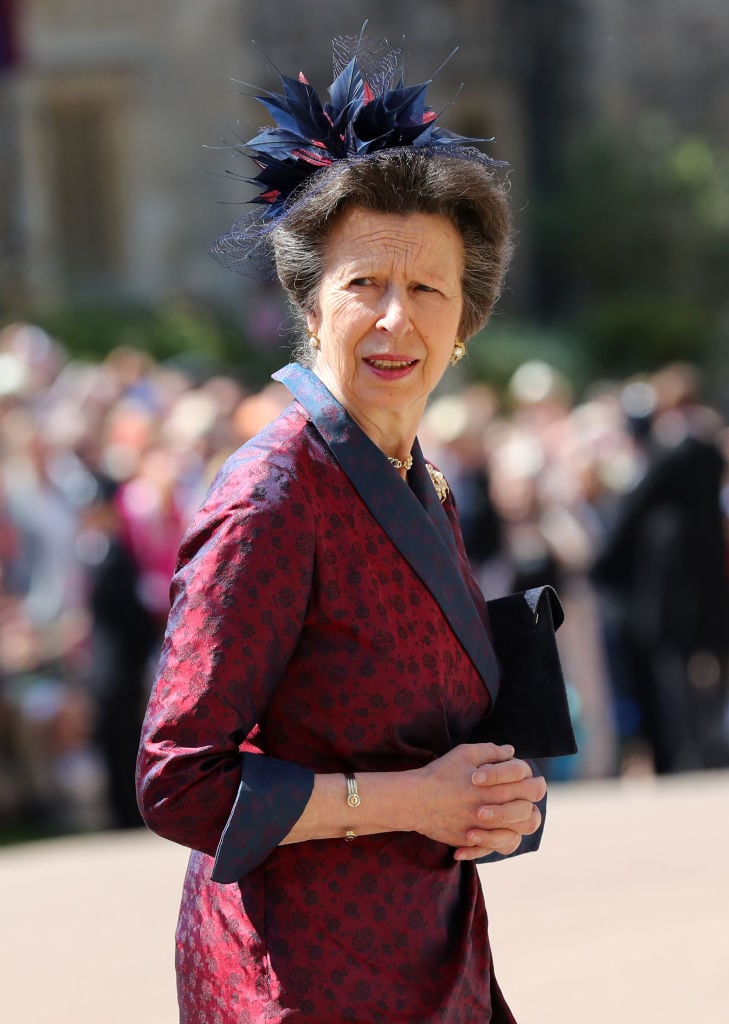 The queen's daughter doesn't shake hands either and for the same reason as her brother.
"We never shook hands. The theory was that you couldn't shake hands with everybody, so don't start," the Princess Royal explained, before adding, "I kind of stick to that, but I noticed others don't."
So how does Anne feel about so many other royals choosing to shake hands?
"It's not for me to say that it's wrong, but I think the initial concept was that it was patently absurd to start shaking hands. And it seems to me that it's become a shaking hands exercise rather than a walkabout," she said.
Read more: Prince Charles Feuded With Prince Edward Because of What He Did To Prince William